In Dresden we went to a super interesting exhibition named Supermarket of the Dead. (Now that's a title for an art exhibition, right?) In China, one of the oldest Chinese folk traditions is to burn paper replicas of money and goods as offerings to win the favour of ancestors, gods and spirits. It's an ancient practice, dating back to 700AD, but paradoxically more alive than ever.
Over the past several years, the traditional offerings have been replaced by burnable paper copies of consumer products found in western department stores. The living want to provide their relatives in the afterlife with the same goods that they themselves desire. This has led to an alternative universe made of paper in which nearly all the globalised fetishes of brand consumption—Gucci bags, Louis Vuitton suitcases, Chanel accessories, mobile phones, Apple computers and even Heineken beer cans and life-size cars—are committed to the flames as a tribute to the ancestors. And it says a lot about shopping trends among the living. But enough words, take a look at this fascinating supermarket made of paper!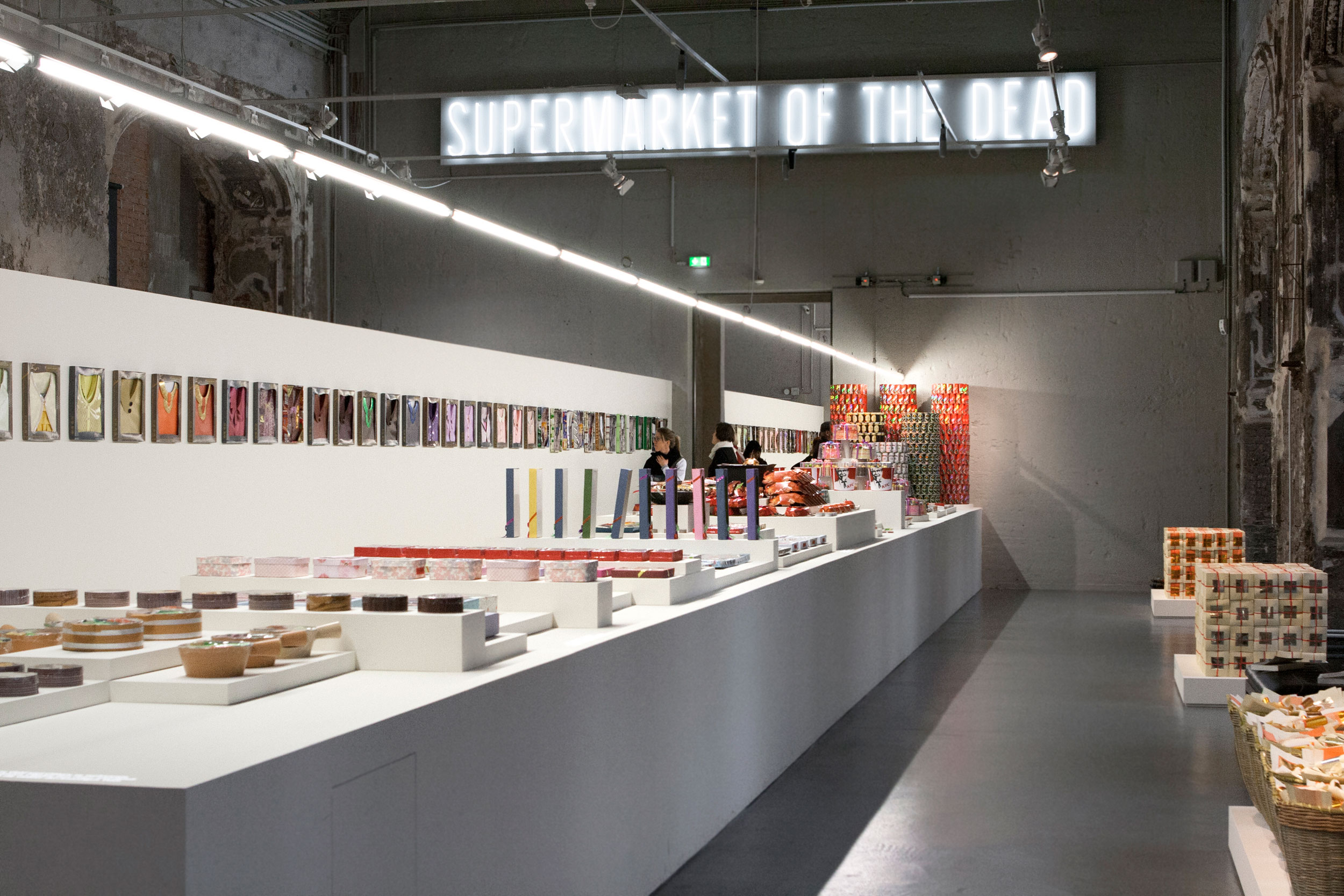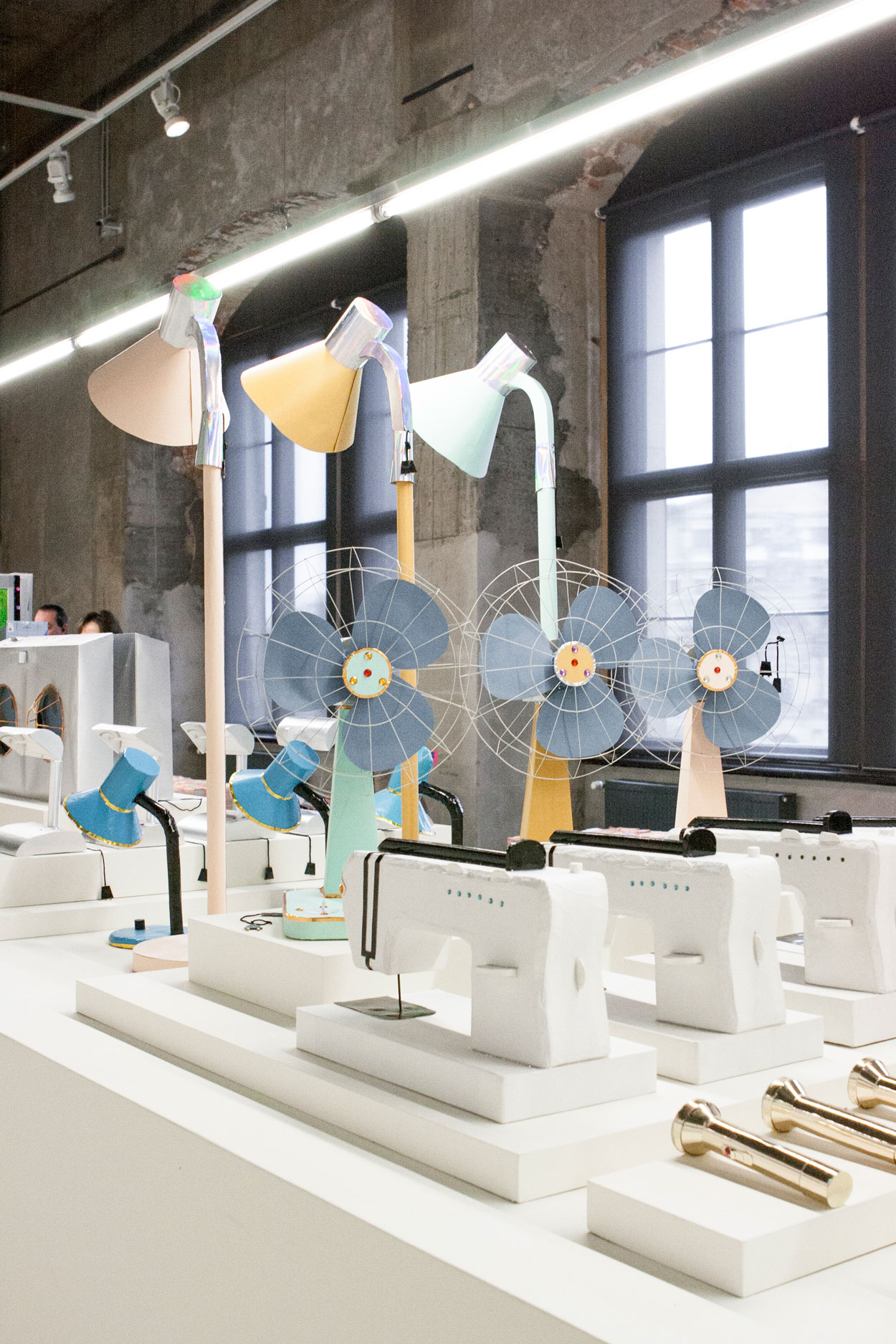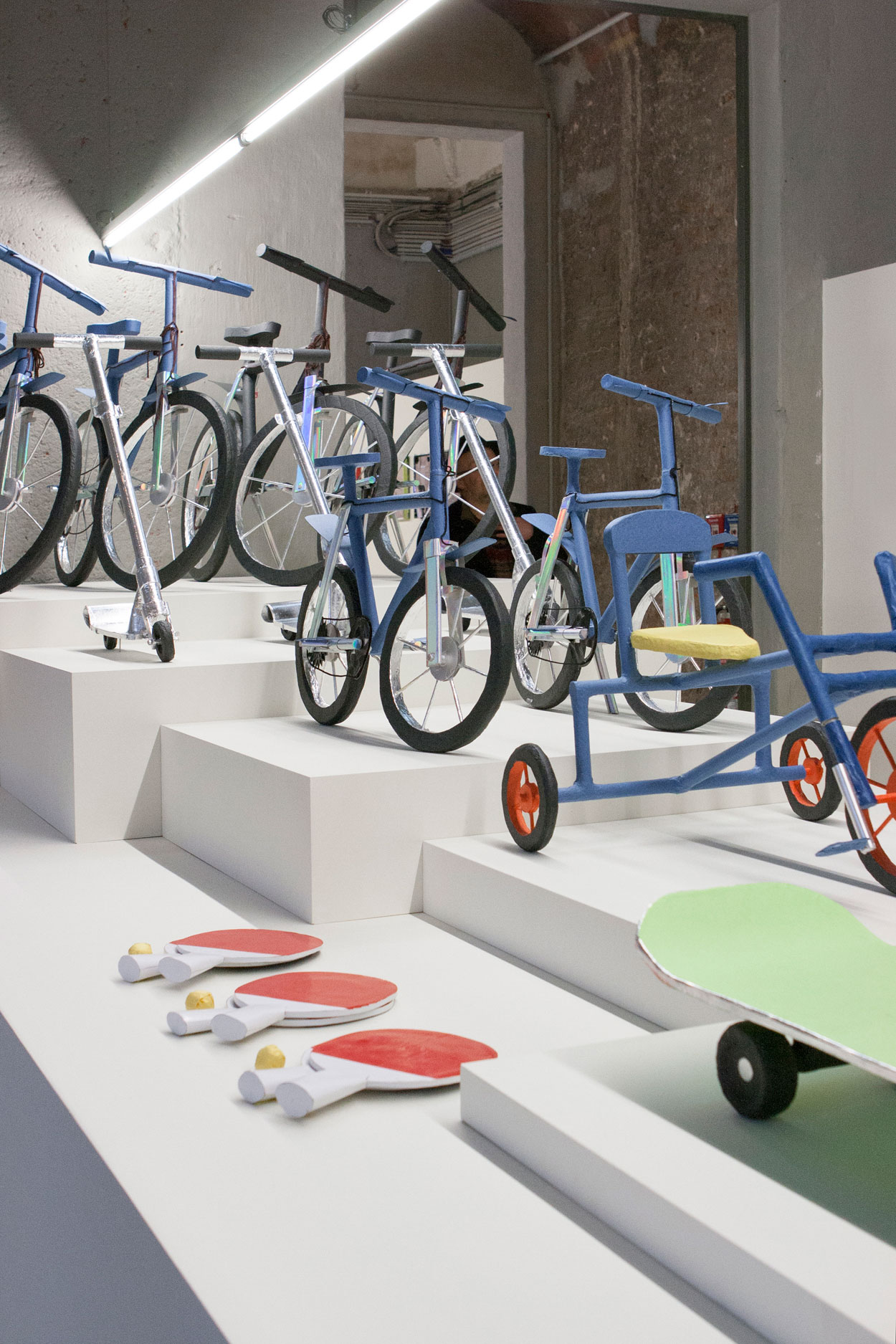 People in hell are in need of fans. Logic!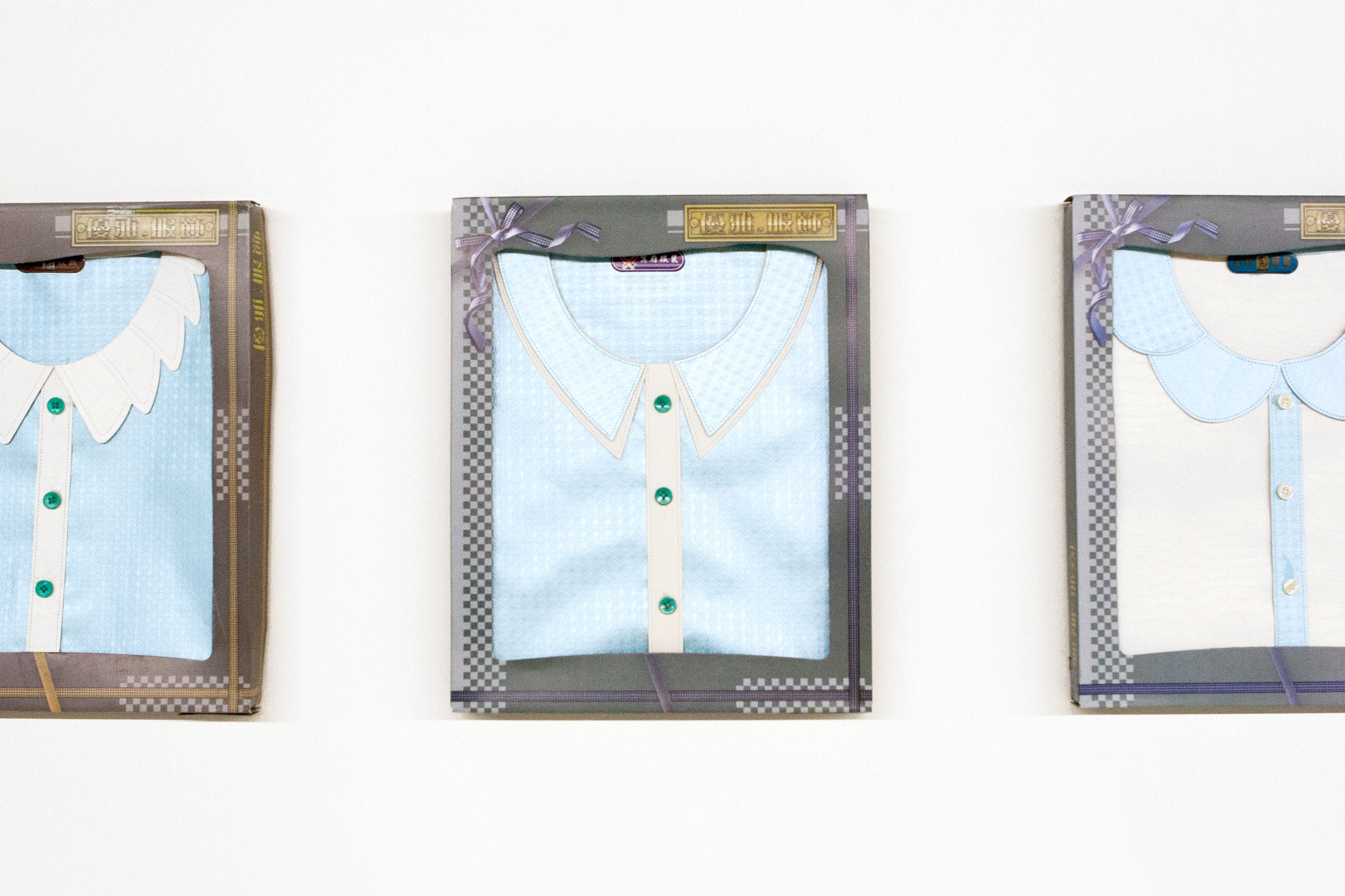 And of course they want to wear nice clothes as well. How about a Chanel bag for your favorite ancestor?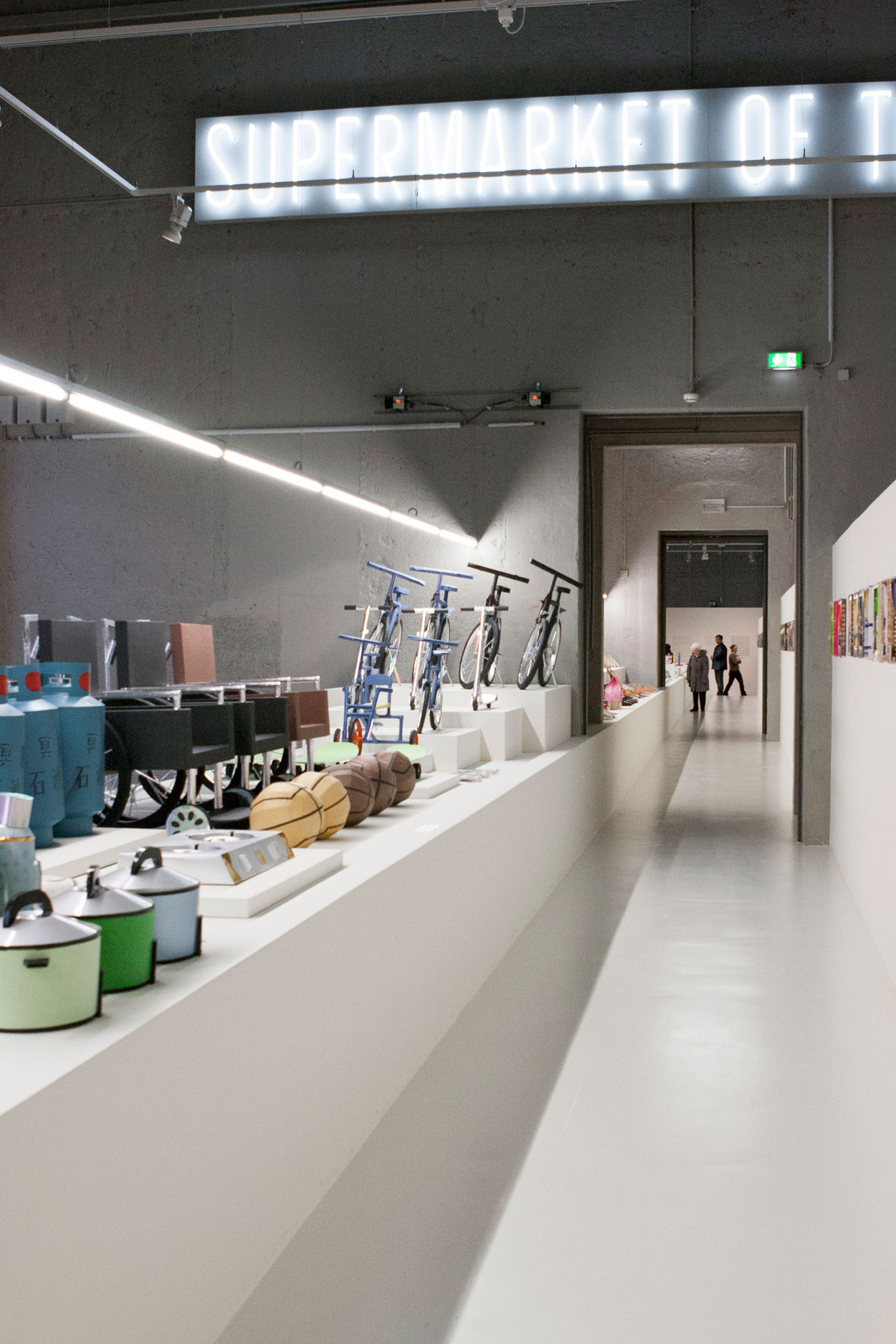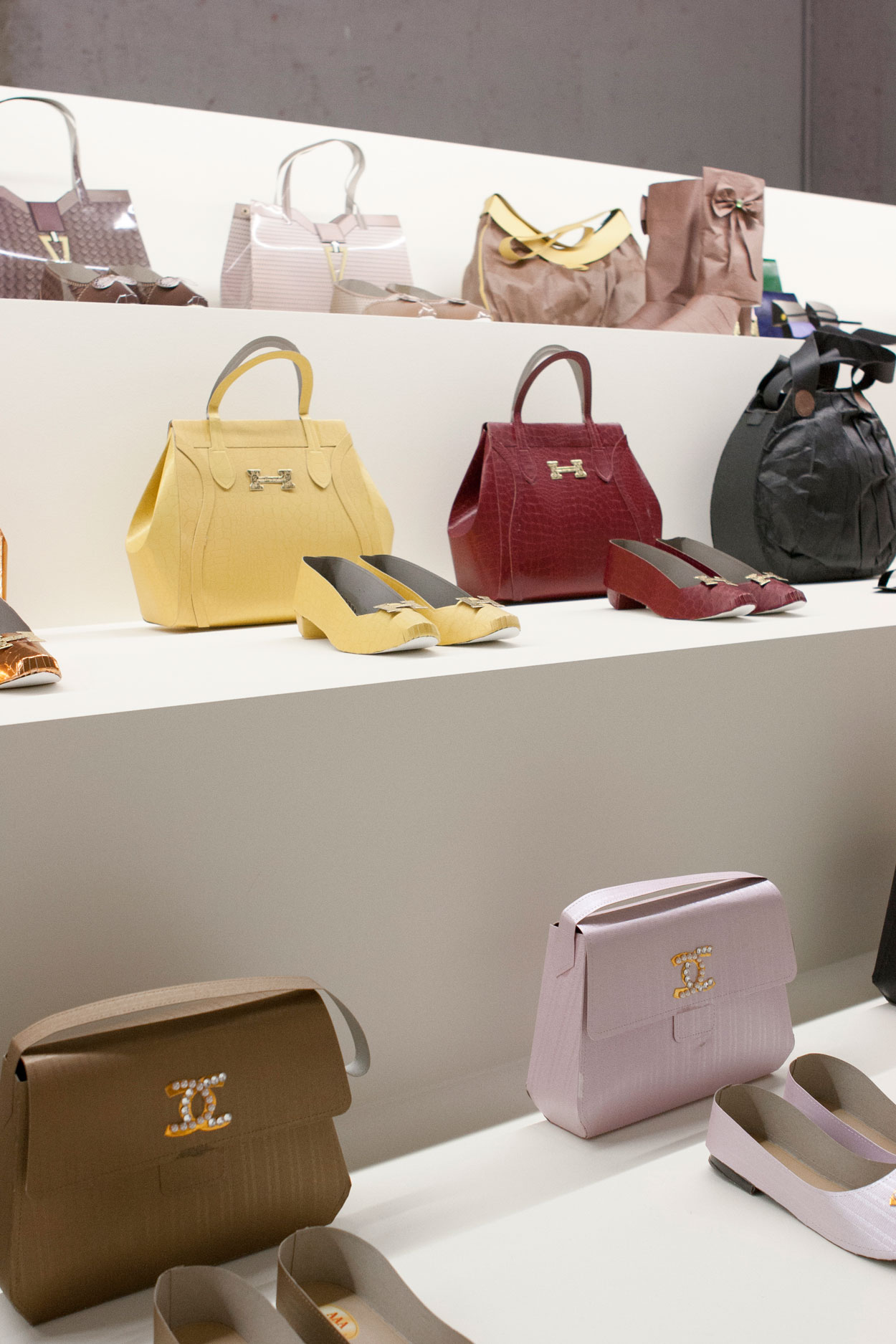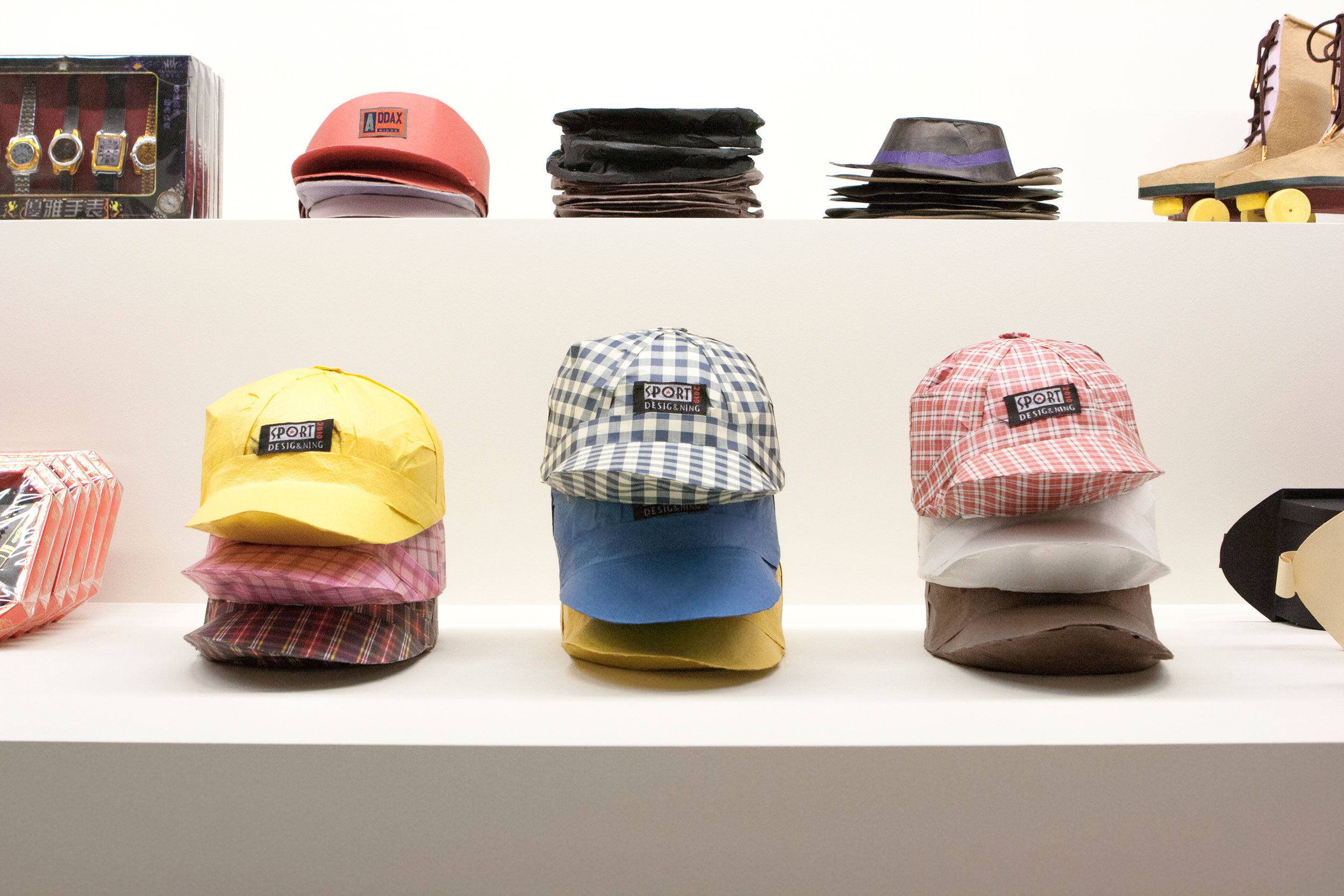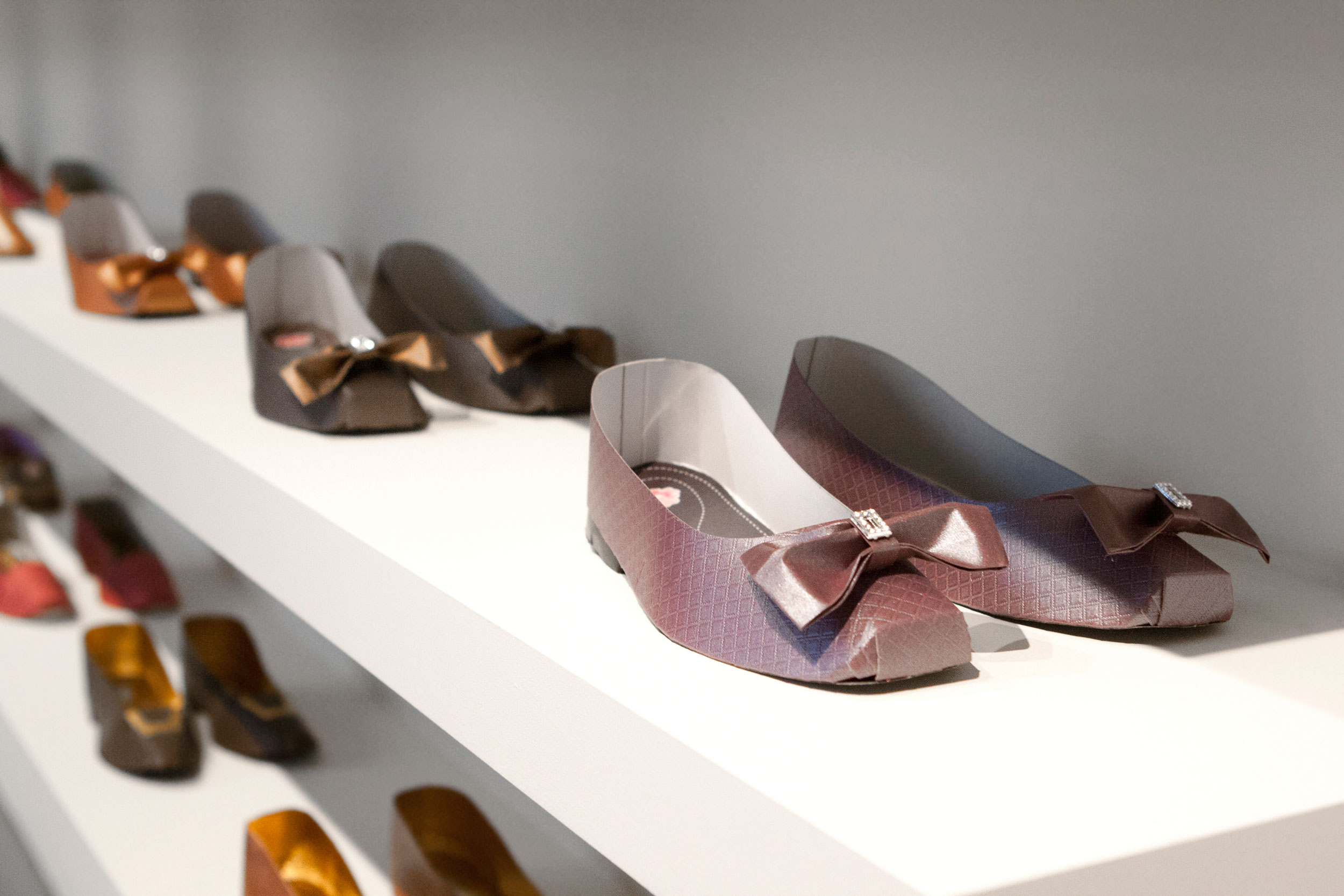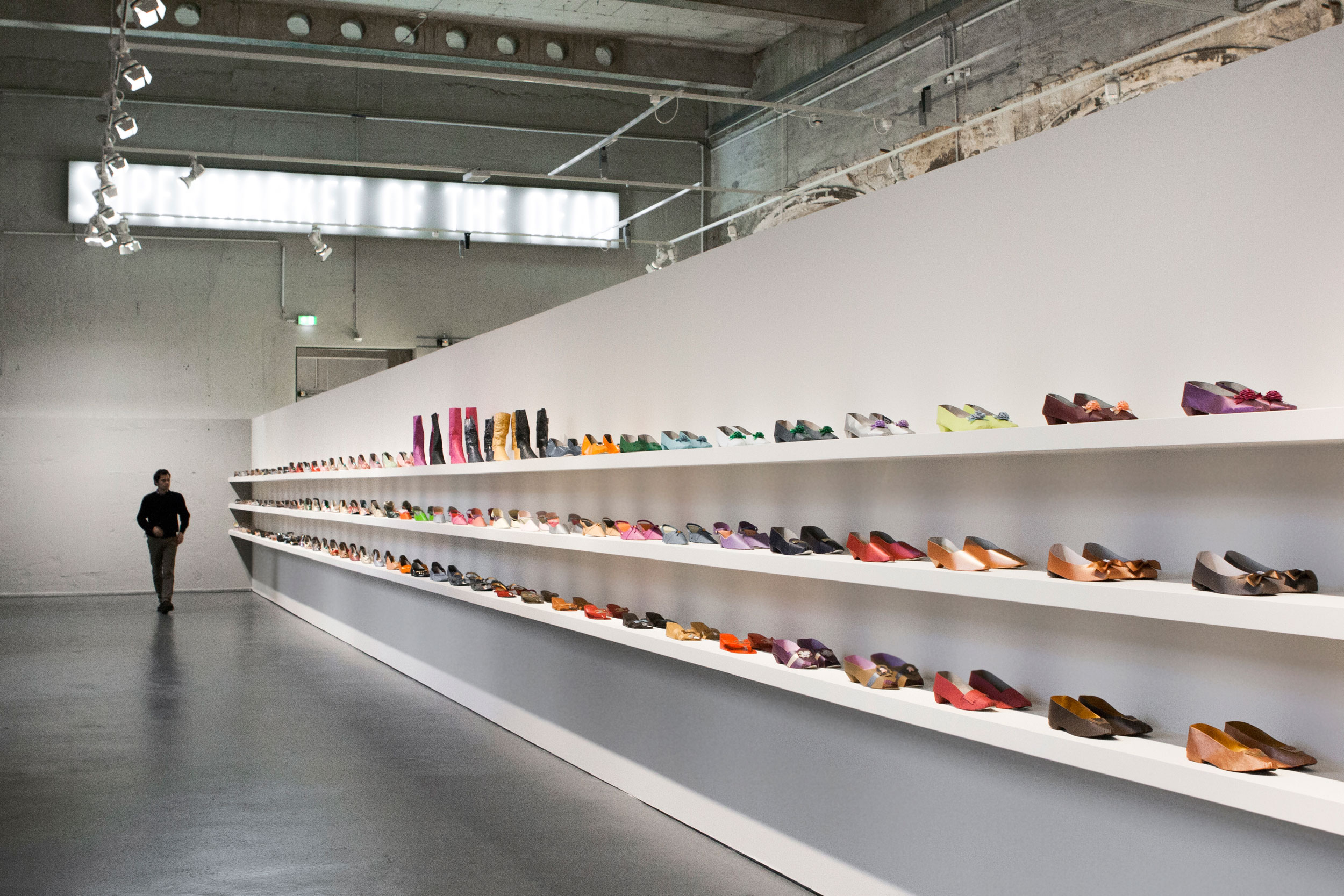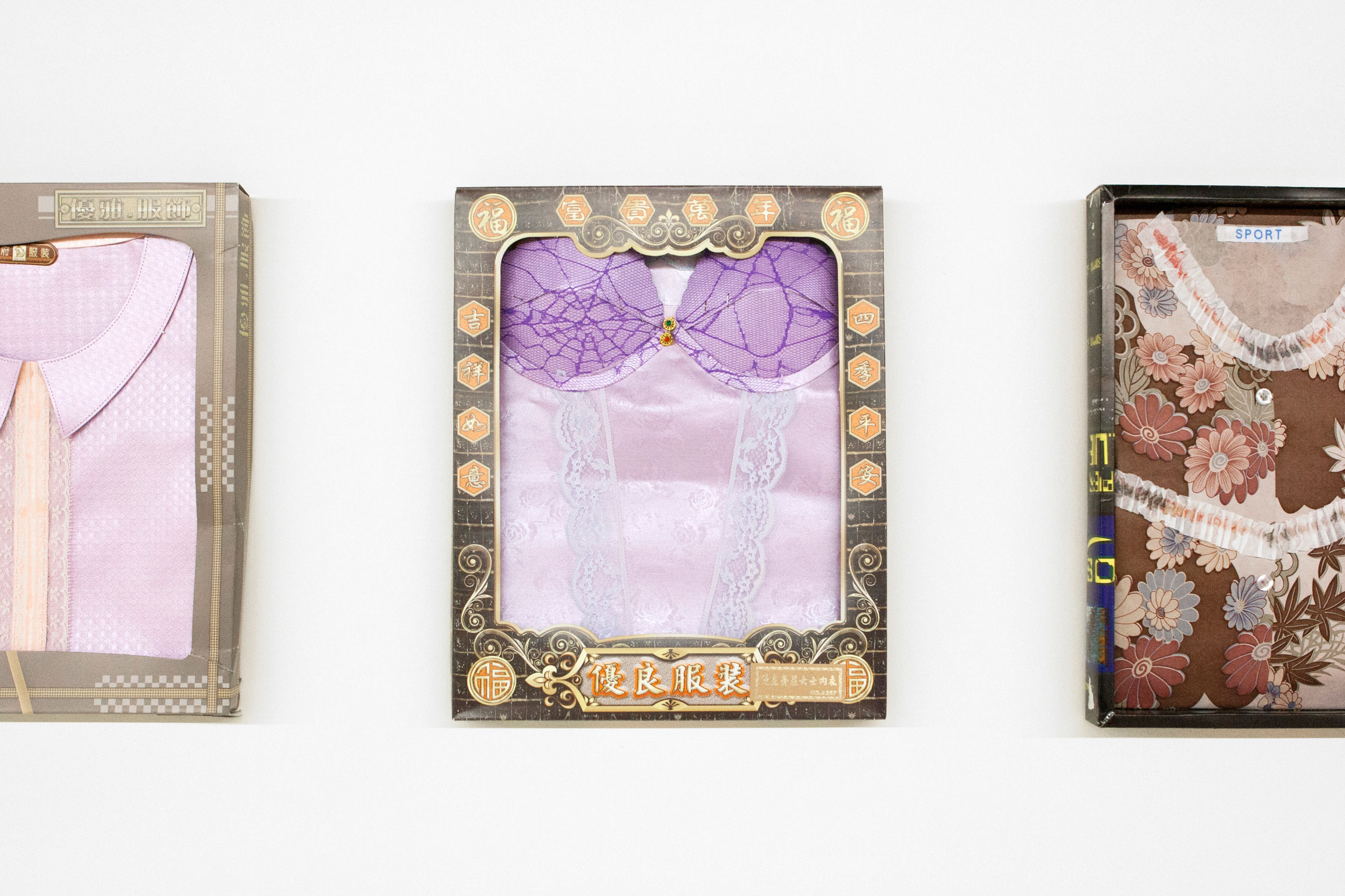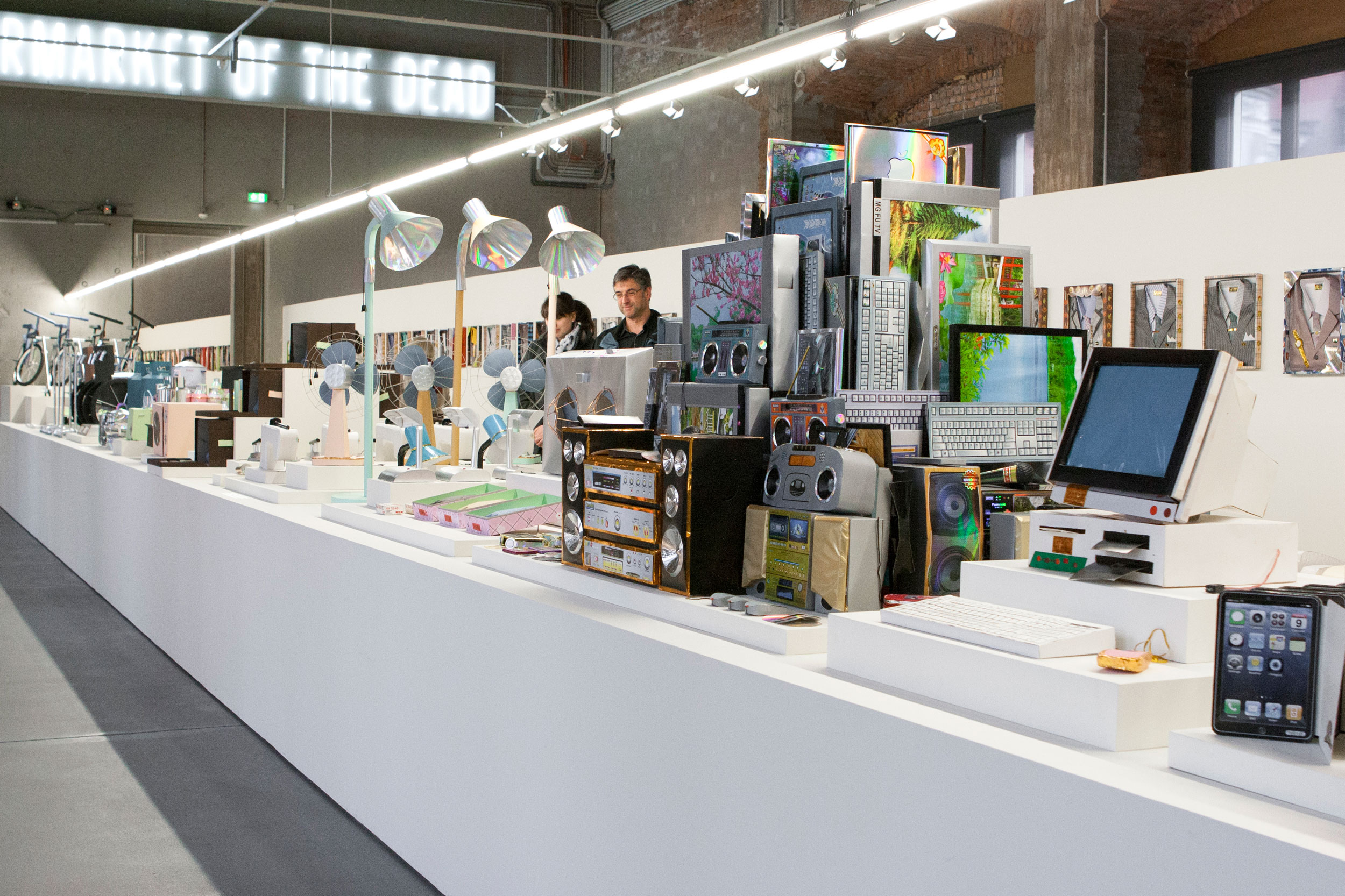 "The Supermarket of the Dead displays a mountain of these familiar yet somehow strange goods. This gives rise to significant insights: it reveals the compulsive effects worldwide of the West's worship of brand names and designer labels. The speed with which Chinese society has aligned itself with a global system of needs can be discerned and linked to a cult which is almost two thousand years old. One becomes aware too of the quasi-religious fetishism inherent in the consumption of branded products, whose benefits for the consumer lie not in their use but in participation in a system of meanings – and hence a theurgic relationship. Burnt offerings and brand status are united by the logic of representational magic, in which purposes are fulfilled vicariously through the image." (SKD, Dresden)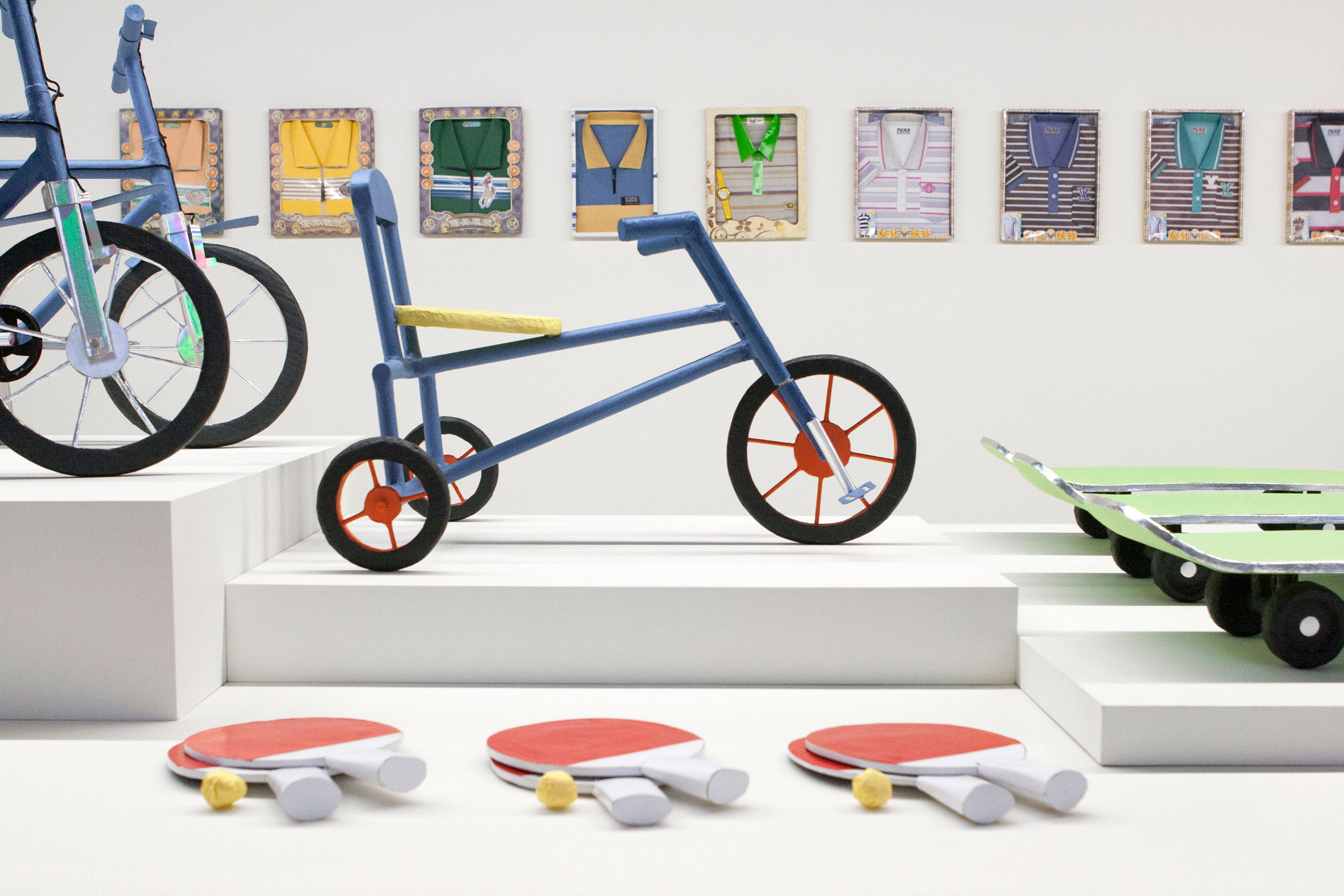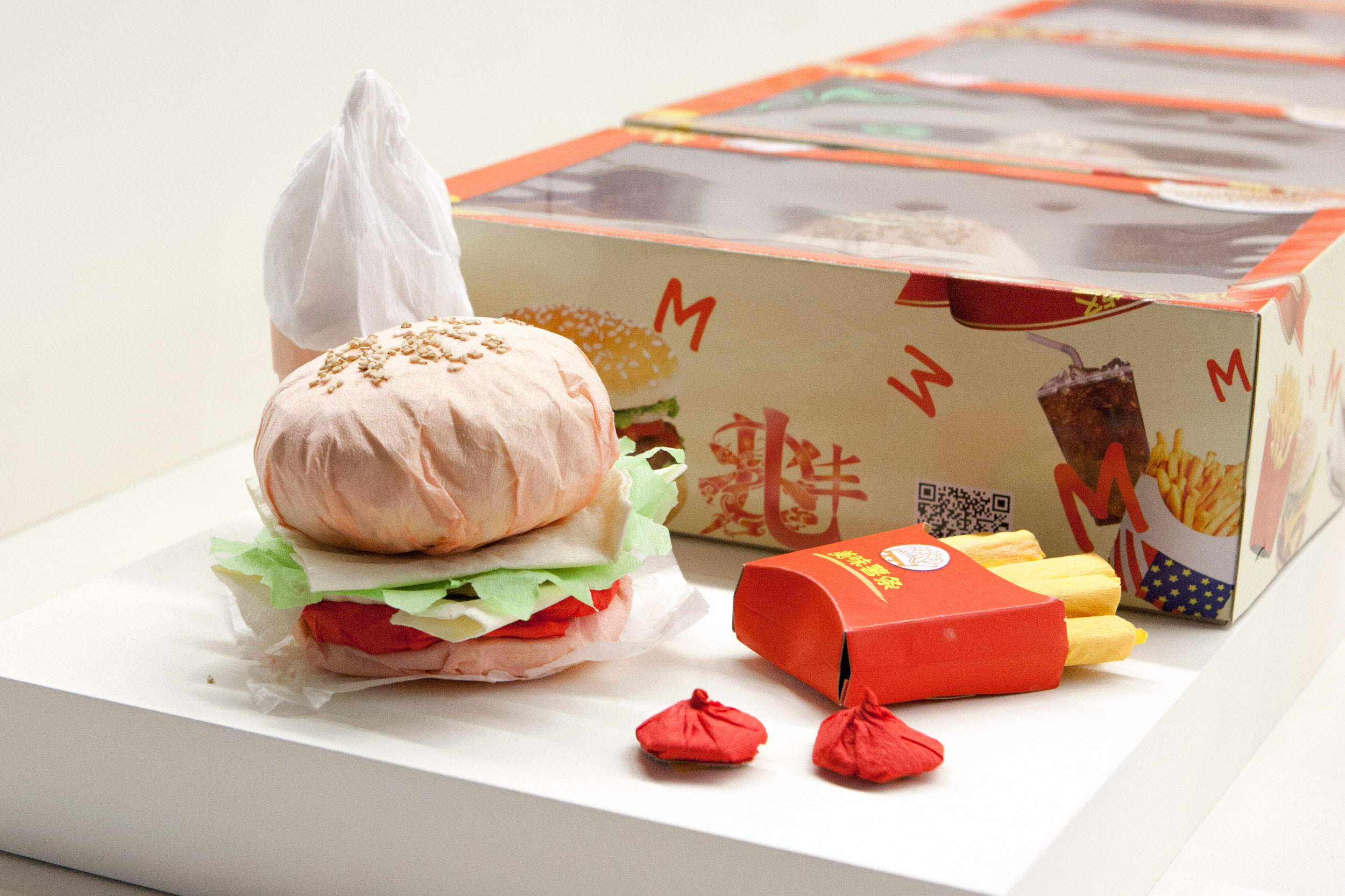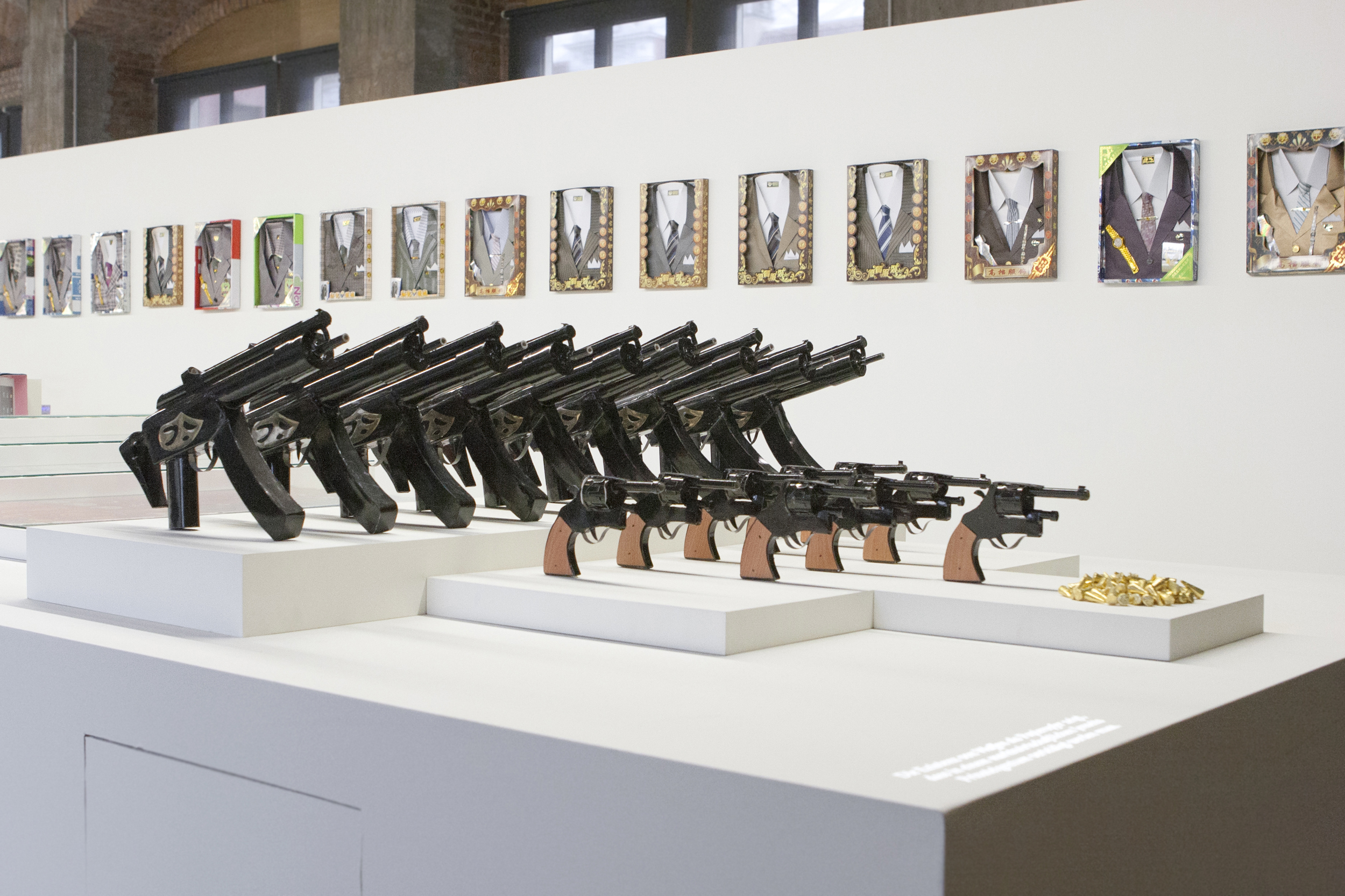 I wonder what these are for. To kill someone in the afterworld and send them to the after-afterworld?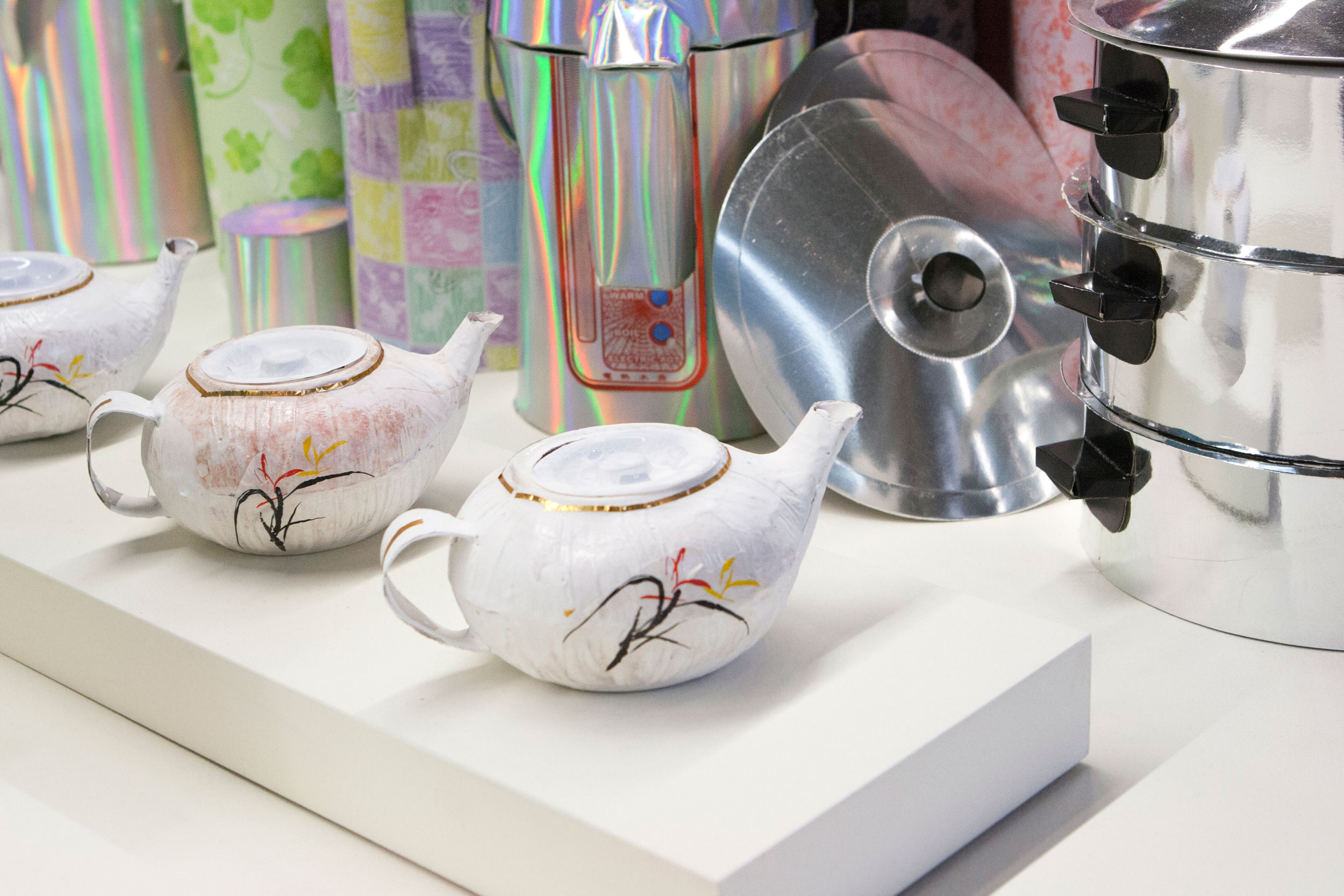 You can have plenty of tea and cake in the afterworld. I like that!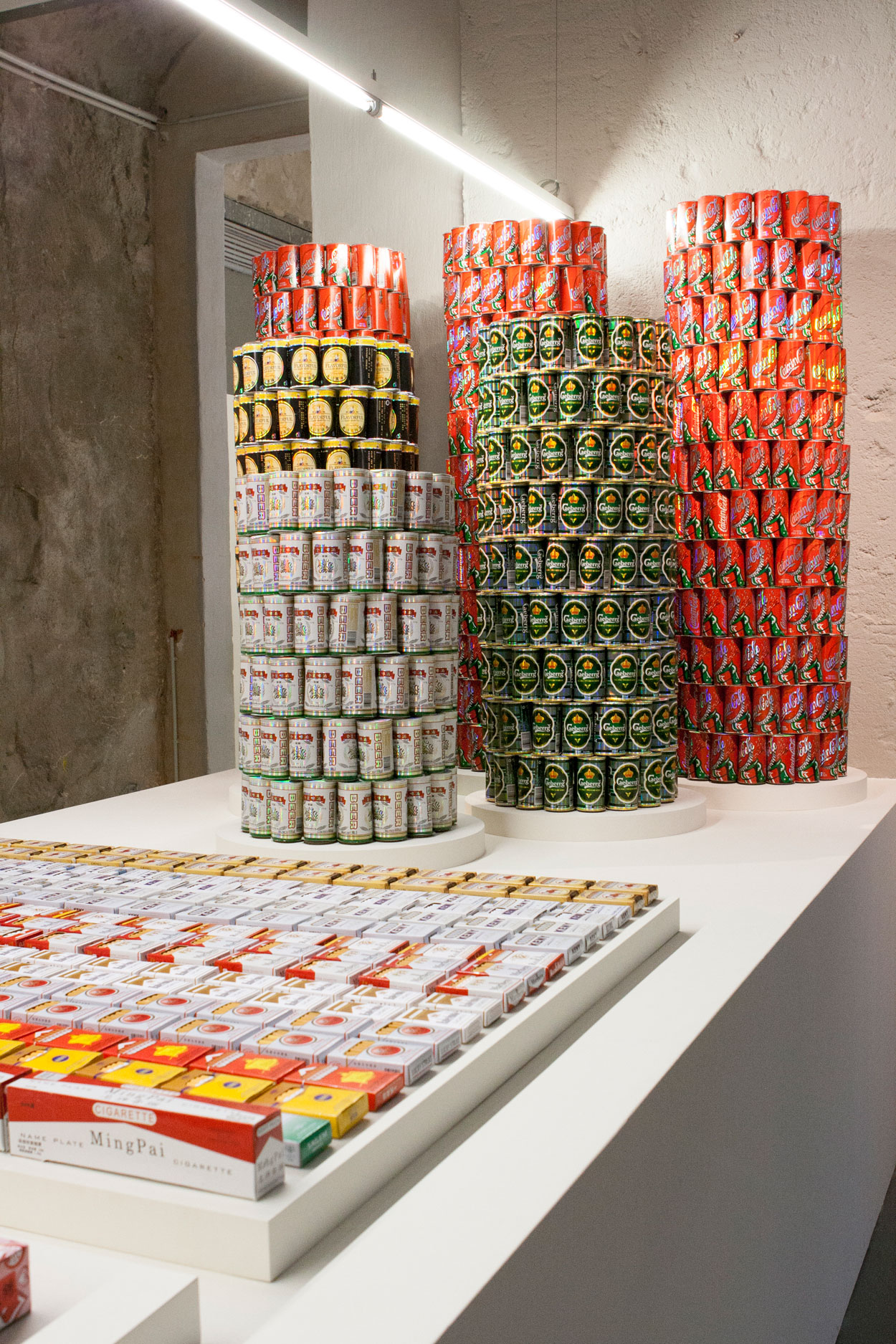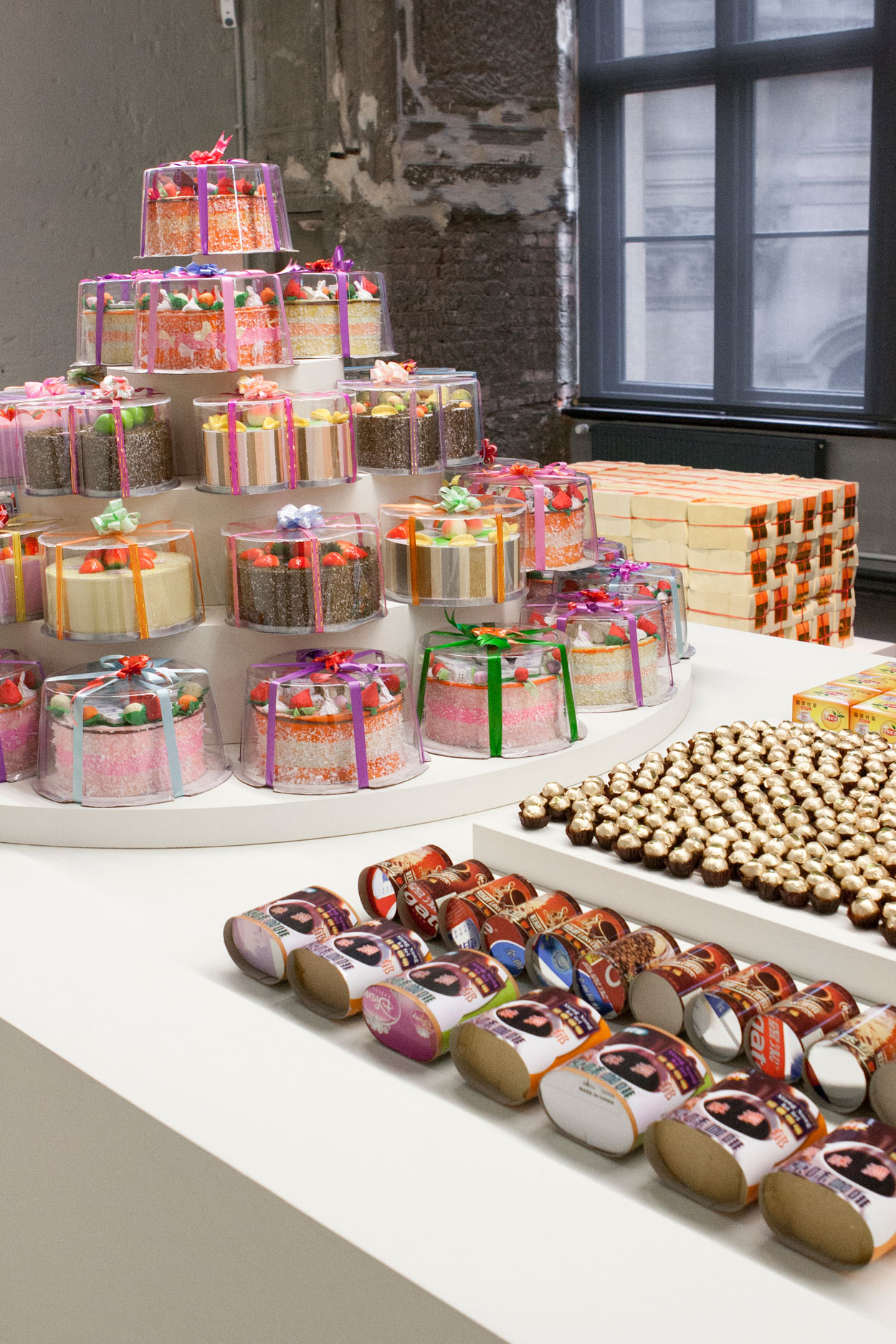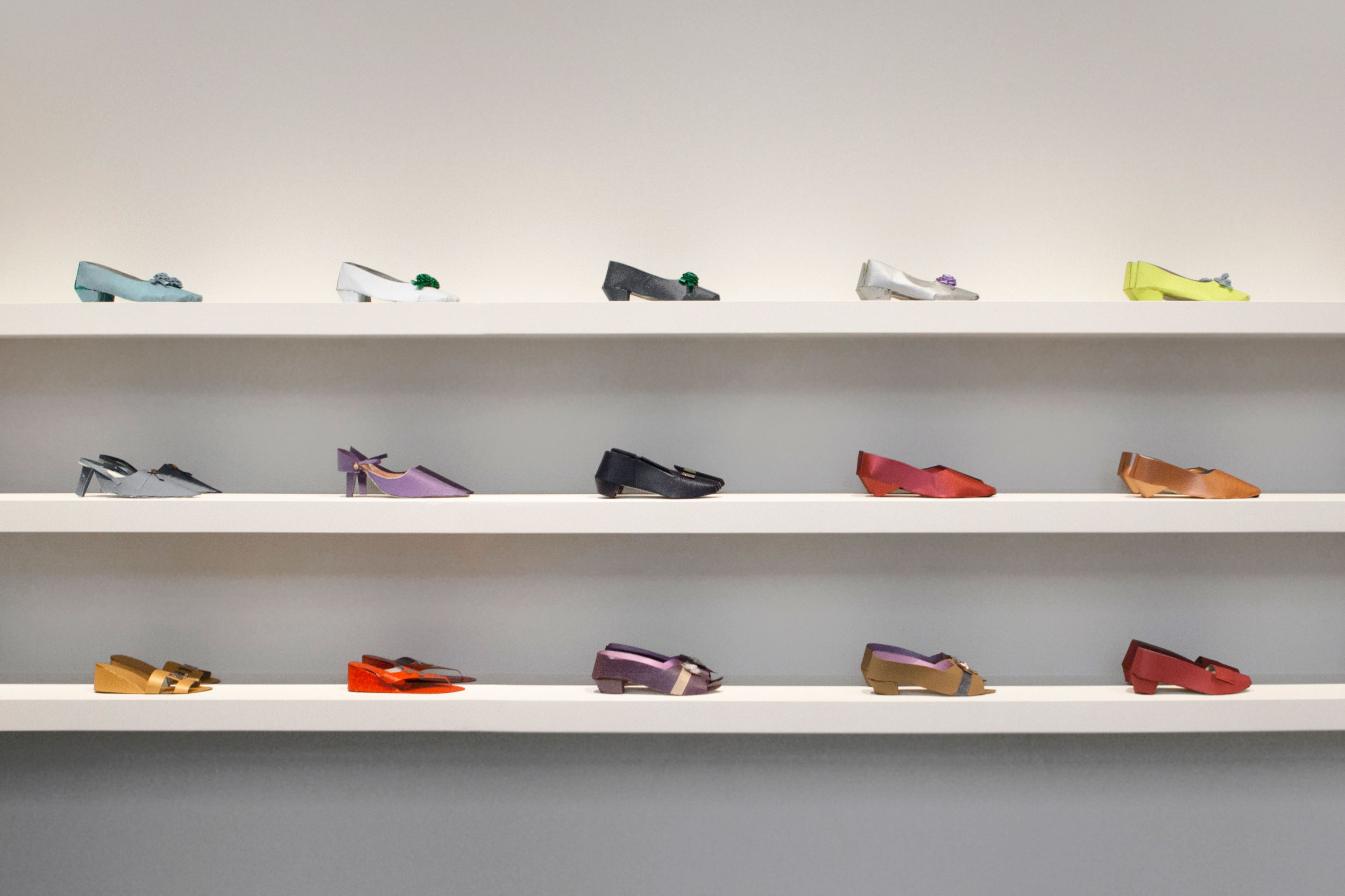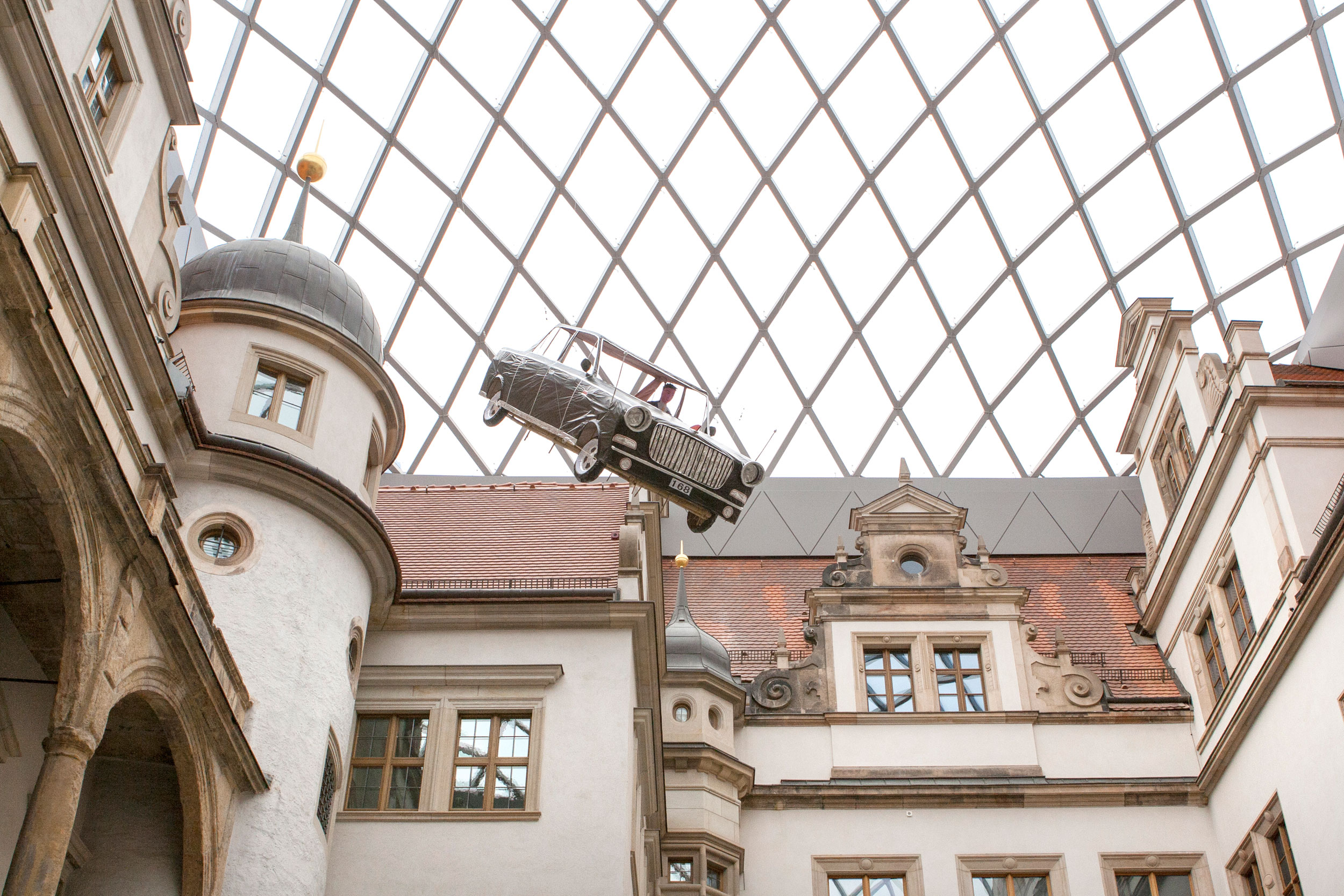 And look who came over to see the exhibtion as well: Harry Potter! This made my day.
Supermarket of the Dead runs until May 10, 2015. More information here:
Staatliche Kunstsammlung Dresden
Residenzschloss Dresden