Today I'd like to add a new column to the blog: Printlove. I will use this column to share some of my favorite books and magazines with you. As much as I'm interested in everything digital and fascinated by all the possibilities in this field, a simple and well designed book will always be something special to me. Something you can keep forever! And something that is connected to beautiful memories. The book I'd like to show you today, for example, will always remind me of my trip to Paris last year. For me it's the best souvenir.
The Parisianer – the covers of an imaginary magazine is an exceptional gathering of more than 140 artists, cartoonists and illustrators, sharing their vision of Paris. Artistic director Aurélie Pollet said that the project's goal was to create "a surprising and contemporary Parisian version of New Yorker covers, which evoke for many illustrators a tradition of refinement and graphic diversity." Inspired by the unmistakable New Yorker magazine and far from stereotypes, these interpretations reveal a multiple portrait of a present-day Paris: dynamic and full of life.
Illustration above by Olimpia Zagnoli.

Illustration by Chez Gertrud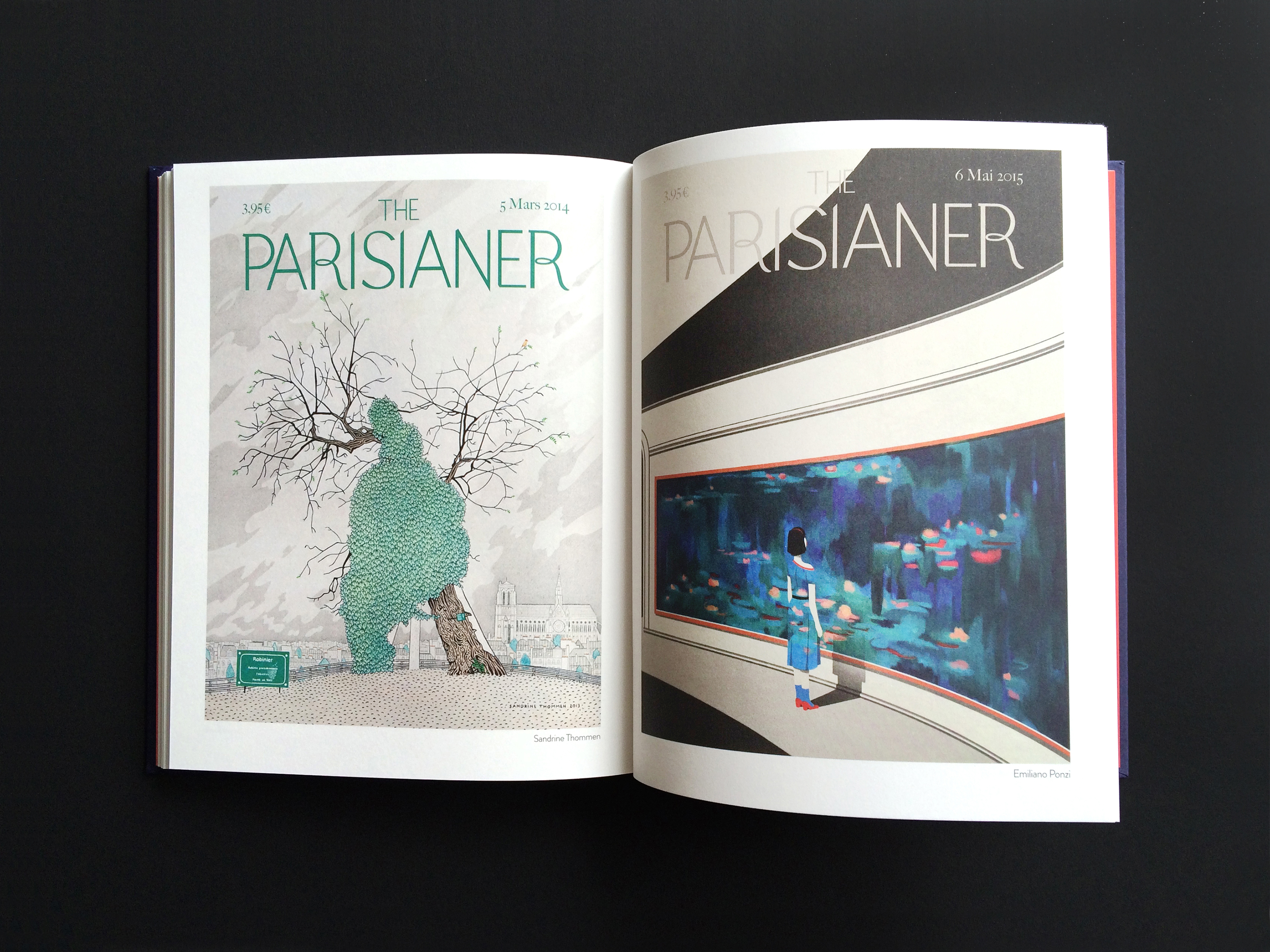 Sandrine Thommen, Emiliano Ponzi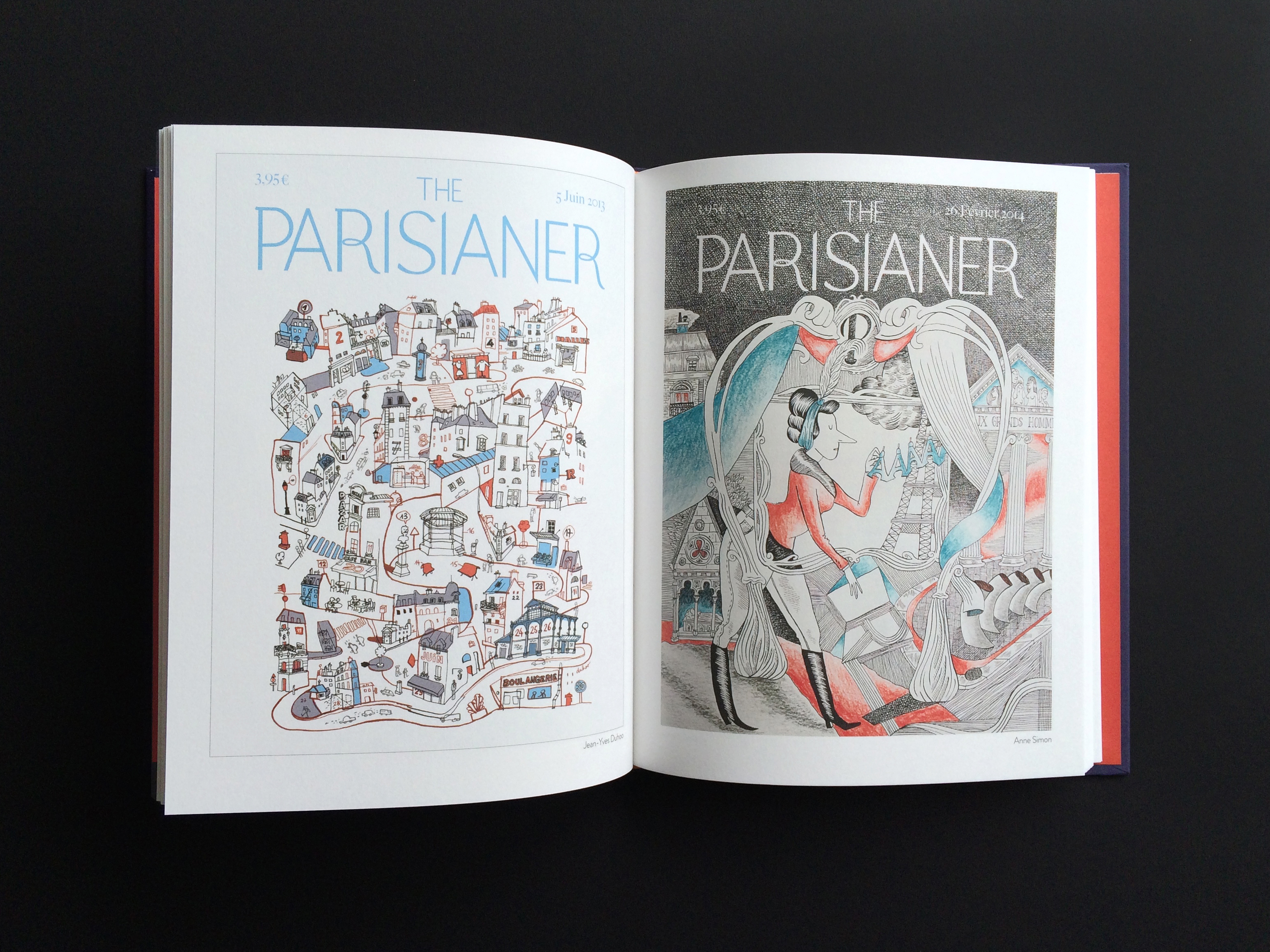 Jean-Yves Duhoo, Anne Simon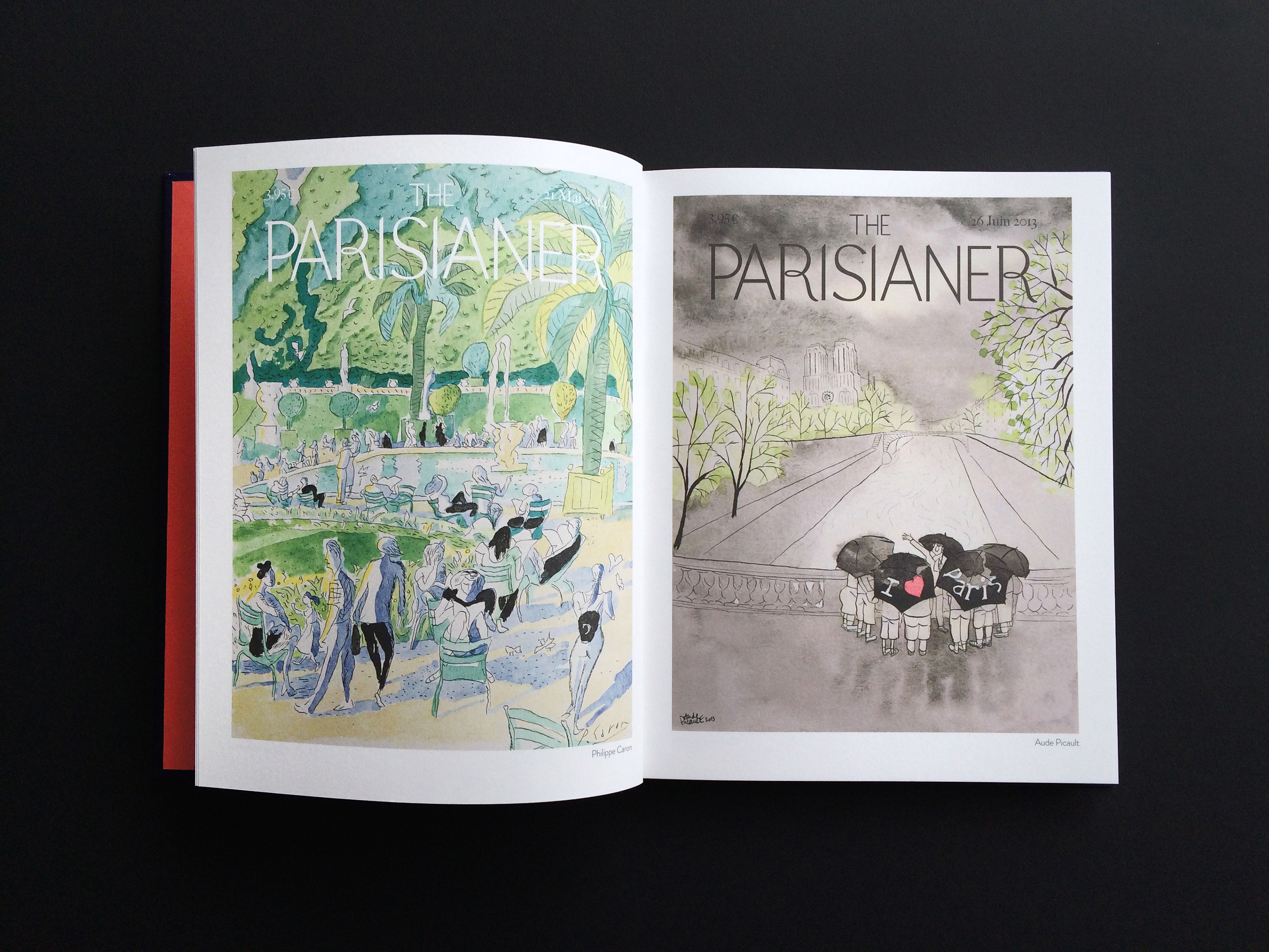 Philippe Caron, Aude Picault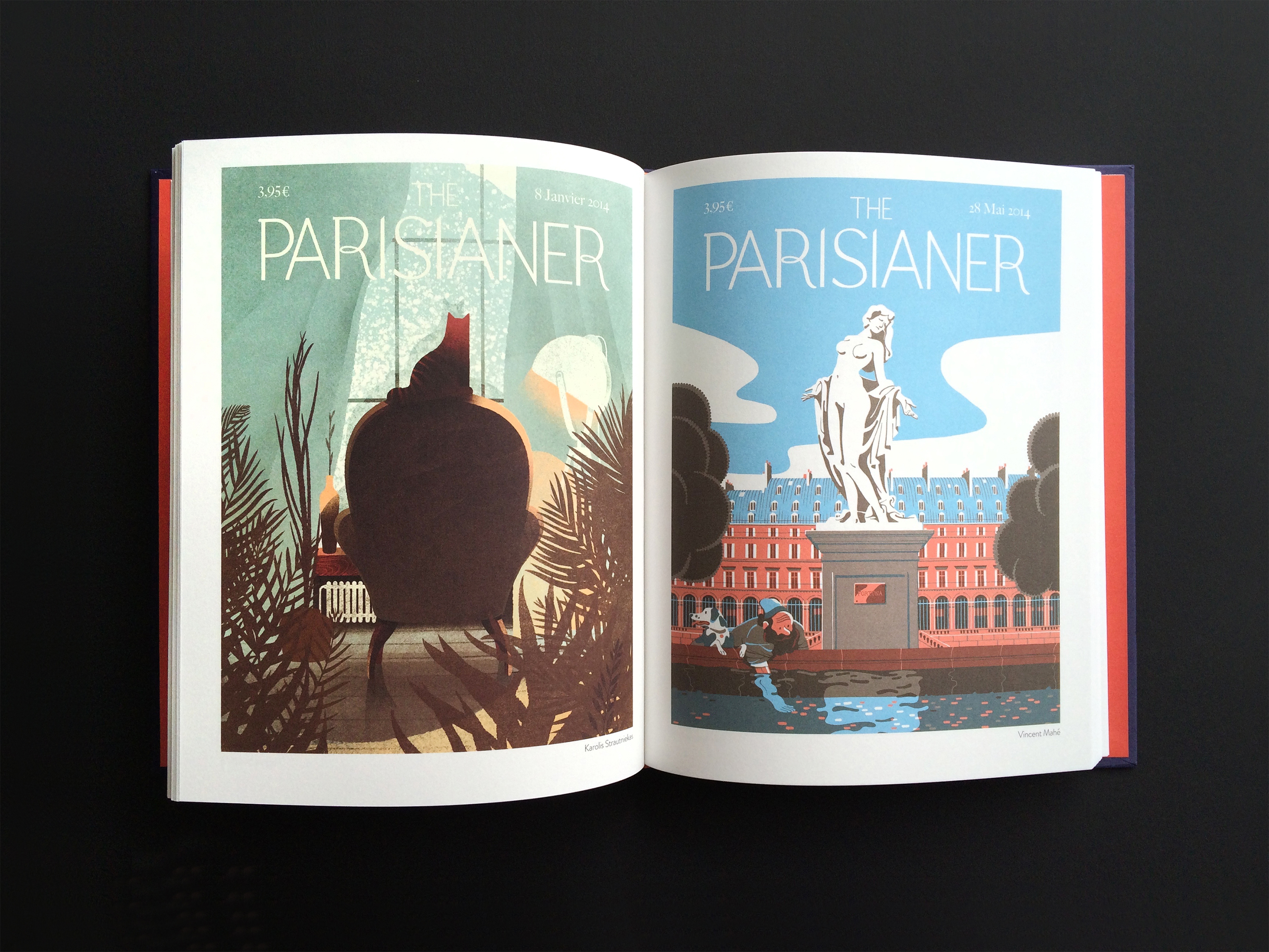 Karolis Strautniekas, Vincent Mahé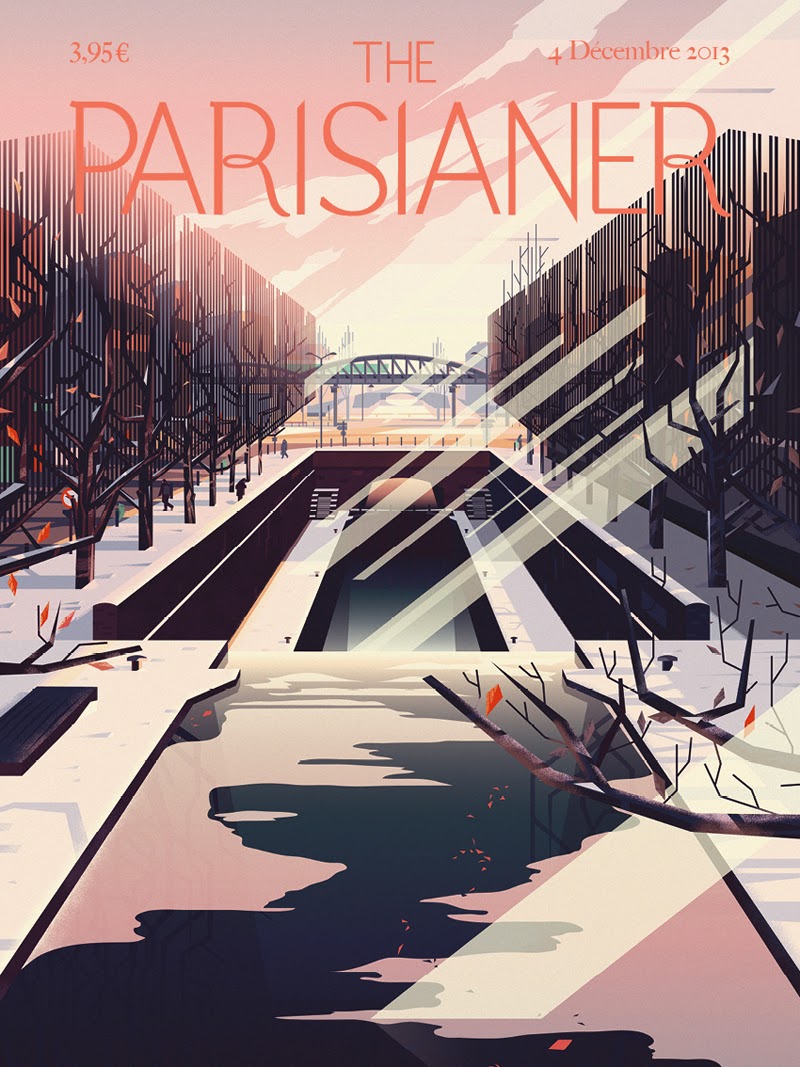 Cruschiform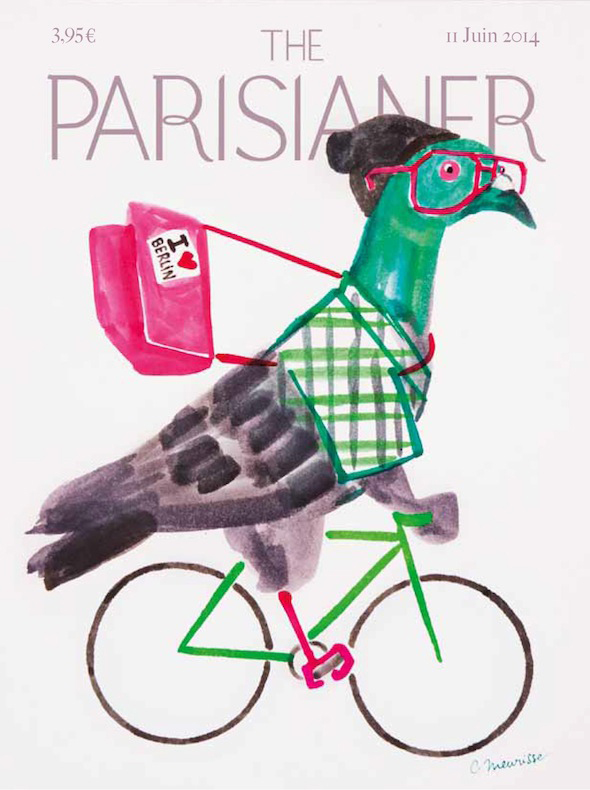 Catherine Meurisse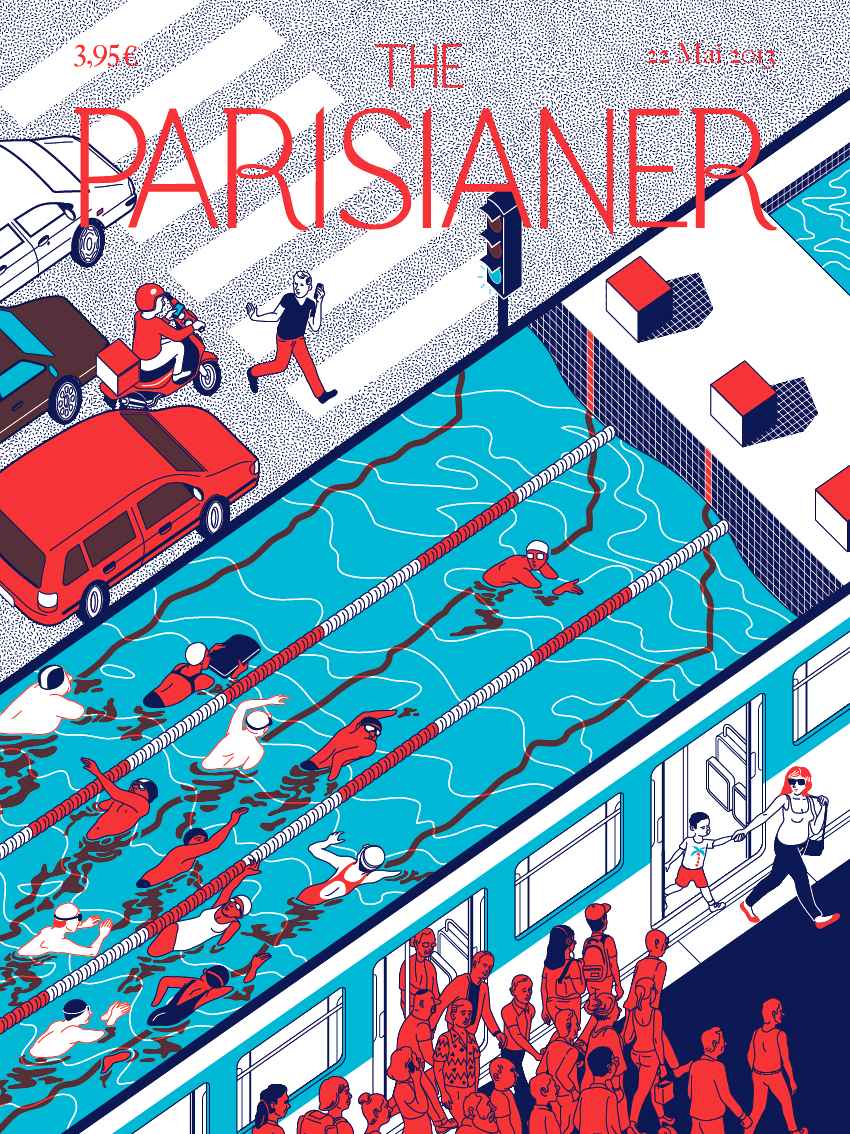 Lou Rihn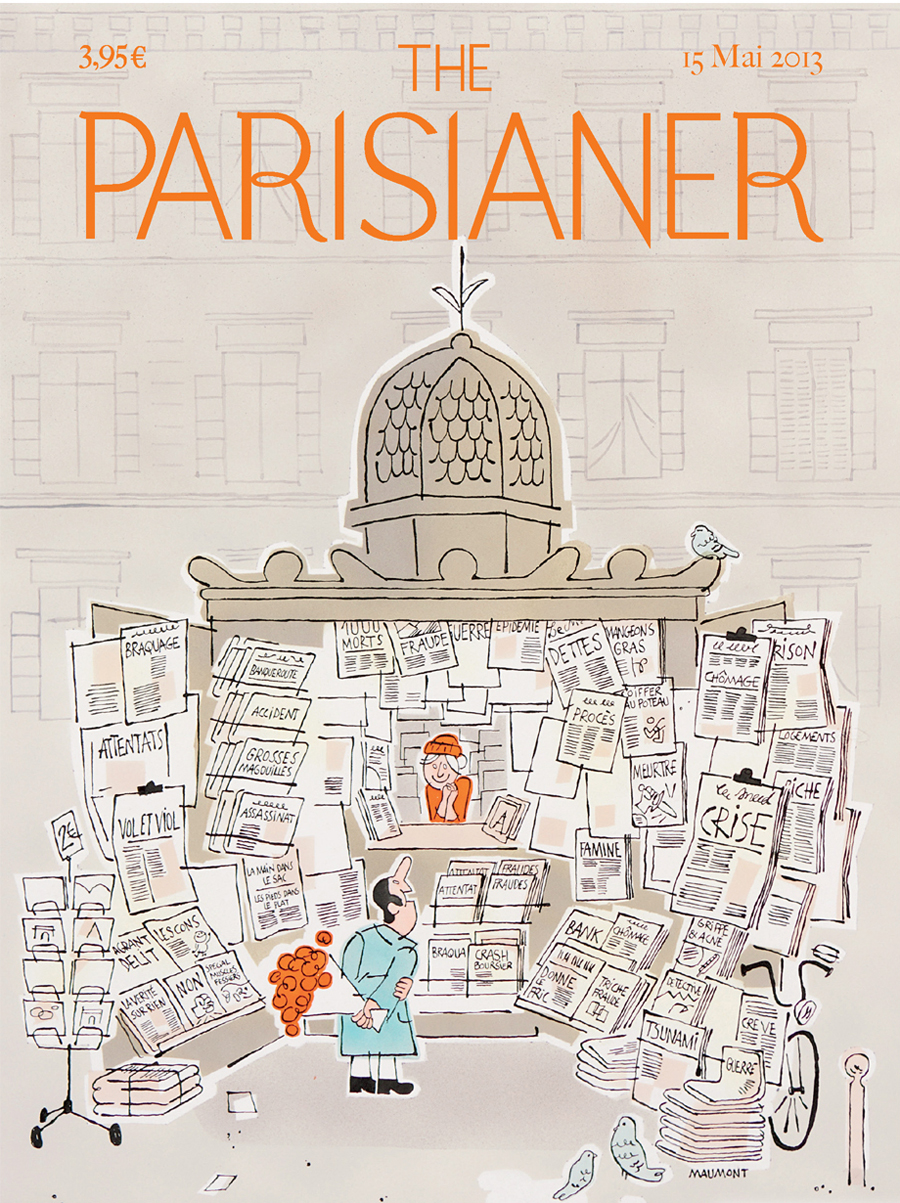 Francois-Maumont