I am really happy to introduce you to a new column here on the blog: The Interview! I thought about this for quite some time now as I'm always curious about the persons and stories behind creative brands. So here we go with the first one!
Arela is a clothing brand based in Helsinki, Finland, and is run by Maija Arela and her daughters Anni and Viivi. Mainly working with cashmere knits and cotton jersey they create contemporary yet timeless, understated clothes and accessories. High-quality natural materials, considered colours and functionality are defining design elements of the brand. What I really like about their philosophy is that their clothes are not designed for a particular woman or man, but rather for all shapes, sizes and styles, unified by a certain minimalistic sensibility. 
I followed Arela on Instagram for a couple of months already when Viivi showed me all the lovely lookbook images of their newest collection. I loved them right away and wanted to own everything (and I think the same will happen to you), so of course I needed to show them here on the blog, together with an interview. Viivi was so kind to answer all of my questions. Please scroll down to read the interview.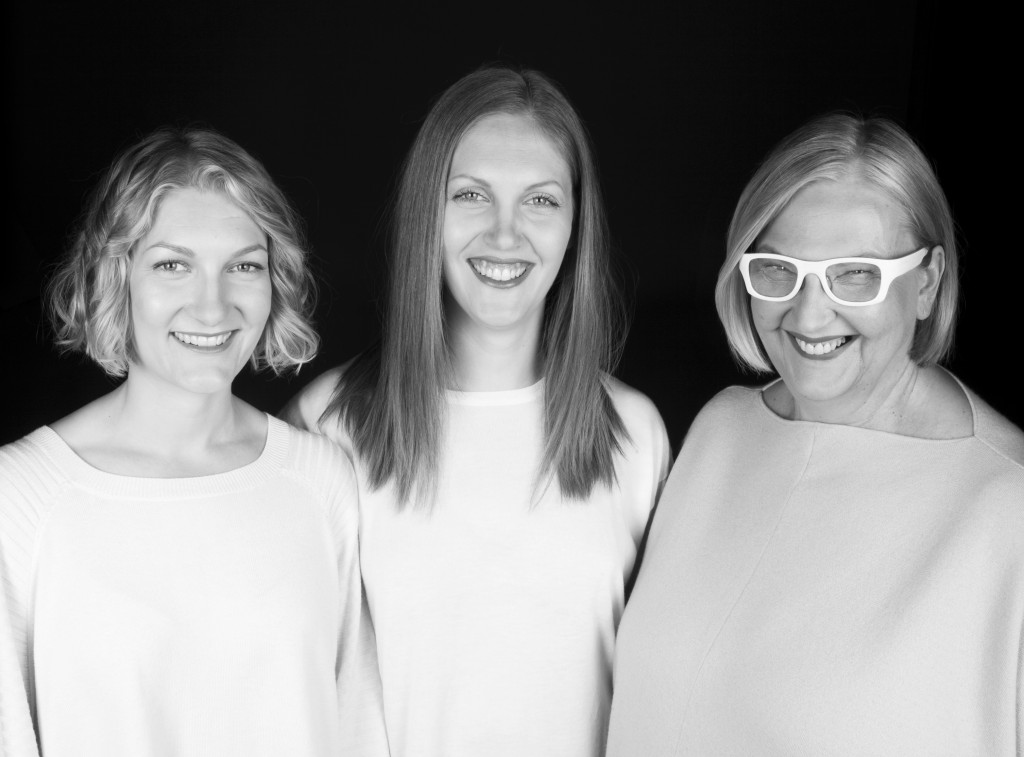 The Interview
1. What has motivated you to start your own business?
Arela was born in 2006 out of my mother Maija's desire to bring modern cashmere knits to Finnish market. At the time she, a textile designer, had been working for decades in the Finnish textile industry creating patterns, concepts and colour designs and was ready for something new, something of her own, something that reflected her own vision. My sister Anni, who is a fashion designer and graduated in 2009 in the University of Arts and design in Helsinki came along in 2010. Myself, educated in arts and humanities joined them in 2013 when Arela went through a concept and visual identity renewal. It's very rewarding to work with your family towards a shared goal, each of us using our own strengths.
2. What does a typical day look like for you? Do you have a specific routine or process?
We are such a small business that the days differ quite a lot from each other. I work in our store at least once in a week. My other days are filled with office work: planning, content production, sales, webshop maintenance, meetings, running errands.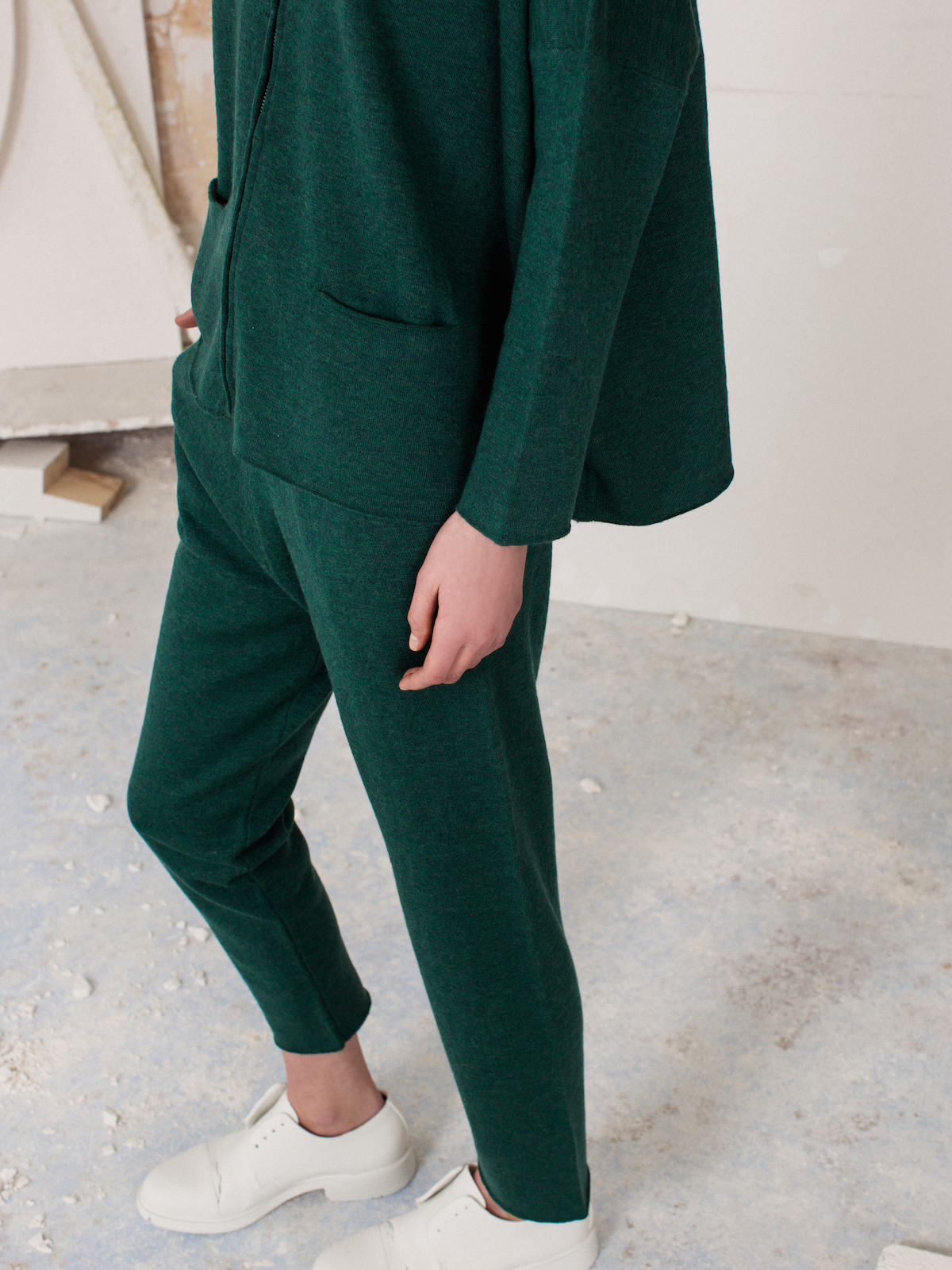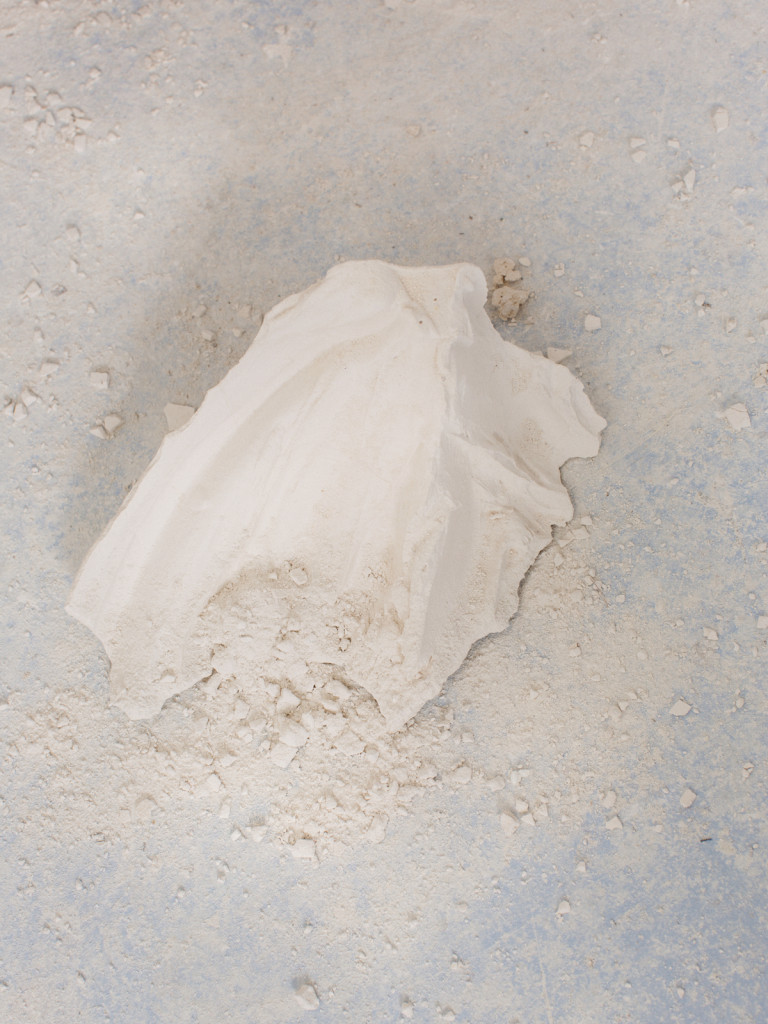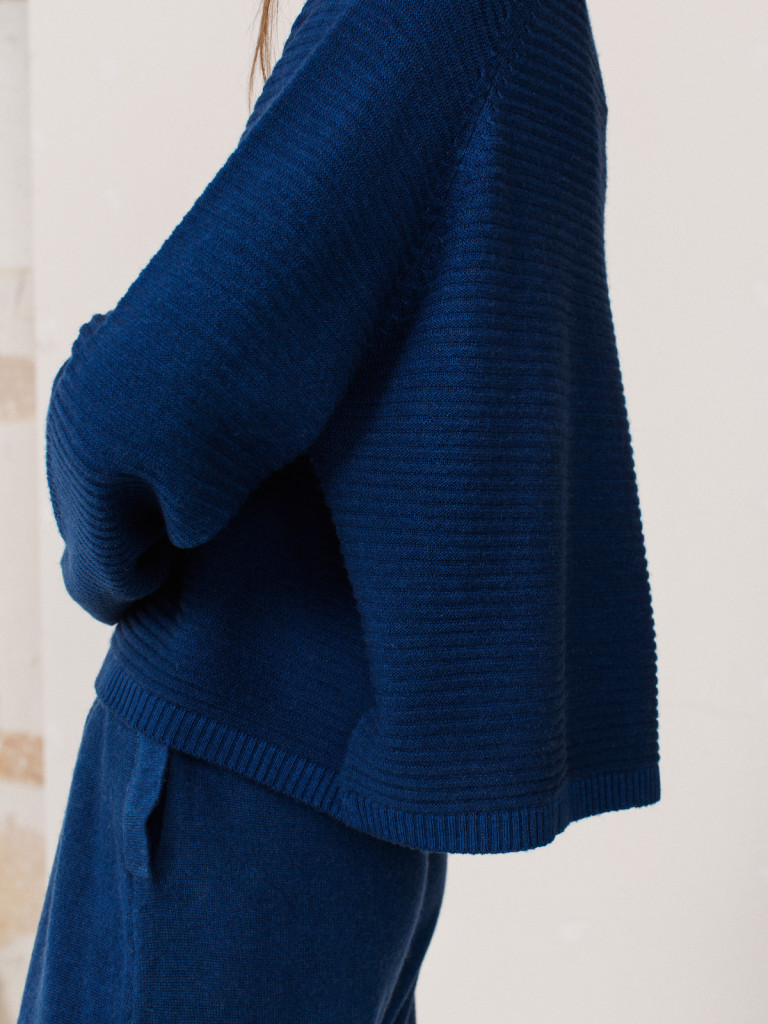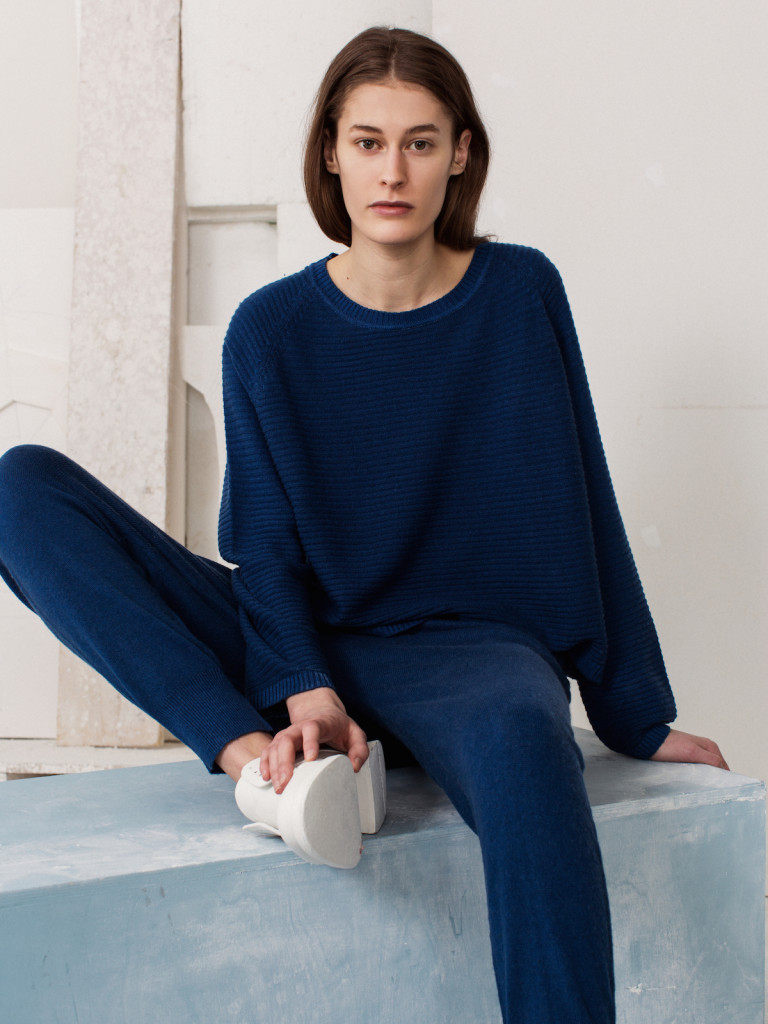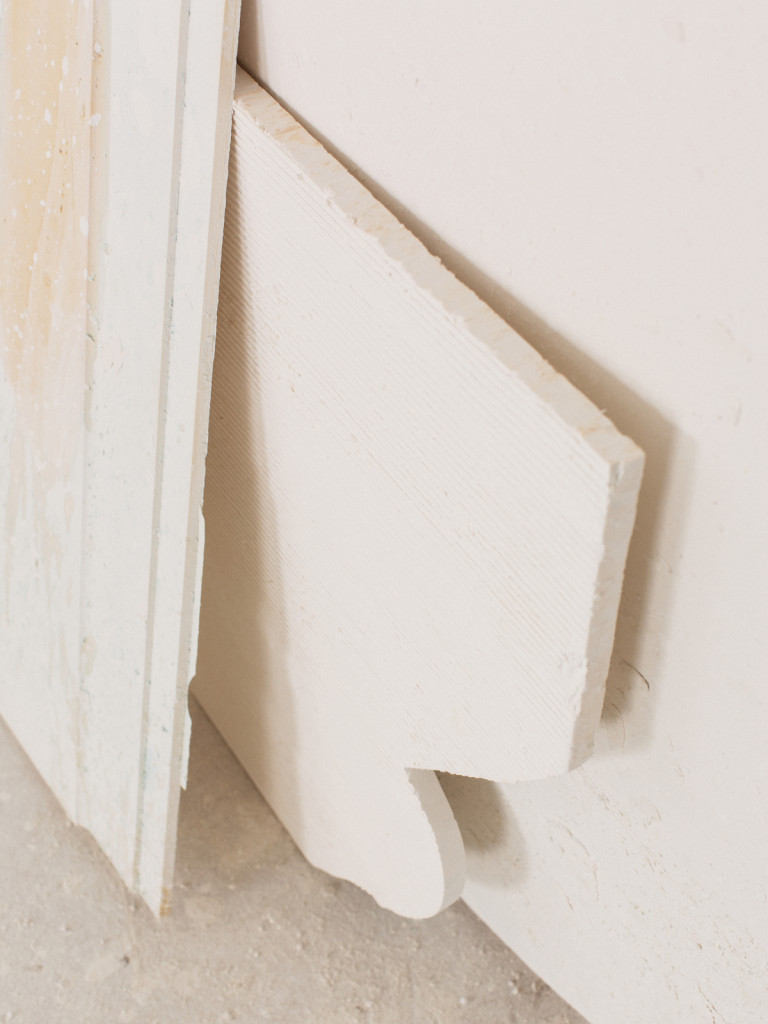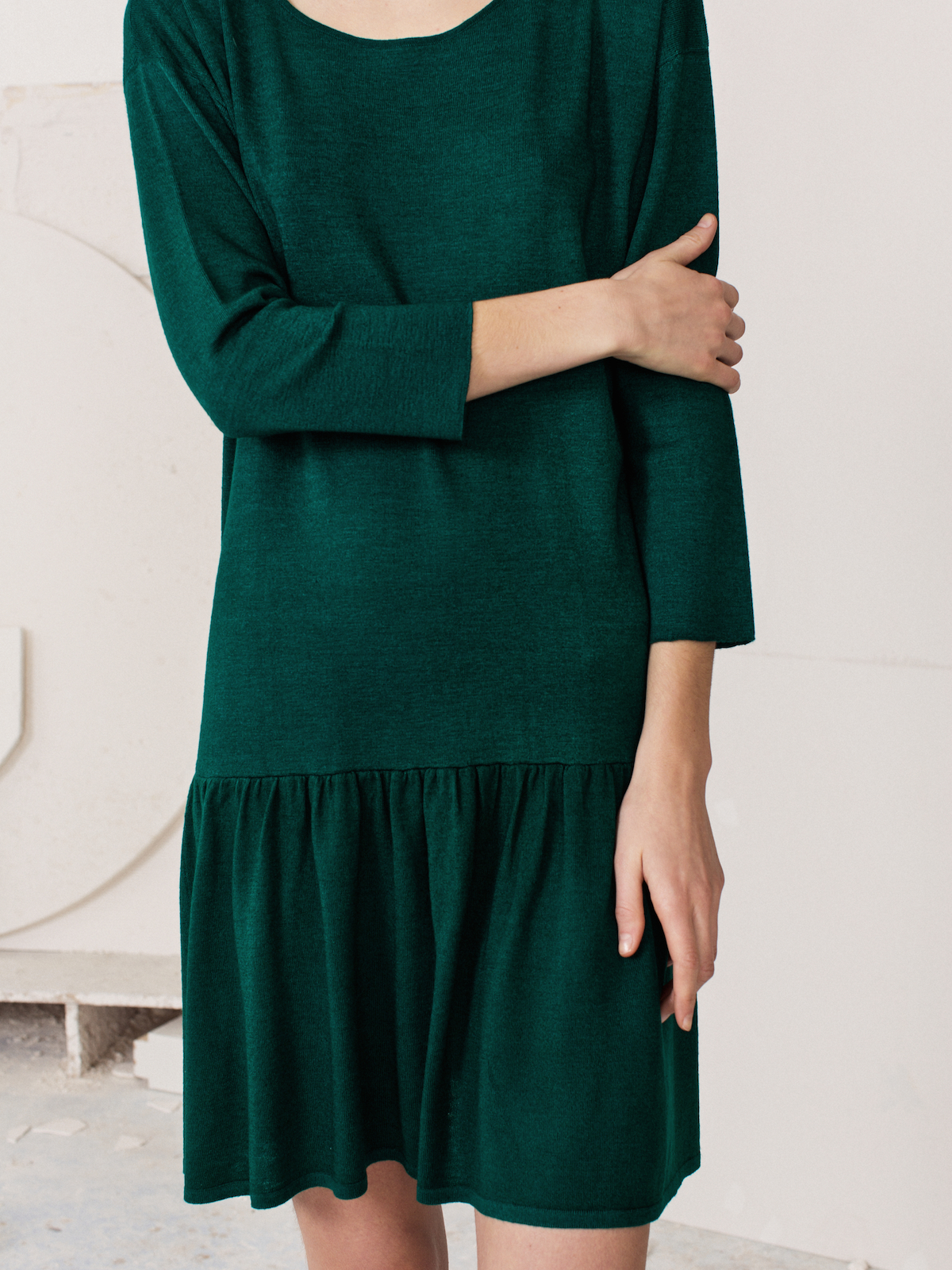 3. What has been the greatest challenge in your career and how did you overcome it?
There are many challenges in running a small clothing business that is dependent in so many things that can change rapidly, be it production-related issues, global shifts in economy, customers wants and needs or consumer habits in general. Even the weather can have a huge impact. I think our best way to overcome any challenge that we may meet is to trust our vision, respect our customers, never compromise the quality and just do our best.
4. What would be a dream project or collaboration?
Collaborations are a very interesting way of working and present so many opportunities. It's difficult to define a dream project, but I would love to do something that would be cross-disciplinary yet approachable. Something with social impact.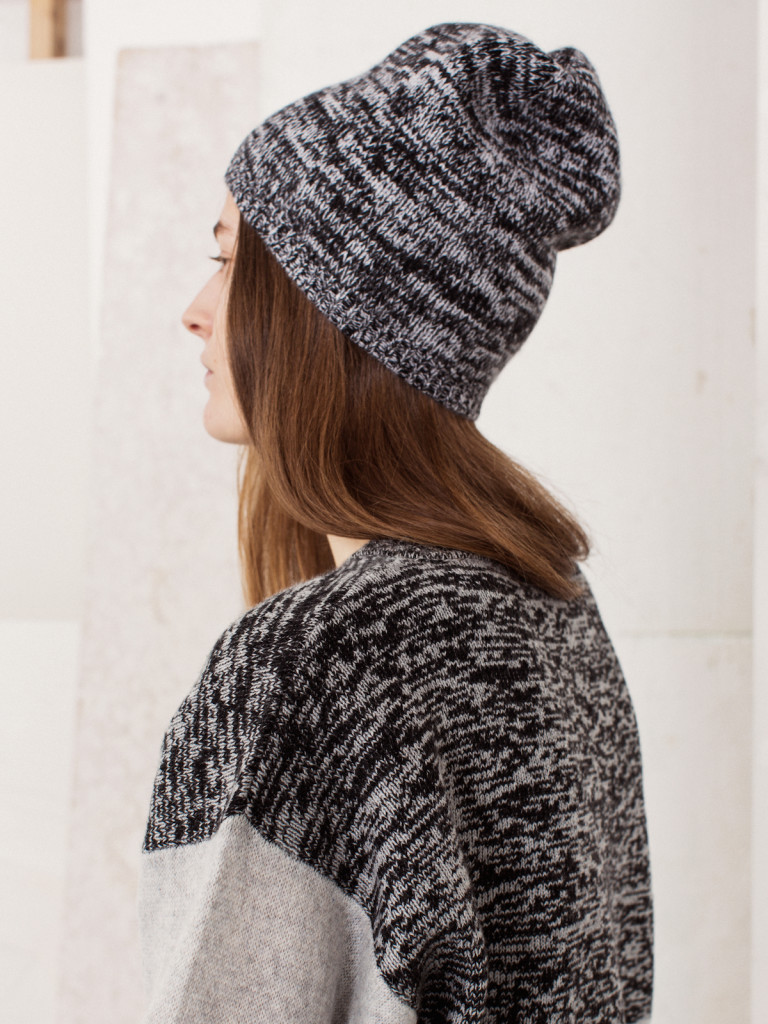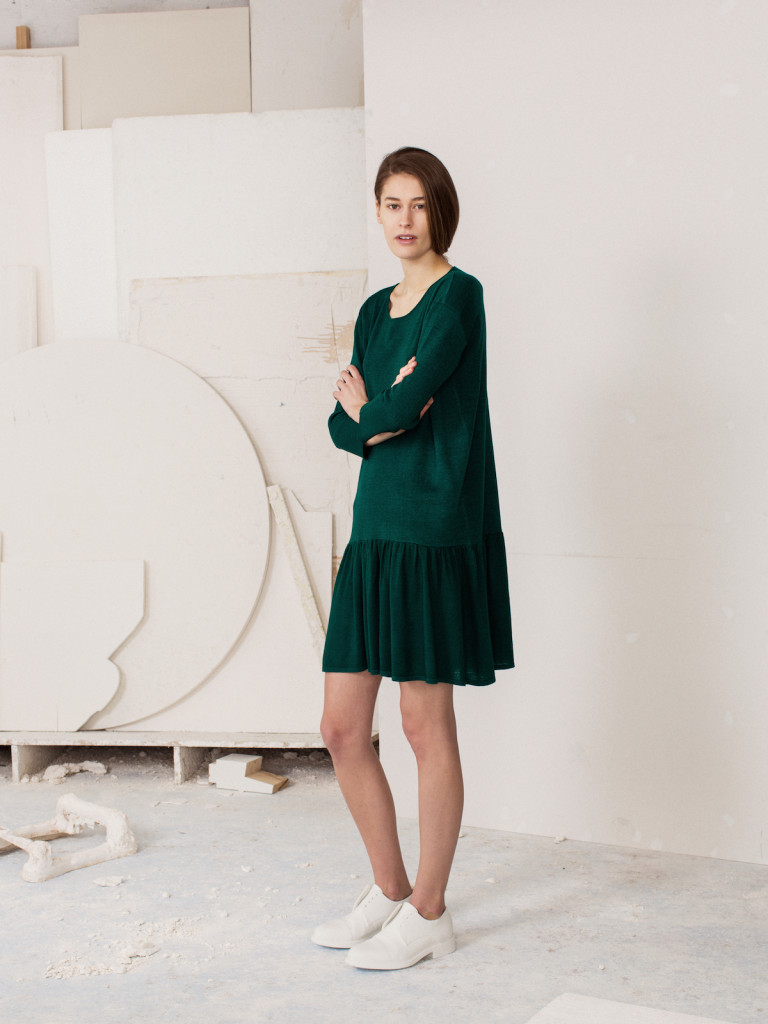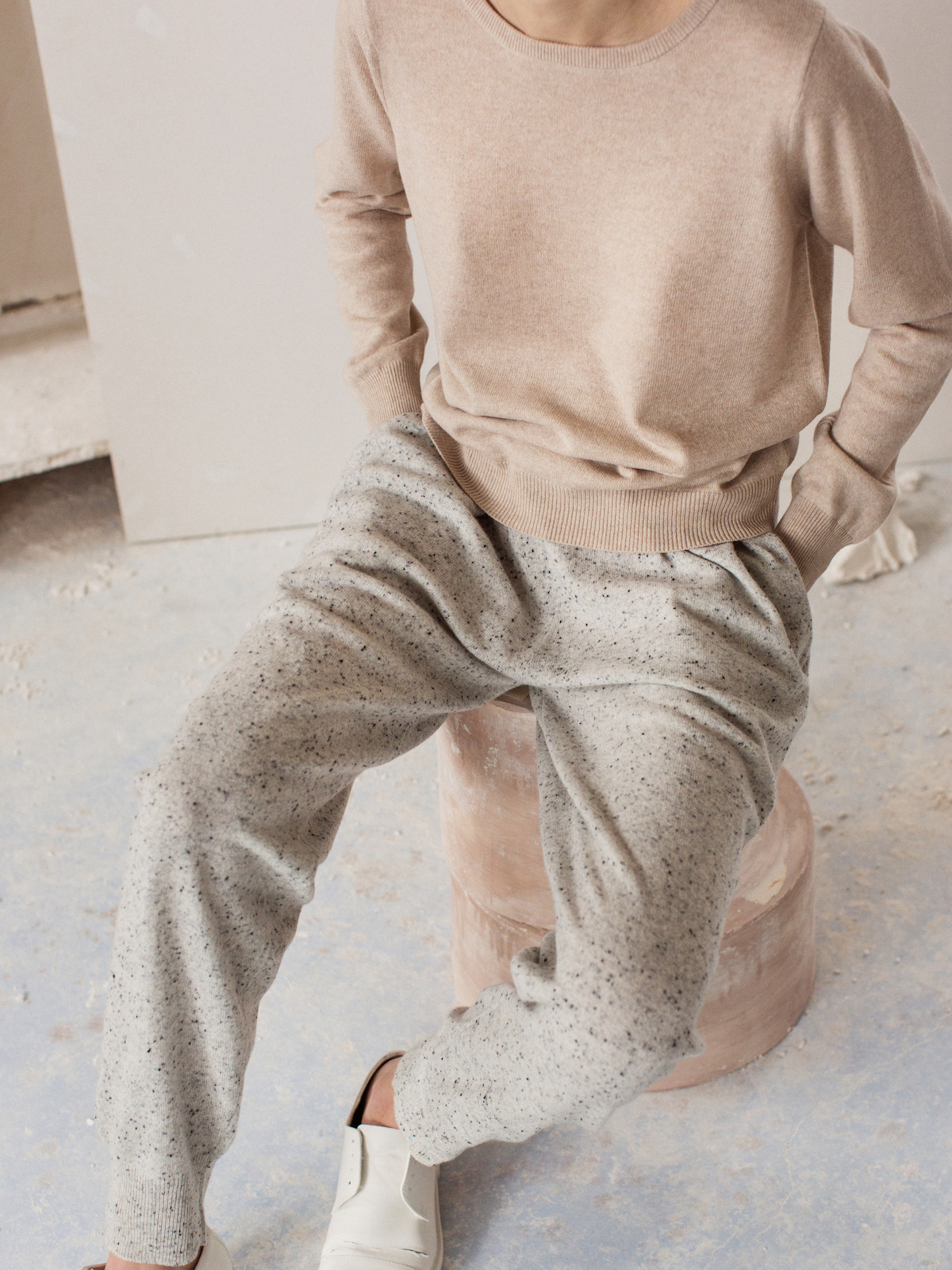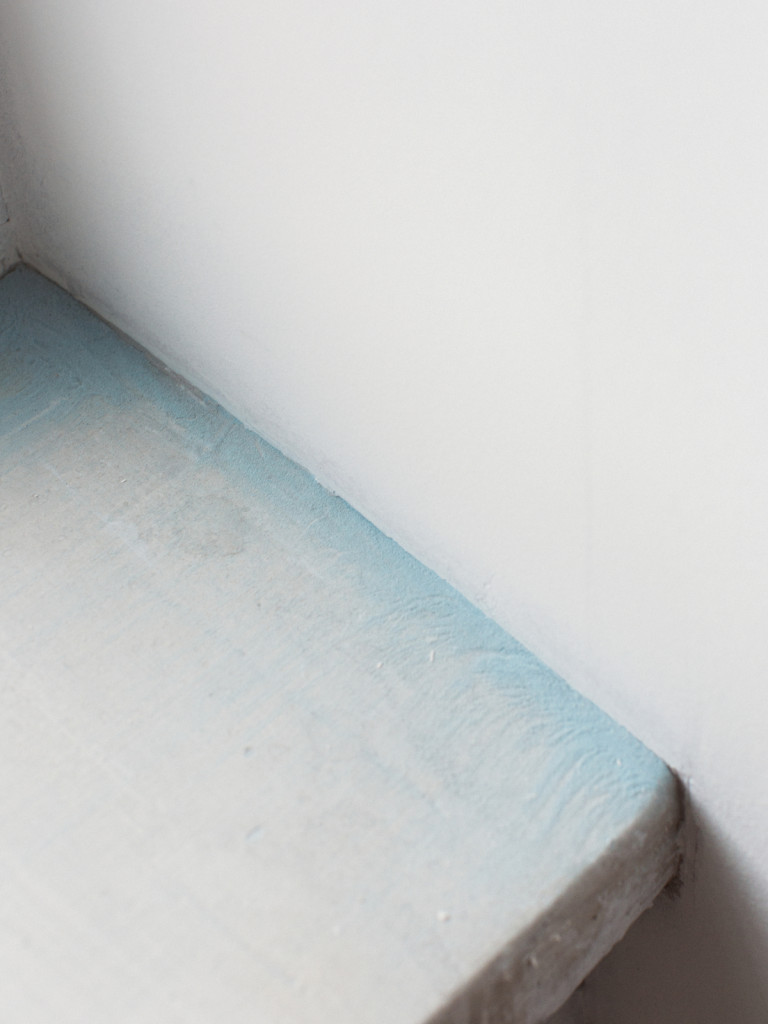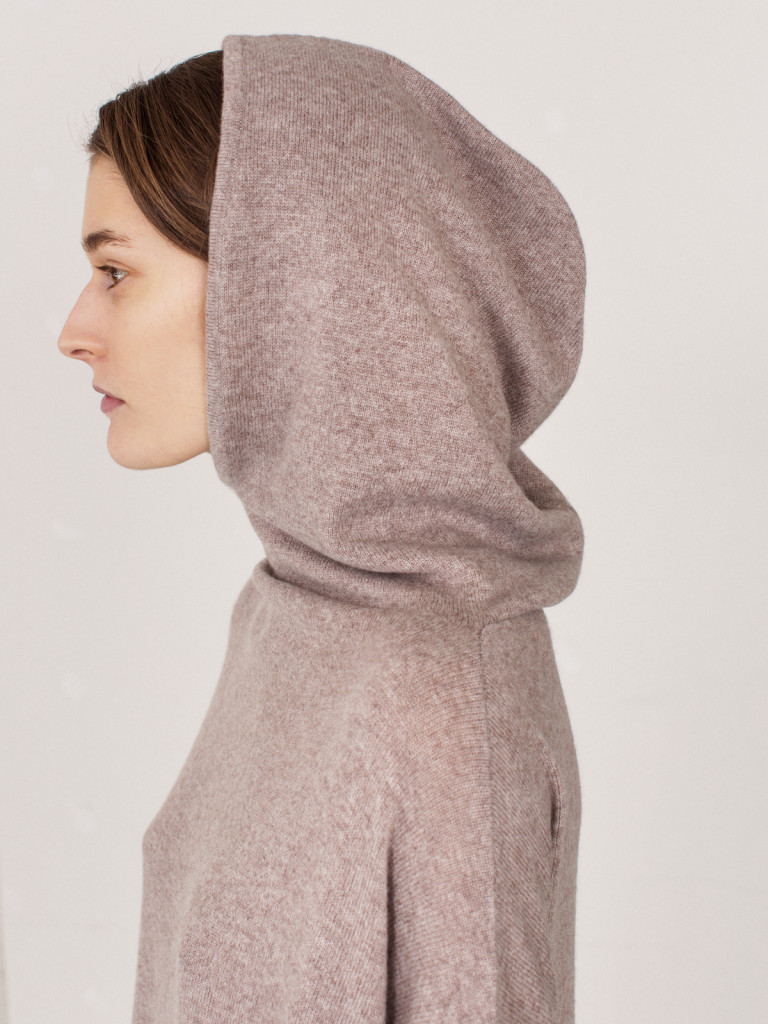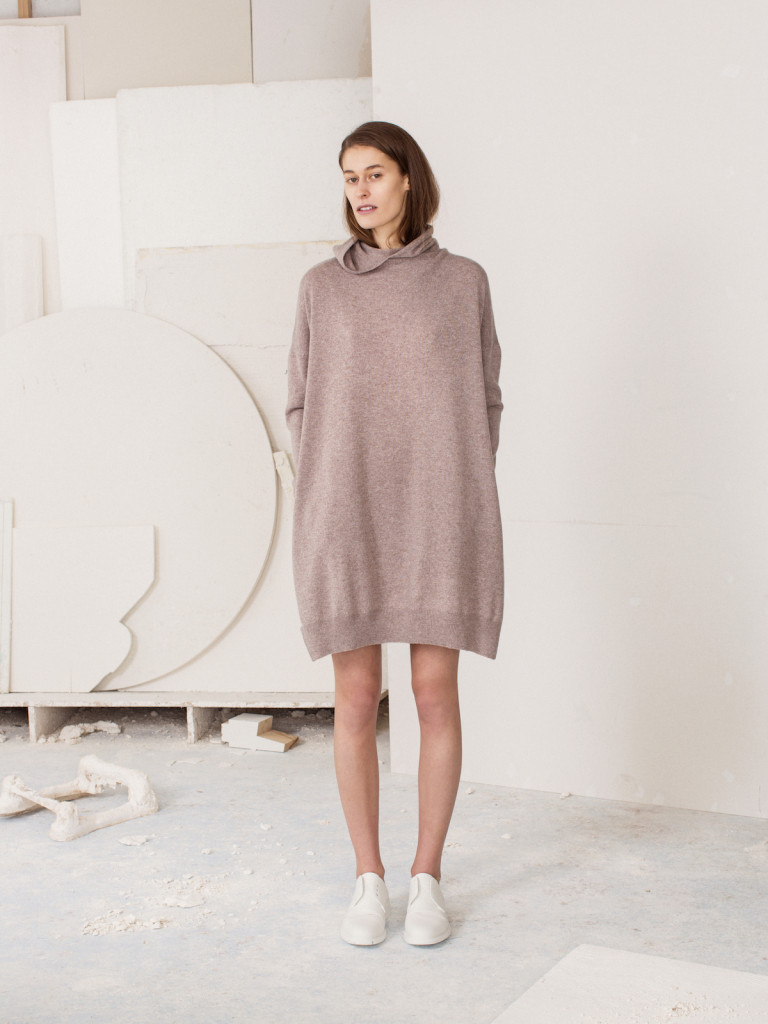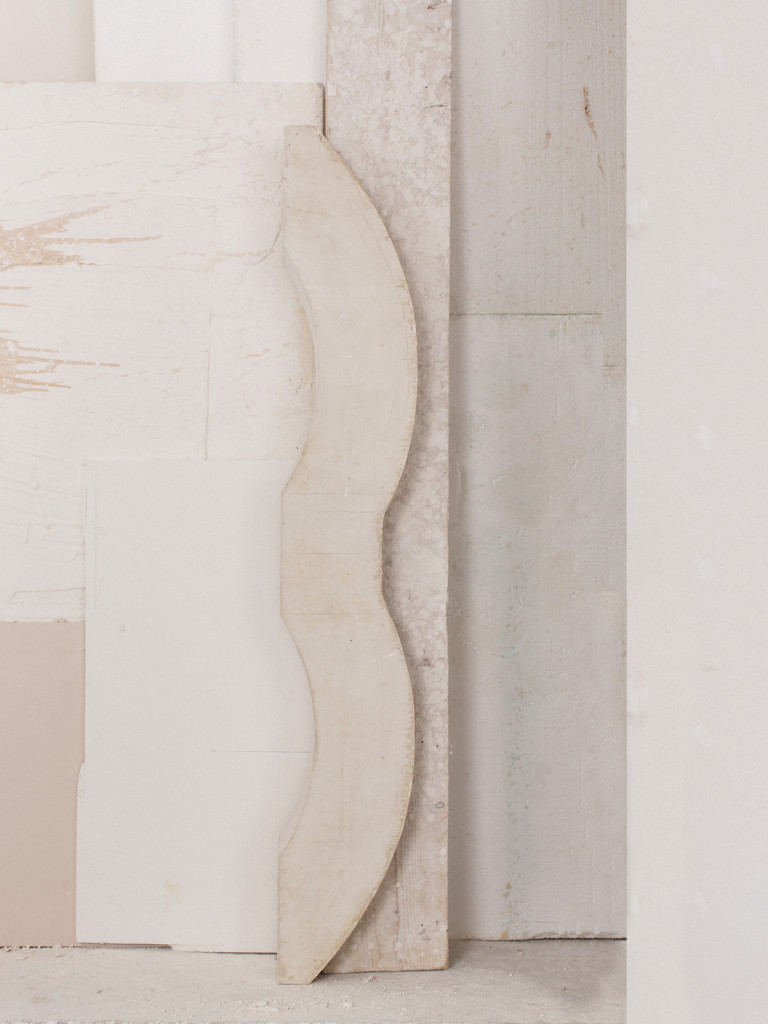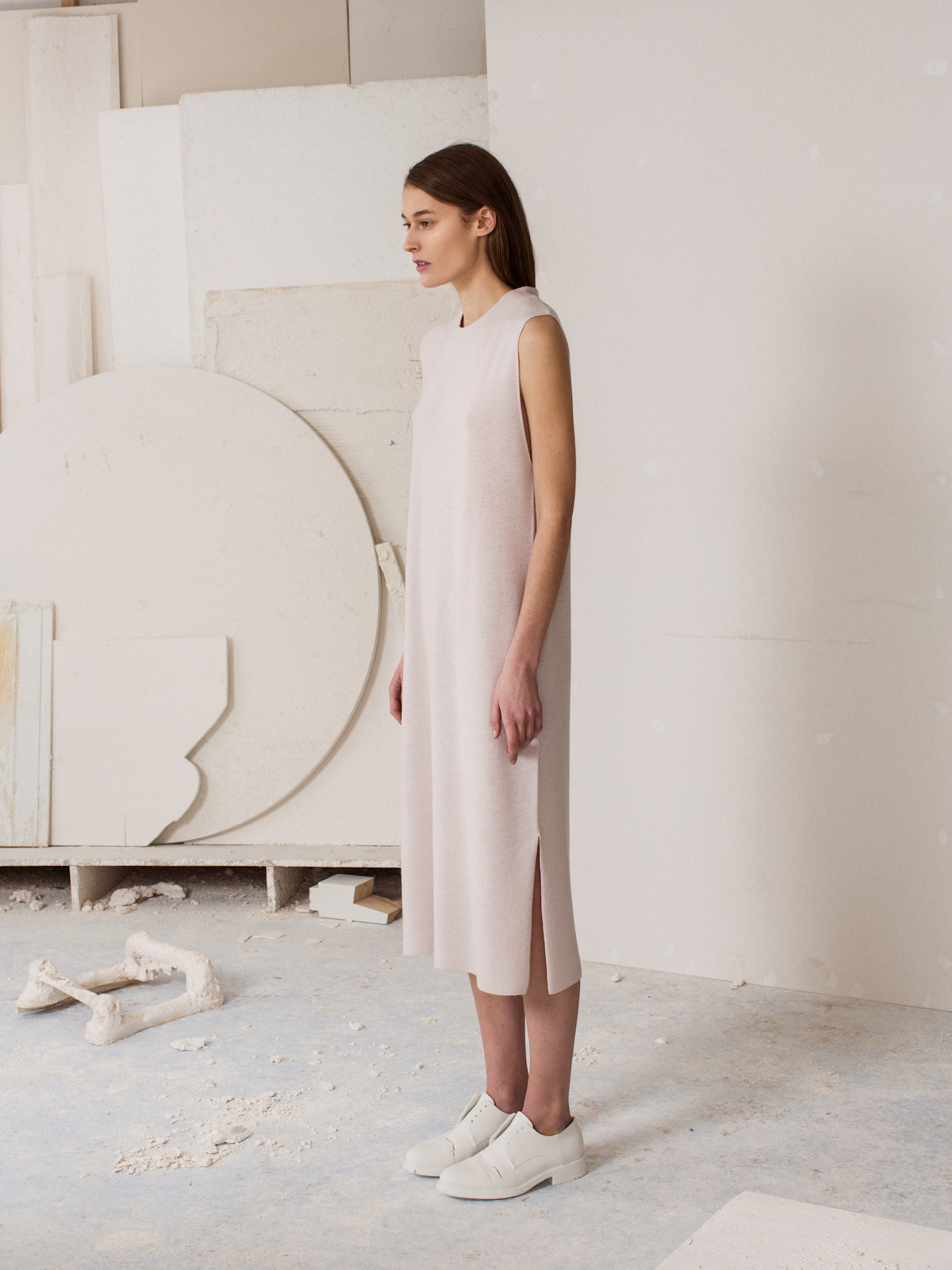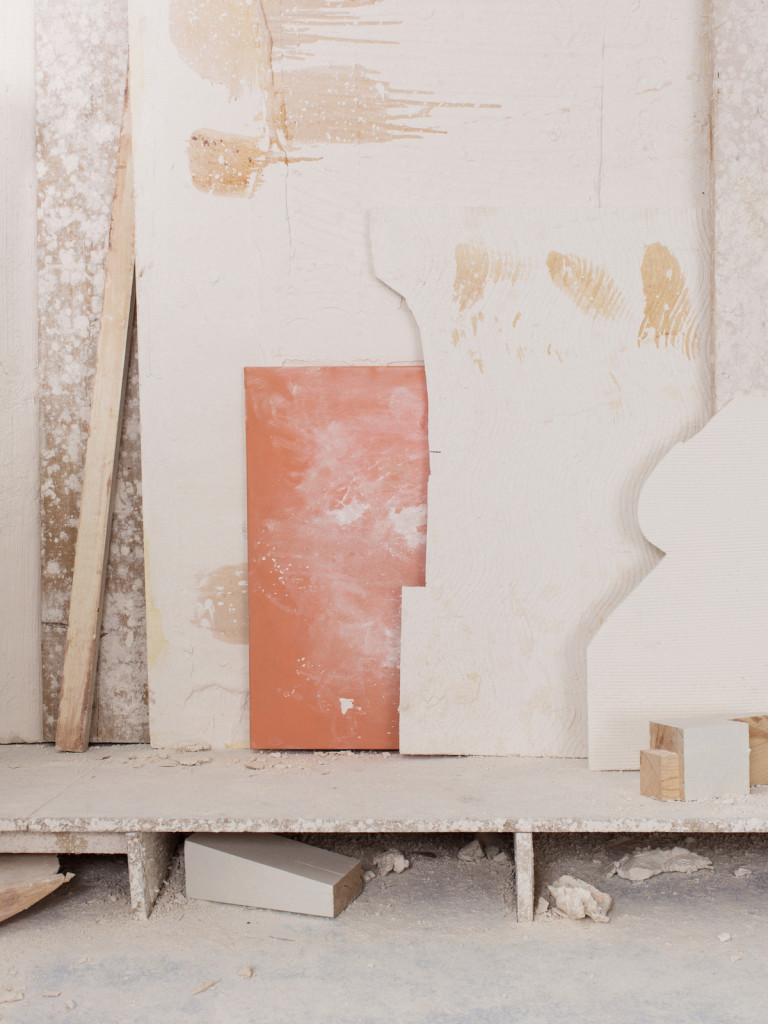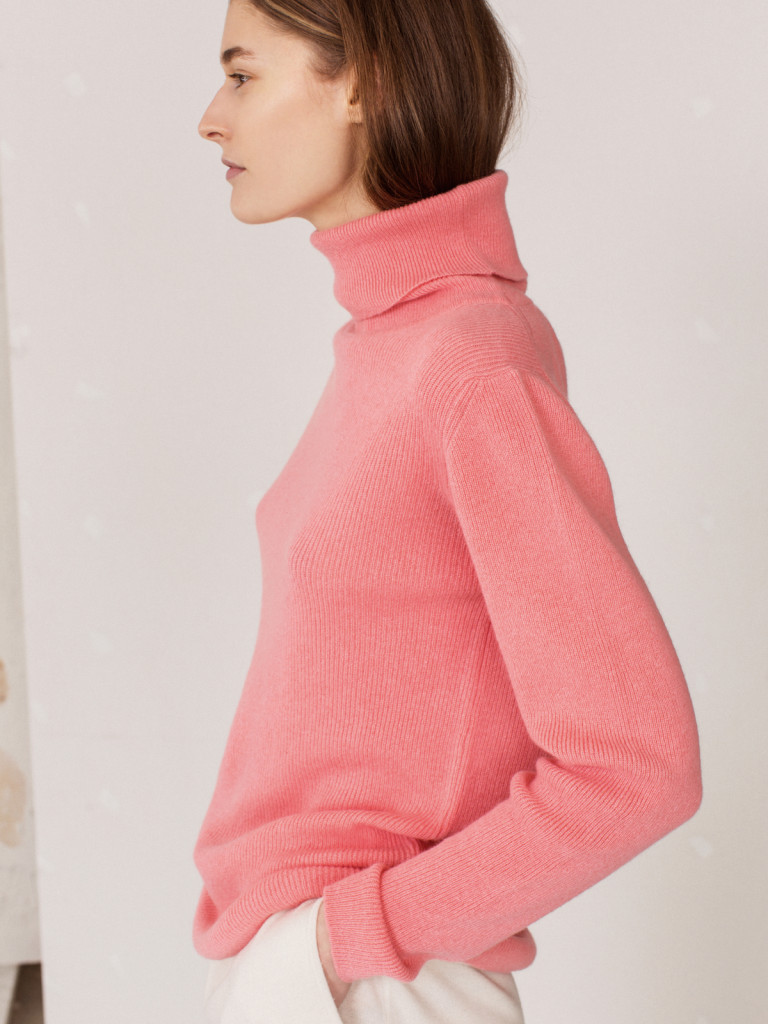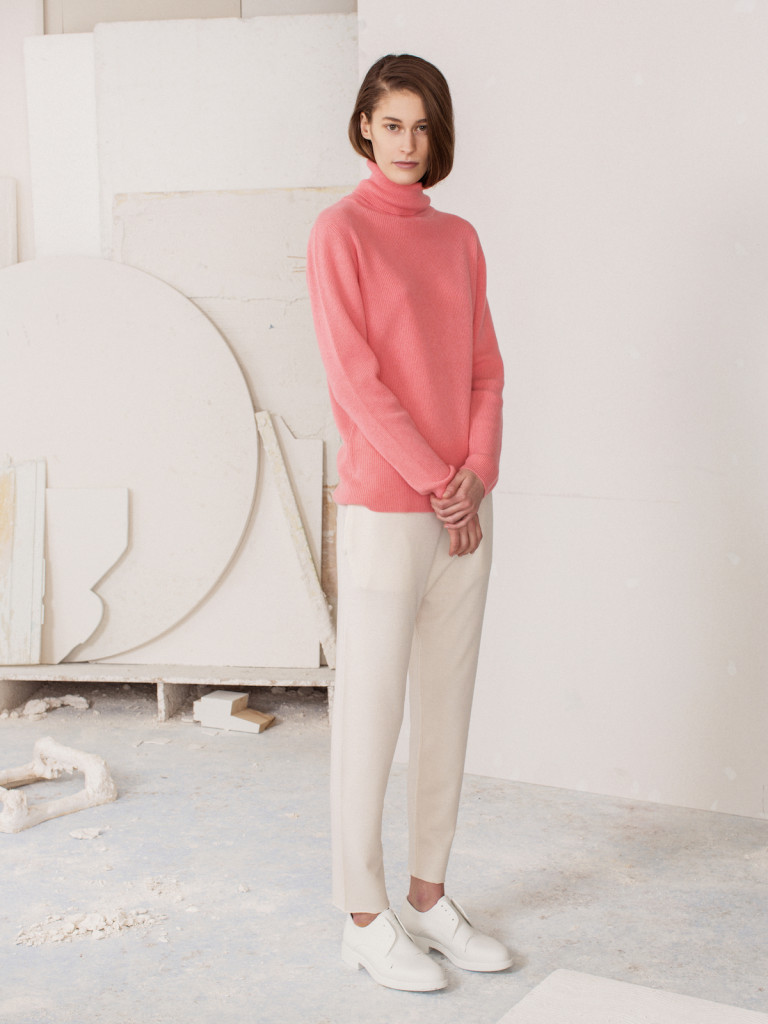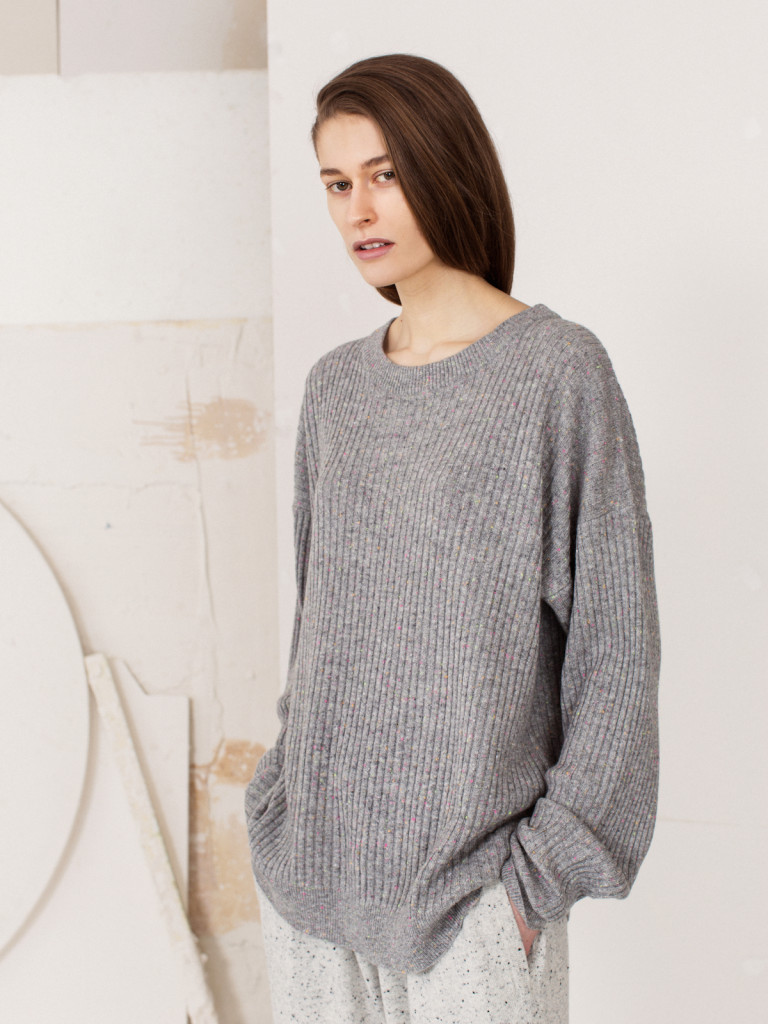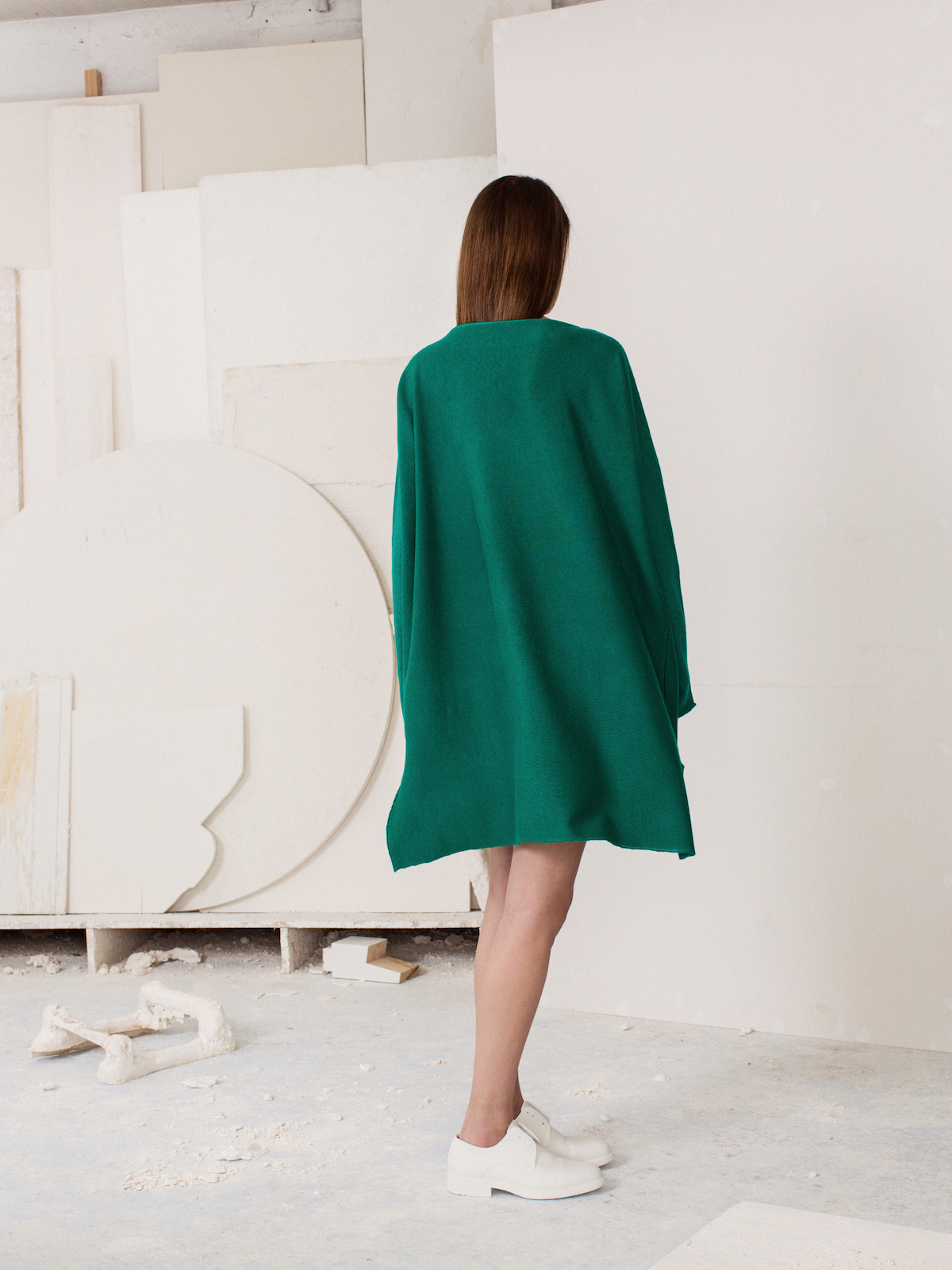 5. Who or what inspires your work the most?
That is an easy one – our customers. We have two stores in Finland and all three of us work in them regularly so we are lucky to be able to witness our customers response to our pieces quite often. Nothing beats the satisfaction you get when you see the contentment on a customer's face when they finds just the right piece for them.
6. What would you really like to learn someday?
To not to sweat the small stuff.
7. What piece of clothing or accessory are you attached to the most and why?
I often find myself more attached to the memories associated with the clothes than the clothes themselves, but one thing I cherish is a rain hat that used to belong to my great-grandmother. It's made of sturdy green rubberized material, protects me from any downpour imaginable and is a lovely memento of her.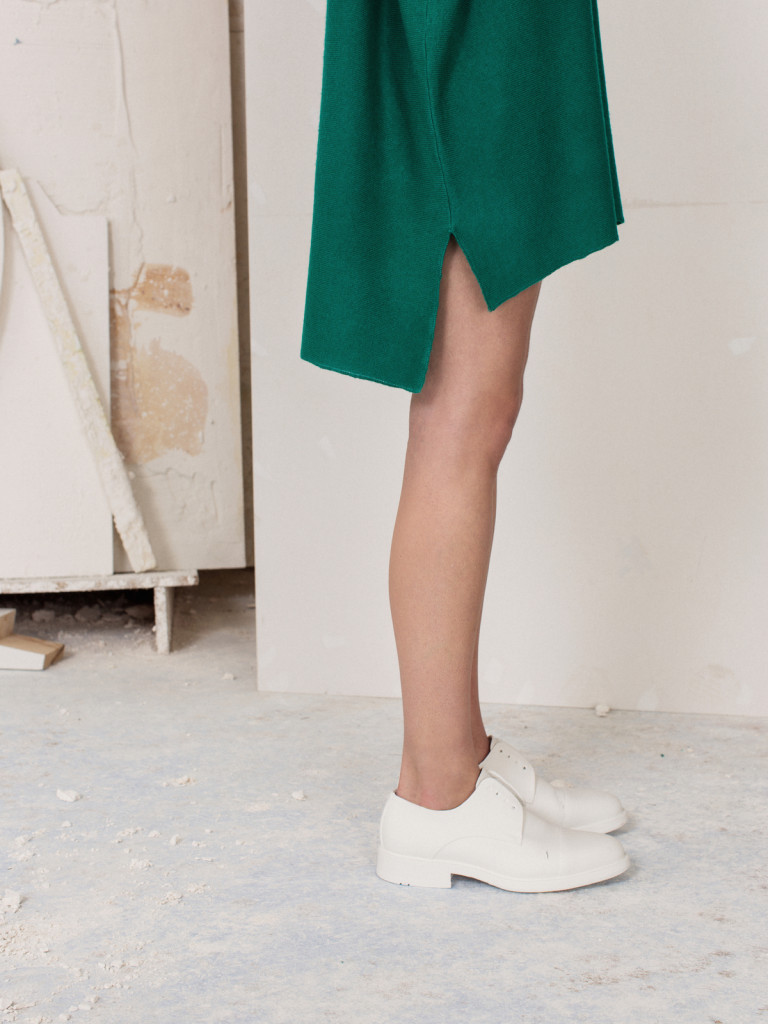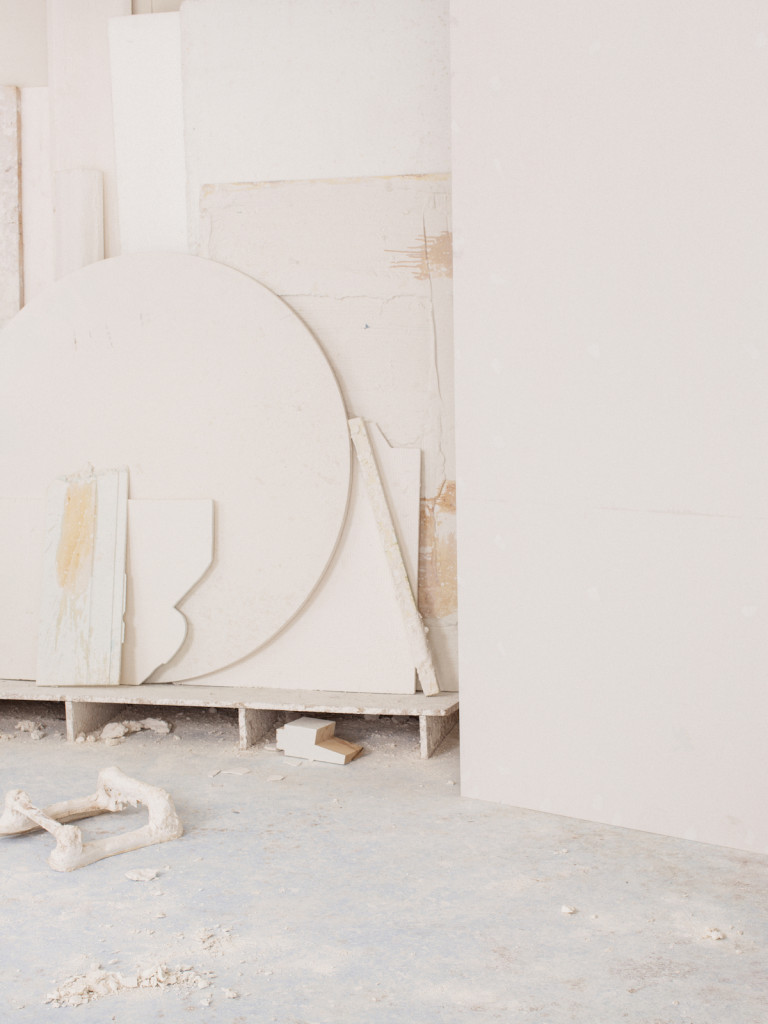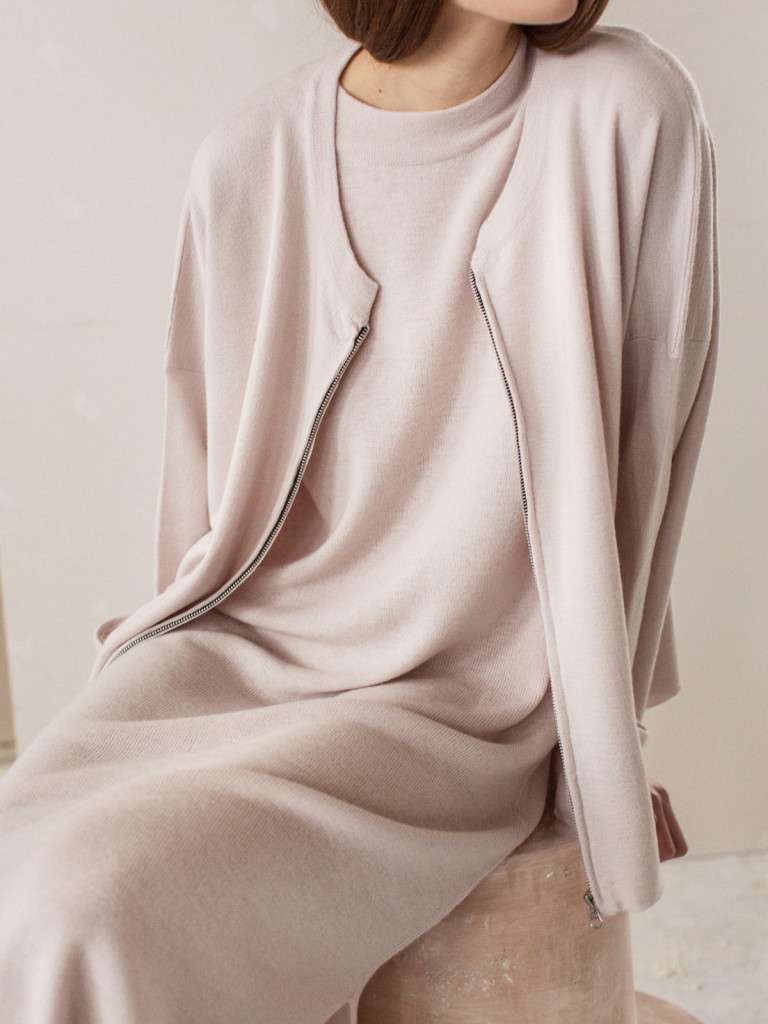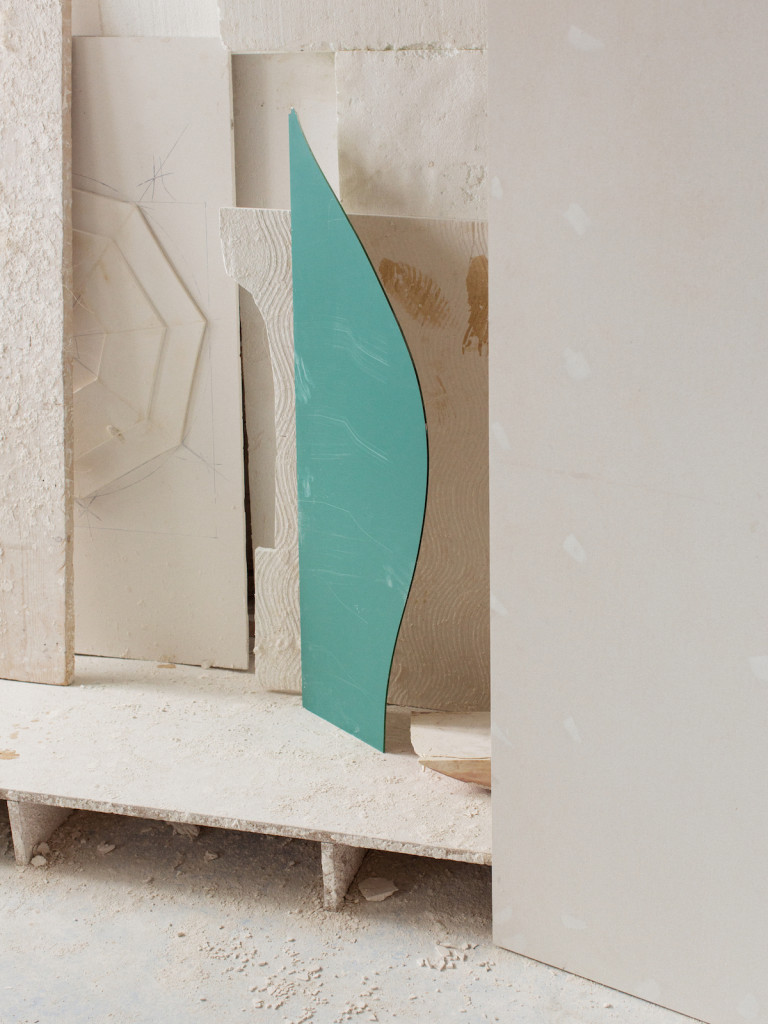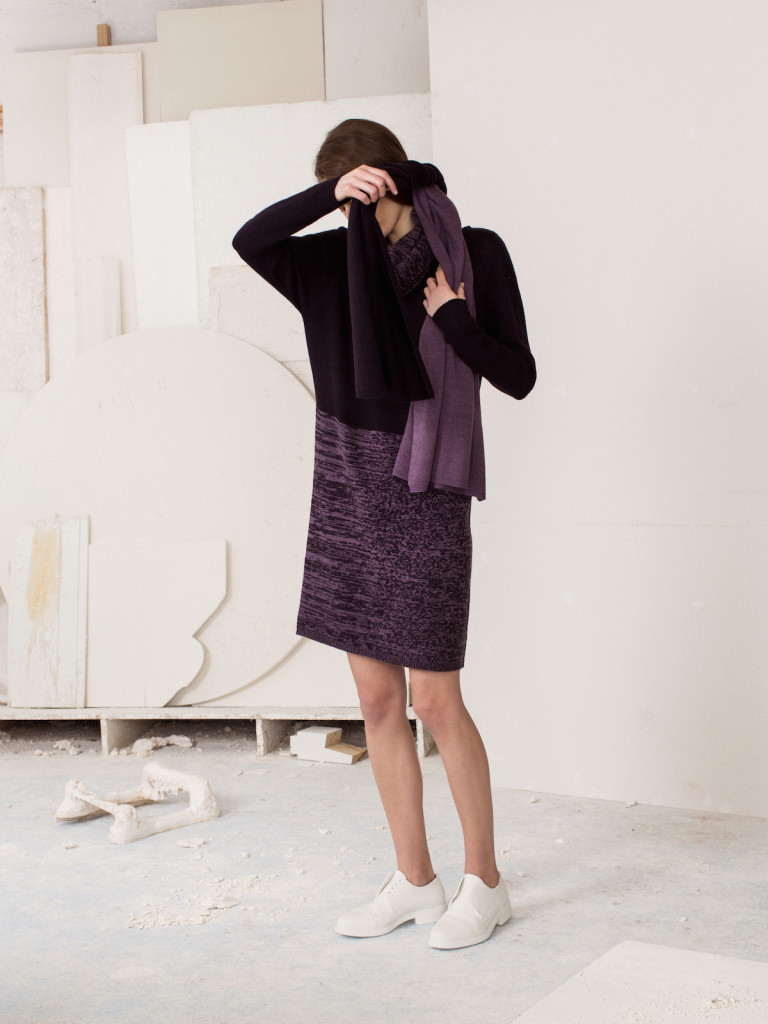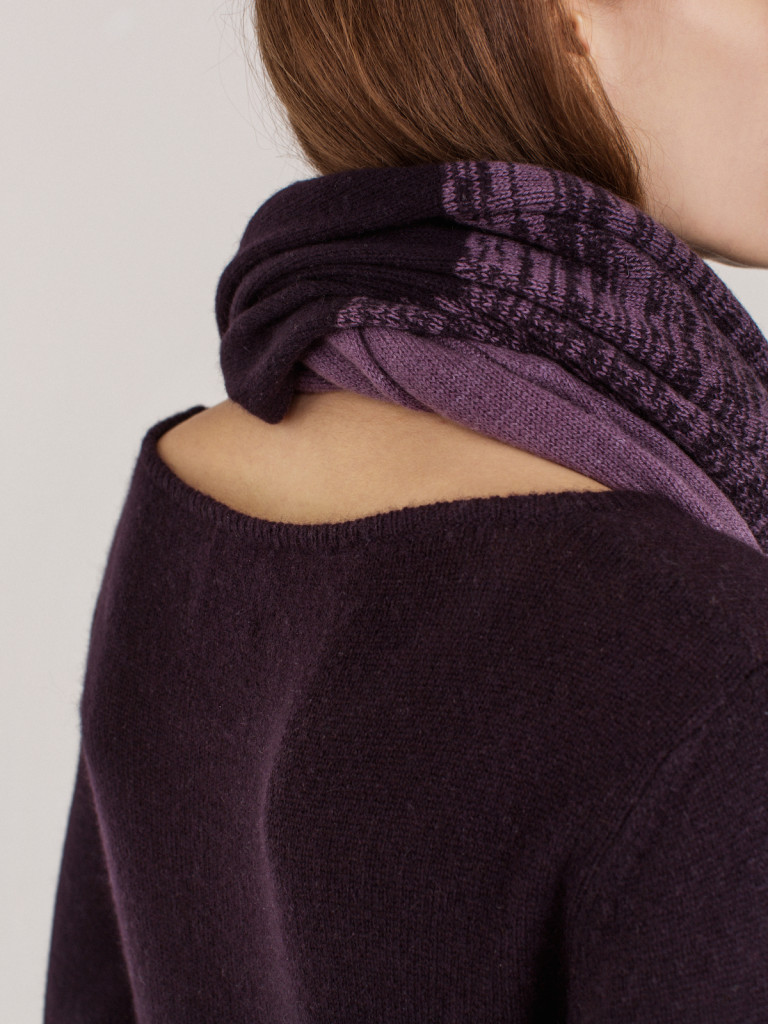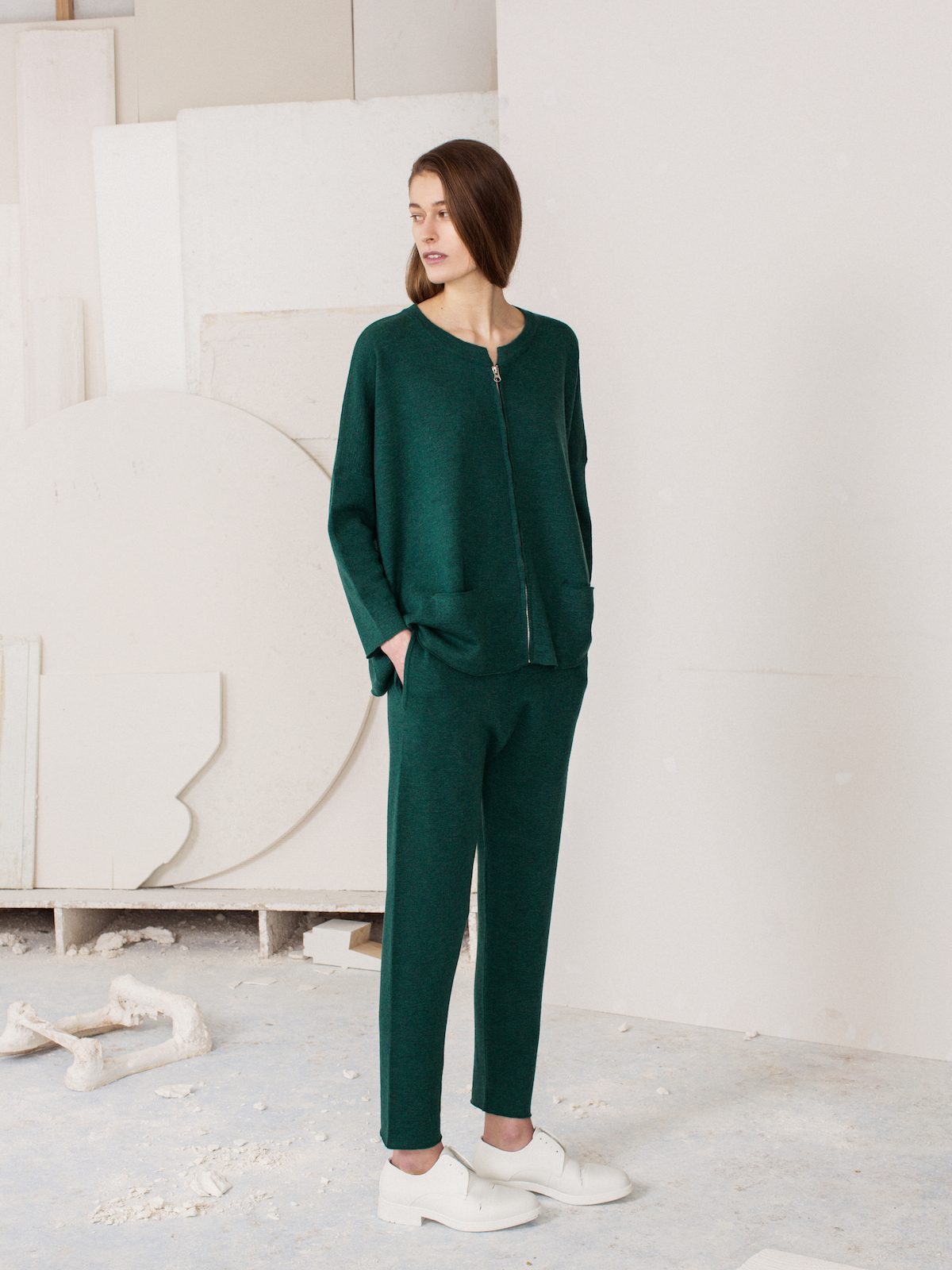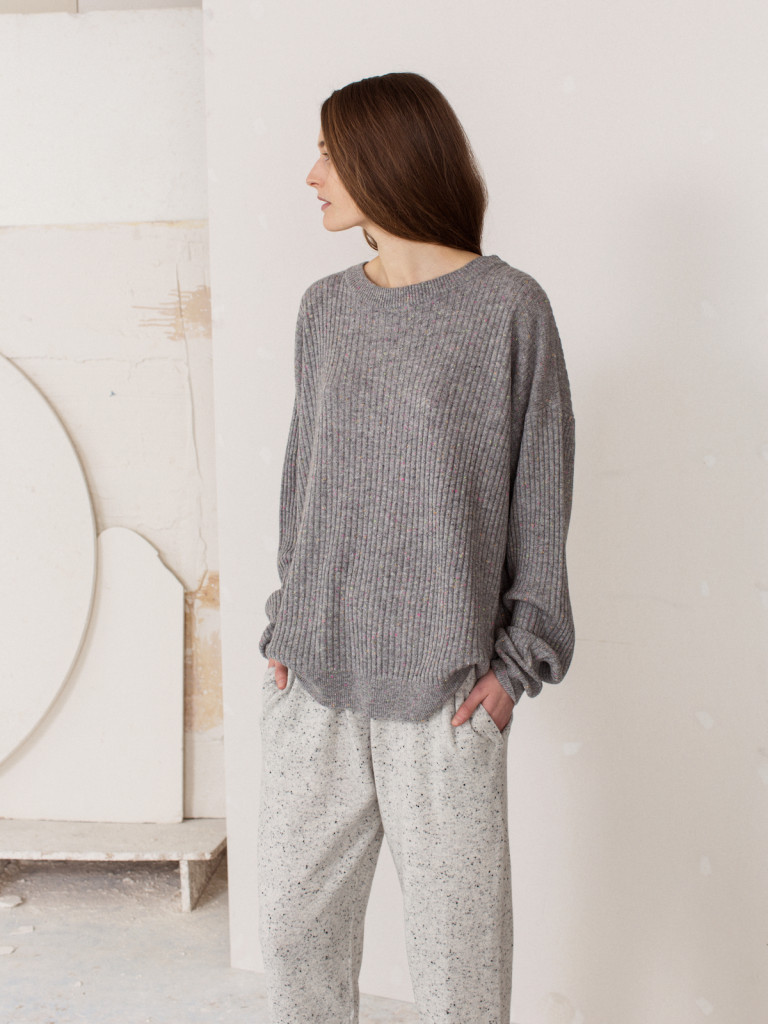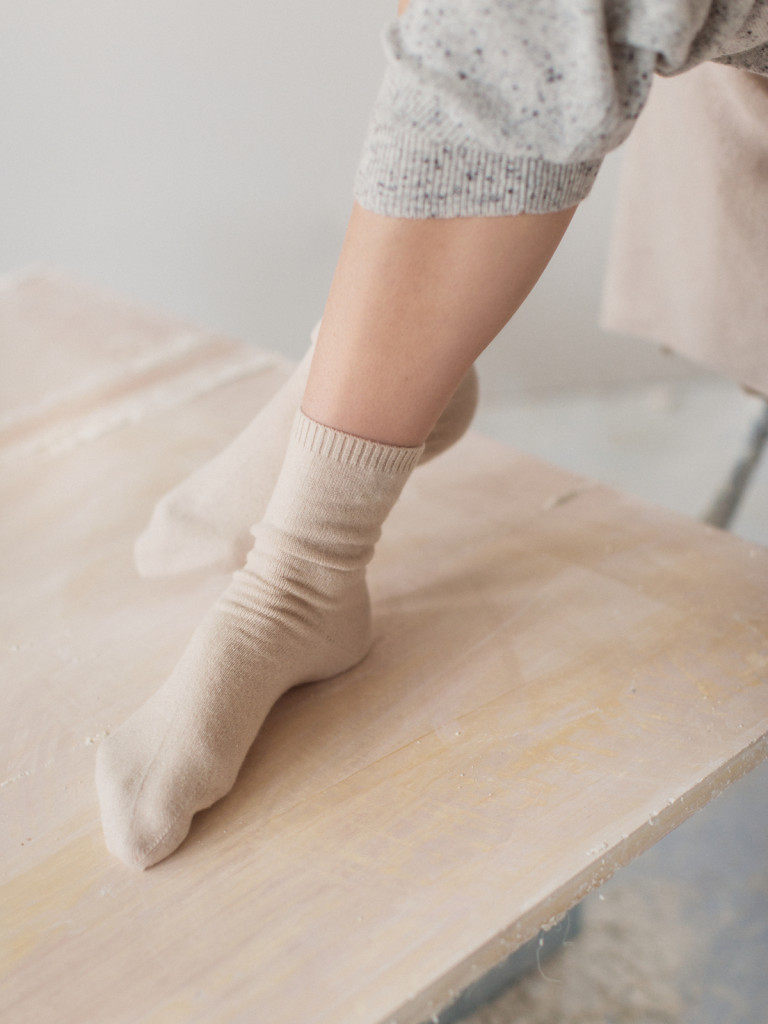 Arela about the autumn-winter 2015 collection "Lunar Mare":
The Arela A/W 2015 collection looks for warmth in the coldest of places. Inspired by glaciers, minerals and meteorites, the overall tone of the colour palette is chilled, contrasting with the warm, comfortable materials: cashmere and merino wool. The knits have different textures and interwoven colour combinations, influenced by rock formations, barren landscapes and the surface of the moon. The collection has dresses and combinable separates for women, sweaters for men and a loungewear set, accompanied by Arela classics collection.
As a designer I also really like the presentation of the clothes. Arela was working together with two of Finland's finest creatives, photographer Osma Harvilahti and designer Linda Bergroth who did the art direction. The model is gorgeous Caroline Farneman.