I've been a fan of Wool and the Gang since I started to learn knitting three years ago. As winter is approaching and it's suuuper cold here already, I thought I needed to introduce the Gang to you too!
Wool and the Gang was created out of a passion for incredible design that's produced in a sustainable way. And to bringing back knitting as a viable means of production for generations to come. My favorite are their knit kits – if you purchase one, you'll get the pattern, wool and (if needed) even the needles. Everything you need to get started. Wool and the Gang also offers a ton of tutorial videos, so really, help is never far away. If you absolutely aren't into knitting or simply don't have the time right now, you can also find many ready-to-wear pieces on their website. The best thing about those ready-made knits is that they are handmade by other knitters of the community!
About the materials
Wool itself is a natural, renewable and biodegradable material – yay for that. But the people at Wool and the Gang also make sure to work with carefully chosen suppliers who have control of the whole supply chain. Also they collaborate with fashion factories to repurpose their fashion waste into new yarns to reduce landfill. And last but not least, the Gang always is on the lookout for new innovative materials that help to reduce environmental impact.
About the founders of Wool and the Gang
Designers Aurelie Popper and Jade Harwood met while studying Textile Design at Central Saint Martins in London. After school they gained experience together at Alexander McQueen and Balmain in Paris. That's when they were discovered by former model, world traveller and yarn lover Elisabeth Sabrier. Together they founded Wool and the Gang. With Lisa Rodwell as CEO they are leading The Gang, changing the way fashion is created and consumed.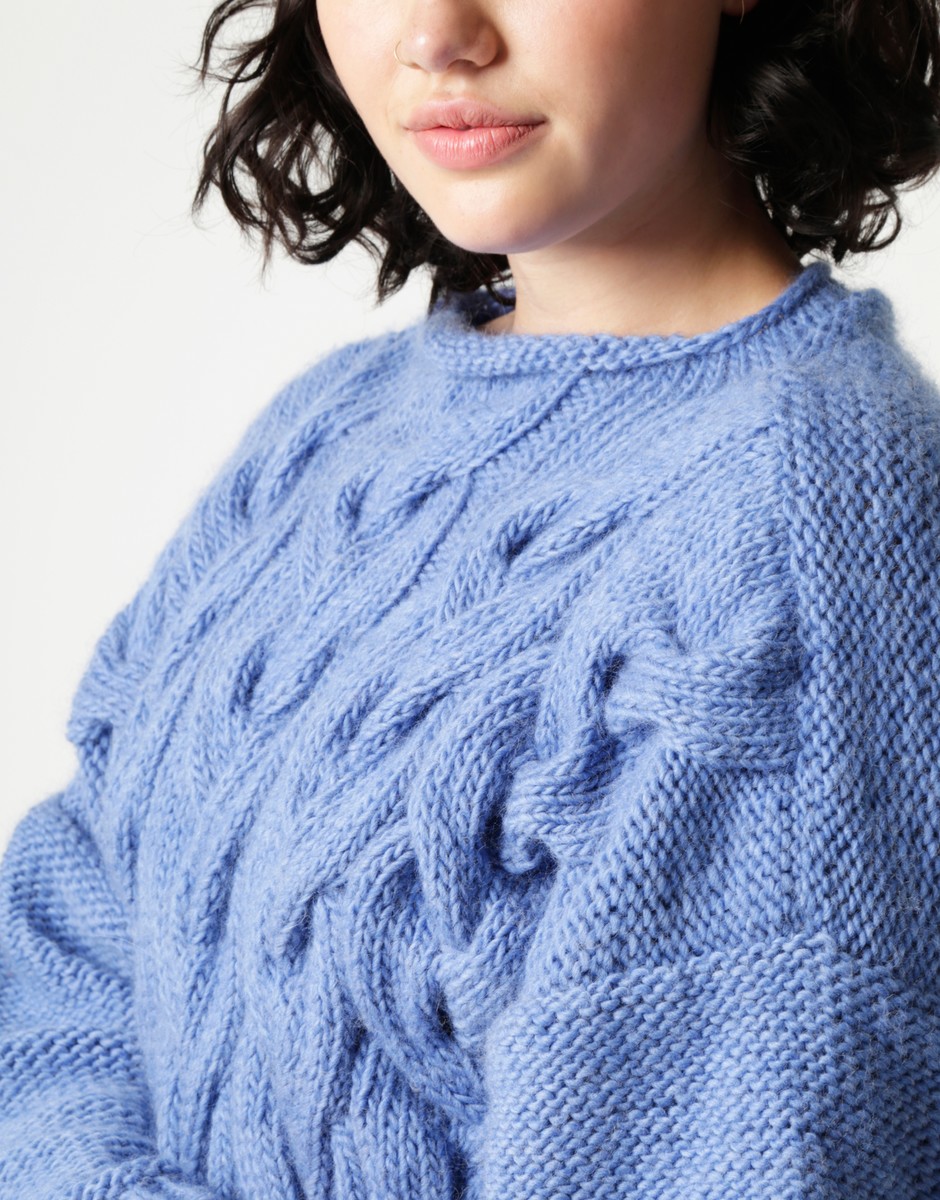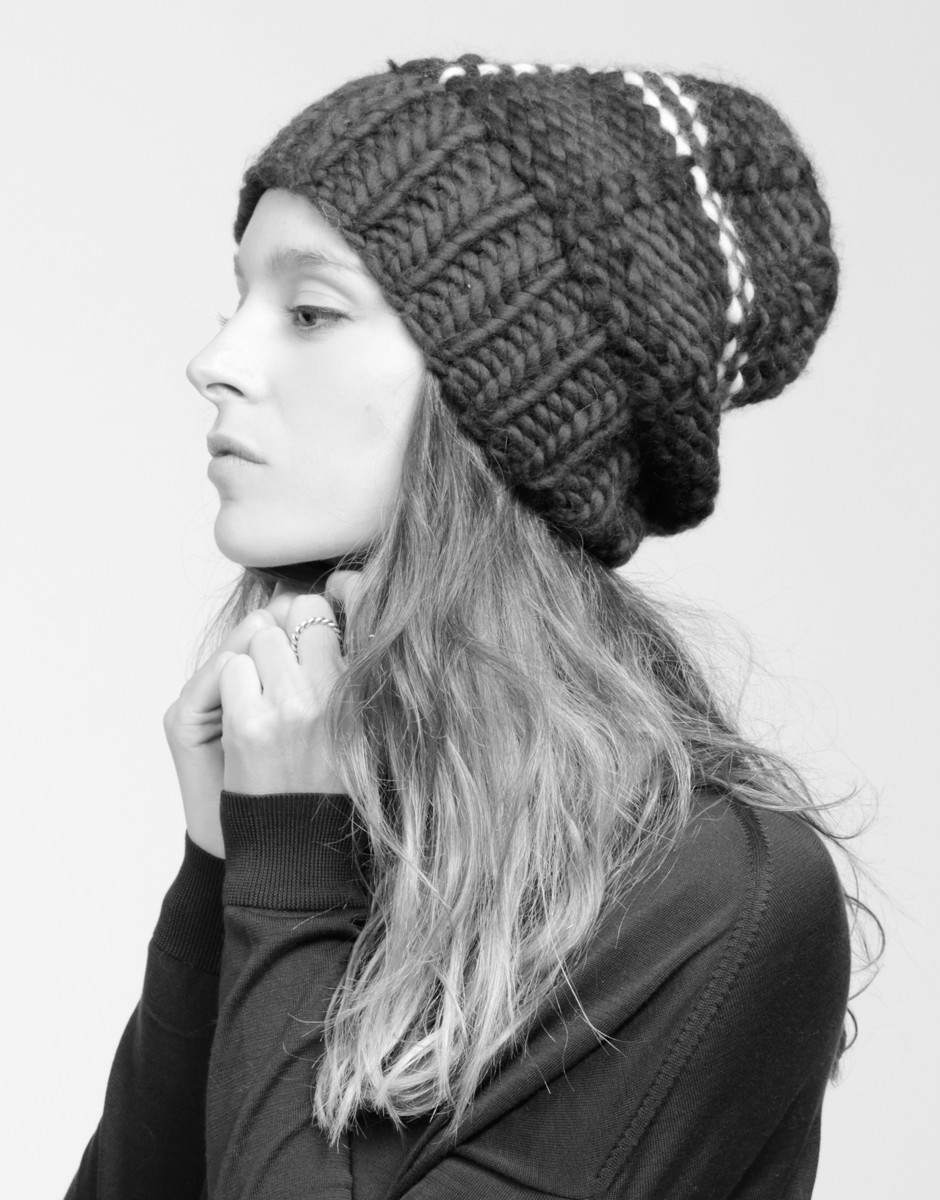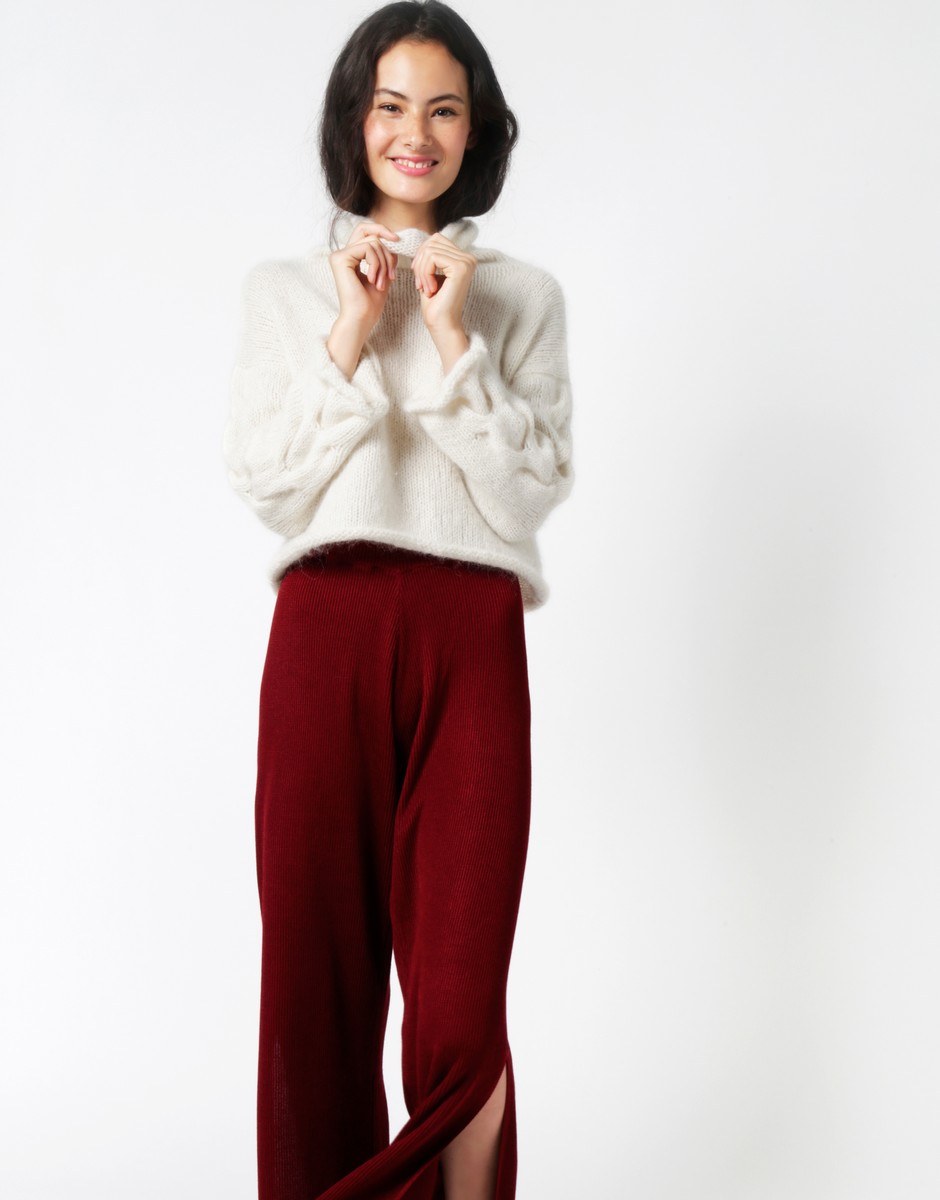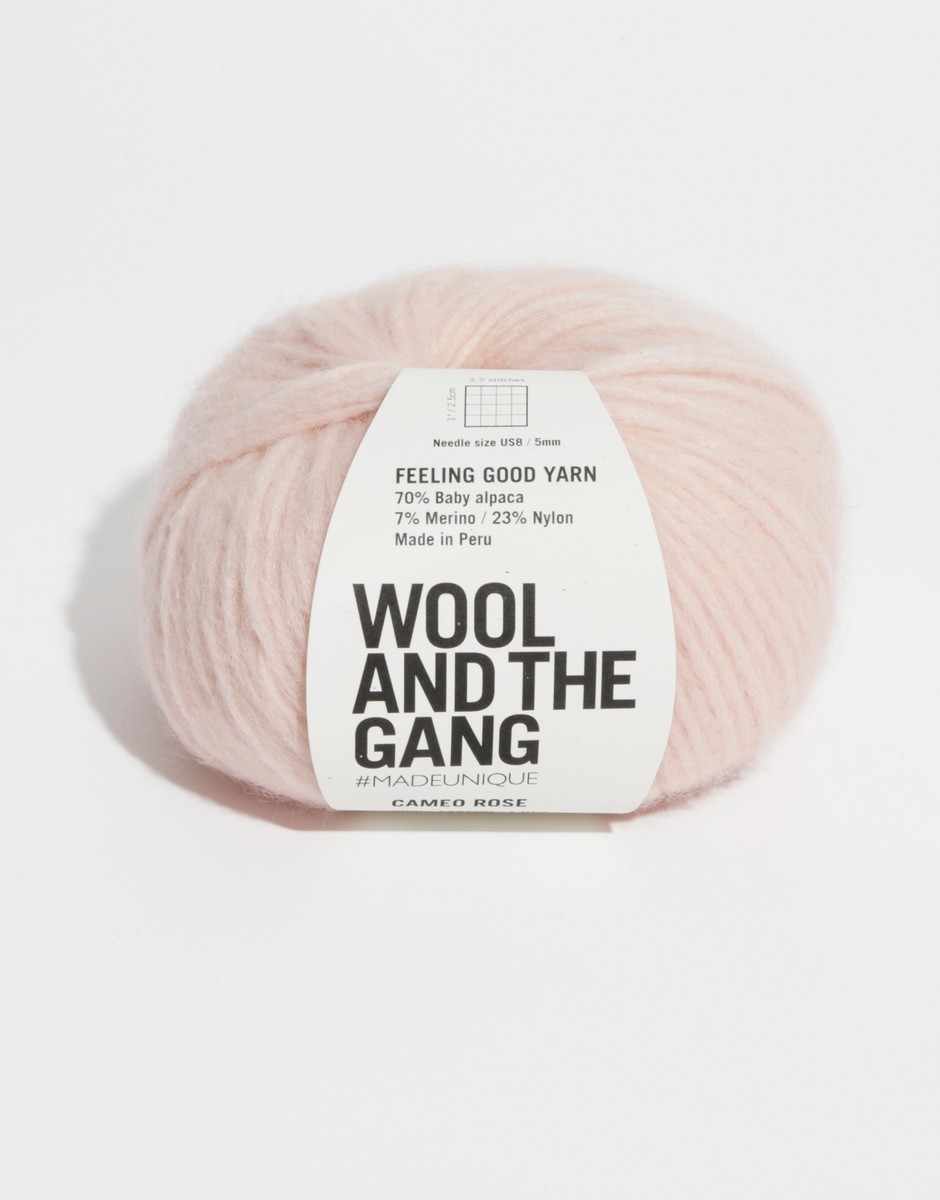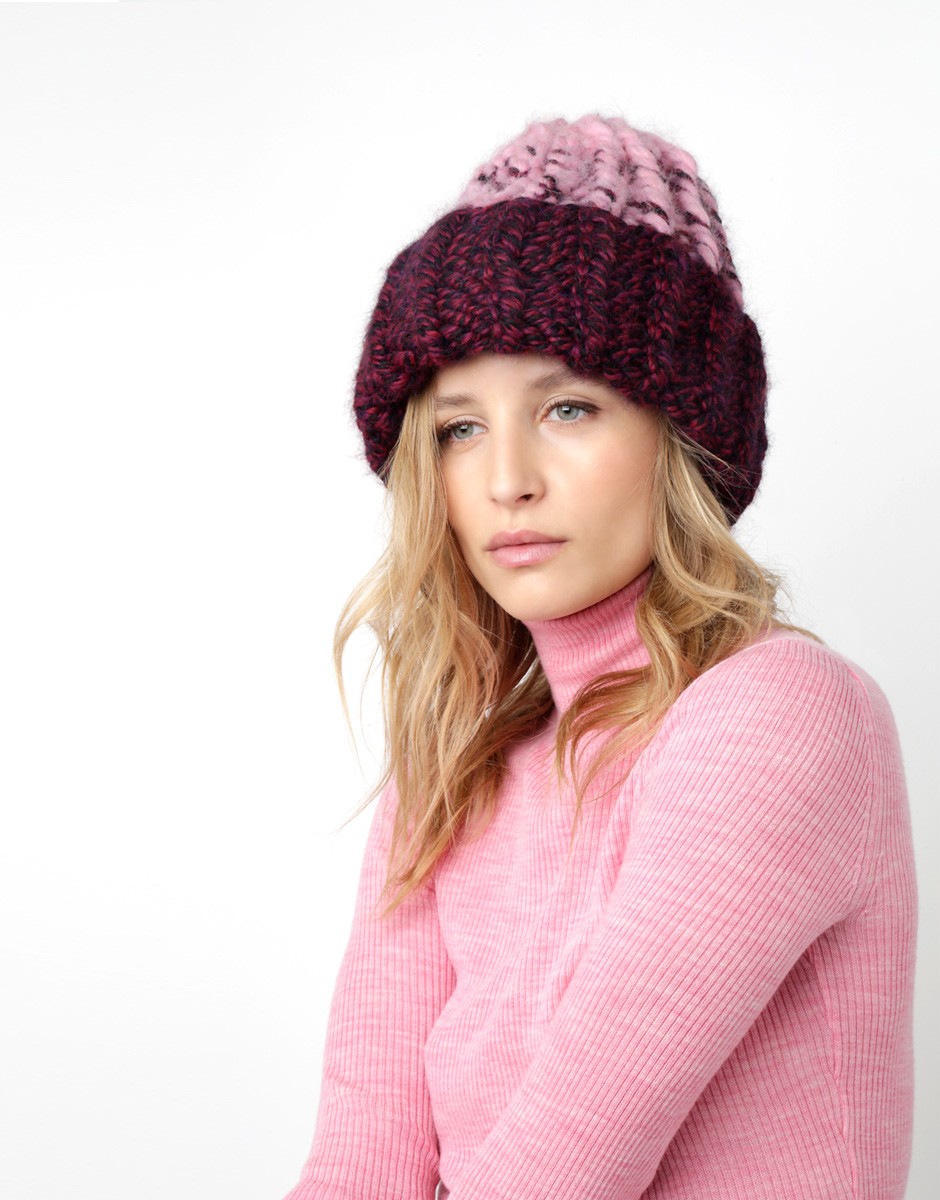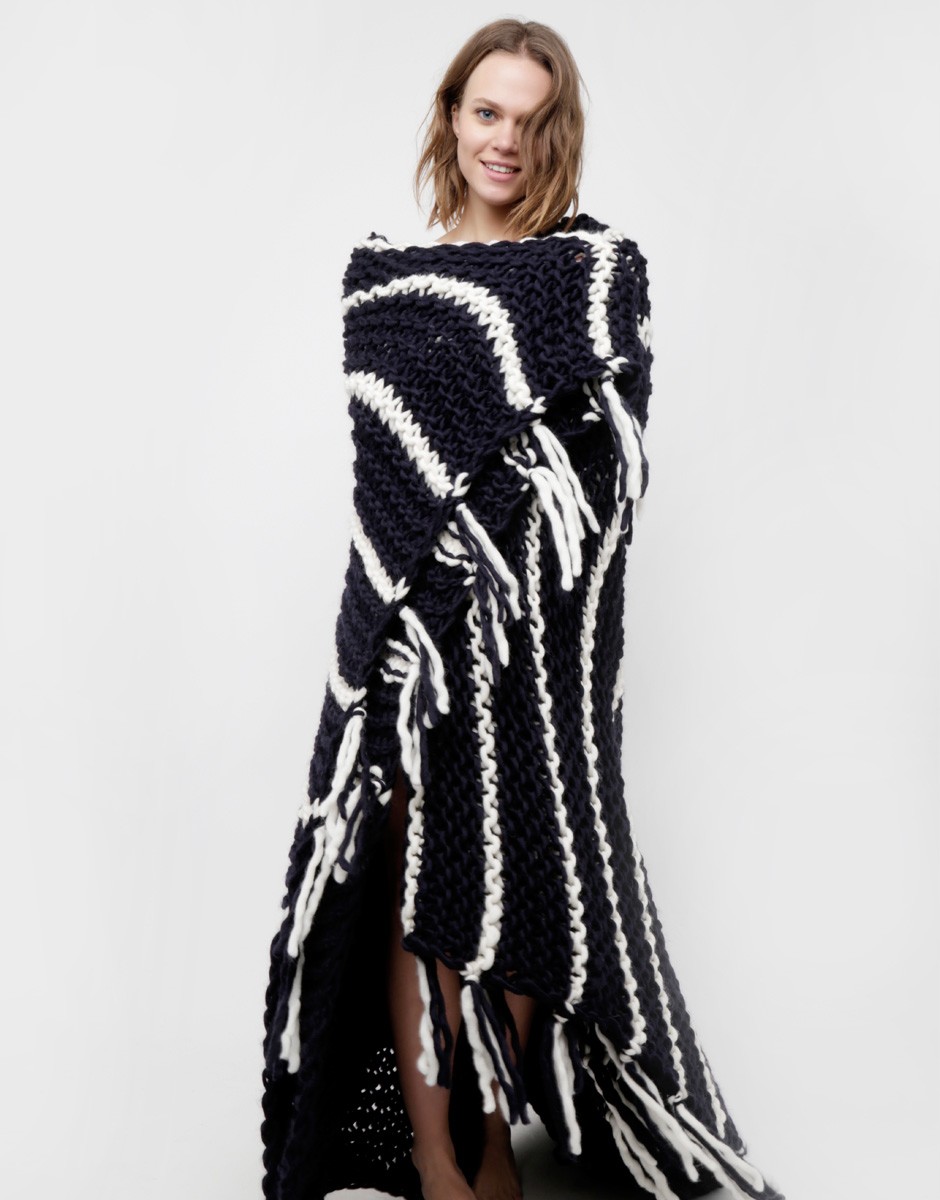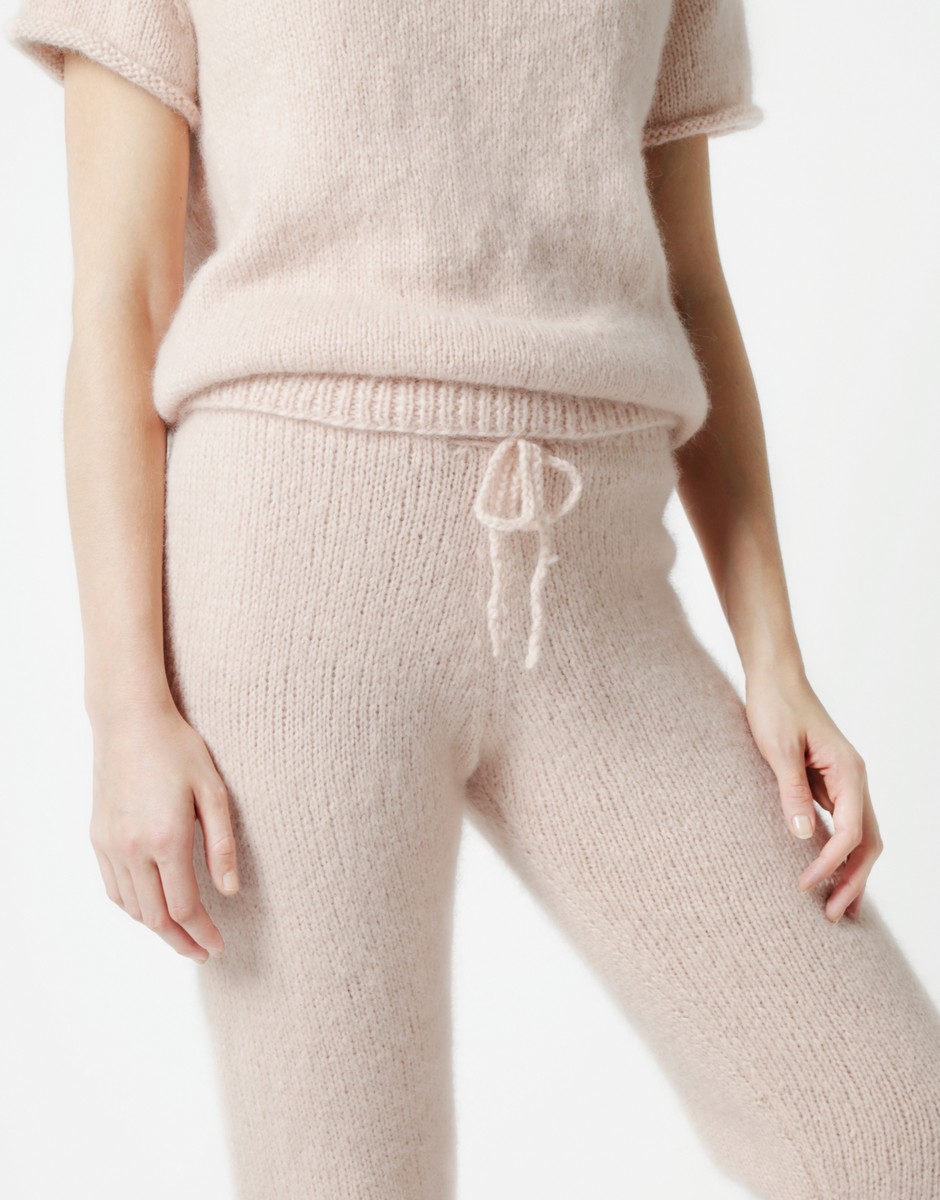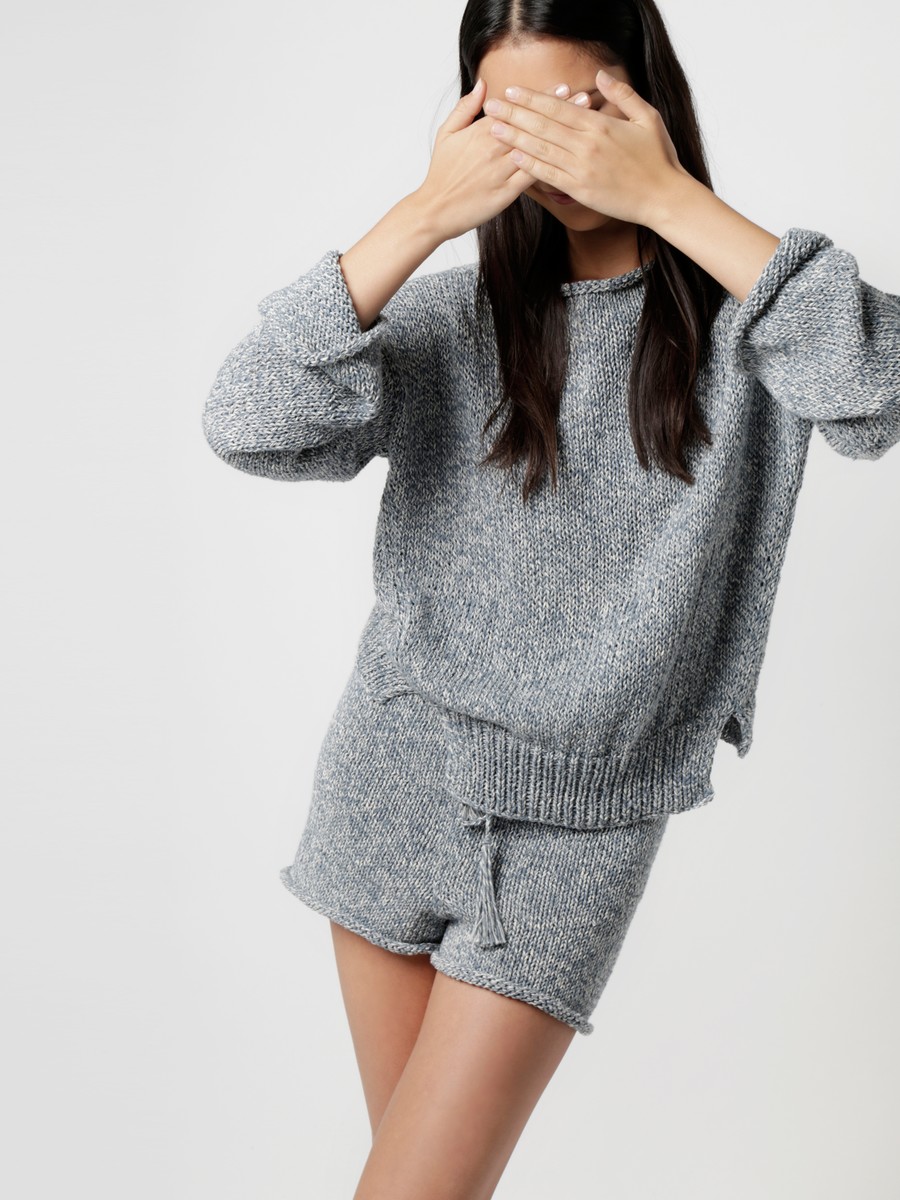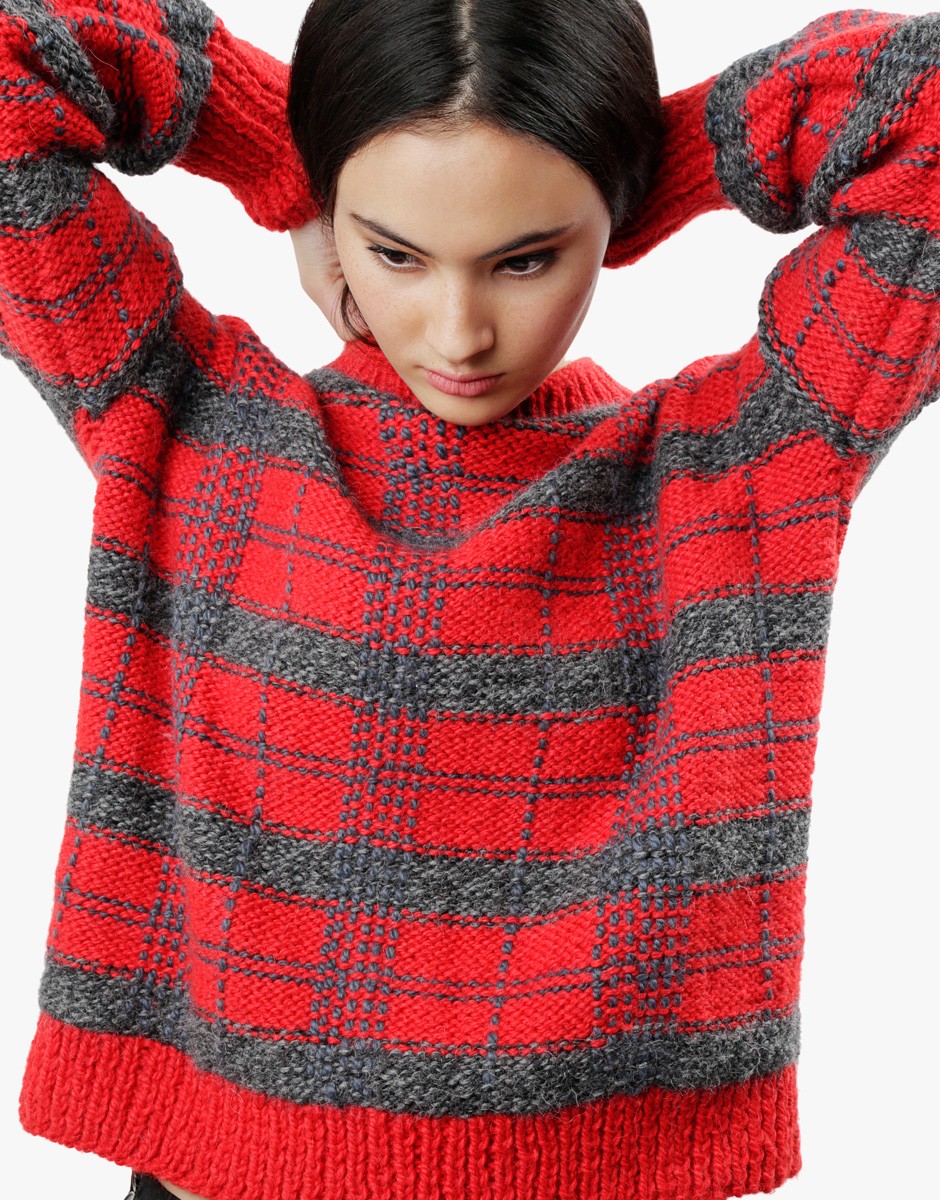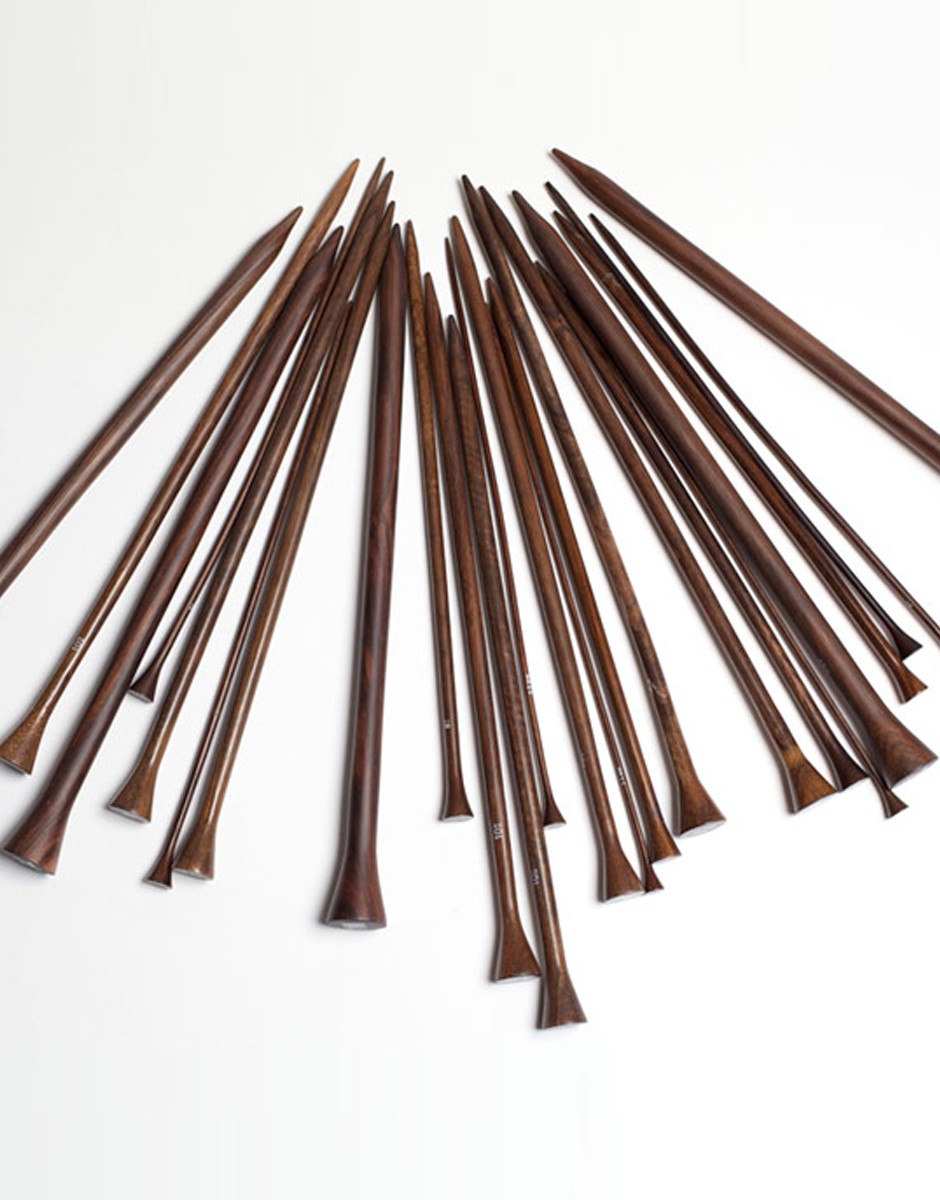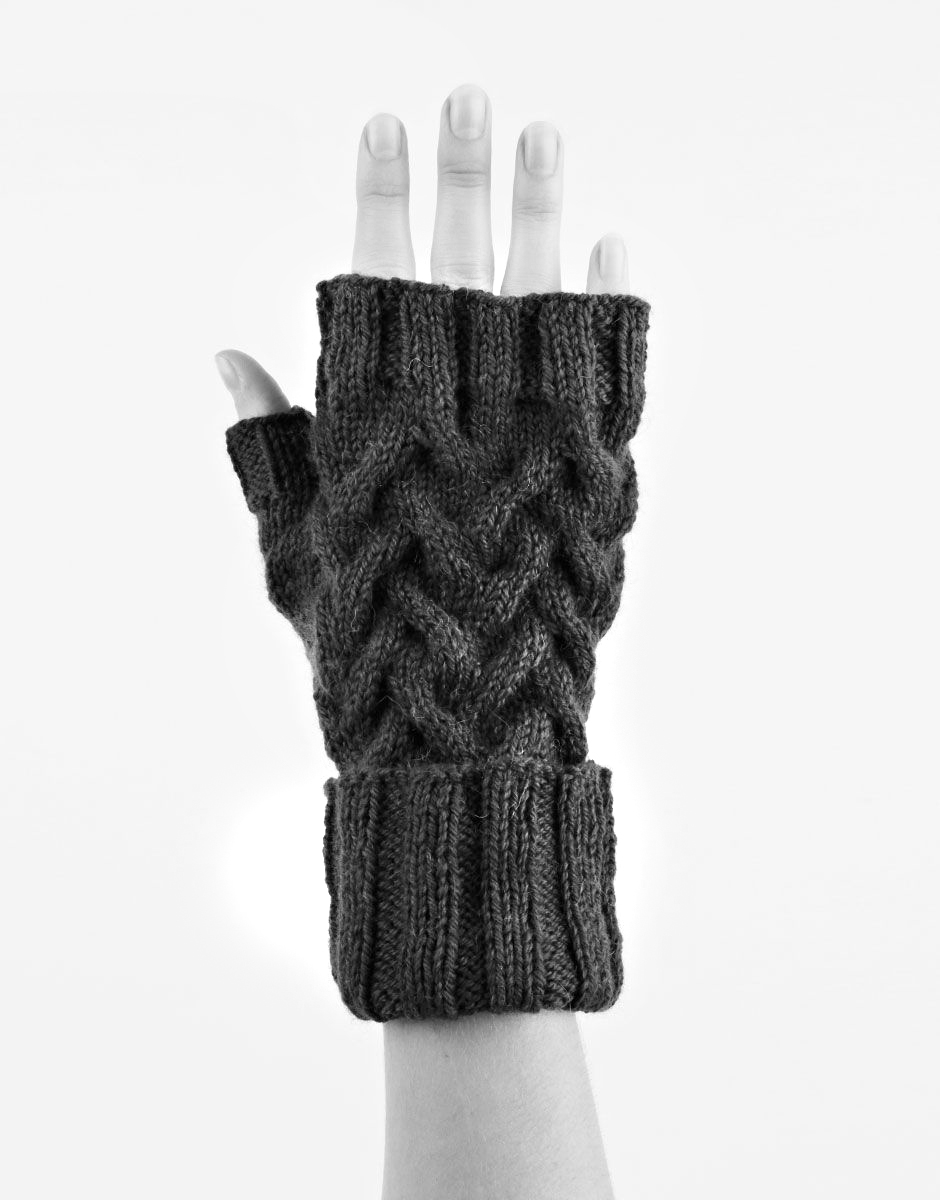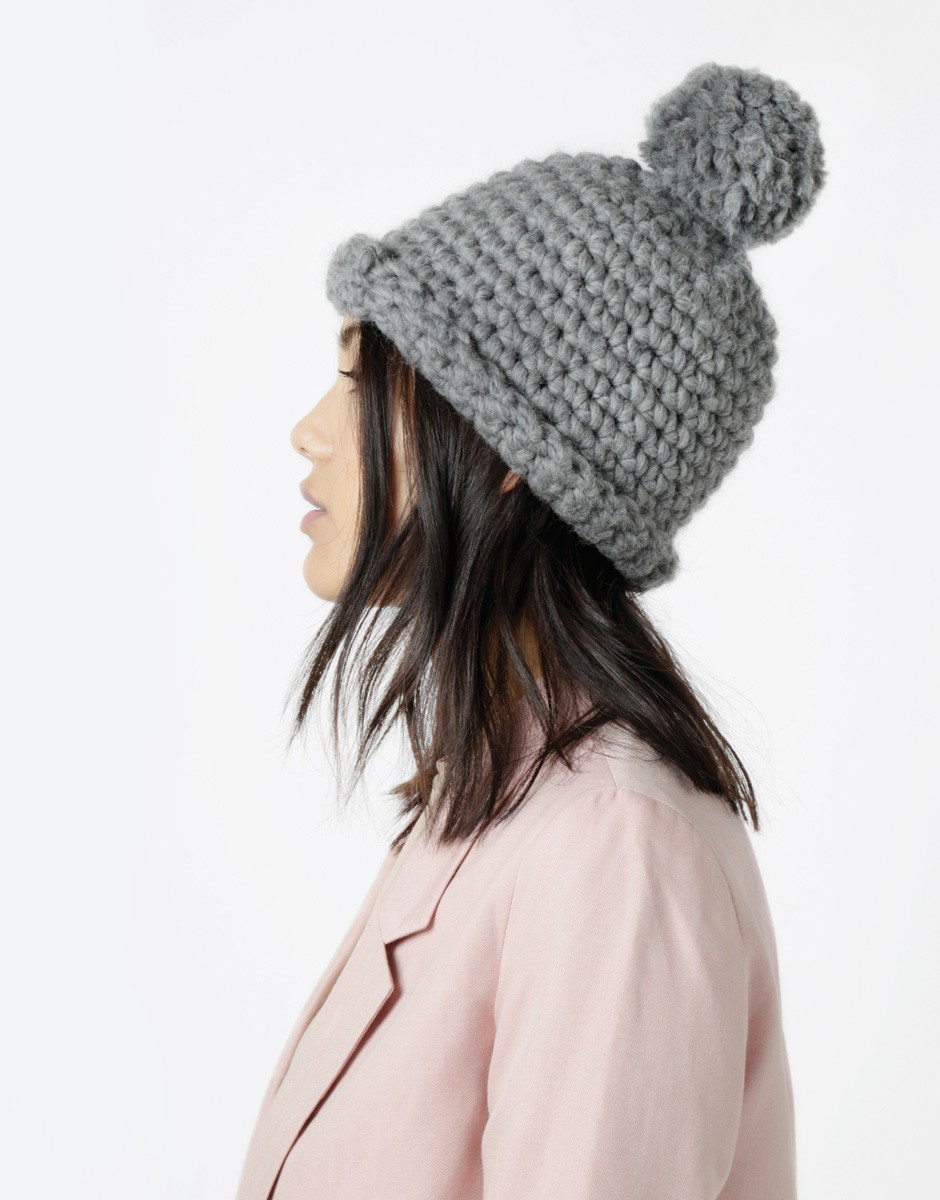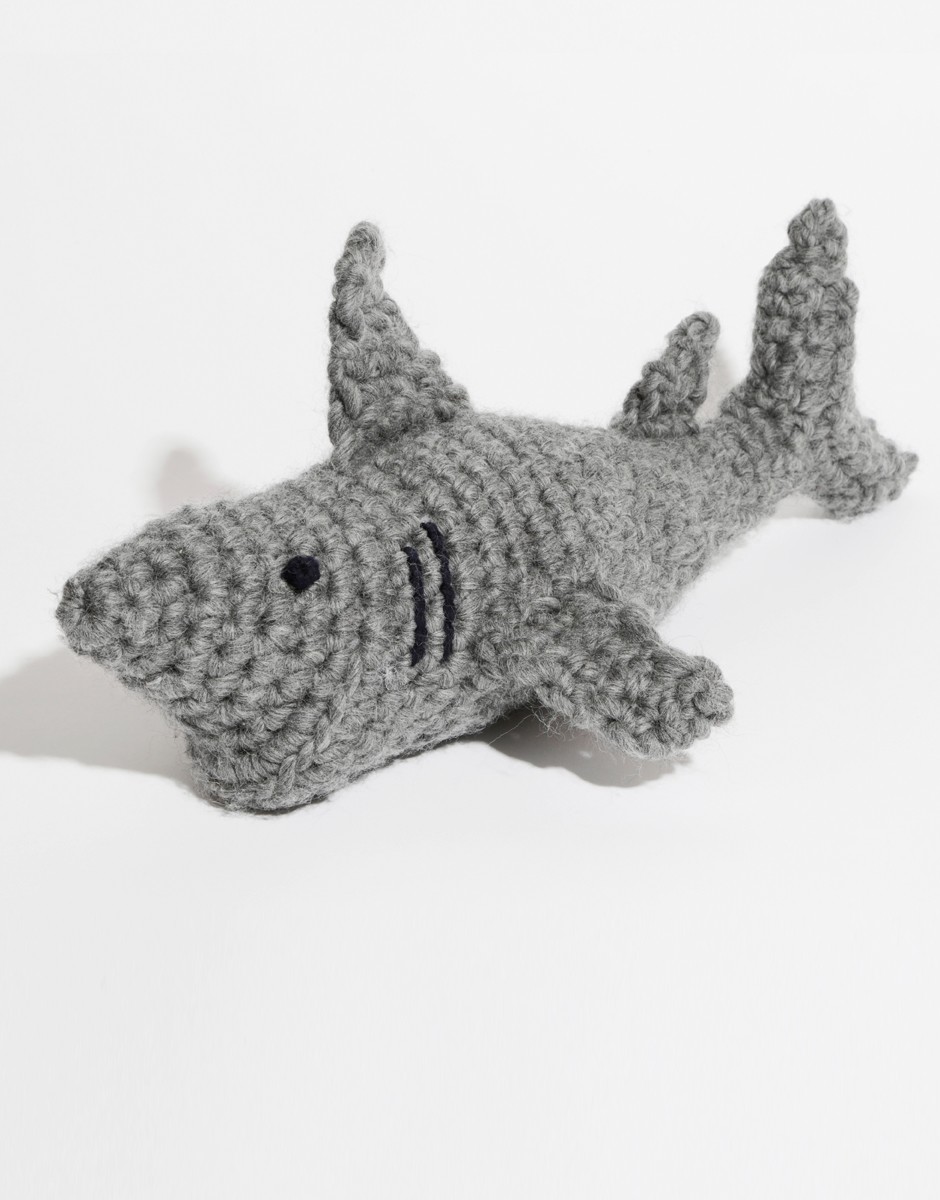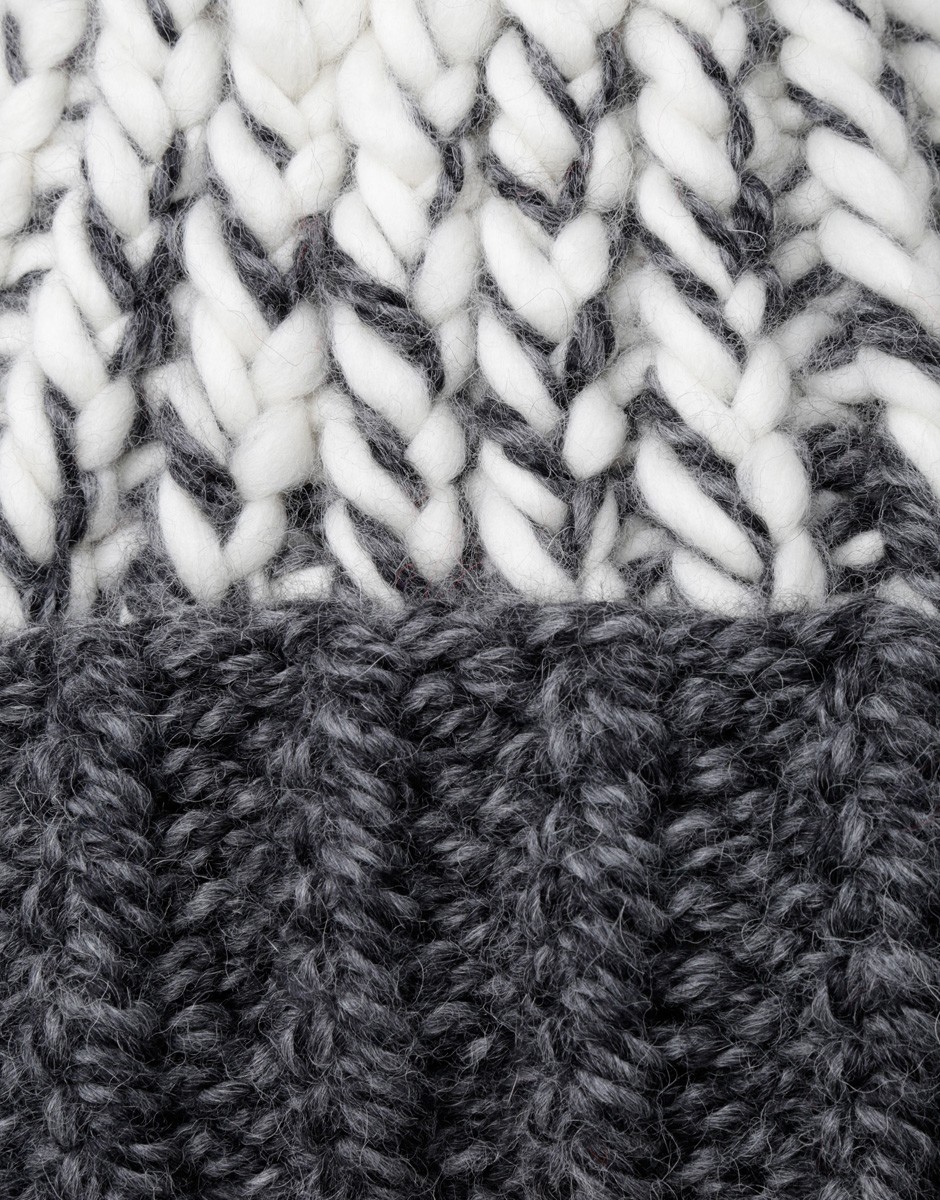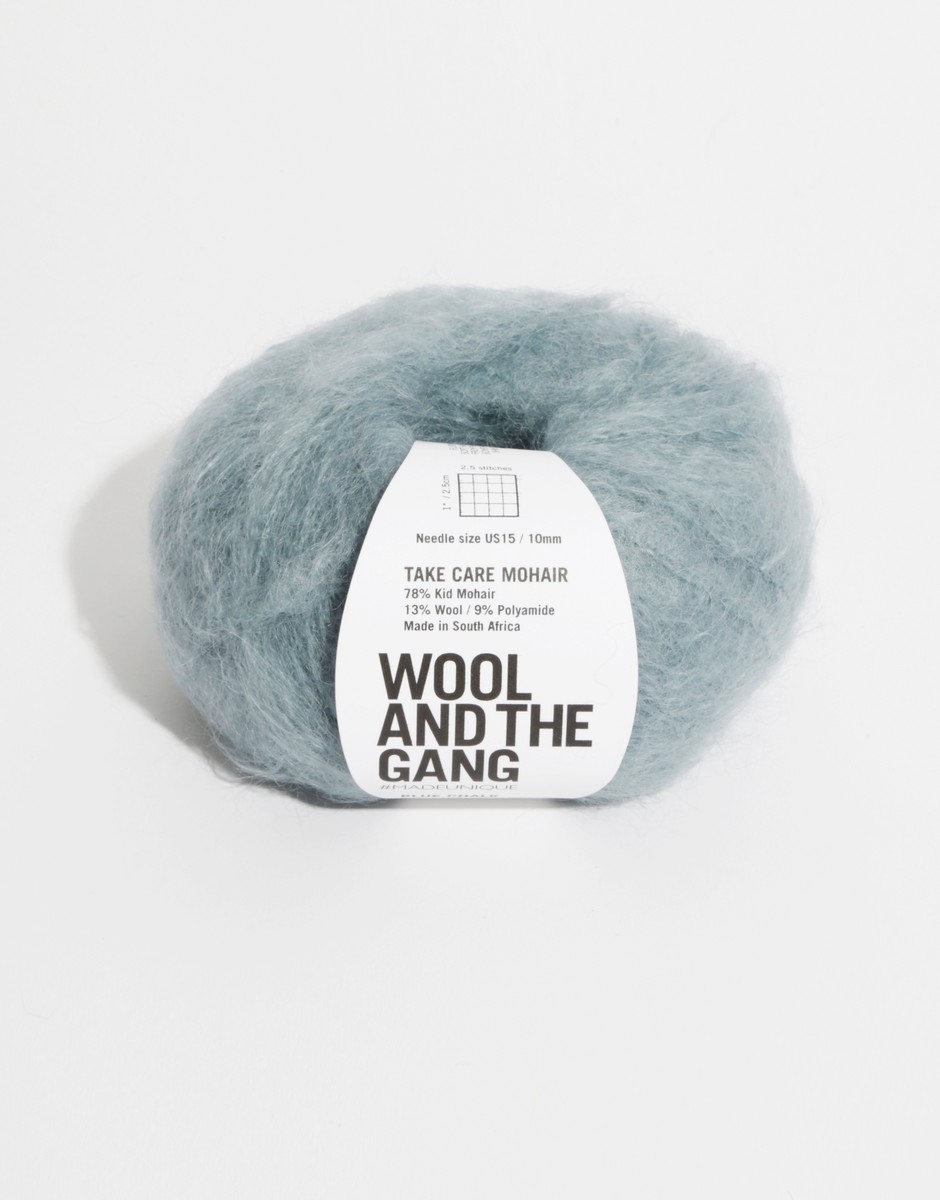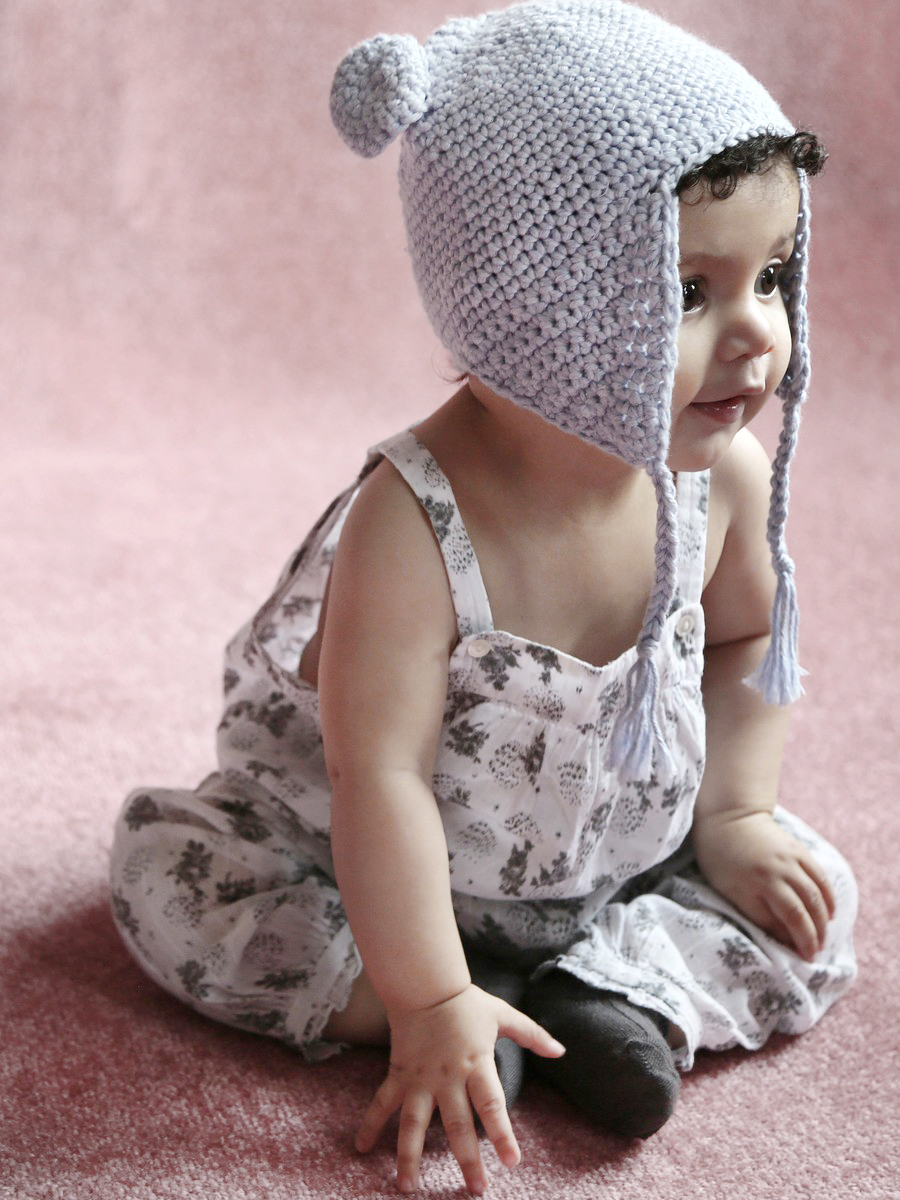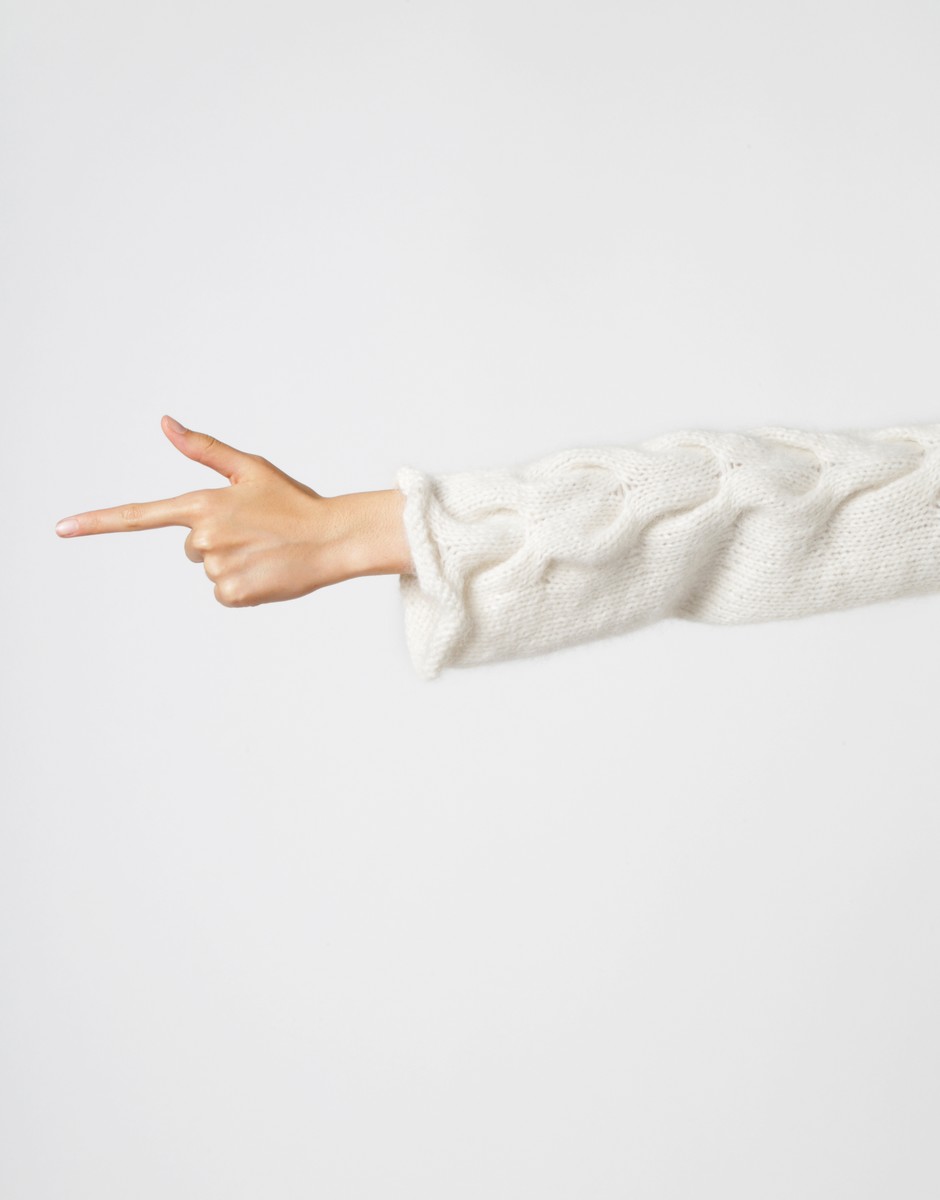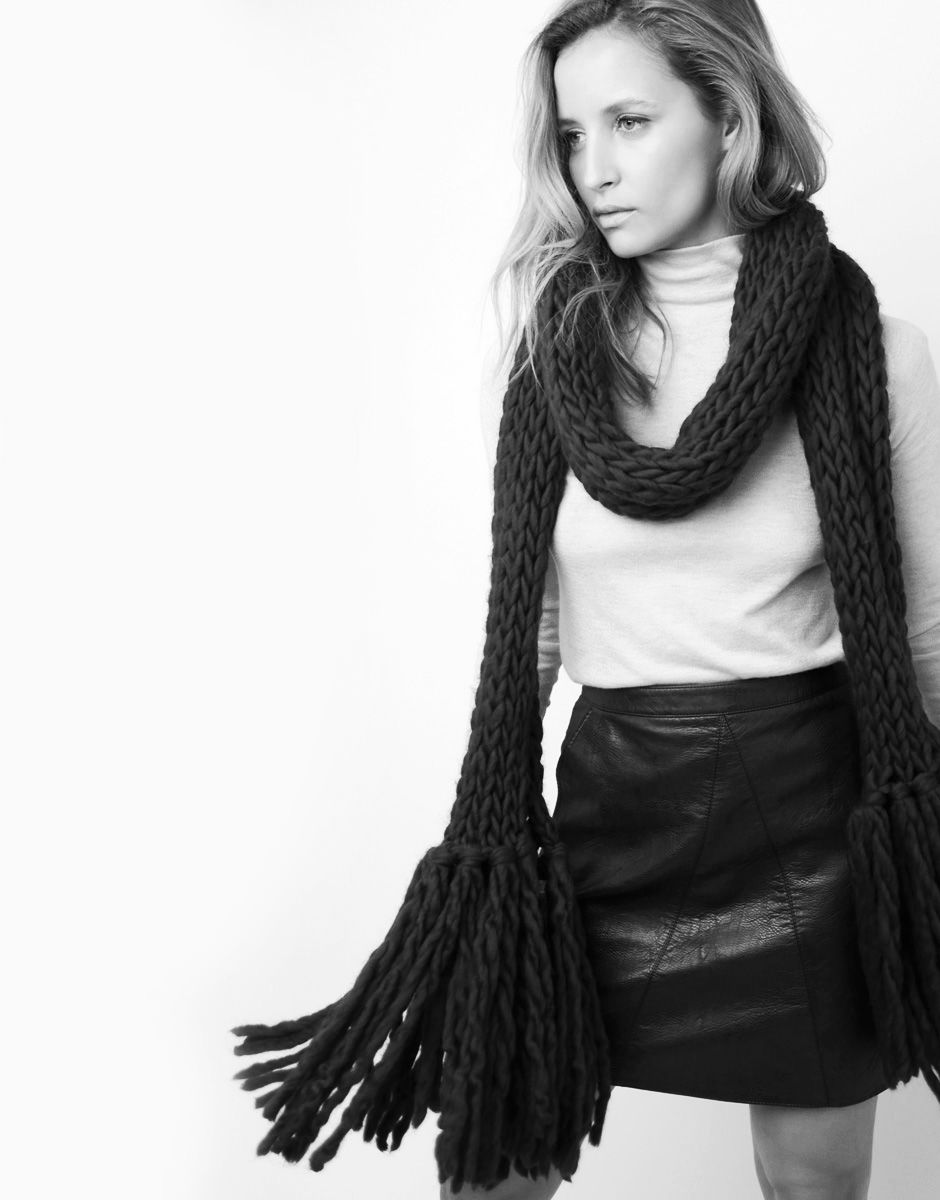 It's to do with the repetitive nature of knitting, it can seem tricky at first but once you've mastered a stitch and keep going, you'll reach a relaxed, almost meditative state. Like a knitting Nirvana! Before you know it you're calm, relaxed and have knitted something you'll feel proud of too. Jade Harwood