This Bowls Set is created by Norwegian designers Skogstad, Homstvedt, Anderssen & Voll and can be stacked neatly inside one another to give a subtle Russian doll effect. I like how the natural character of the wood is enhanced through staining, waxing and polishing.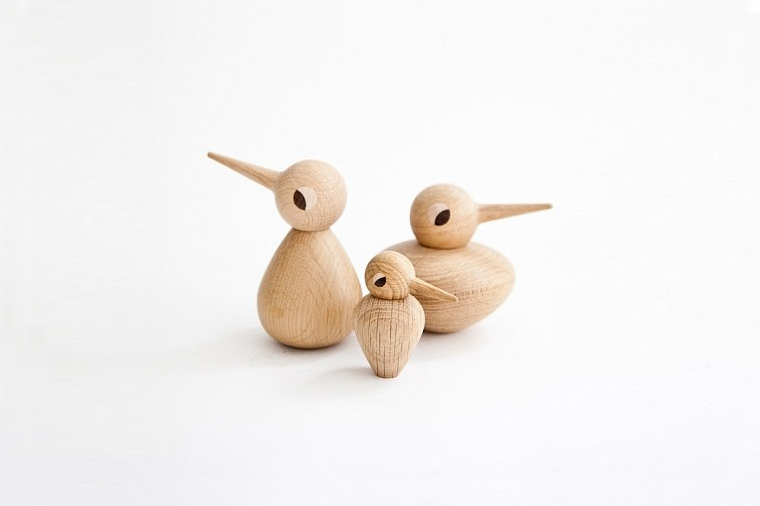 Kristian Vedel designed this bird family back in the 1950s. When I saw them the first time, it was love at first site! The design is so simple, yet each bird seems to have its own personality. You can tilt the head in any direction to let the bird express a different mood. Also the bodies can be turned upside down to make it either a male or female bird.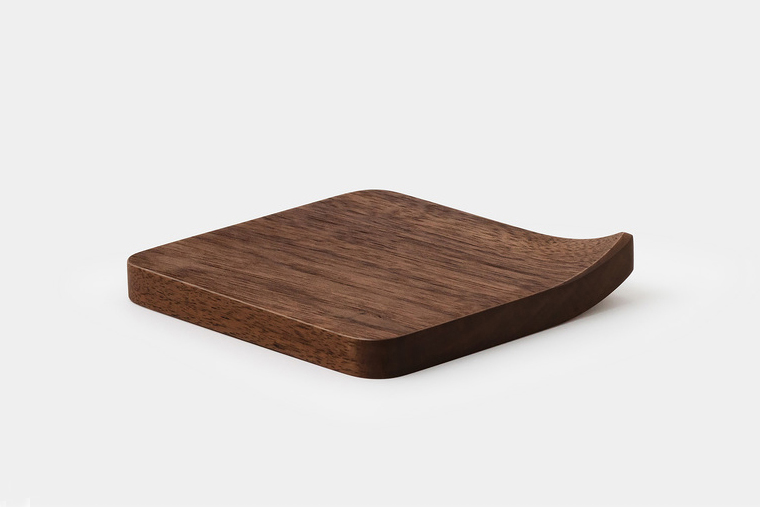 Finding beautiful coasters is not as easy as I thought. So I was pretty happy when I found this one! The Mogu-Kagu Coaster is hand-made in Fukuoka, Japan. The slightly curved corner provides a graceful and whimsical characteristic, as well as making the wood coaster easier to grab and pick up.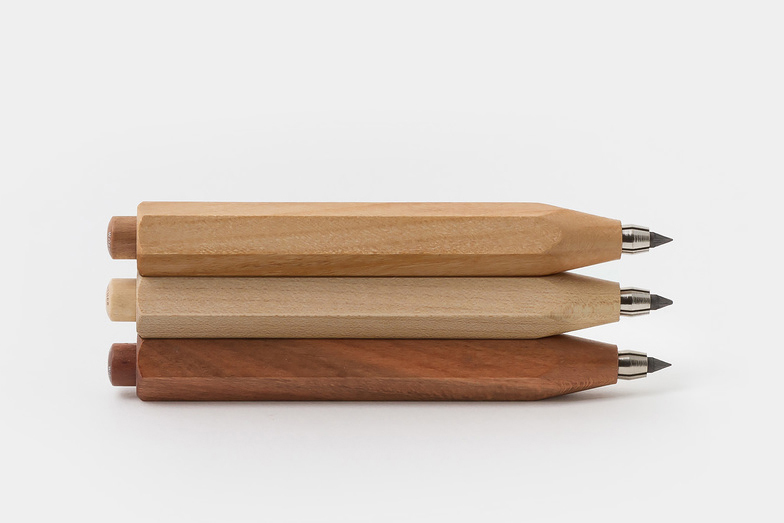 When I was a child I could spend hours in art supply stores looking at all the different writing materials. Today I still have a love for well designed pens and I'd really like to add these Hexagonal Wood Mechanical Pencil to my collection!