Ellen Mote – A Jewelry Designer from Texas who travelled the World
Ellen Mote and I luckily got to know each other on Instagram a few weeks ago. I fell for her beautiful jewelry immediately and if she would not live on another continent my wish list would be full of her handmade pieces by now! Ellen is living and working in Waco, Texas, where she designs and makes each piece of jewelry by hand using traditional metalsmithing techniques, as well as antique dyeing practices. She is focused on using sustainable materials like raw brass, bronze, sterling silver, and 14k gold fill, while ensuring the highest quality.
Interesting to know is that Ellen began traveling at a very young age when her family moved to Lagos, Nigeria. Since then she has been inspired by seeing new places and absorbing the unique culture and architecture in every city. I really love how she aims to translate the culture and texture she experienced while traveling into wearable jewelry. But read more about Ellen Mote and her life as a jewelry designer in our interview below!
The Interview
1. Why have you founded EM Jewelry + Design and how did you get started?
When my husband and I moved to Waco, Texas, there were limited opportunities to continue working in my field. I knew I wasn't ready to give up Metalsmithing and Jewelry Design, so after much encouragement from friends and family I decided to start my own line.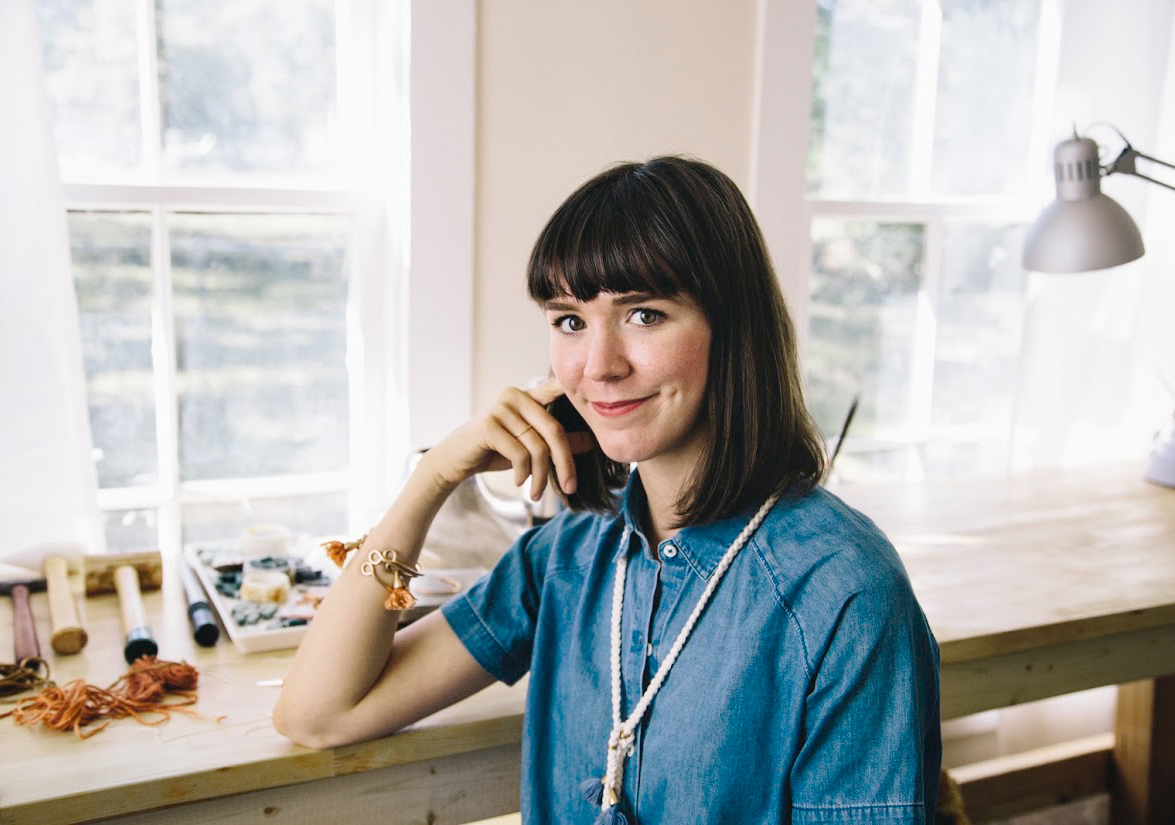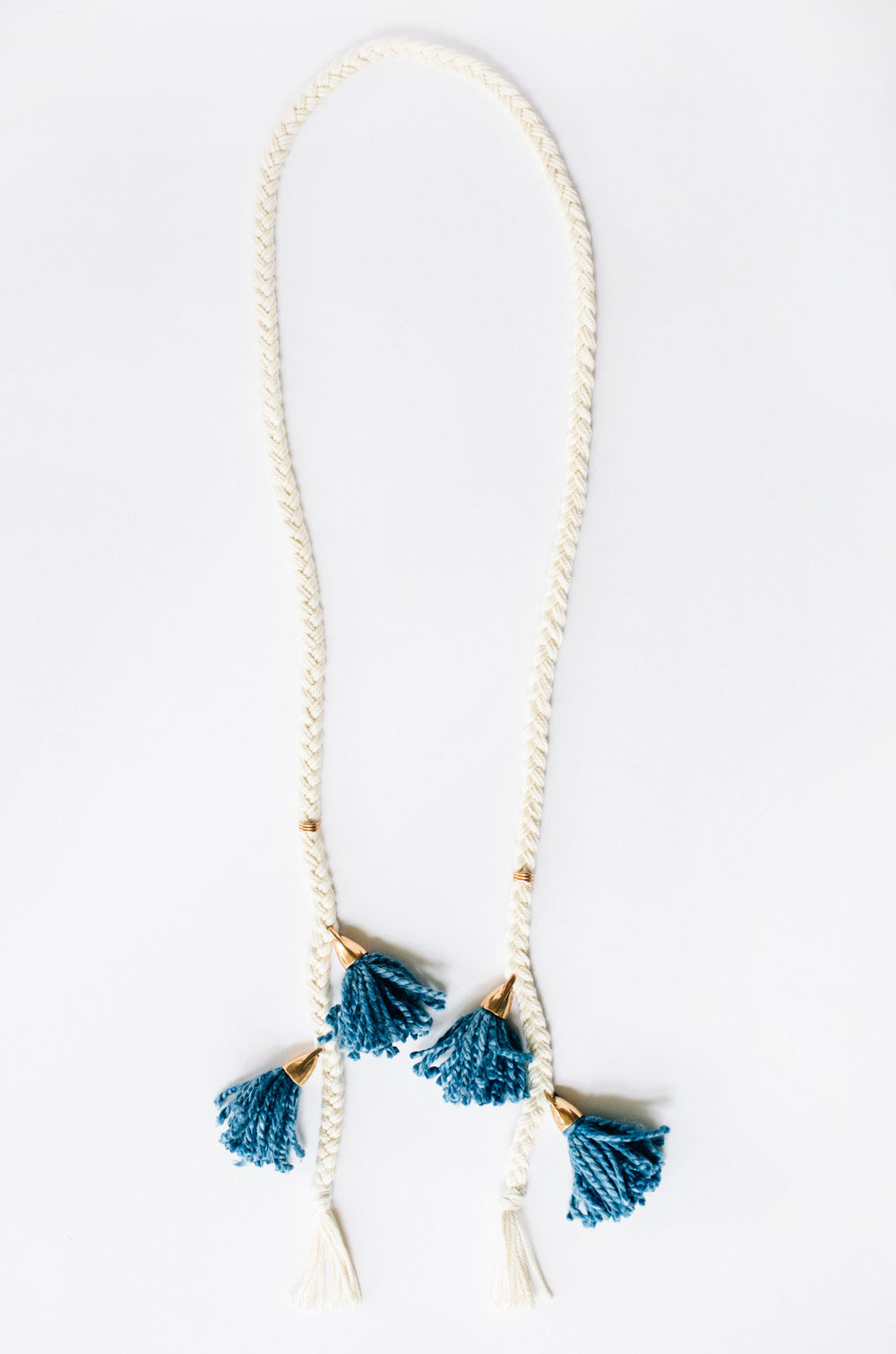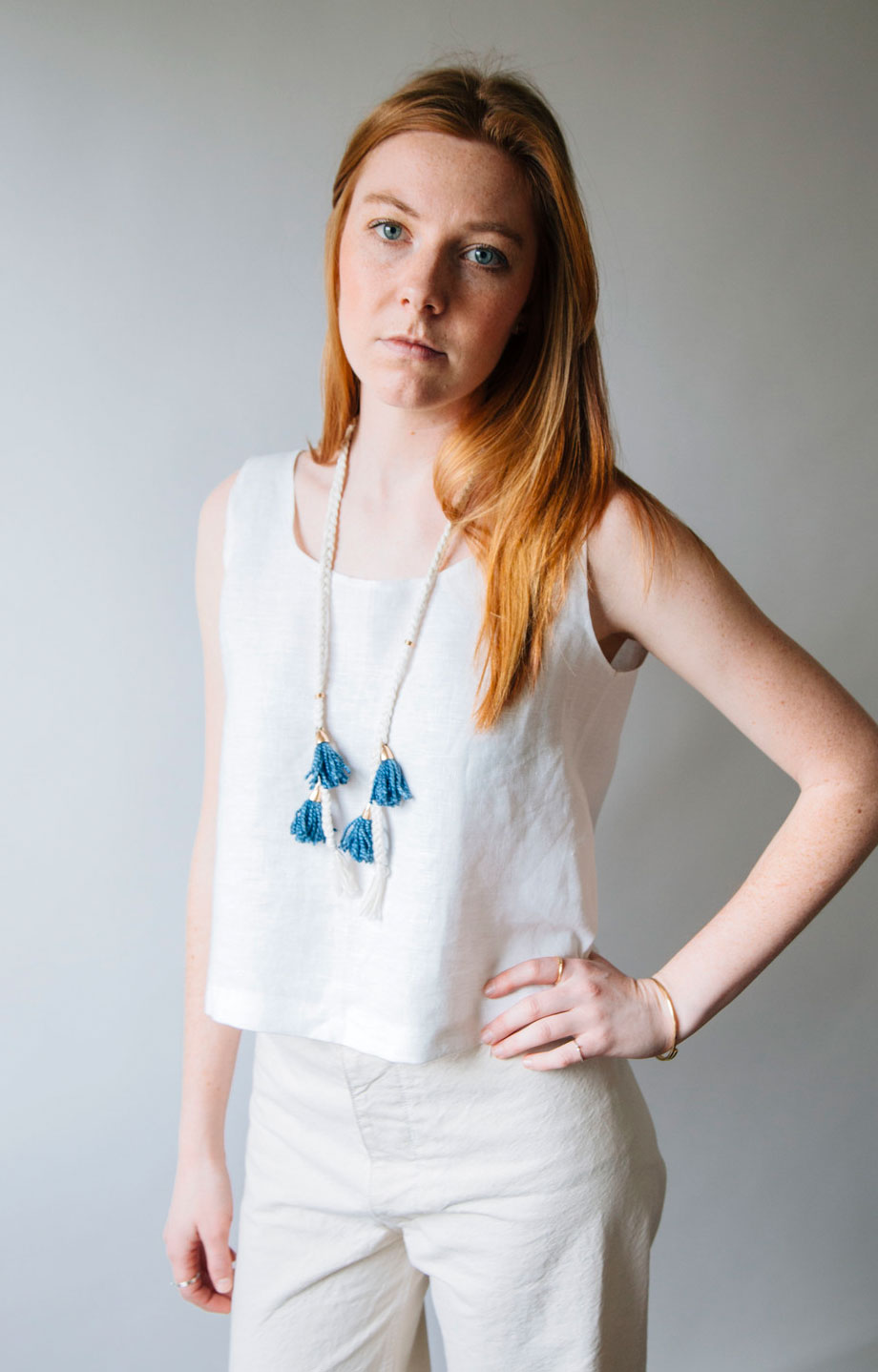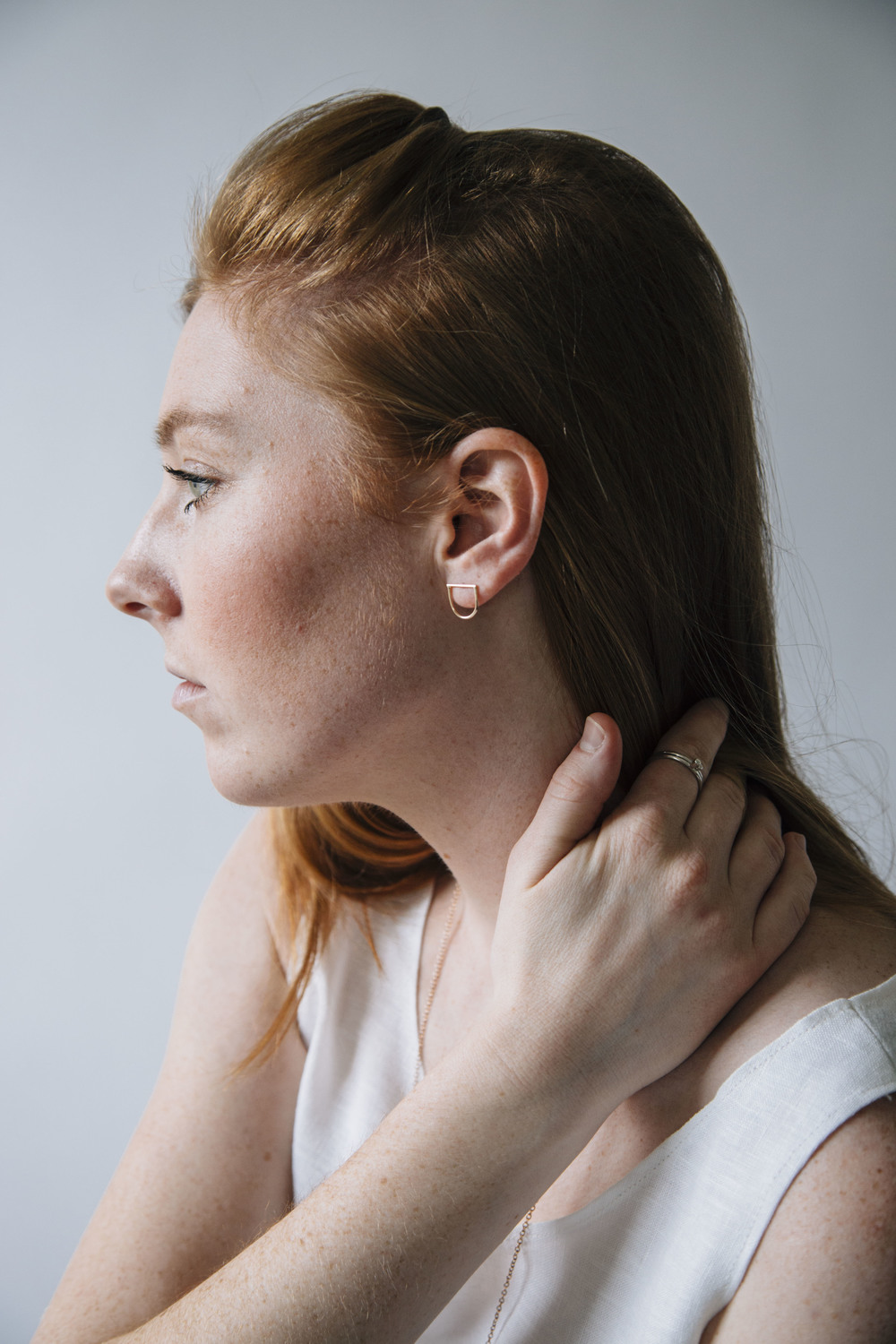 2. What would you advice to someone who wants to start a jewelry brand?
Work for someone else first, there were so many things I learned working for another jewelry designer. Technical skills can be taught at schools, but working for someone who is making and selling jewelry is a completely different experience.
3. Can you describe an average day? Do you have a specific routine or process?
After I wake up, read, have coffee, and exercise I get right into the studio. I am very schedule oriented and have certain routines every day that I really enjoy, such as chocolate in the afternoon. I typically work in the studio making jewelry and filling orders in the morning, then do emails and run errands in the afternoon.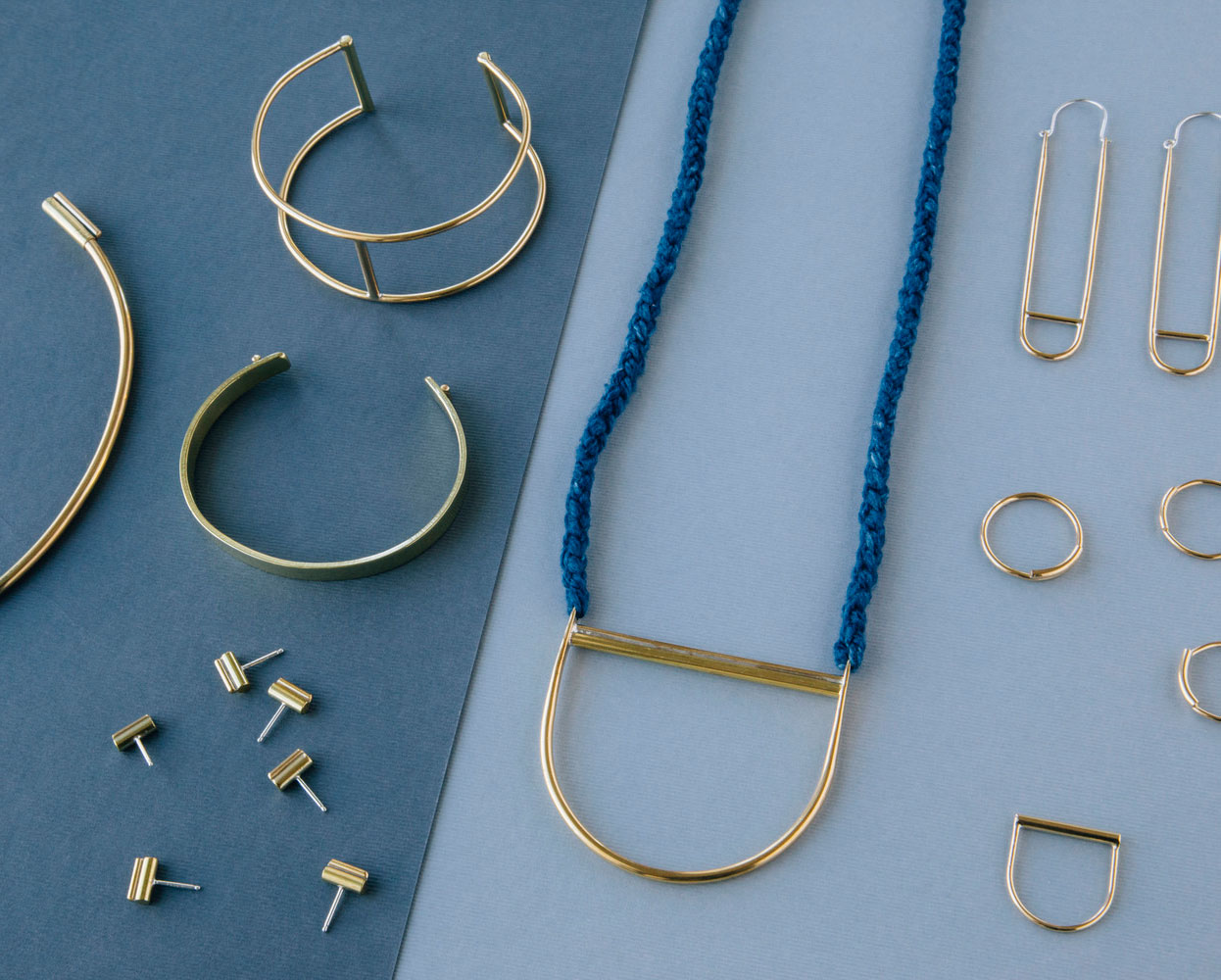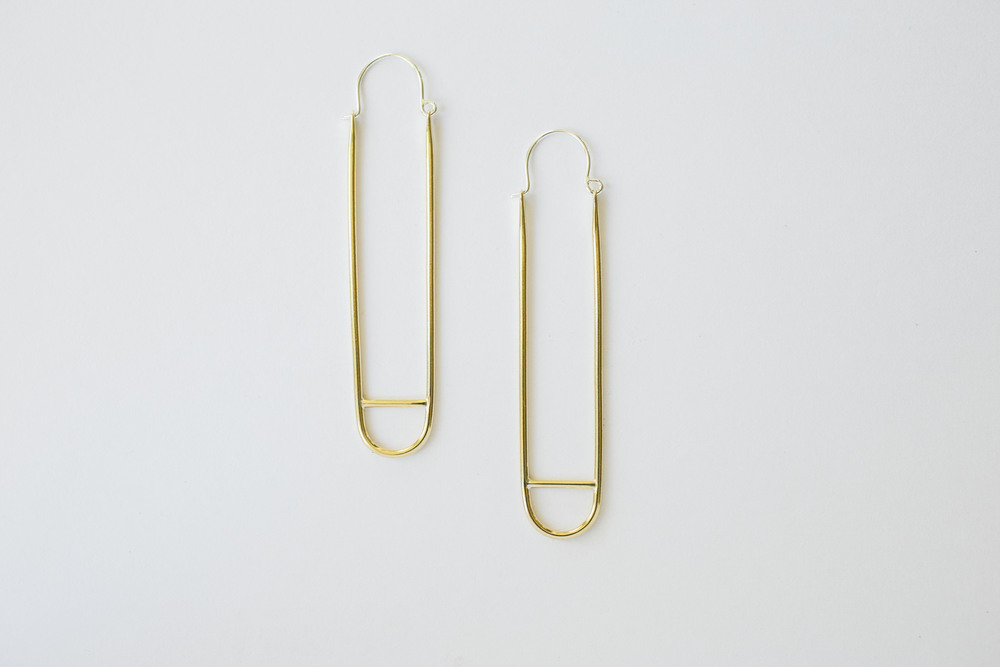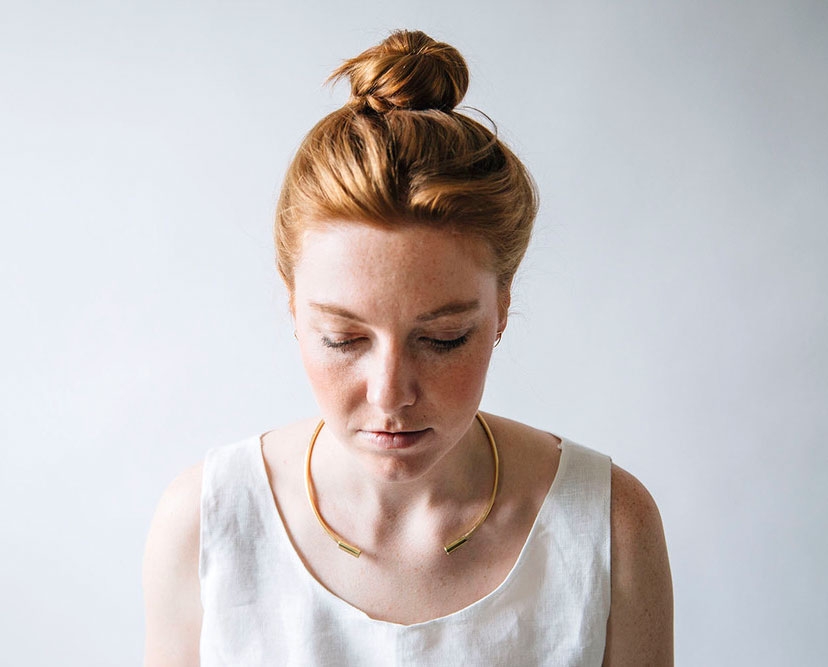 4. What is your working space like?
It's actually quite tiny, but I love that it's a whole room dedicated to my work and it's organized in a way that works for me. There are lots of big windows that make the space feel larger.
5. What do you enjoy most about your job?
I love the flexibility. I enjoy meeting my friends in the middle of the day knowing I can work later in the evening if needed. I get to be creative every single day and still love others around me, it's perfect.
6. What is your biggest dream for EM Jewelry + Design?
I would love to have my own storefront one-day. Rather than only selling online and through retailers. Some people think that sounds easy, but it's really scary to me.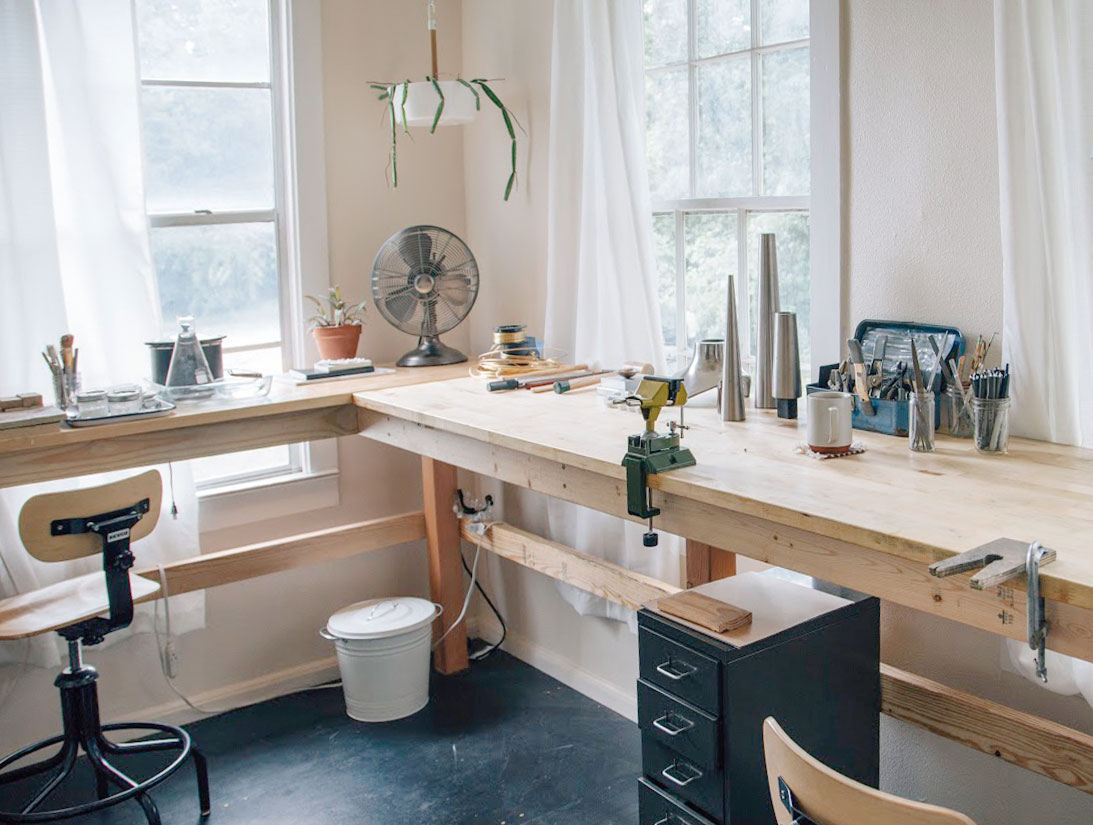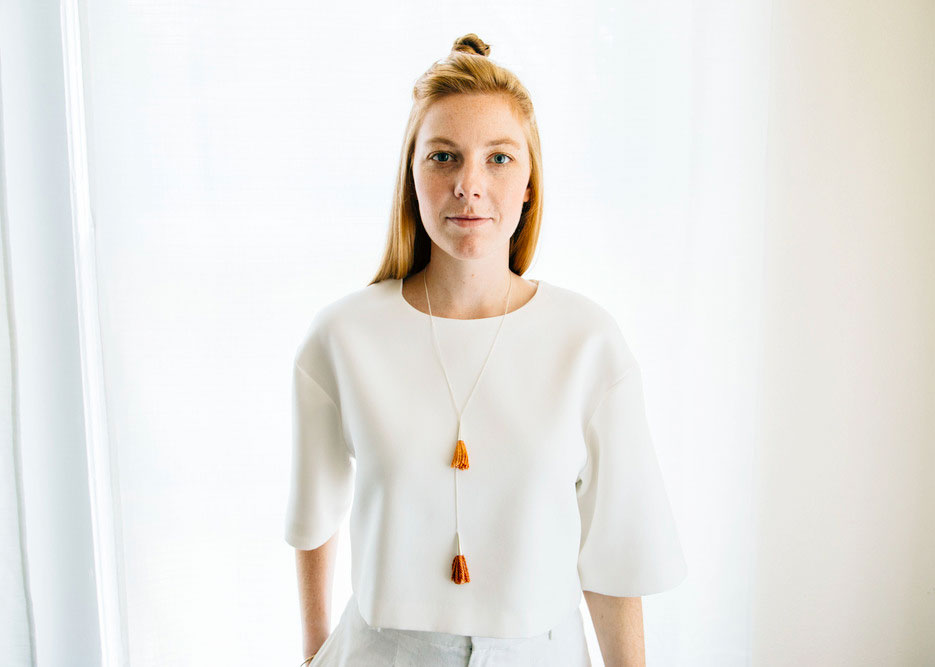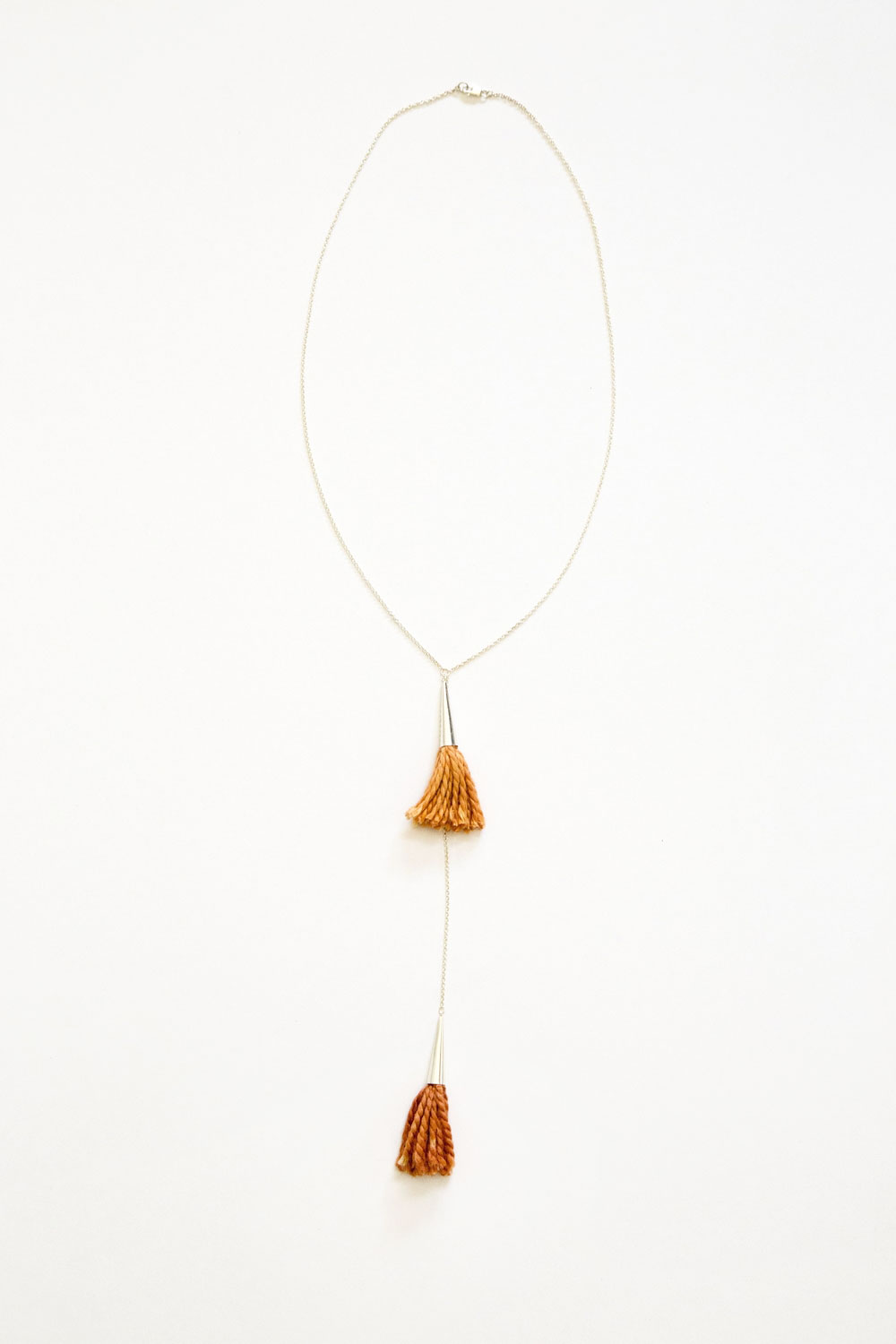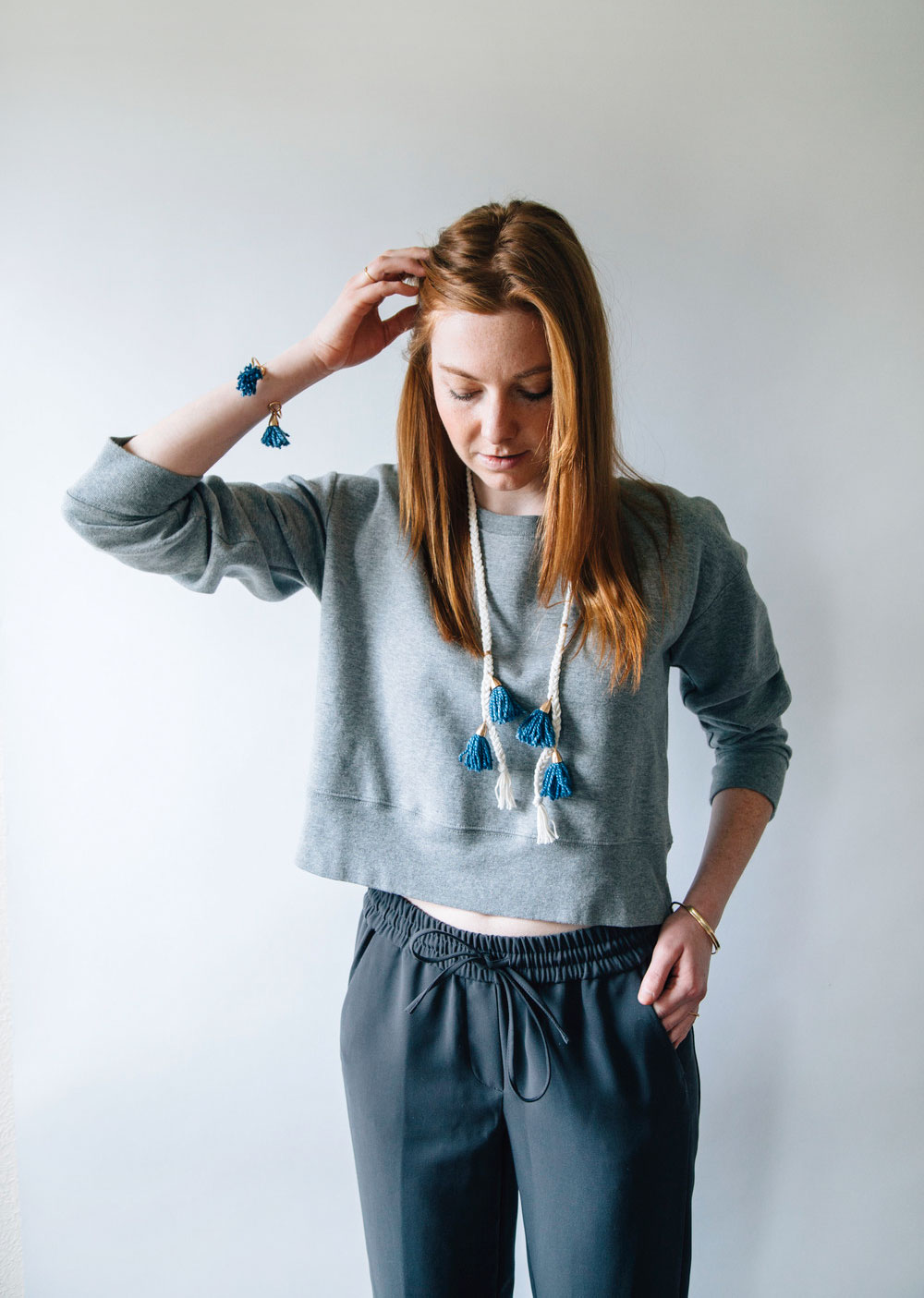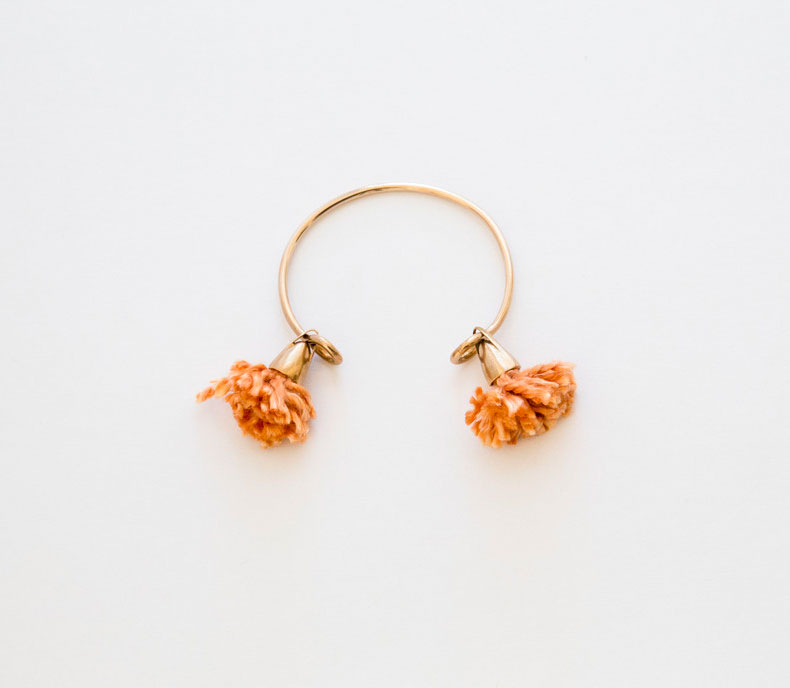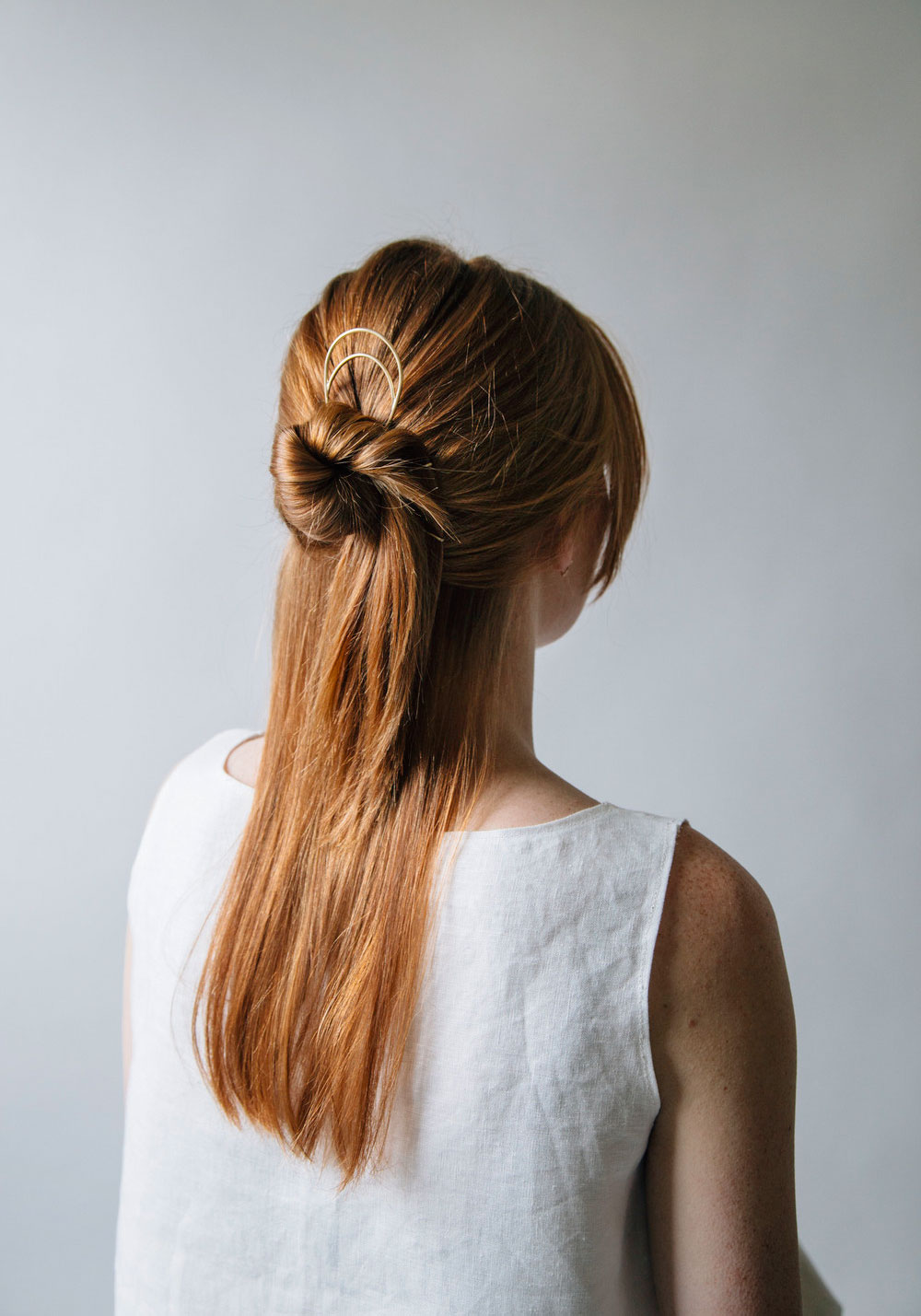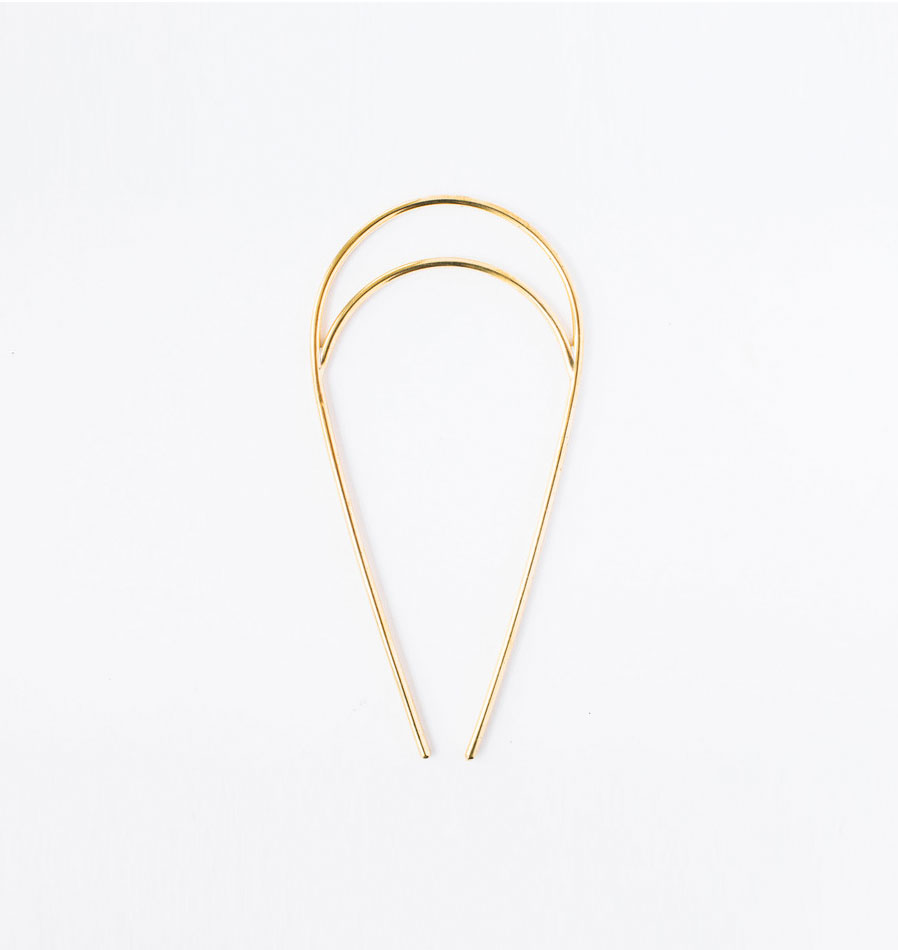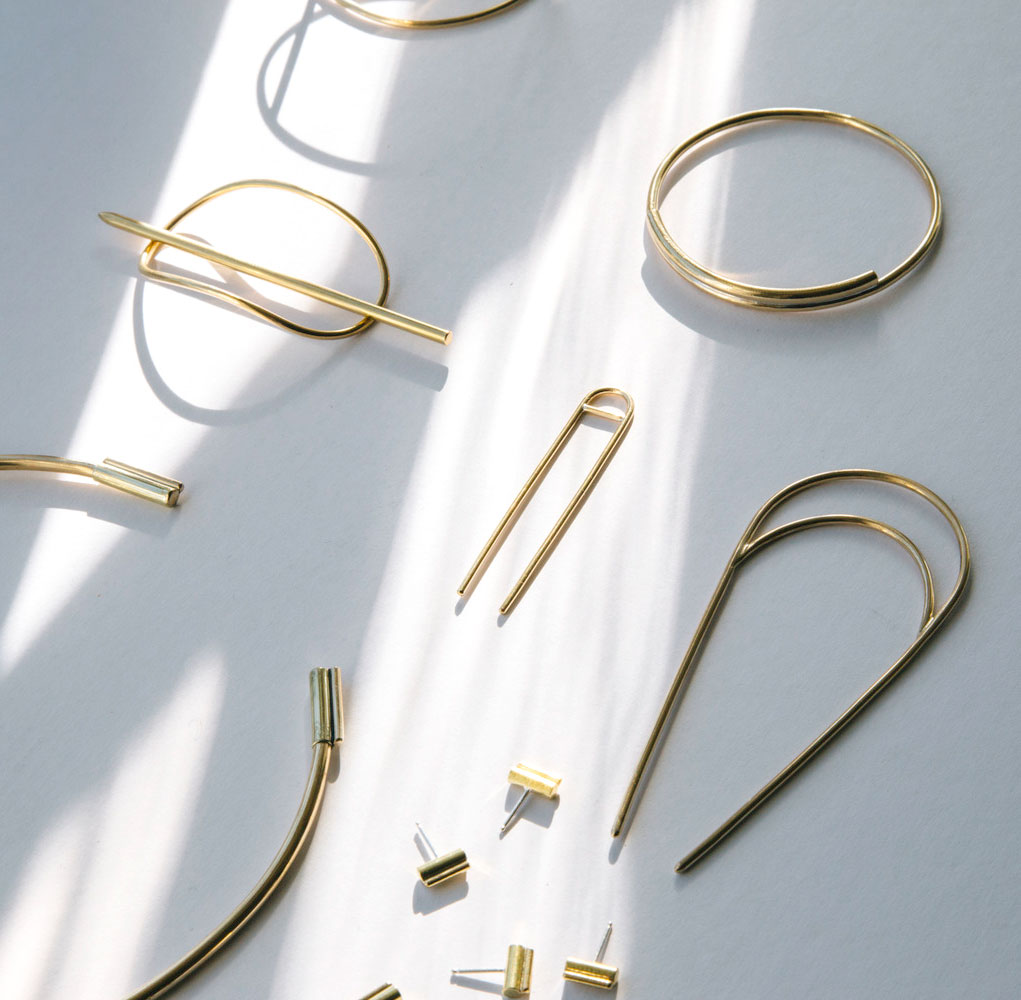 7. What piece of jewelry are you attached to the most and why?
When my grandparents got engaged my Grandpa gave my Grandma a beautiful necklace and bracelet set. I used to wear the necklace everyday until I realized I was wearing it out. Now I save it for special occasions. I love it because it represents a beautiful love story. It reminds me of the amazing love between them, and the love they have passed down through generations.
8. Where do we find you when you're not working?
On my front porch reading, cooking for friends or tending to my plants. Although I don't have children, I have a natural mothering instinct so I am always finding something or someone to take care of.
9. What's the most interesting thing you brought back from your travels?
That's tough! When I travel I always try to find a unique plate or dish to use in my kitchen. That way I remember where I was each time I use it. Last summer we traveled through Sweden, Denmark, Germany, Belgium and The Netherlands and I managed to bring back two bowls, a plate and some glasses. Those are my favorite pieces from the trip.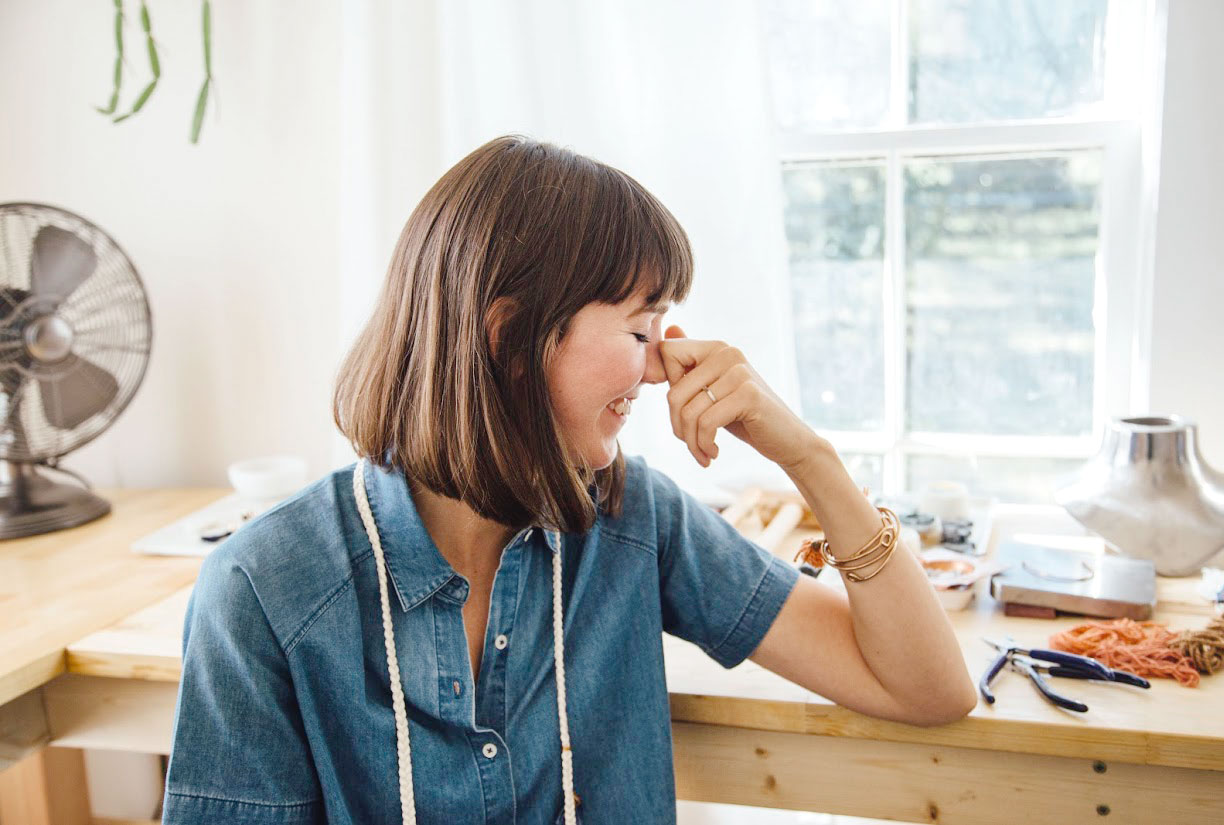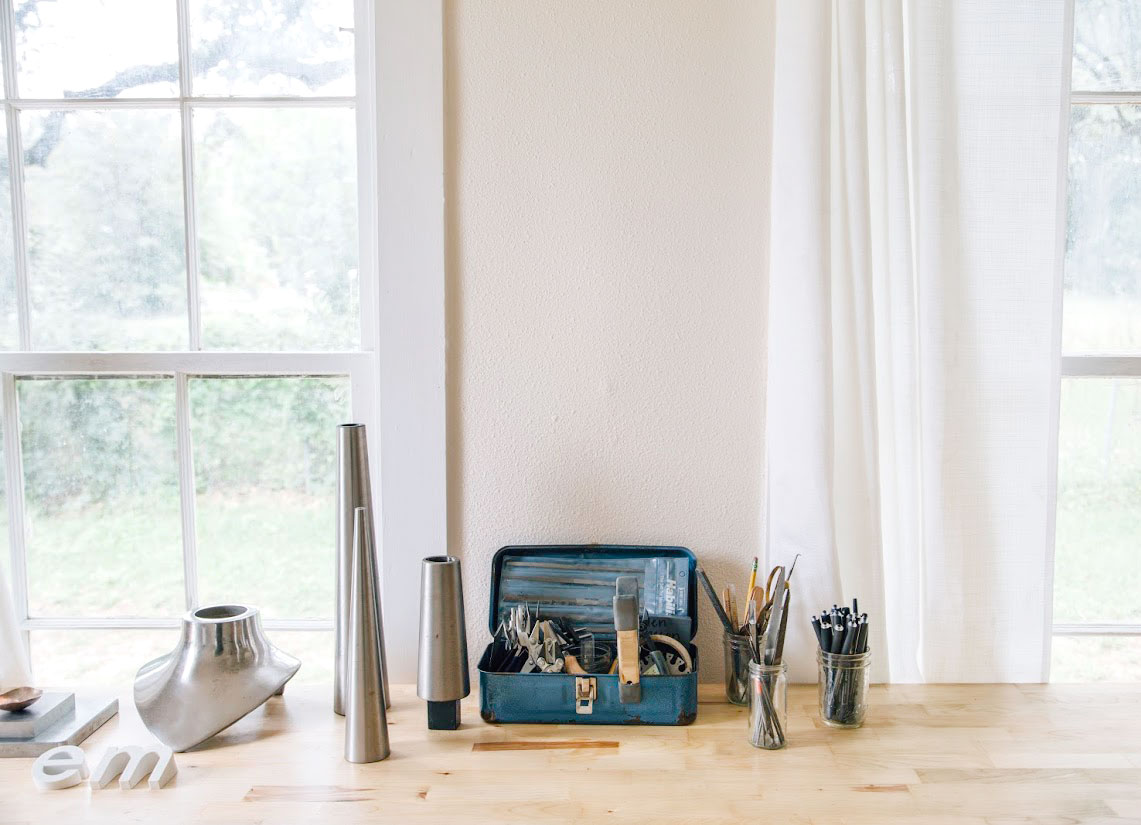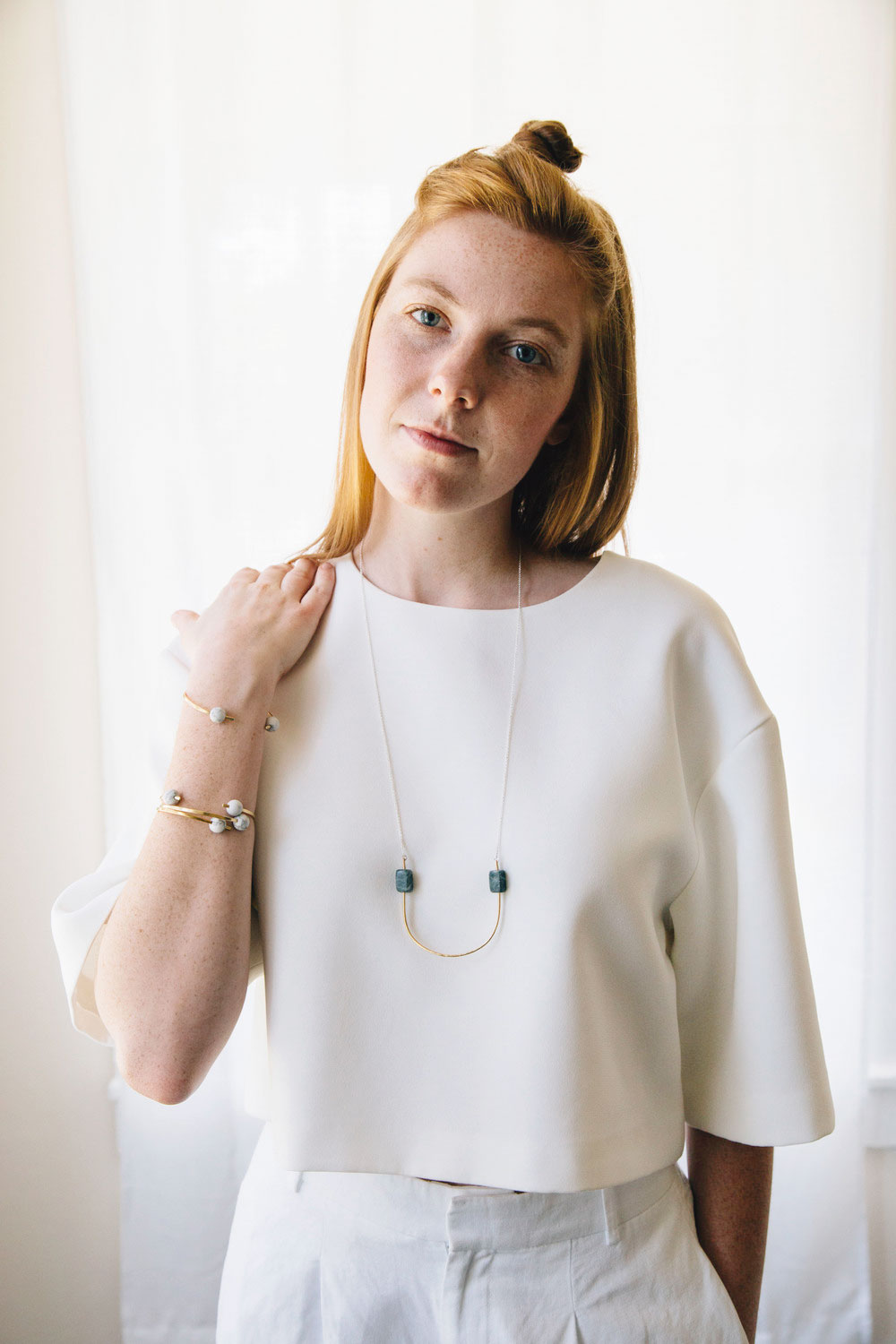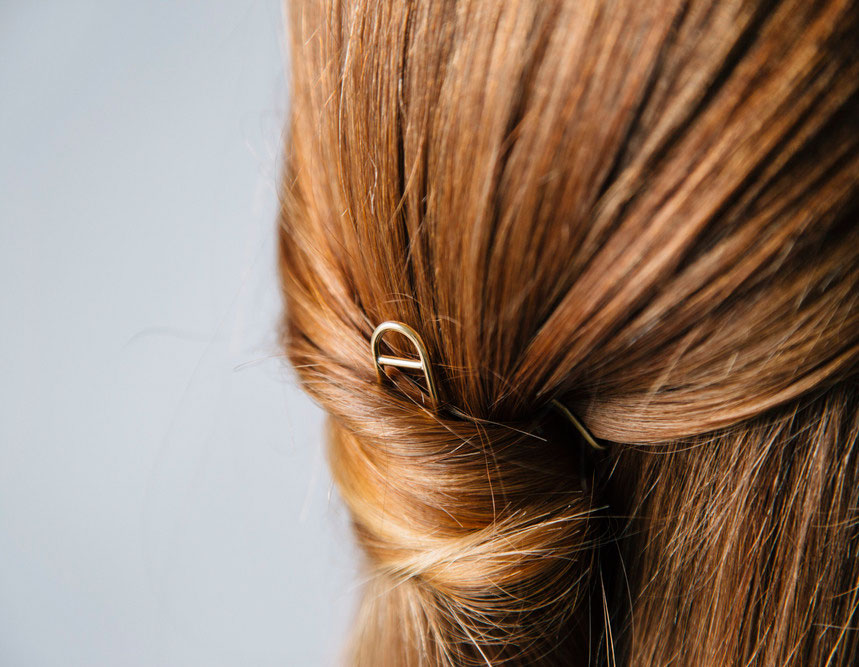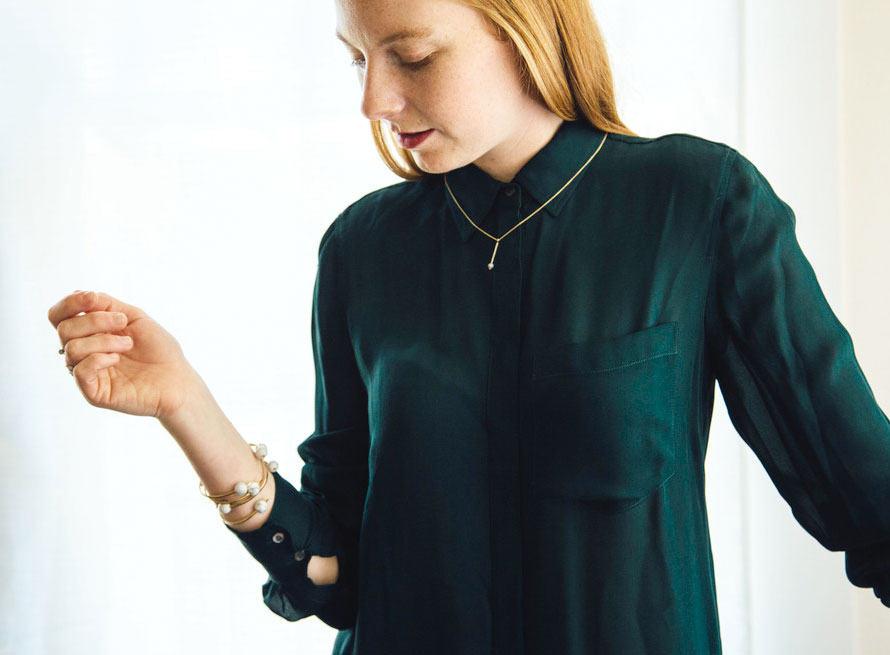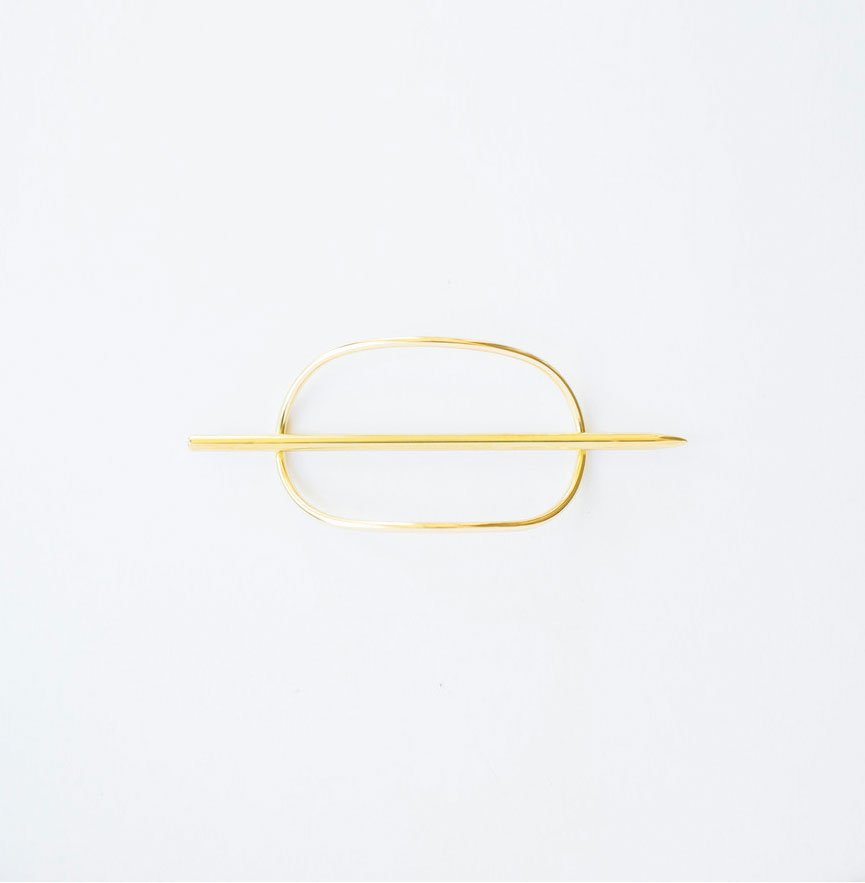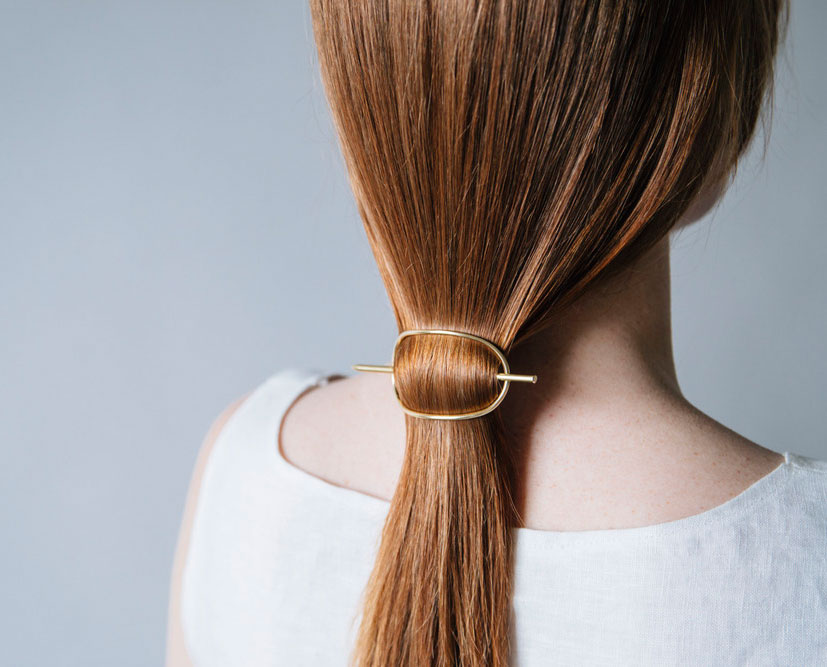 See all of Ellen Mote Jewelry on her website and Online-Shop. And let me know your favourite piece in the comments below! (Those hair pins are simply perfect, don't you think so?)