Forestiere is a collection of fibre-based jewellery and art objects designed by Sara K. MacLellan. Sara is a self-taught fibre artist, designer, and multifaceted creative living and working in the Ottawa Valley/St. Lawrence region, where the northern landscape of her childhood continues to influence her art practice. She established Forestiere in 2013 with the idea of creating a unique collection of jewellery that could not only be worn, but also appreciated and respected as small works of art.
Rooted in the northern landscape of Ontario, Canada, and a desire to cultivate a mindful lifestyle, each piece is carefully handcrafted in the Forestiere studio with a focus on sustainability, high quality and the use of natural fibres, plant-based colors, wood and ceramics with minimal hardware. Sara's goal is to make beautifully crafted objects that articulate a vital connection to the natural world while also offering a fresh and modern aesthetic. The Forestiere studio pays great attention to detail, combining modern and traditional textile techniques such as weaving, braiding, rope making, hand wrapping, knotting, and natural dyeing.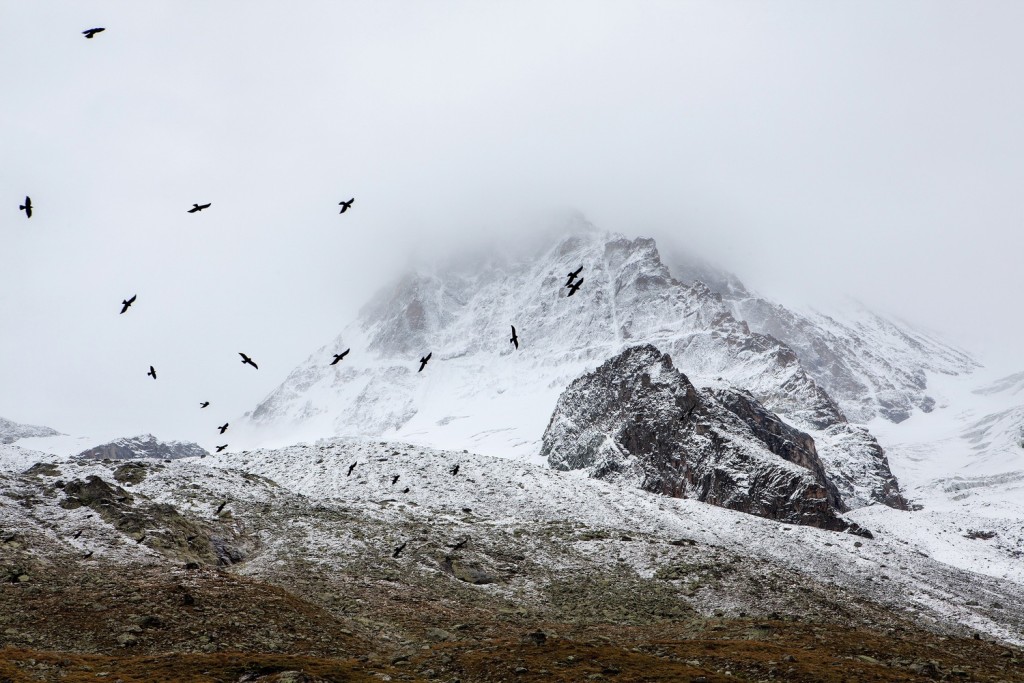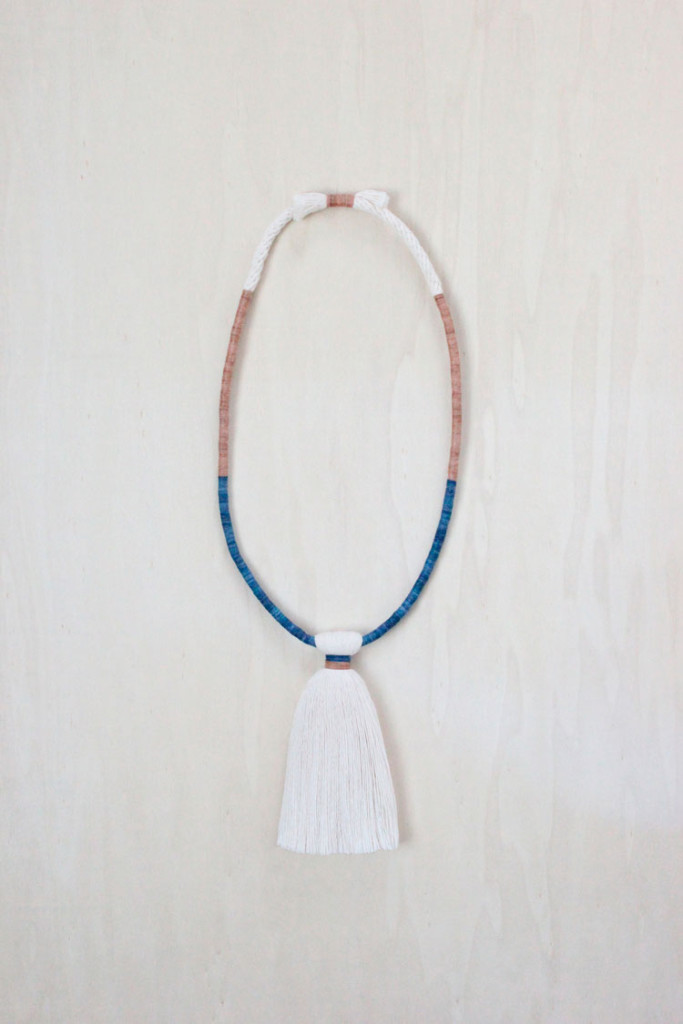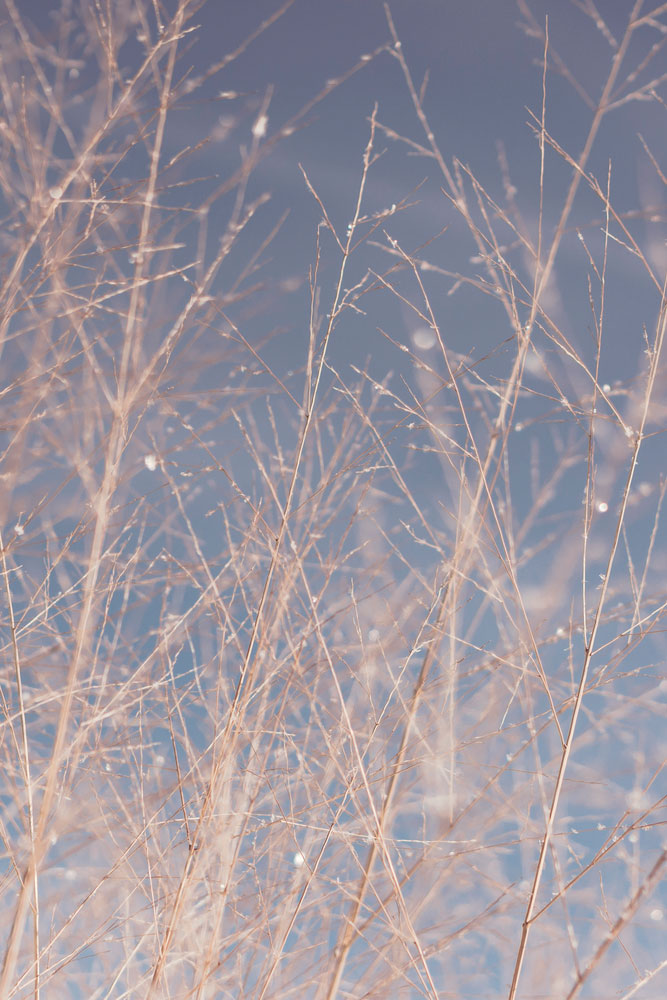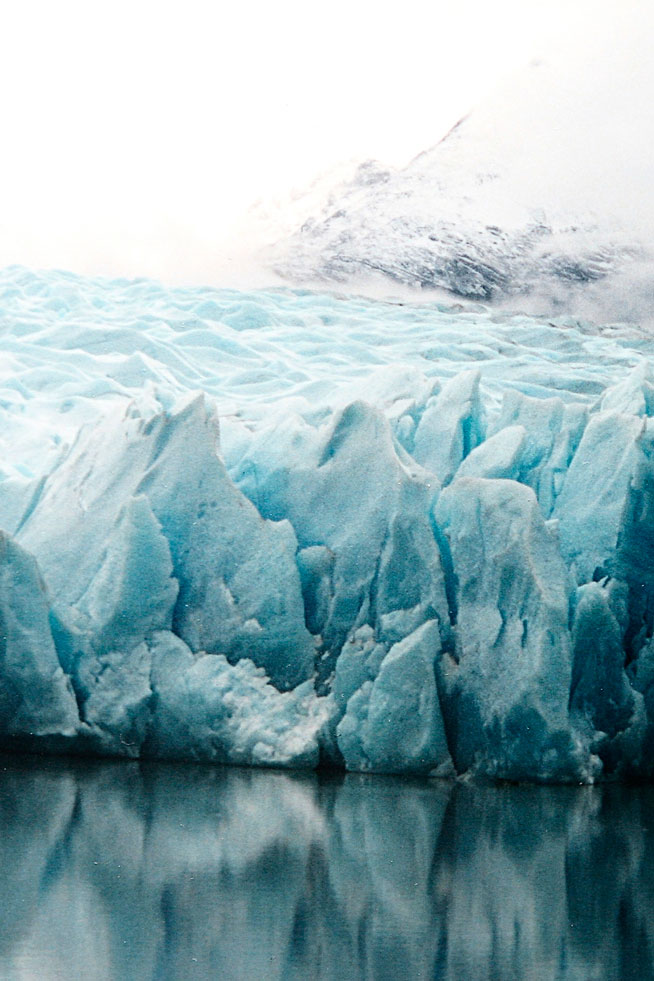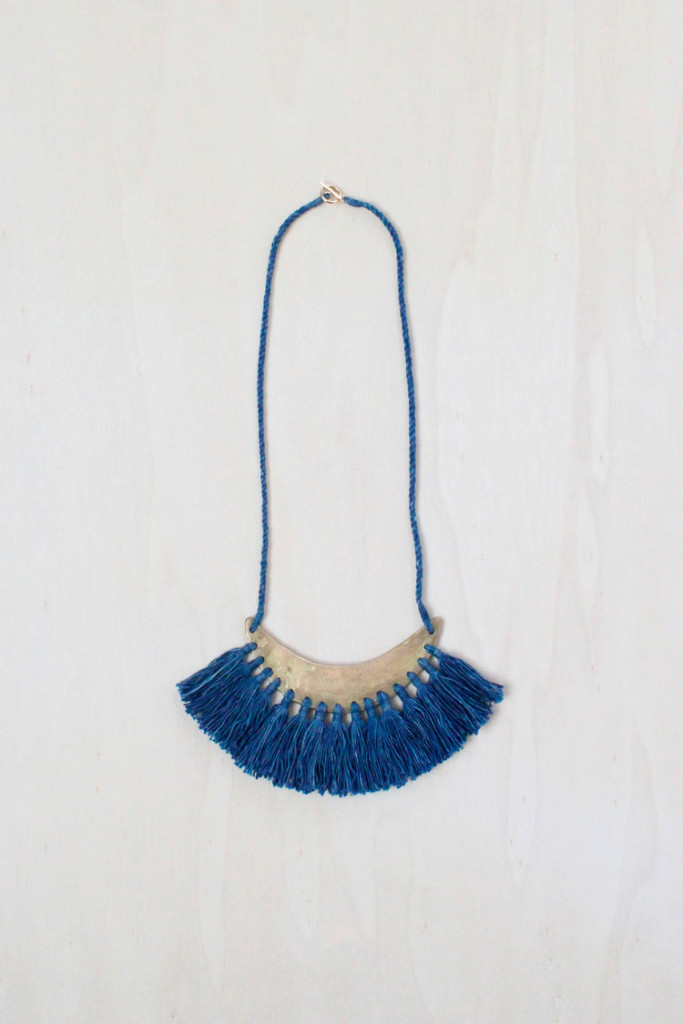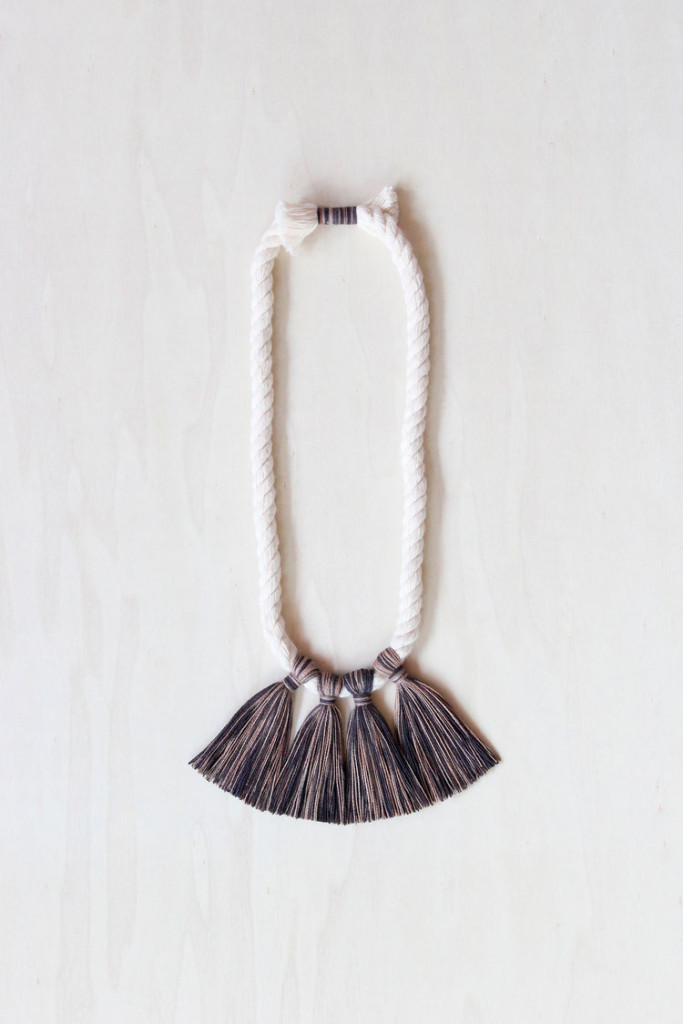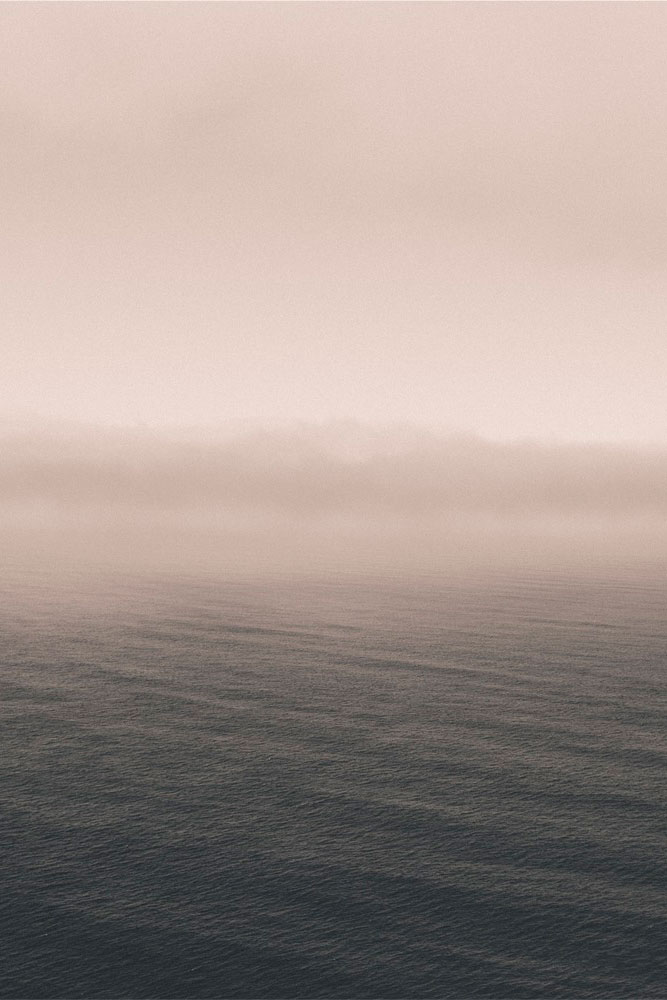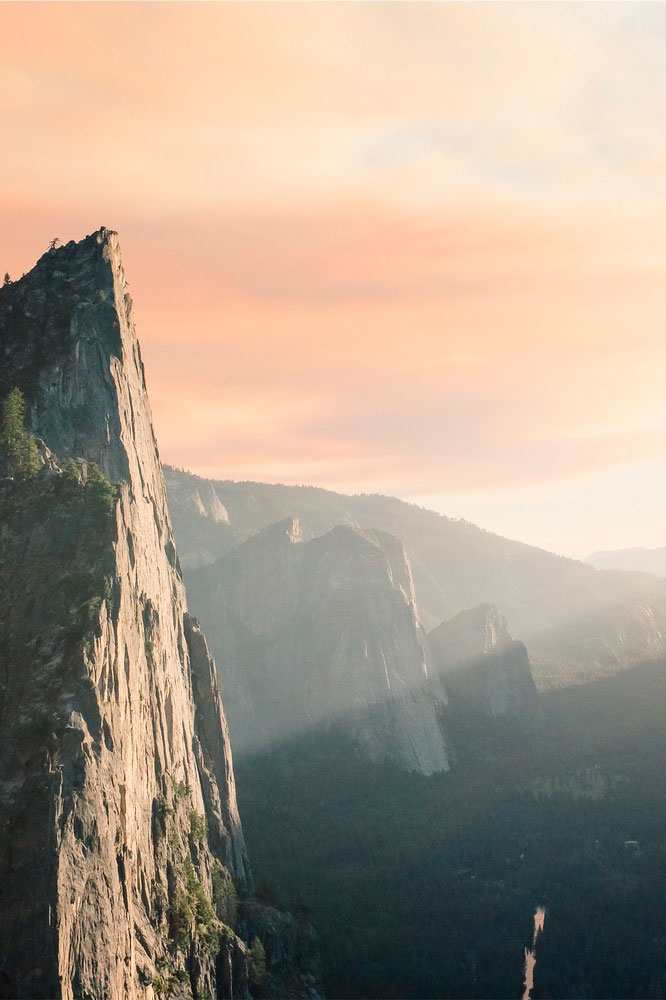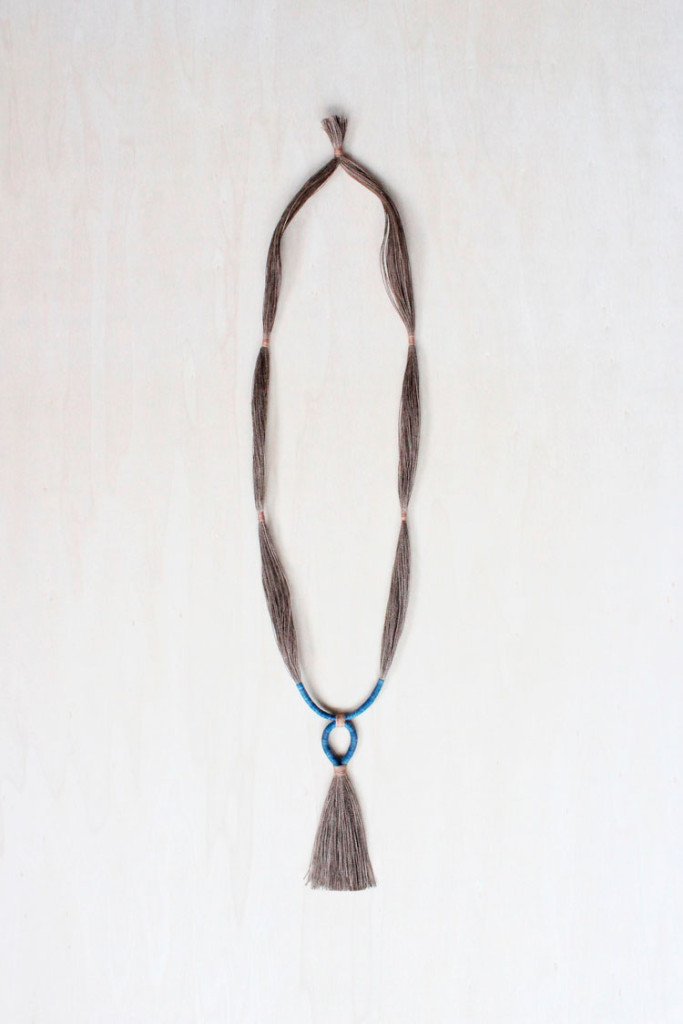 Our philosophy is simple. We believe in a thoughtful, honest approach to design—one that celebrates timelessness, good craftsmanship, artisan handiwork, quality materials, and ethical and environmental responsibility. We believe that the art and objects that a person chooses for their life should be a reflection of these kinds of values and aim to encourage a mindful approach to buying by creating beautifully-crafted quality pieces that have timeless appeal, unrestrained by trends or seasons. We design for a customer who believes that the comfort, beauty, and design of the accessories they wear have real power to affect the way they feel and move through the world, and who seeks a personal connection to their purchases, favouring sustainably made products with stories behind them and that contain a palpable sense of their maker.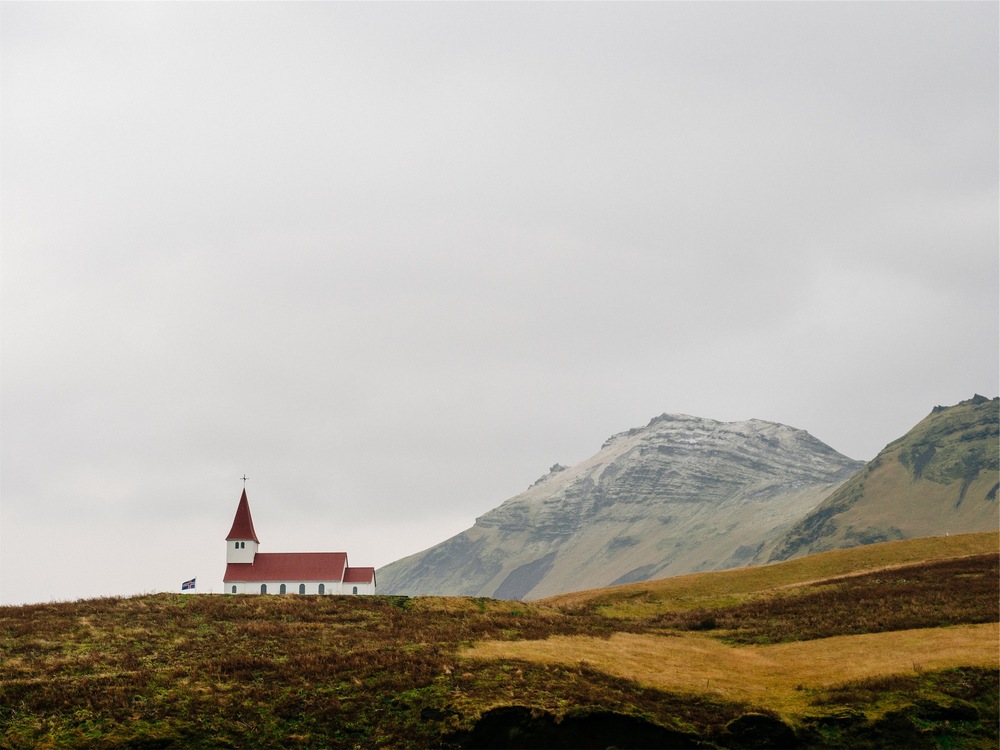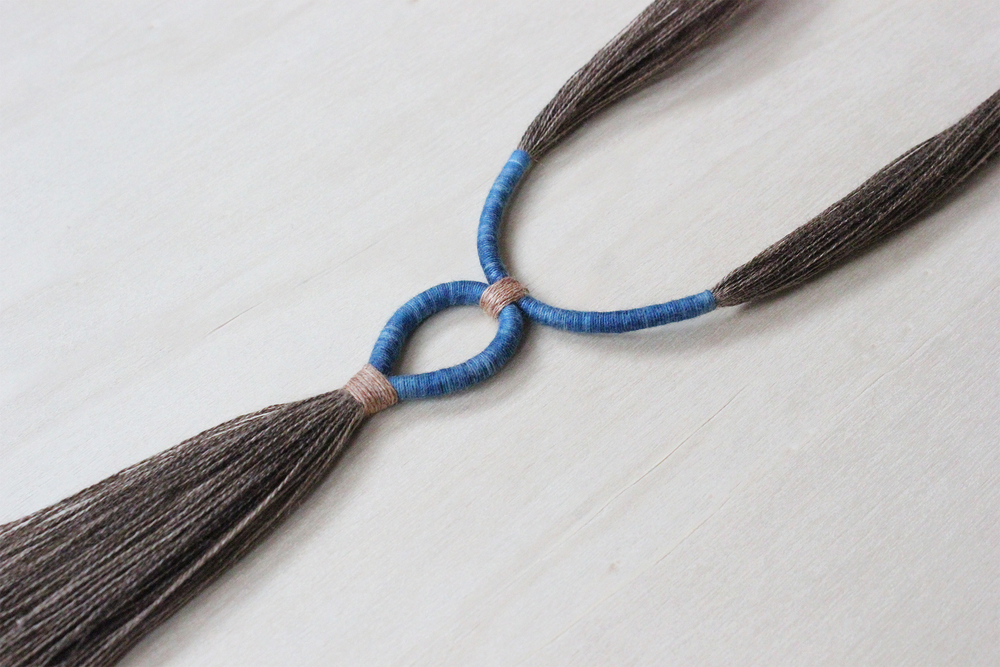 Forestiere Fibre Jewellery is available in their own online-shop. Make also sure to have a look at their beautiful Instagram feed!