We are in the middle of summer and during the last days it was getting unusually warm here in Germany. We had around 100 degrees for a couple of days, but I didn't complain! I was just happy that finally the sun was shining all day long. Perhaps it was the weather that inspired me to make this summer wishlist.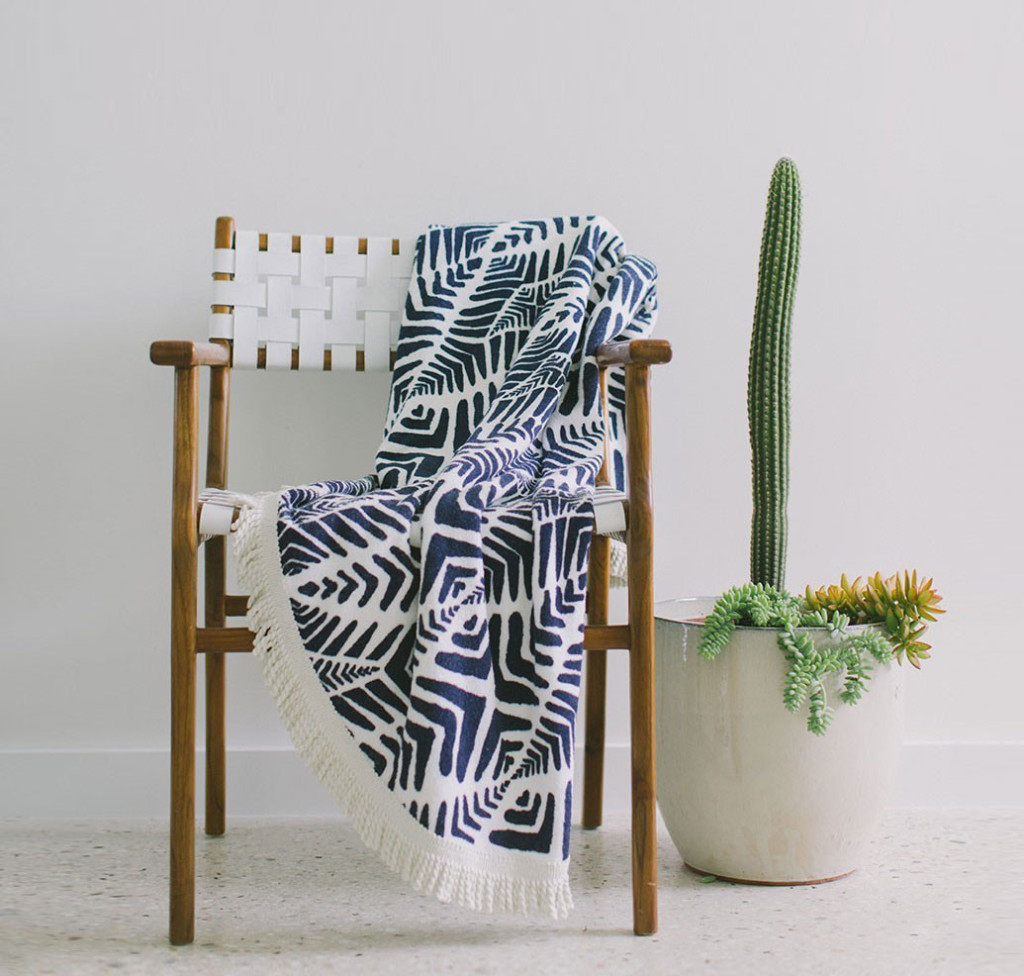 I found those round towels on the lovely blog Cocorrina by the Greece designer Corina Nika. I liked them right away, so I had to find out more! The towels are called Roundies, are 100% cotton and are all hand drawn. Victoria Beattie & Emma Henderson from The Beach People are the inventors of these great summer essentials. They live and work in Australia where they are growing a community of like minded sea lovers around the globe.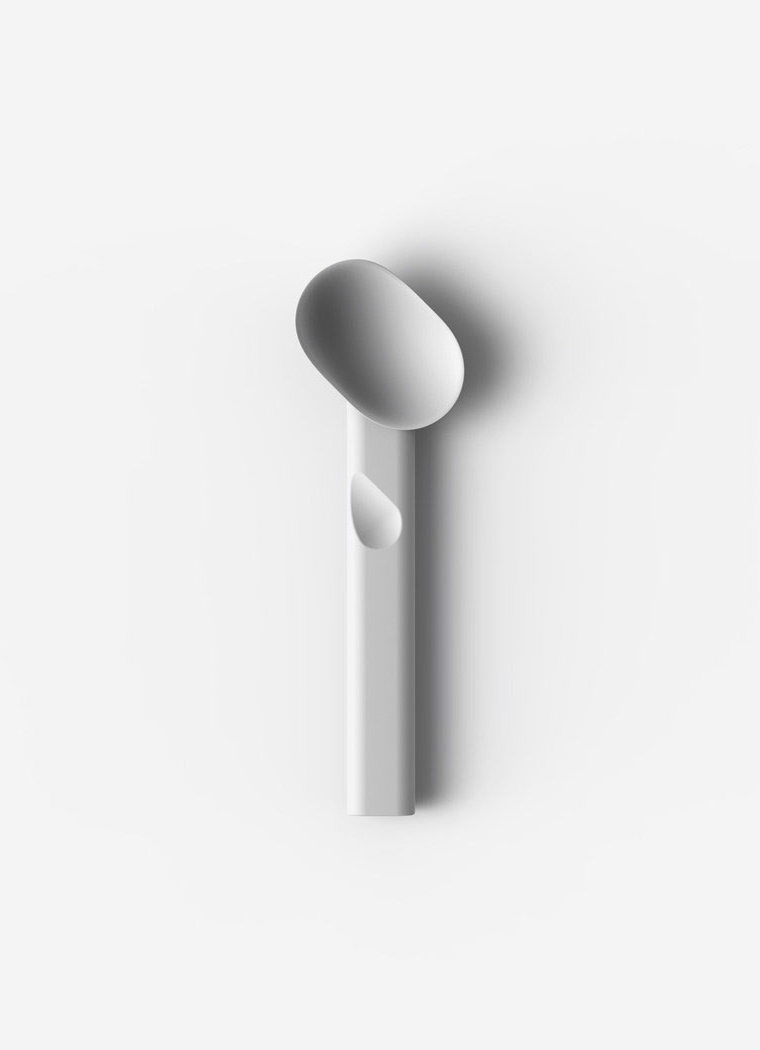 This ice cream scoop by Belle-V is the most beautiful I've ever seen. It's very minimalistic while still beeing super functional. The handle is sculpted, weighted and balanced to feel just right when used. The angled head is supposed to give you maximum leverage to easily drive through the hardest ice cream.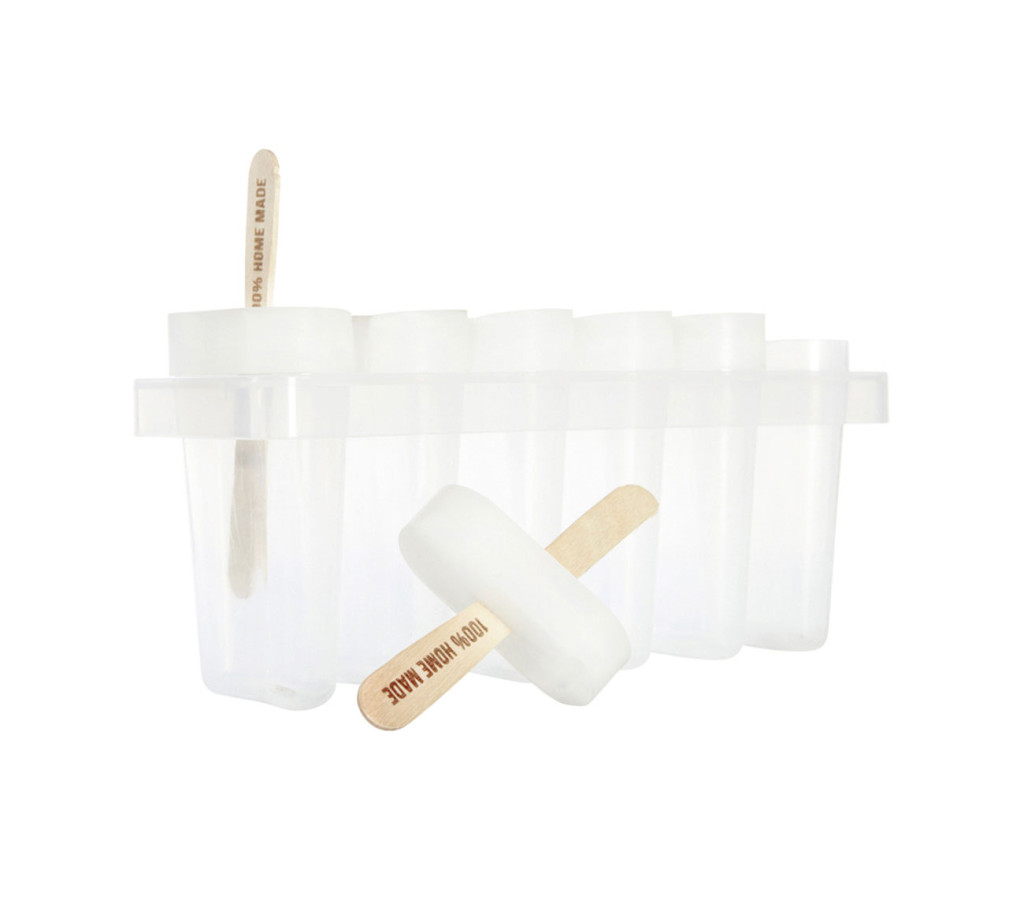 Making popsicles by myself is something I discovered just this month! It's quick, it makes fun and you are in control about how much sugar you'd like to add! I got this stand by Nicolas Vahé that holds six pops.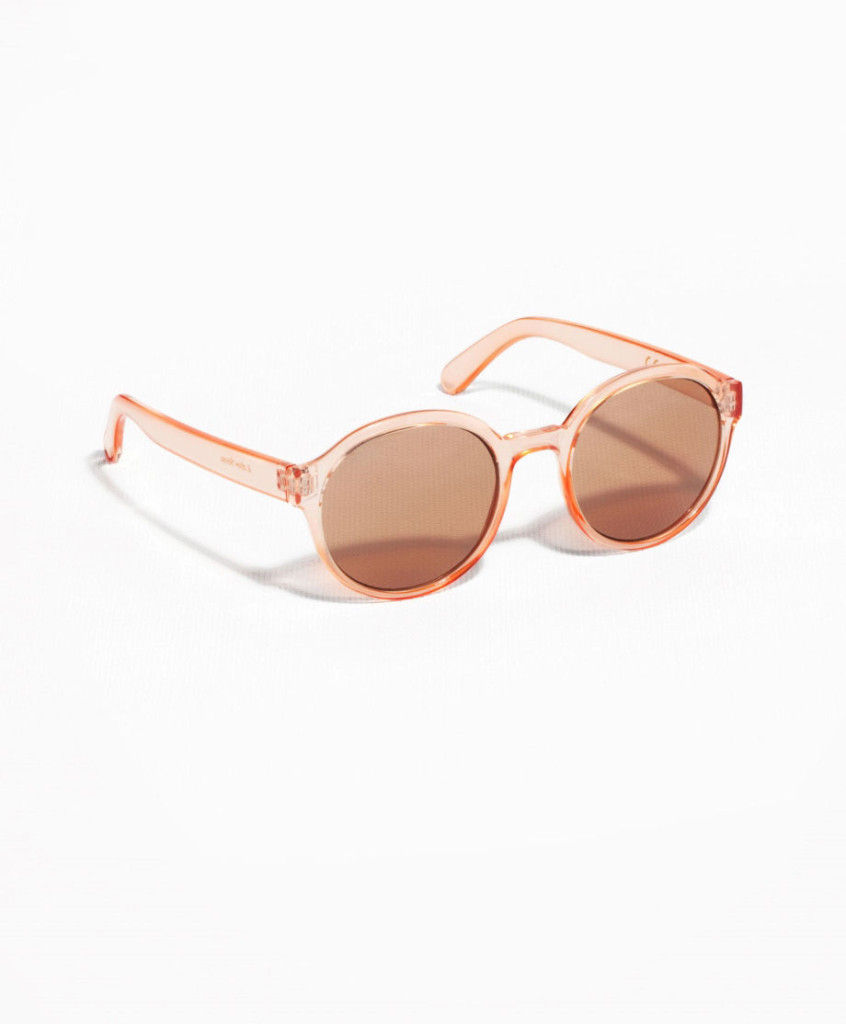 No summer without sunglasses. They're probably the most important summer essentials, so they had to be included in this wishlist. I have a love for sunglasses with semi-transparent frames like this one from & Other Stories.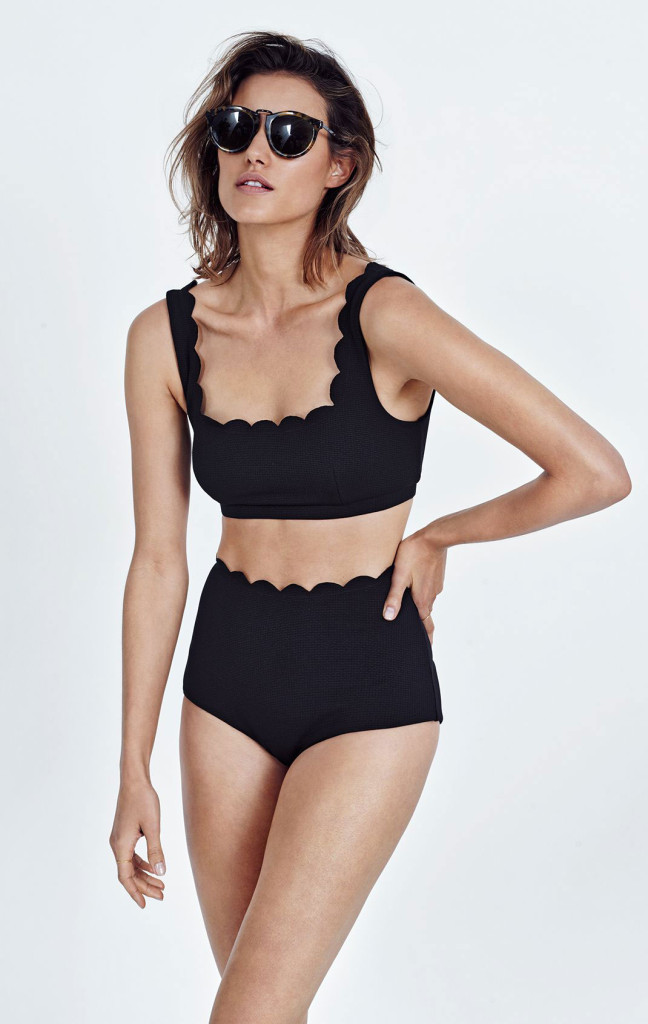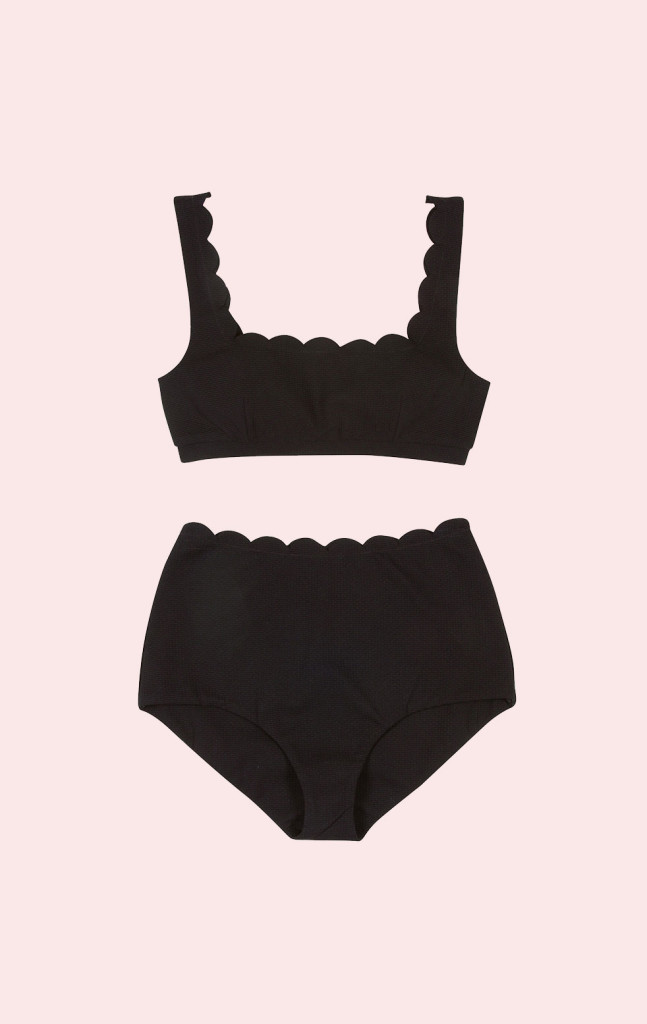 Bikinis, it is so hard to buy a new one! Especially if you don't want to spend a fortune. This one here by Marysia sadly belongs to the expensive category. Still, I needed to show it to you, because for me this one is pure perfection. I simply love the scallop neckline, the simple cut and the high waist bottom. Also the summer sales are starting and perhaps, perhaps this beauty can be bought at a reduced price soon. One can dream, right?
Now that I've told you about my summer essentials, what are yours?