1111 Lincoln Road is a multi-storey car park located in Miami Beach in one of the most active pedestrian areas in the city. Beside 300 parking spots the building also includes several shops and restaurants on different floors and even residences. It is a place for the public and plays host to parties, yoga classes, weddings and exhibitions of modern art. This special project was developed by Robert Wennett and the architecture firm Herzog & de Meuron.
I had the opportunity to change people's perception of what parking is and to build a type of building that becomes a social gathering space and a public space. Everything we do in the garage is not what you expect in a parking garage.
In the movie below proprietor Robert Wennett tells us more interesting details about the concept and architecture of the mixed use building 1111:
eleven eleven | Elizabeth Priore from Focus Forward Films on Vimeo.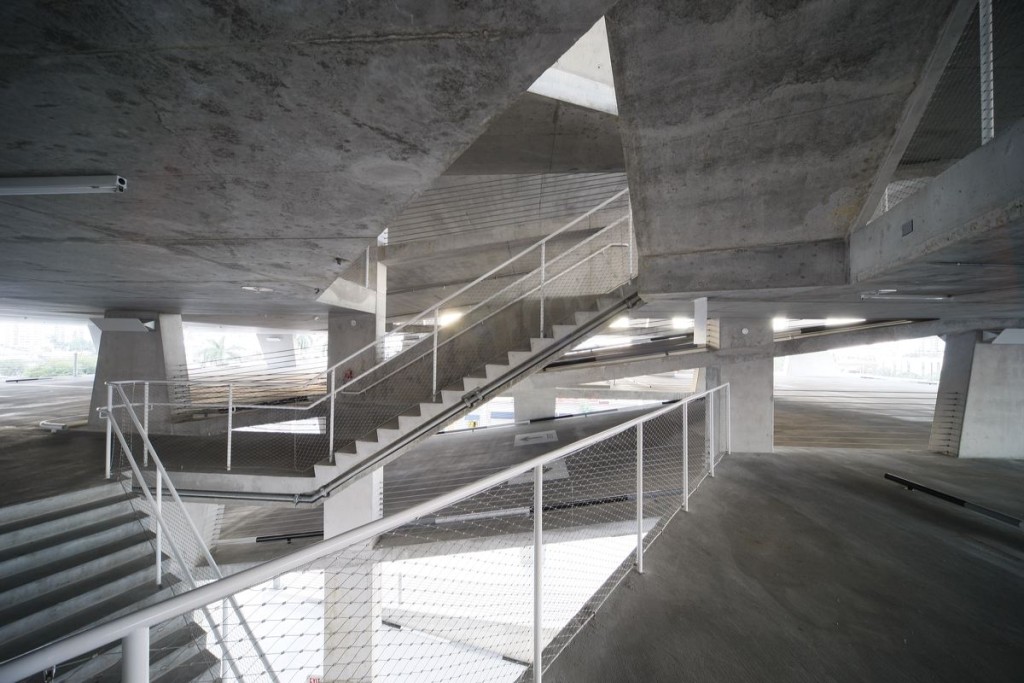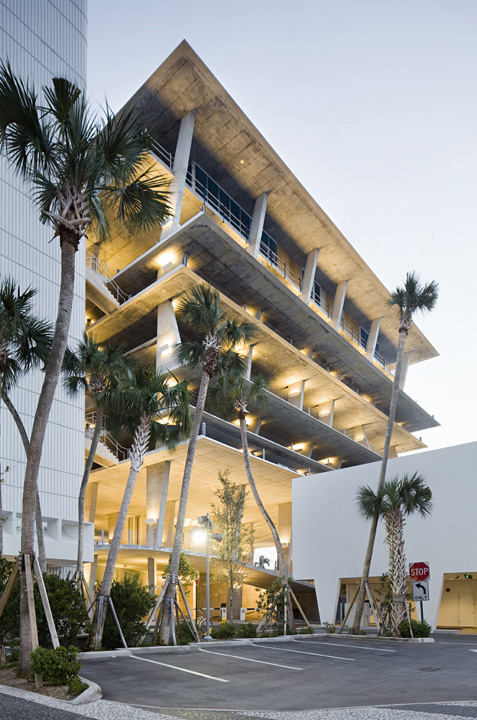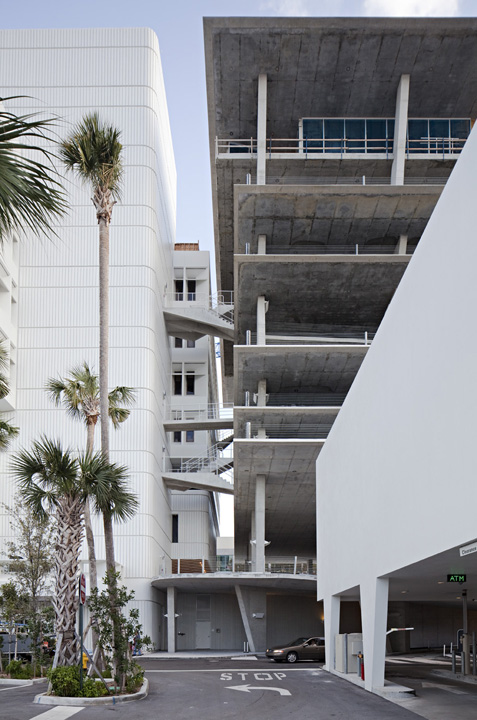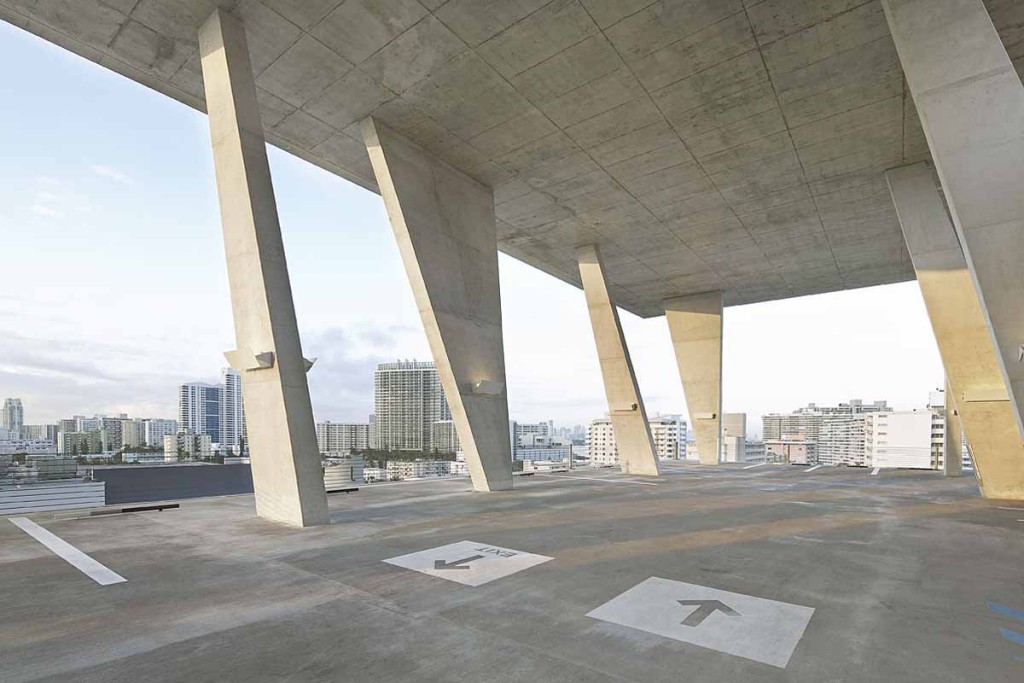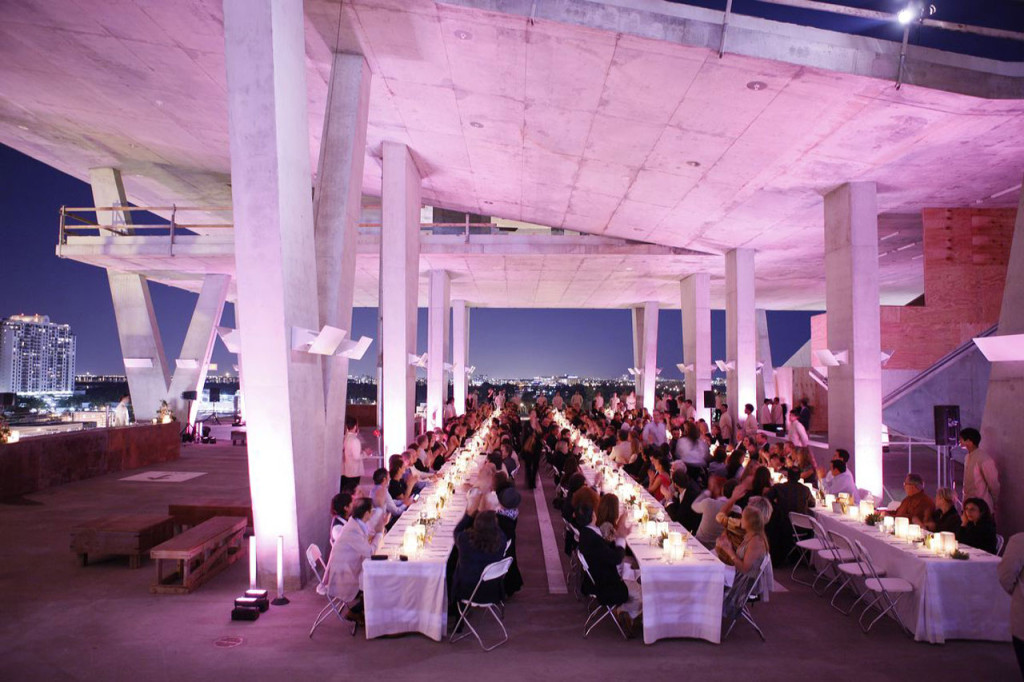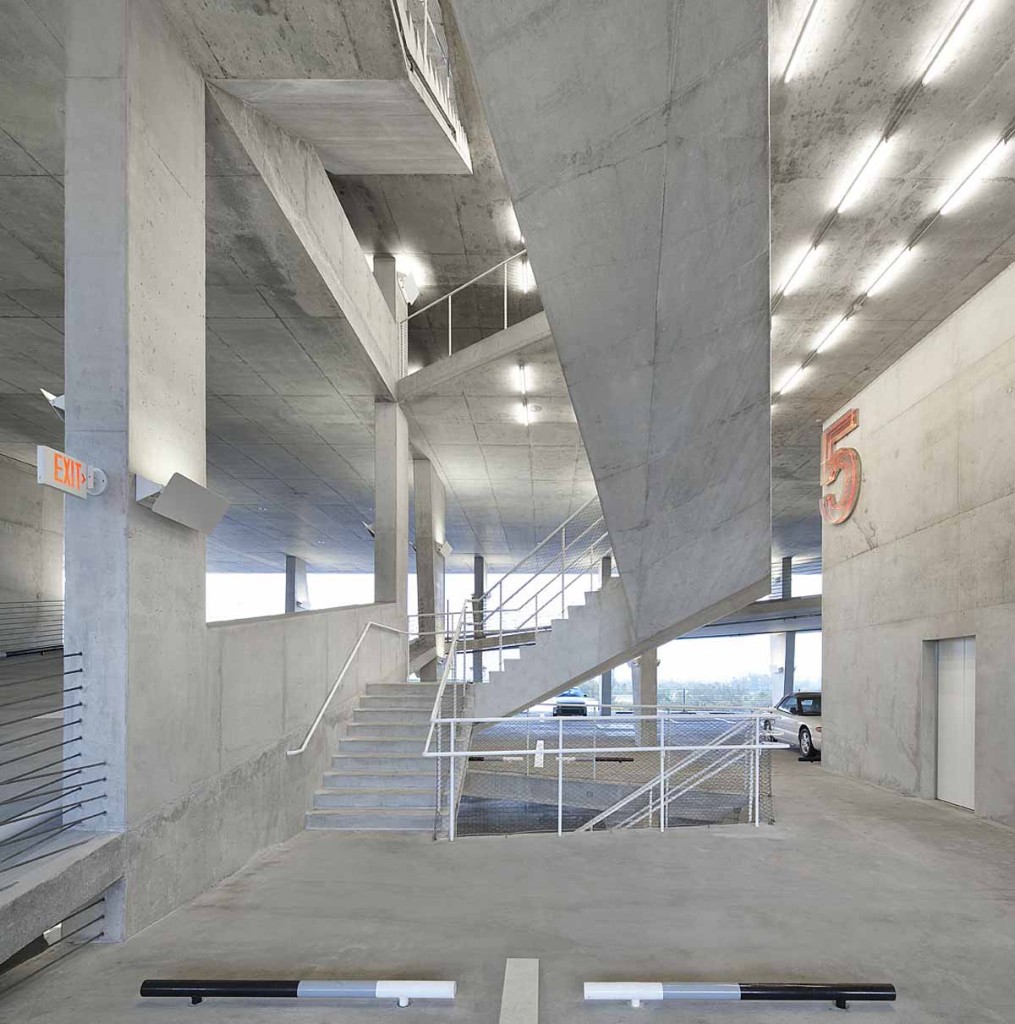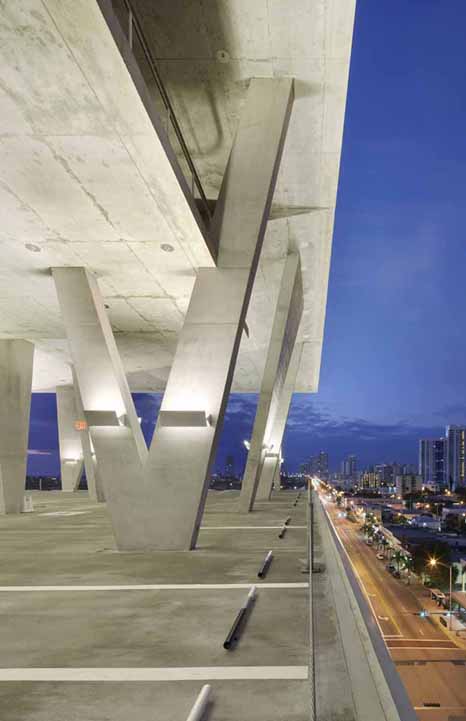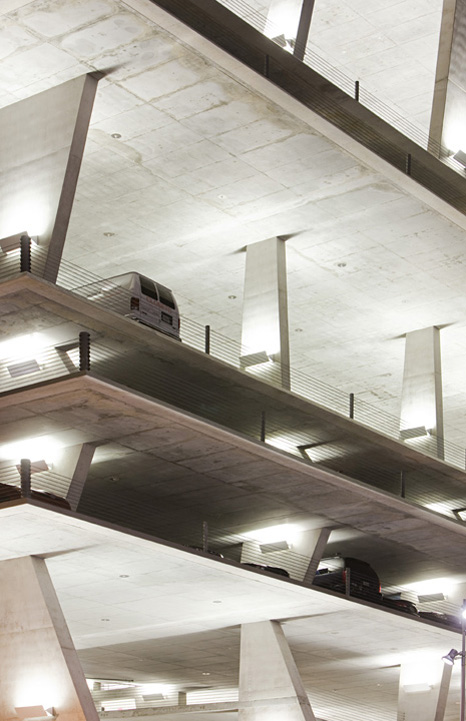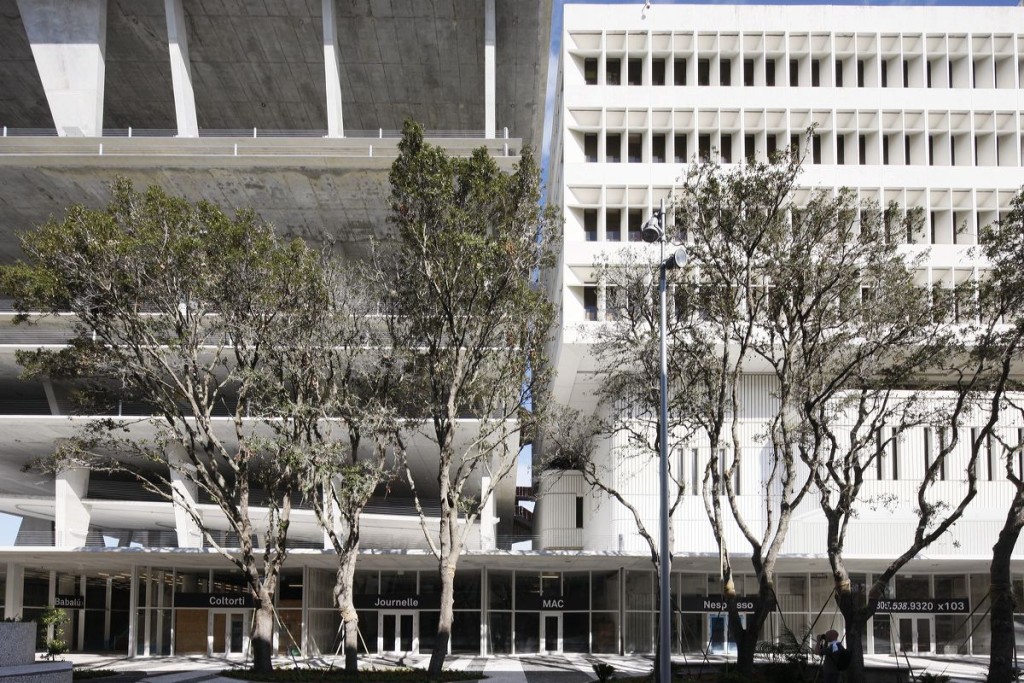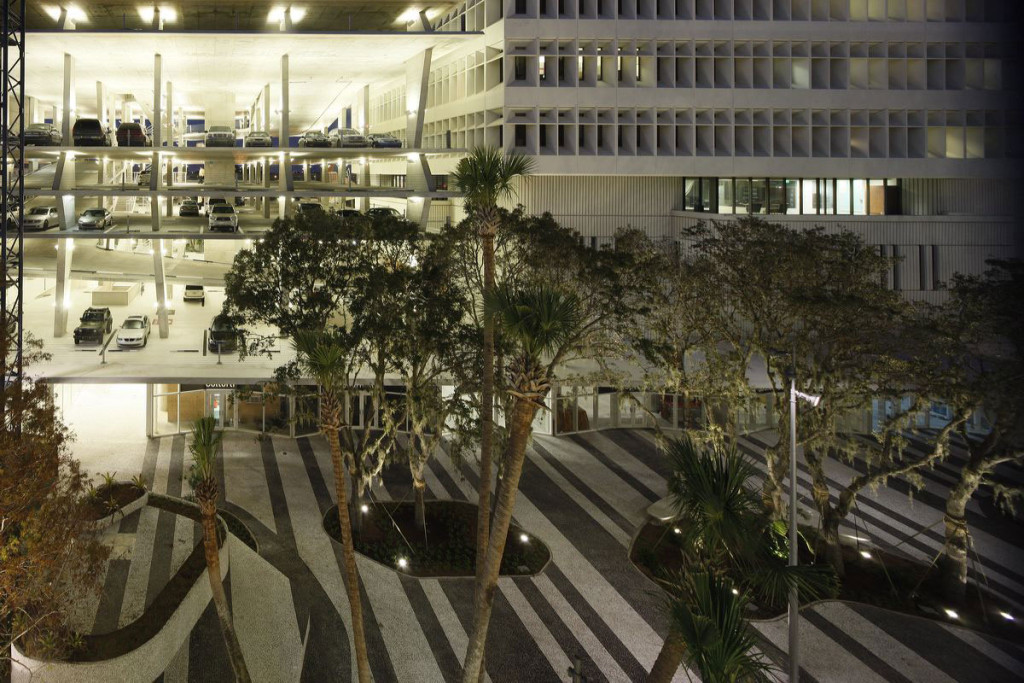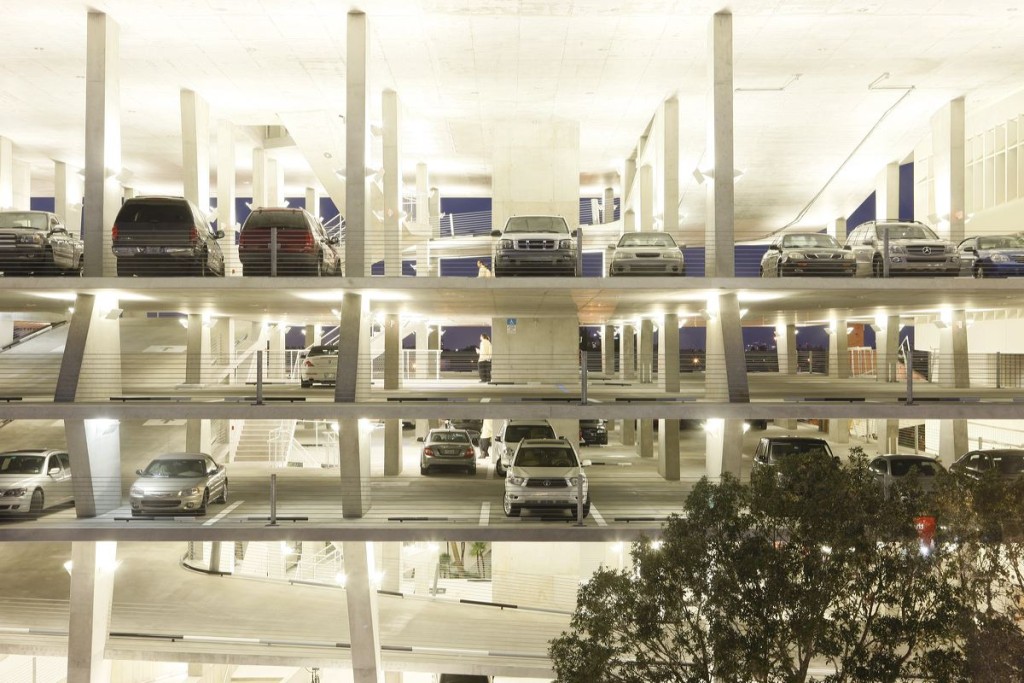 all images by Herzog & de Meuron