Have you finished your holiday shopping for all the men in your life yet? Brothers, fathers, husbands, boyfriends, best friends? Me… not so much. But while putting together this little Designer's Gift Guide for Men I found some really nice options. Hope it inspires you as well!
Cocones – MacBook Air / Pro Sleeve
The founders of Cocones are a couple from Dublin, Ireland, with a background in design and a love of beautifully crafted objects. As they relied more and more on being mobile, they soon realised that their digital companions were very personal devices and deserved proper outerwear for all they were putting them through. In autumn of 2011 they made the decision to design the sleeves they wanted to own and Cocones was born.
Today Cocones offer sleeves for MacBooks, iPads, iPhones and several Android phones. They also designed simple passport and card wallets. All products by Cocones are made from top-quality 100% natural Merino wool felt made by a traditional felt maker, established for over a century in the south of Germany. The leather is sourced from small family-run European tanneries. Three colour tones of leather are used in their current collection: Deep Caramel, Natural and Black.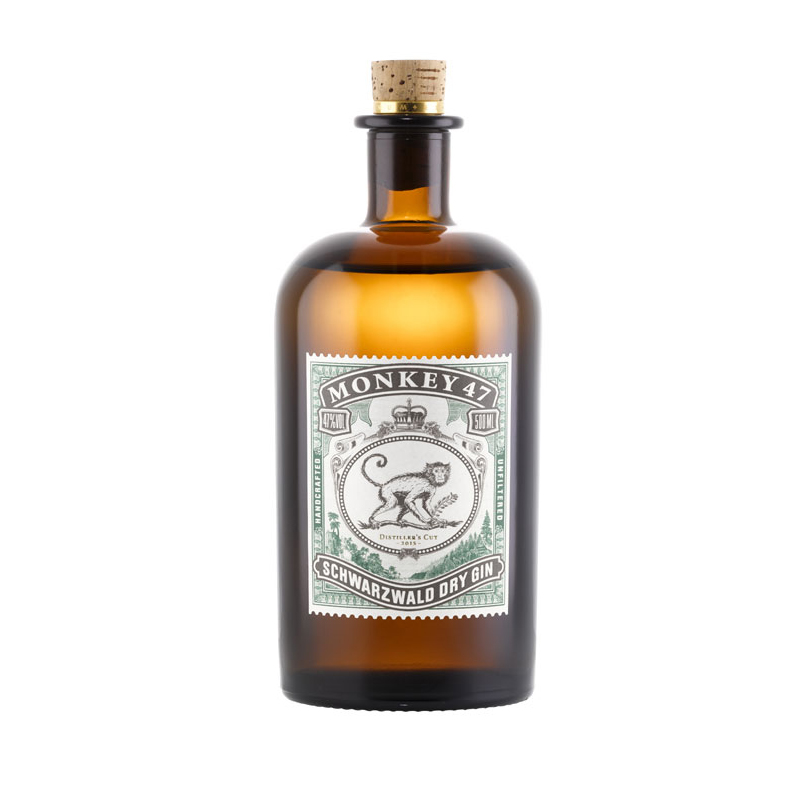 Monkey 47 – Schwarzwald Dry Gin
A good third of the ingredients for this special gin come from the Black Forest and are definitely not what you would call typical gin flavorings! In total, 47 handpicked ingredients, prepared in extremely soft spring water from a Black Forest source, give Monkey 47 its unrivaled complexity and quality, which is fully brought to bear through masterly distillation and maturing in traditional earthenware containers. The look of the bottles is a treat as well: Old pharmacy style with brown glass and a perfectly designed label.
Massimo Dutti – Leather Messenger Bag
Classic messenger bag by Massimo Dutti. The leather is of great quality and the price is fine as well. The brand logo is blind embossed on the front, which I like as it is very subtle. The messenger bag features a main compartment and outer compartment, both with zip closure, and an adjustable shoulder strap.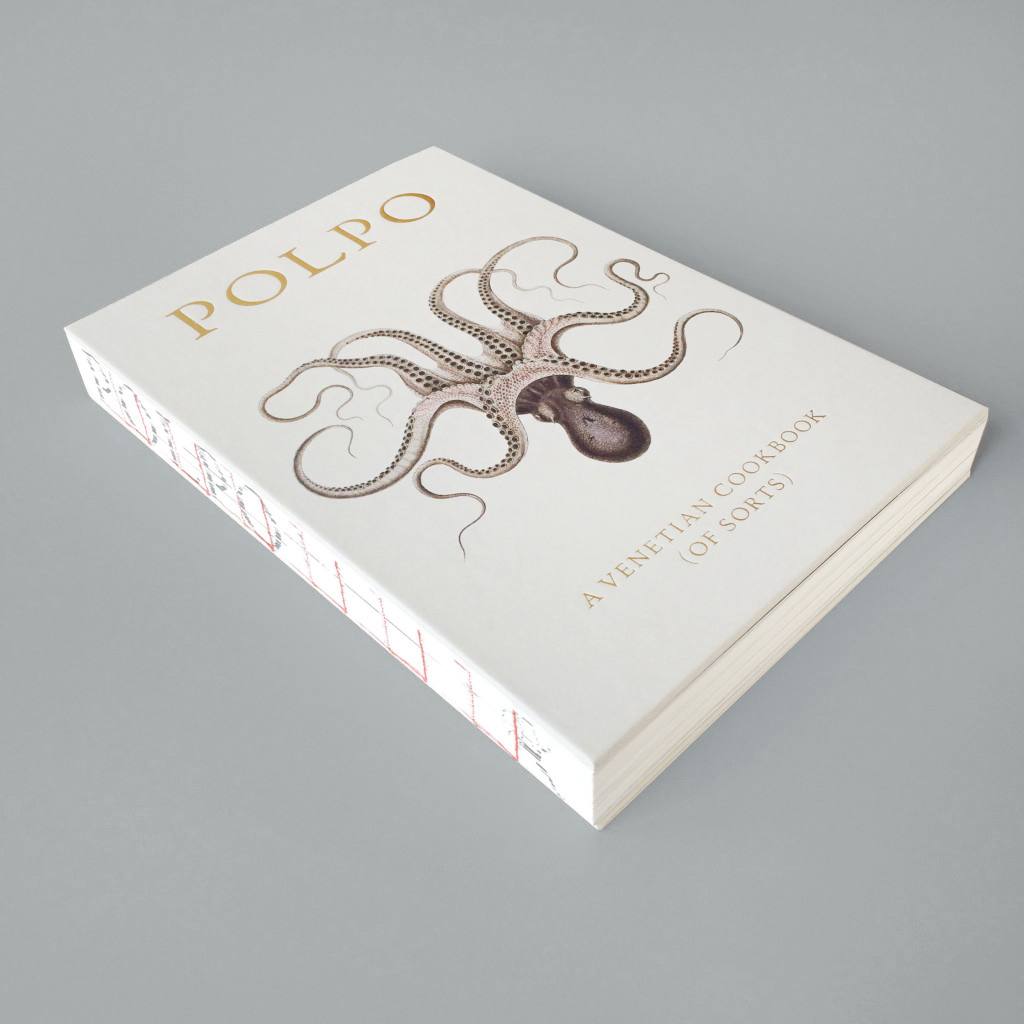 POLPO: A Venetian Cookbook (Of Sorts)
Perhaps you know that I wrote about my love for this book on the blog before! As it really is a very special cookbook I needed to mention it in my Designer's Gift Guide for Men. POLPO not only serves with easy to follow recipes and informative texts about the origins of the recipes and Venice in general but it also looks simply good. And thanks to the binding it lays open on the kitchen countertop, which makes it super practical in use. And there are awesome Pizza recipes in there. And it's not even expensive. (And now I'm gonna shut up and never mention this book here again, ha!)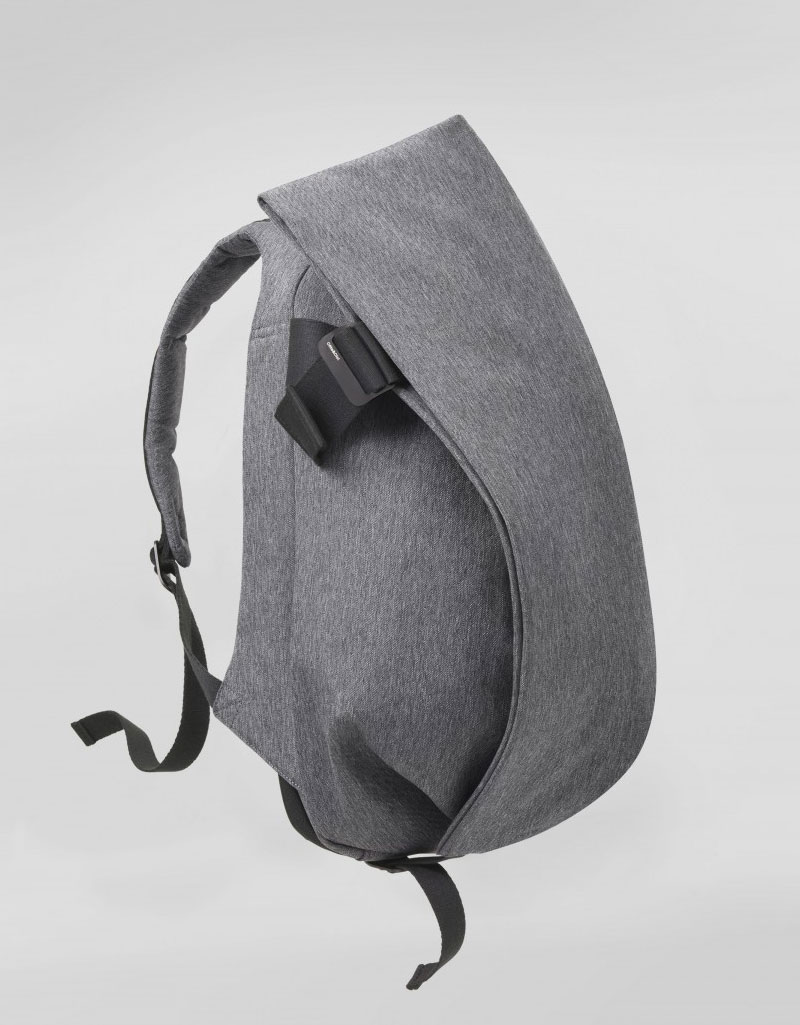 Côte & Ciel – Isar Backpack with Laptop Compartment
My boyfriend owns this backpack by Côte & Ciel and he wears it a lot (and of course sometimes I borrow it…). We've tested it for a couple of years know and we both can only recommend it and would buy it again with no second thought. Although the Isar Rucksack looks sculptural it is highly functional. The iconic architectural form of the Isar Rucksack flows from a developed ergonomic design concept. Beside that the bag is made from a strong and weatherproof fabric developed through eco-friendly processes.
The Isar Rucksack consists of a front compartment with a pocket for valuables and compression straps to organize your belongings. The best feature is a hidden zipper pocket which allows you to quickly grab your phone and wallet while keeping them safe. The separate back compartment with a padded pocket for your laptop is also awesome.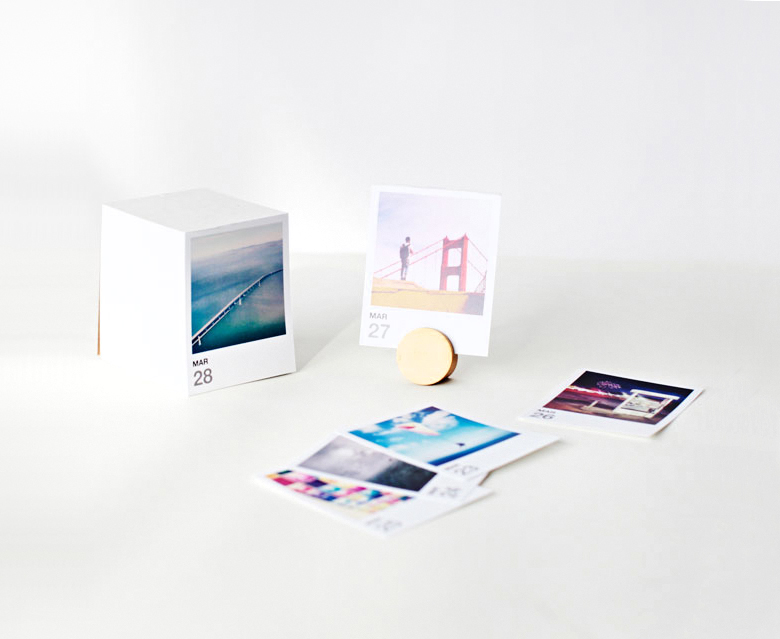 Social Print Studio – Instagram Calendar 2016
A lot of us are using Instagram today to share our favorite moments, but of course we also use it to preserve them. With the tearaway calendar by Social Print Studio you can easily refresh those memories. Just pick a different Instagram or desktop photo for every day of the year, chose one of three beautiful layouts and let Social Print Studio do the rest. The paper is thicker than most tear-off calendars, giving the images a nice weight and feel. This calendar makes a very personal gift!