Cristina Celestino is an Italian product designer and creative director. In 2009 she moved to Milan where she founded her own design brand under the name "Attico", which produces lamps and furniture characterized by a deep research on materials and shapes. In 2012 she was selected to take part in the Salone Satellite and after this experience Attico products have been exhibited in several international galleries and showrooms.
Her work currently spans from limited editions for design galleries and museums, to special commissions for outstanding brands like the Happy Room collection she created for FENDI (see below).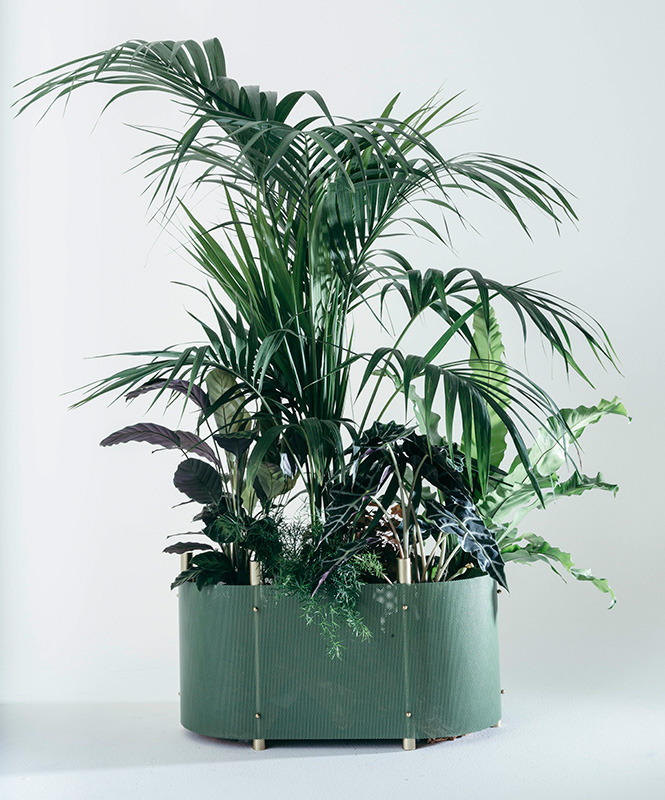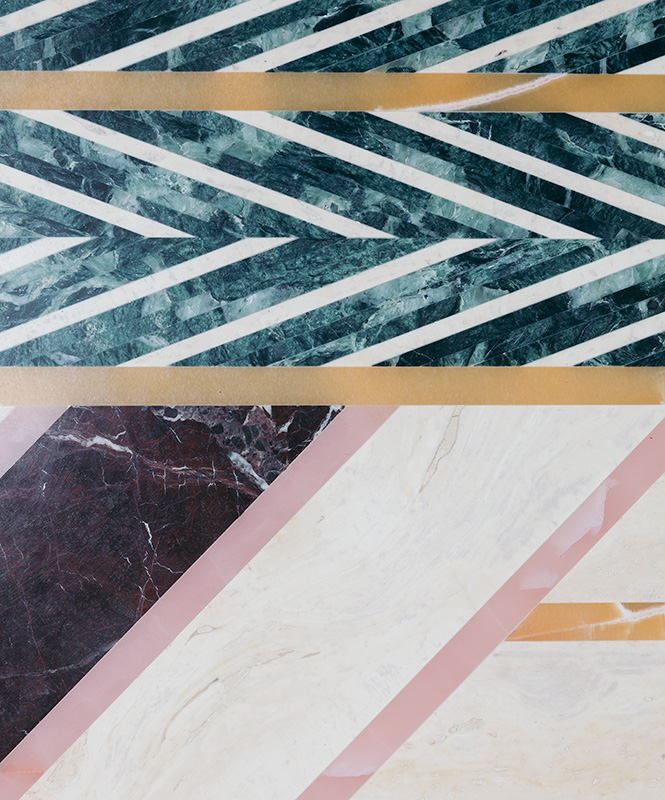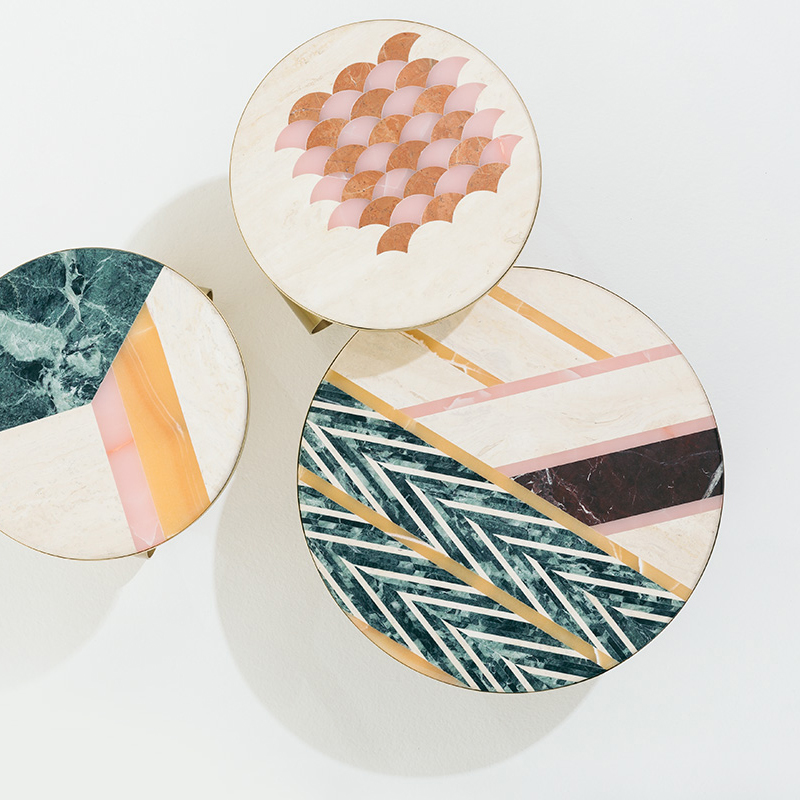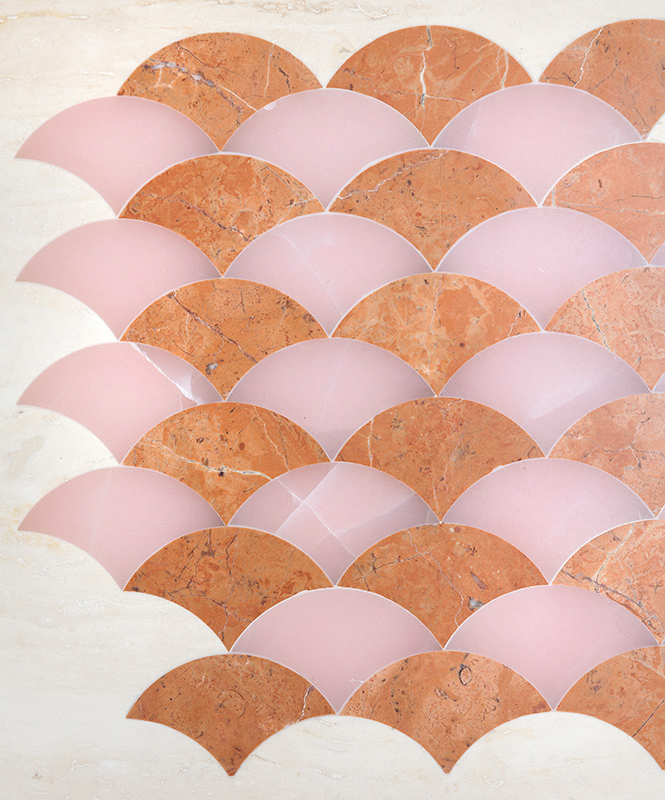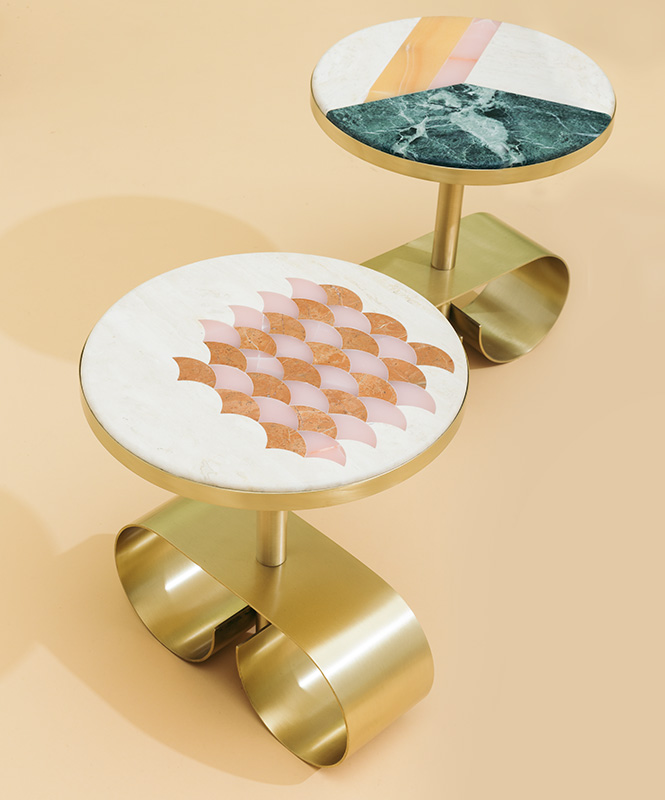 Gemmazione
'Gemmazione' in botany refers to the recovery of vital activities for a plant. During the spring the buds (in Italian: gemme) come out on the trunk. The word Gemmazione also defines the reproduction process of some animal or plant organisms. Coming from these definitions and using them as design inspirations, a collection of footed platters and exhibition trays are born from glass gems.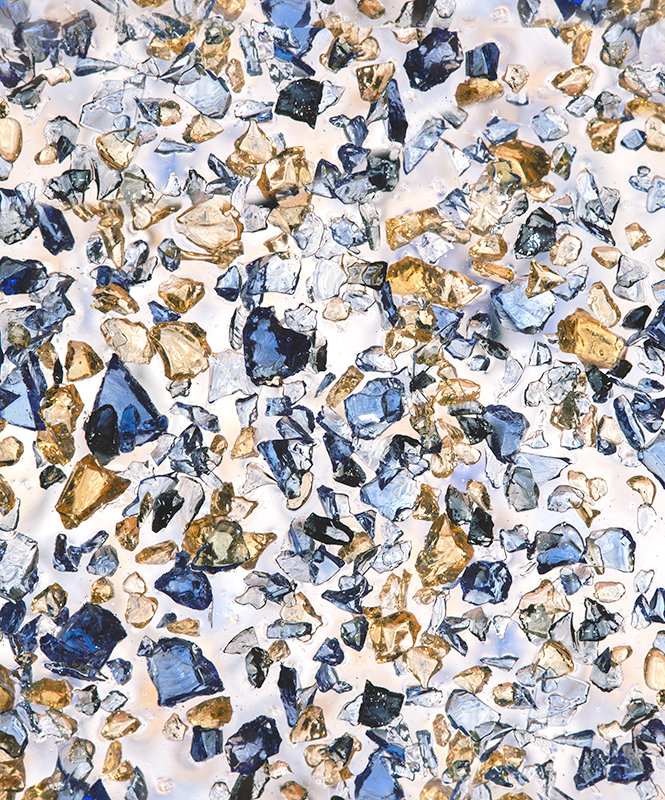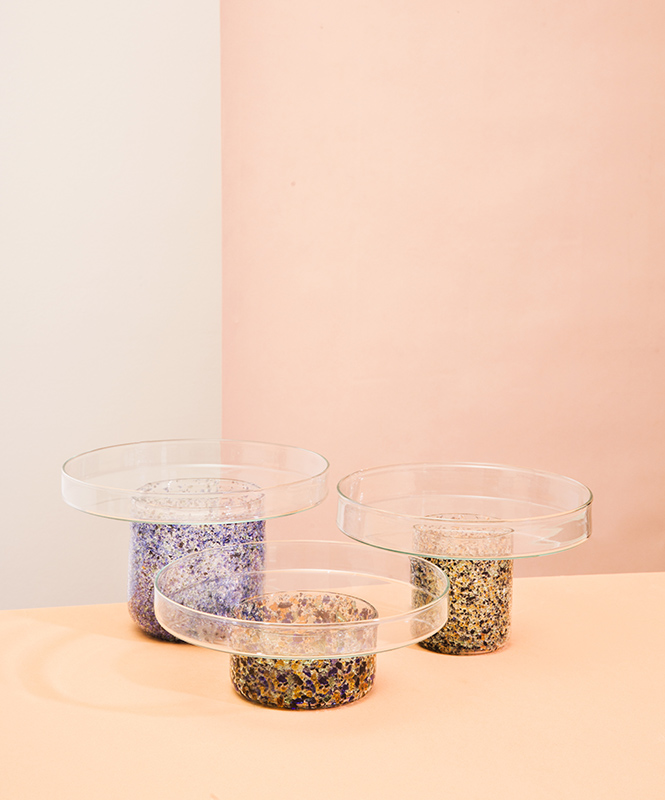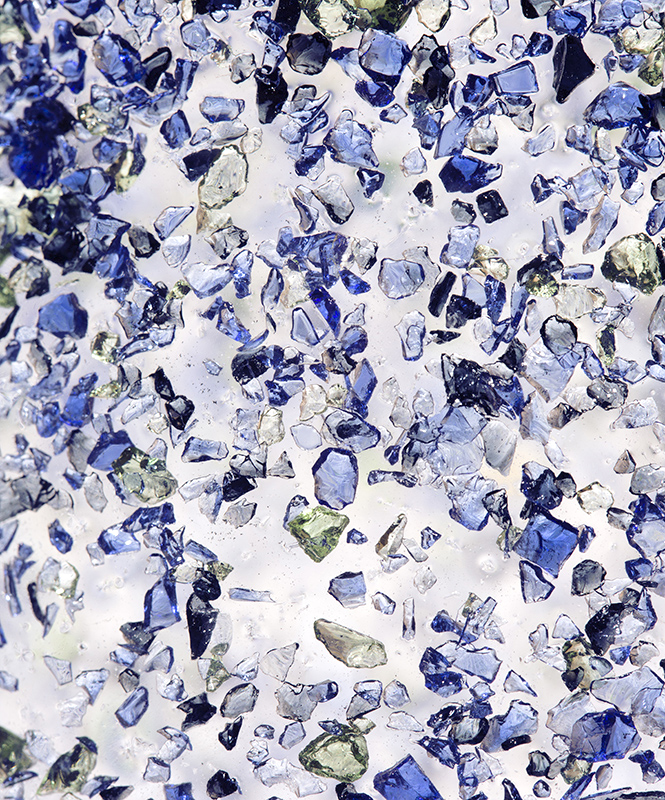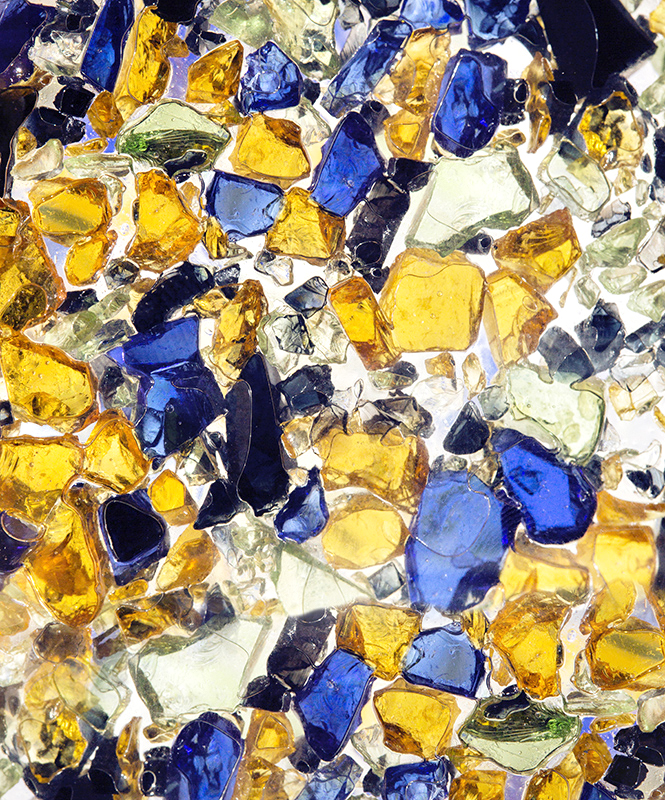 Plumage
Plumage starts from and thoroughly explores both the artisans' traditional ceramic, porcelain mosaic and the artistic pottery. The collection, born from the comparison of the two artisans' traditions, has resulted in a line with tridimensional tiles with ribs, to which you can apply endless decoration types. The collection has two different lines of tiles, handmade and inspired by two feather patterns. The two collections can be both in ceramic with handmade decoration and in Limoges porcelain dyed in the clay. The possible patterns in the walls with these mosaic tiles are endless and generate fascinating ambience, crowded with natural geometries like those of feathers that draw graphic forms and unexpected lines thanks to their decoration.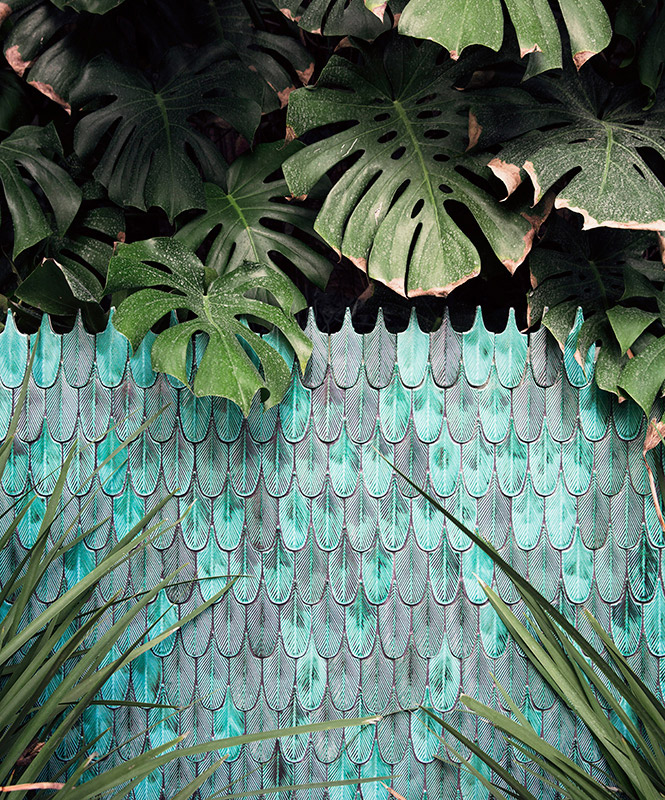 Opalina by Cristina Celestino
Opalina is a new collection for Tonelli design, a benchmark in Italian design which has been manufacturing glass furniture with the hand-bonding technique for over twenty-five years. This collection includes a dressing table, a writing desk, a mirror, a coat stand, and a stool. The Opalina collection is made of thick etched and painted glass slabs that give a translucent and silky appearance.