Pale Swimwear – Barcelona (pictured above)
Pale is an independent swimwear brand based in Barcelona. Taking aesthetic cues from the sights, sounds, fashion and music of the present and the past, Pale combines elements of swimwear and lingerie into pieces defined by clean lines and a subtle color palette. With a strong focus on both technical production and quality, Pale collections are entirely designed and made in Barcelona using premium, locally sourced materials. You can shop the collection on their website.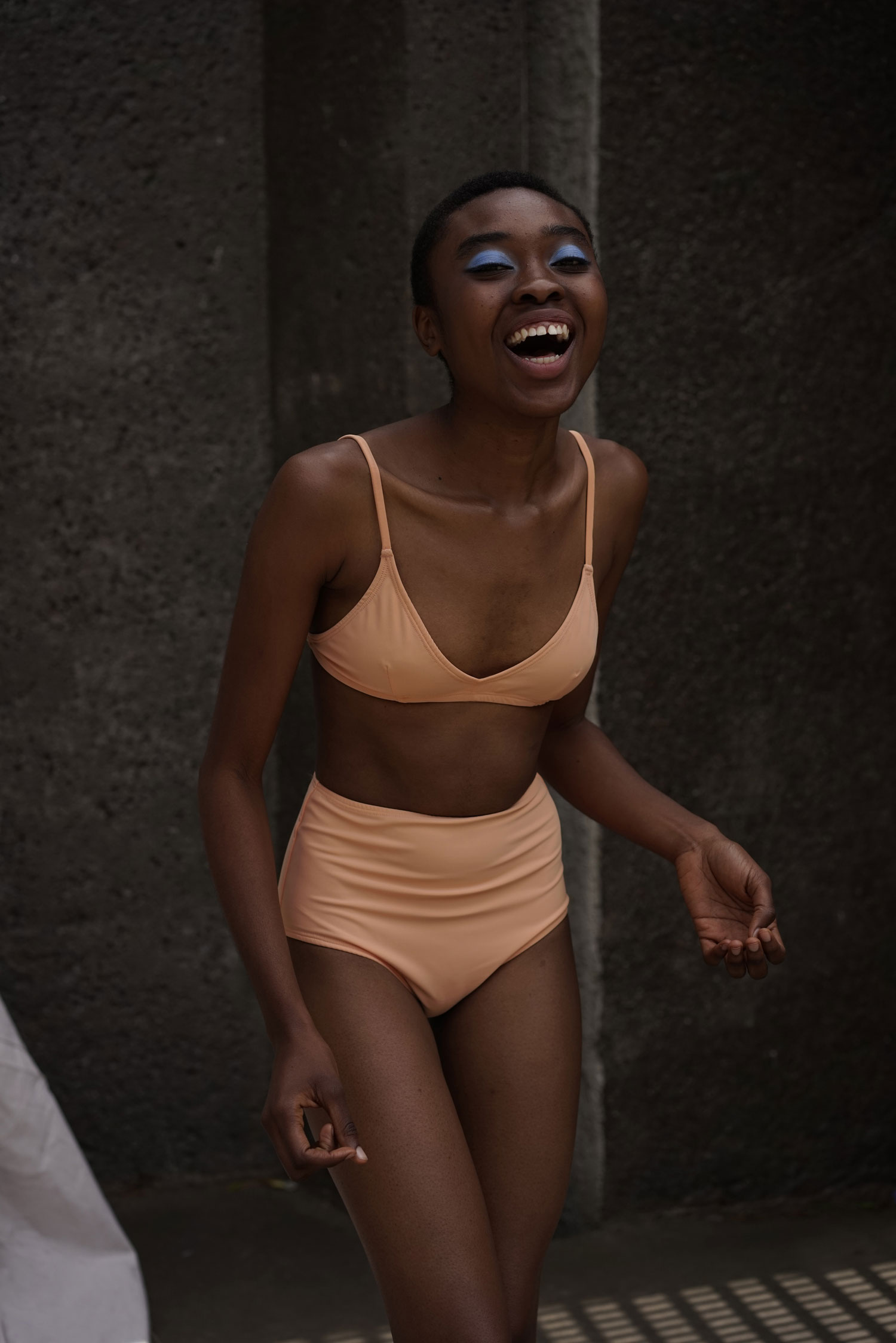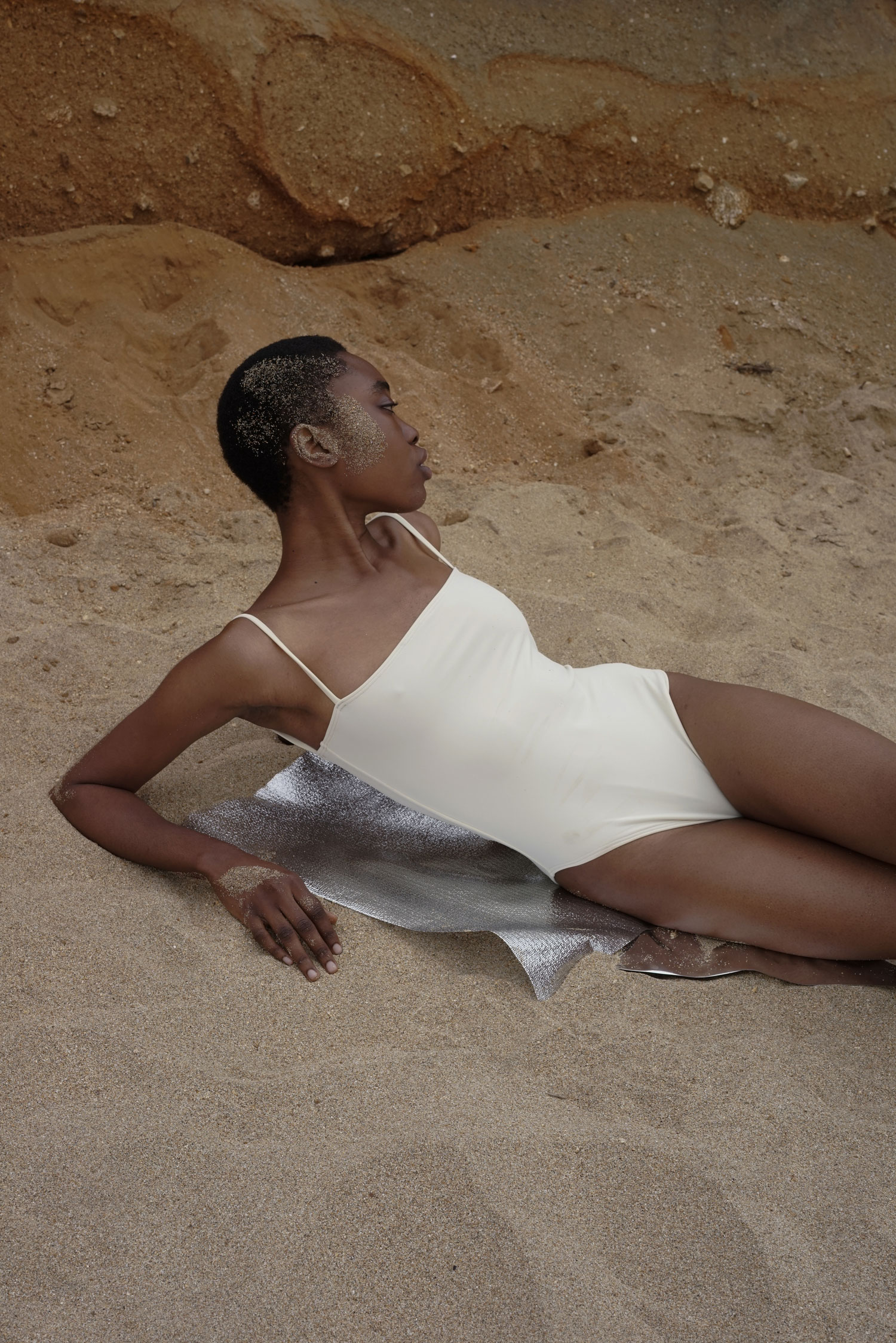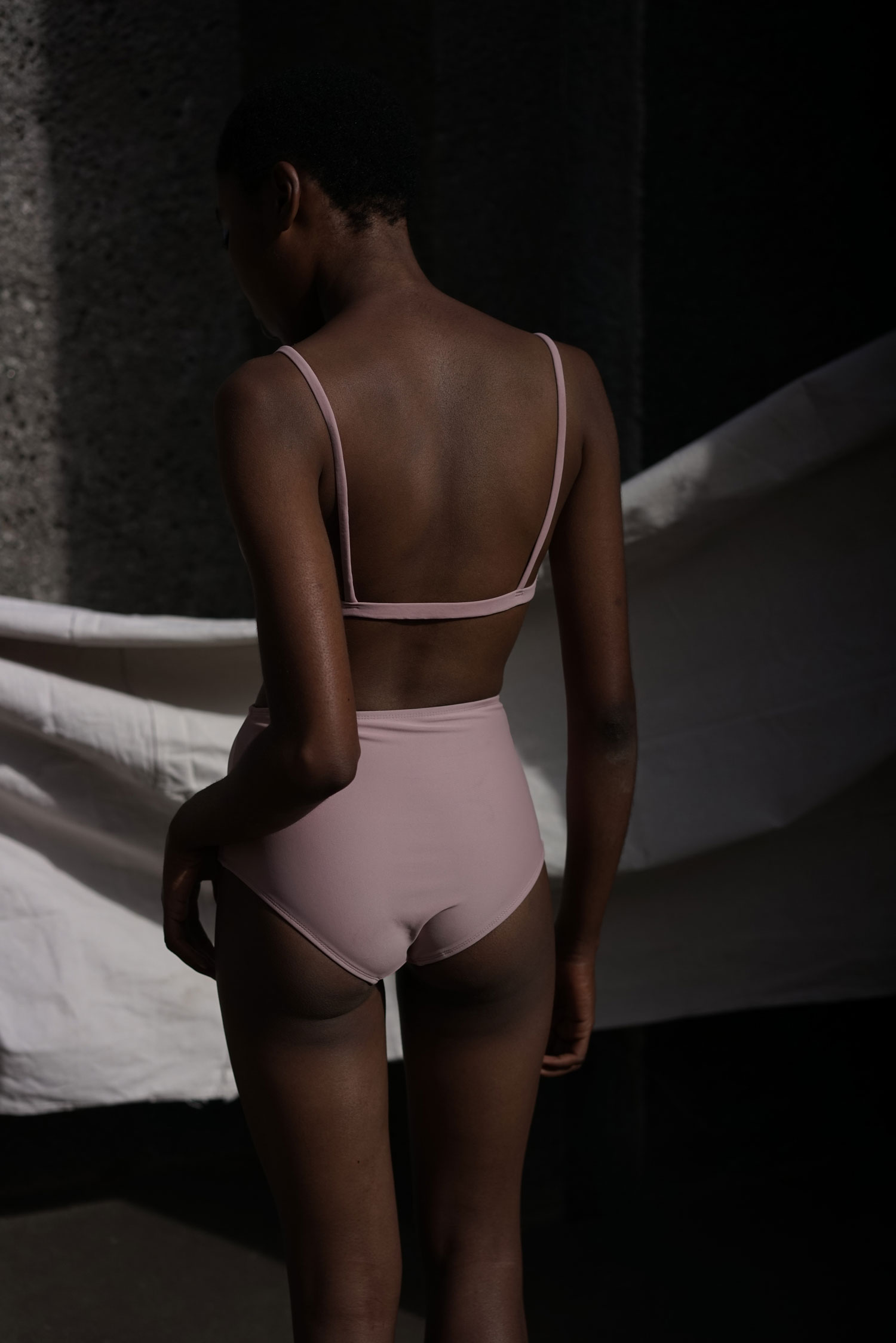 Nu Swim – California
Nu Swim is a California-based label created by designer-swimmer and New York native Gina Esposito. All garments are designed in California, manufactured at a small family-owned production sewing facility. Fabric and trims are sourced in the US, Italy and Japan. Get to know more on their website.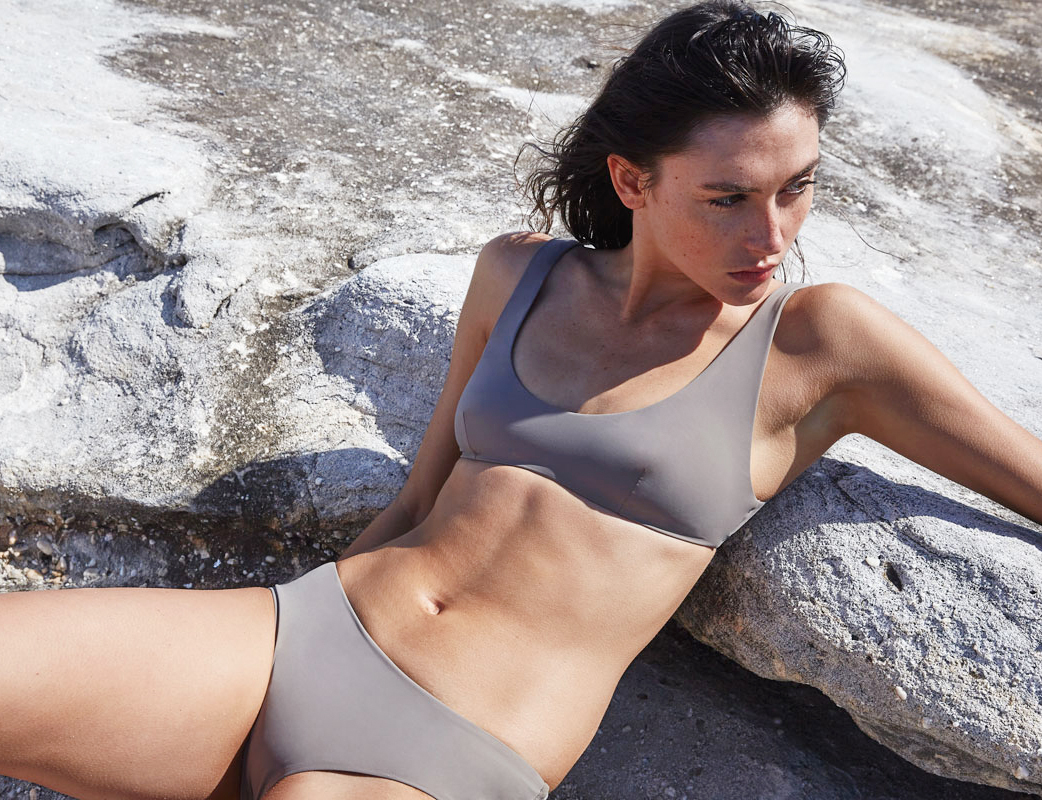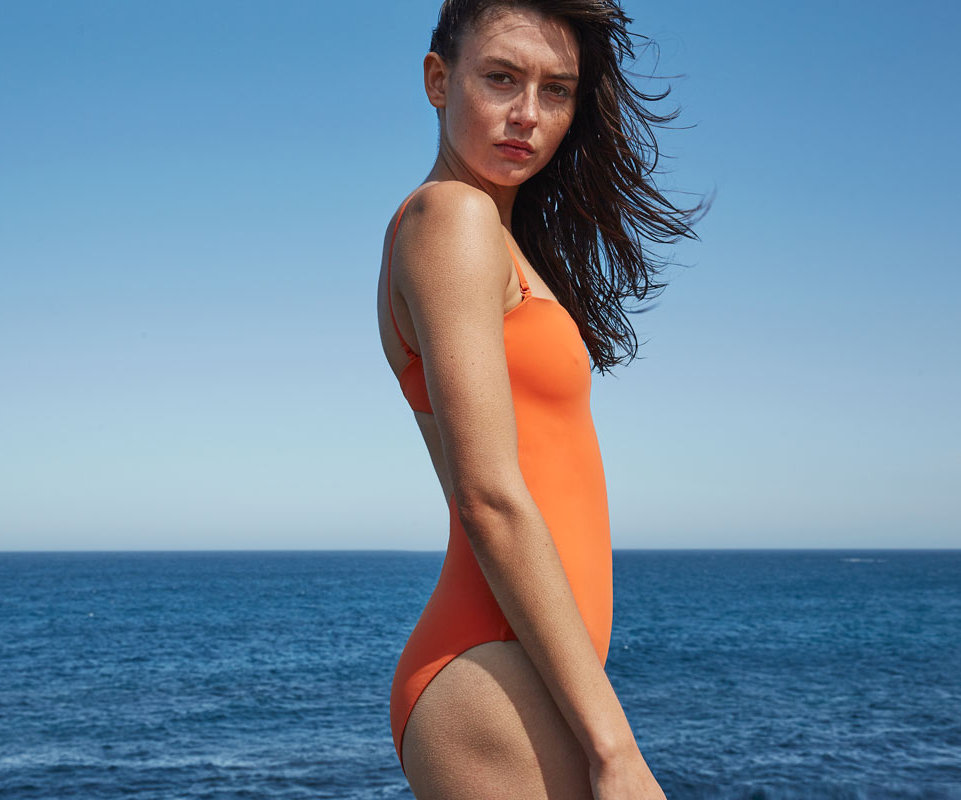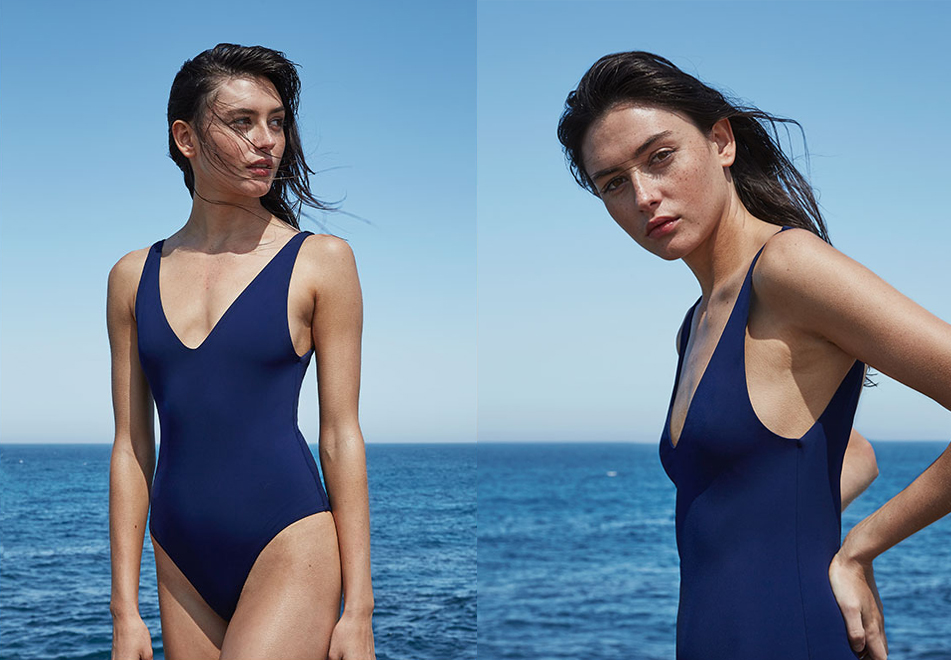 Her – Sydney
Her is a Sydney based swimwear label created for the woman who knows that simplicity and femininity should not be compromised by form and function. Each piece works to enhance the natural beauty of the female form through its classic silhouettes and clean lines. Her was founded by Sydney designer Tuyen Nguyen, who grew up surrounded by the textiles industry. Tuyen applies her intrinsic knowledge of swimwear and love of the Australian beach culture to create pieces which are classically elegant and are of the highest quality. All swimwear pieces are designed and made in Australia and can be purchased here.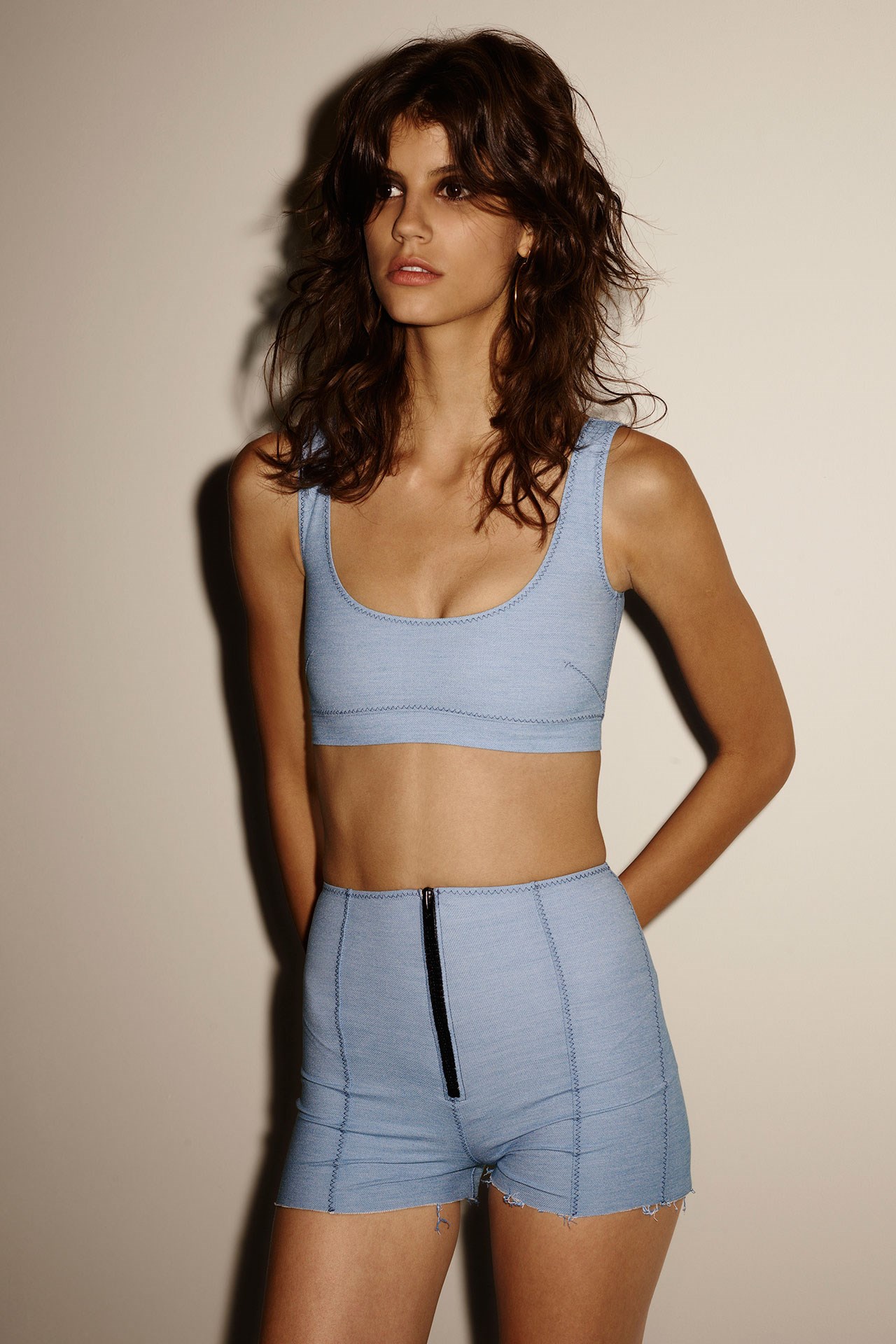 Lisa Marie Fernandez – New York City
Lisa Marie Fernandez is a New York City fashion stylist who creates swimwear made to perform, without padding or underwire. I wrote about her beautiful work before, just have a look at this blogpost if you're interested in more.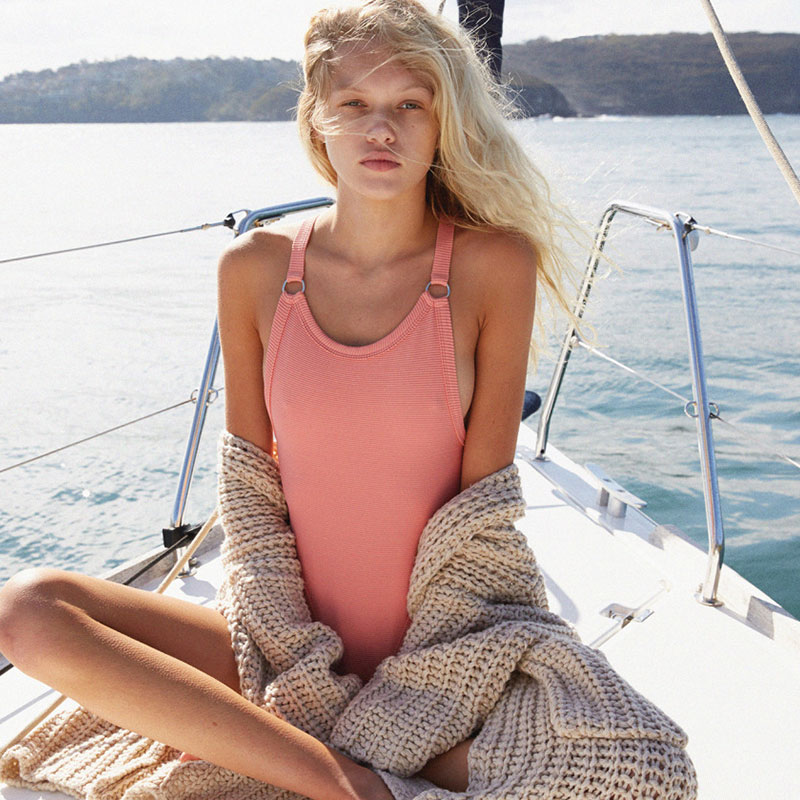 Zulu & Zephyr – Australia
Zulu & Zephyr is an Australian lifestyle brand. An independent, boutique label, owned and operated by a small team of creatives. See the entire collection on their website.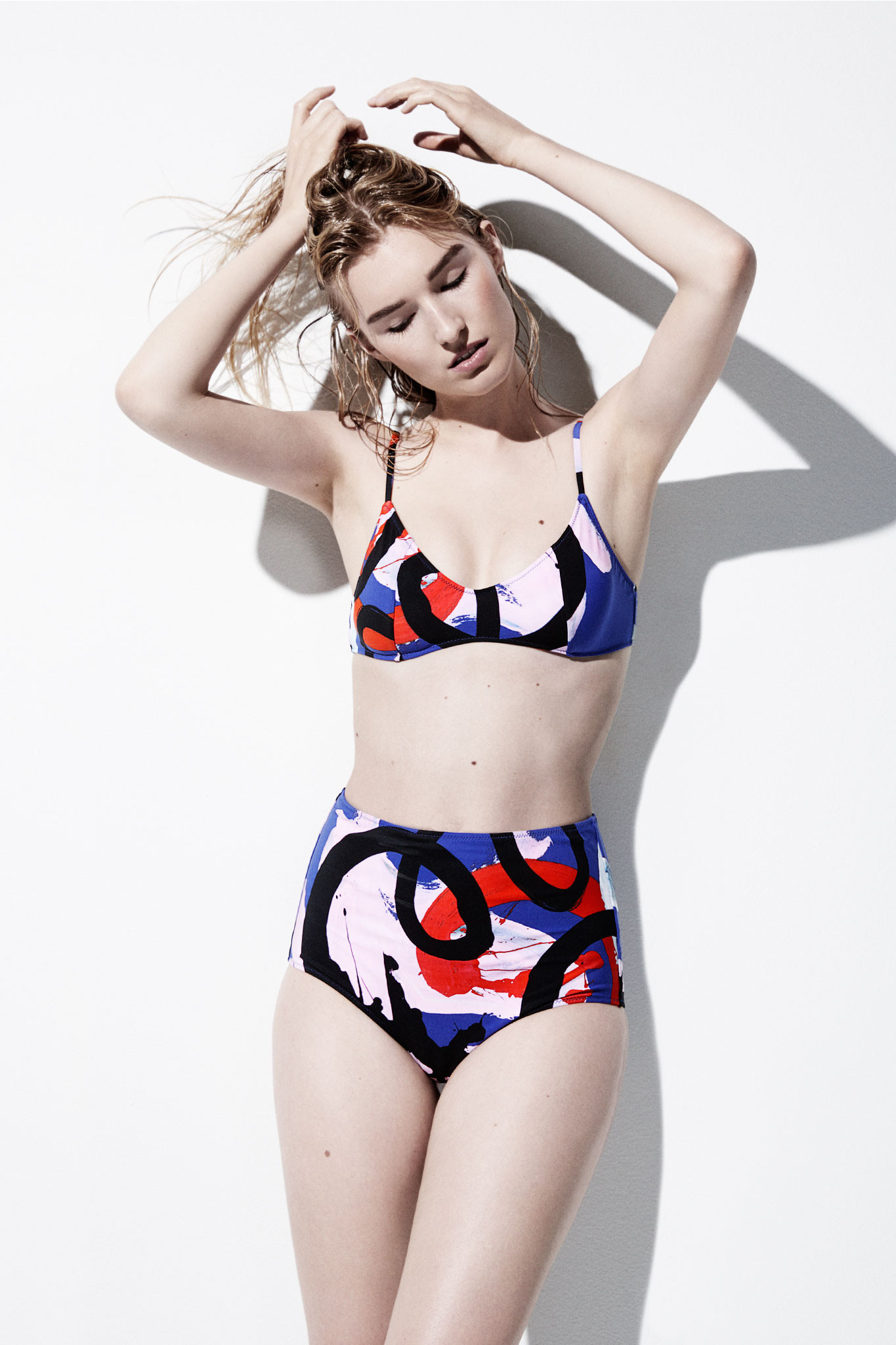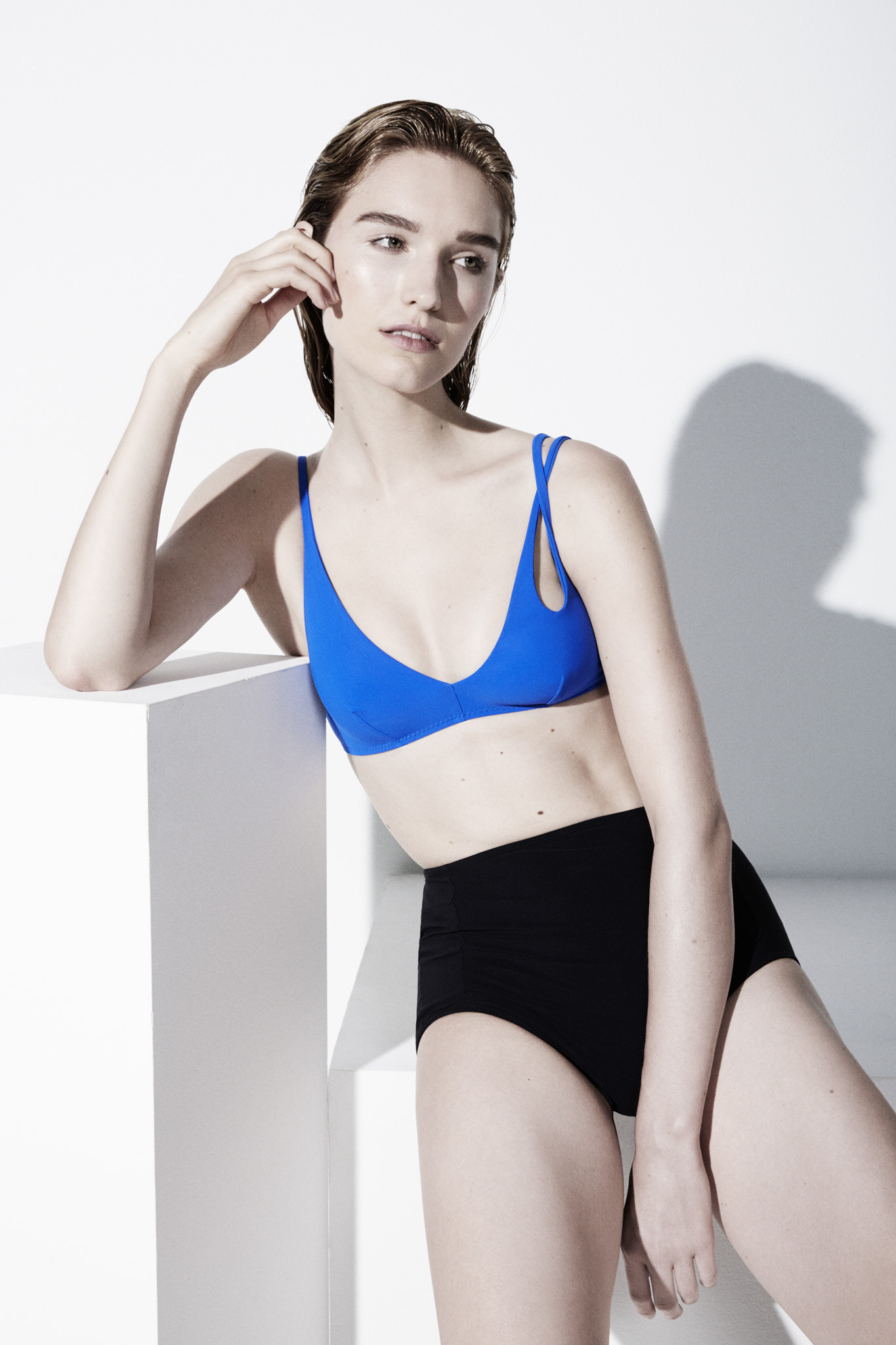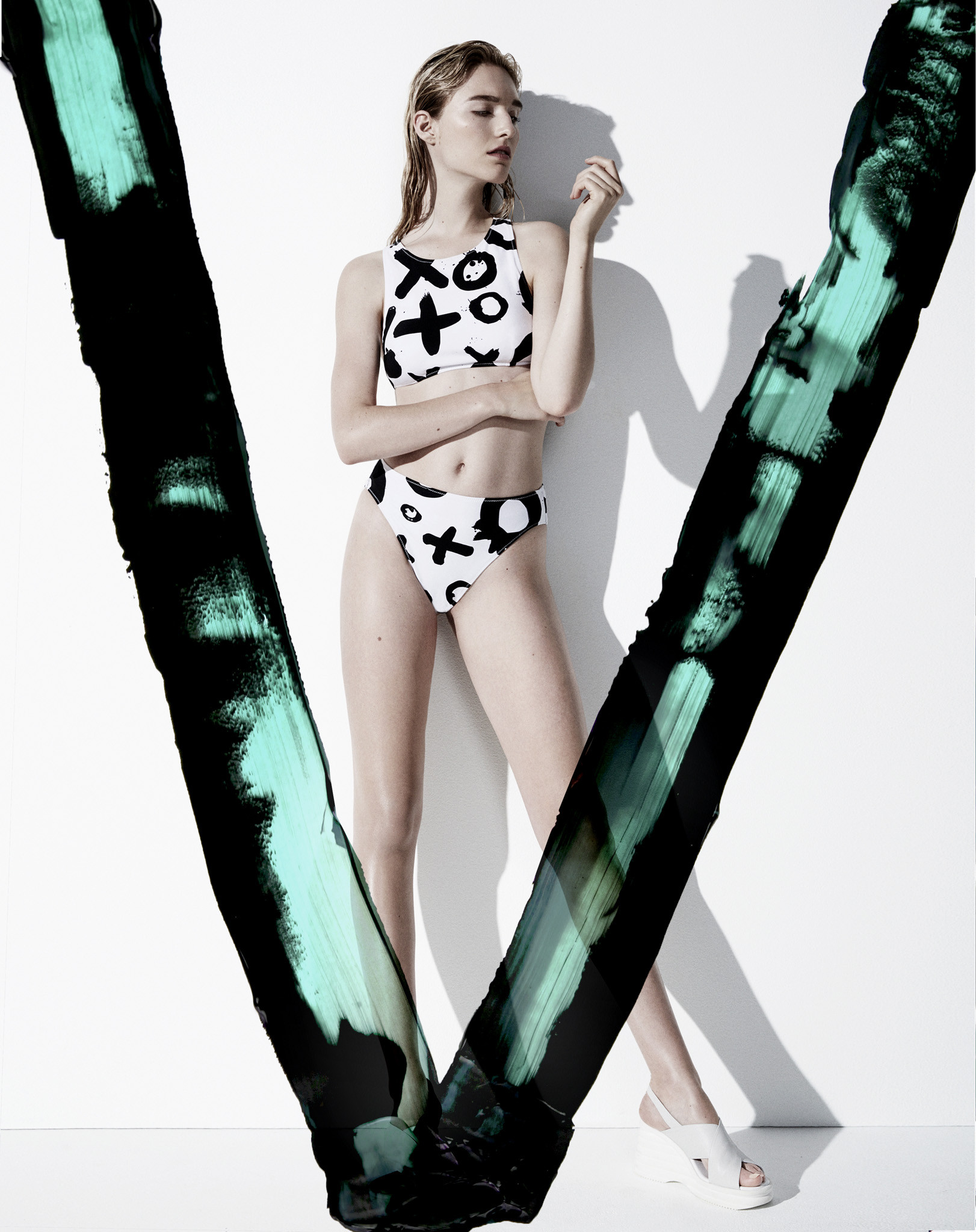 Araks – New York City
Araks Swim is inspired by the same aesthetic and attention to color and fit that defines their lingerie collection. With it's bold color palatte and streamlined silhouettes, the collection reflects the same concept of effortless beauty upon which all of their work is based. Find more pieces on their website.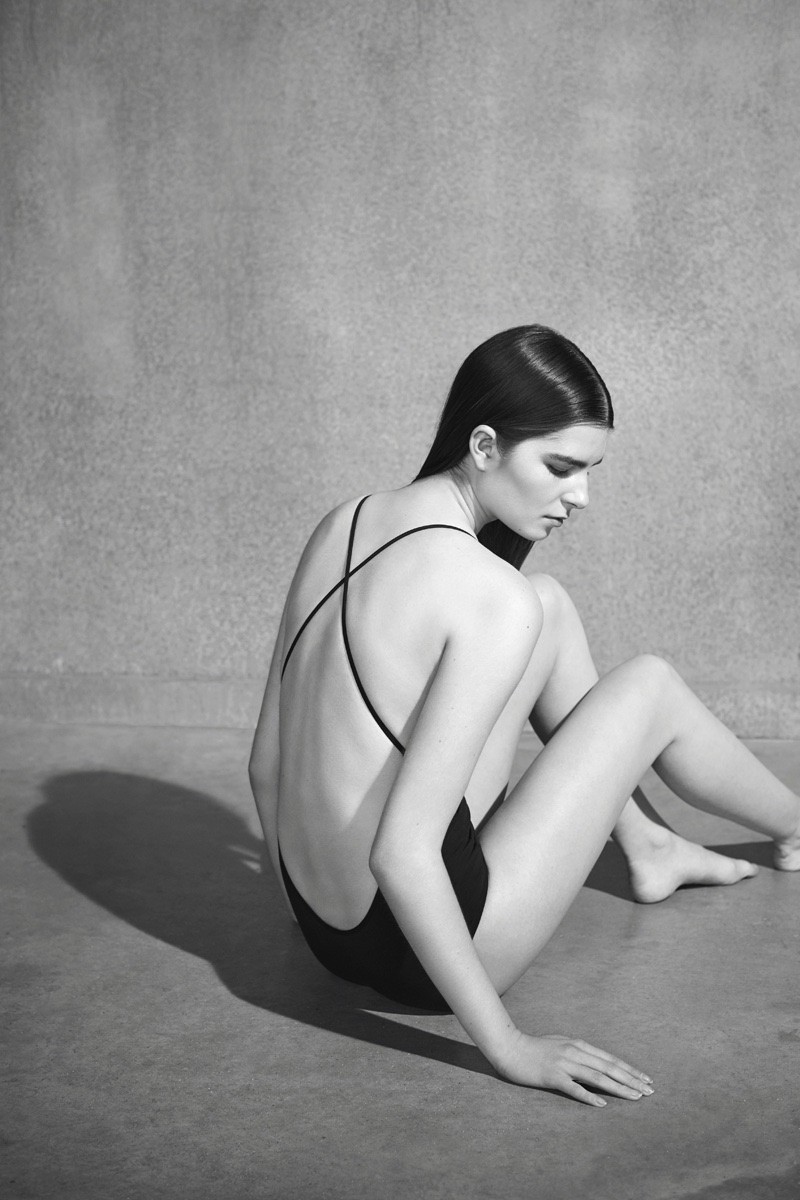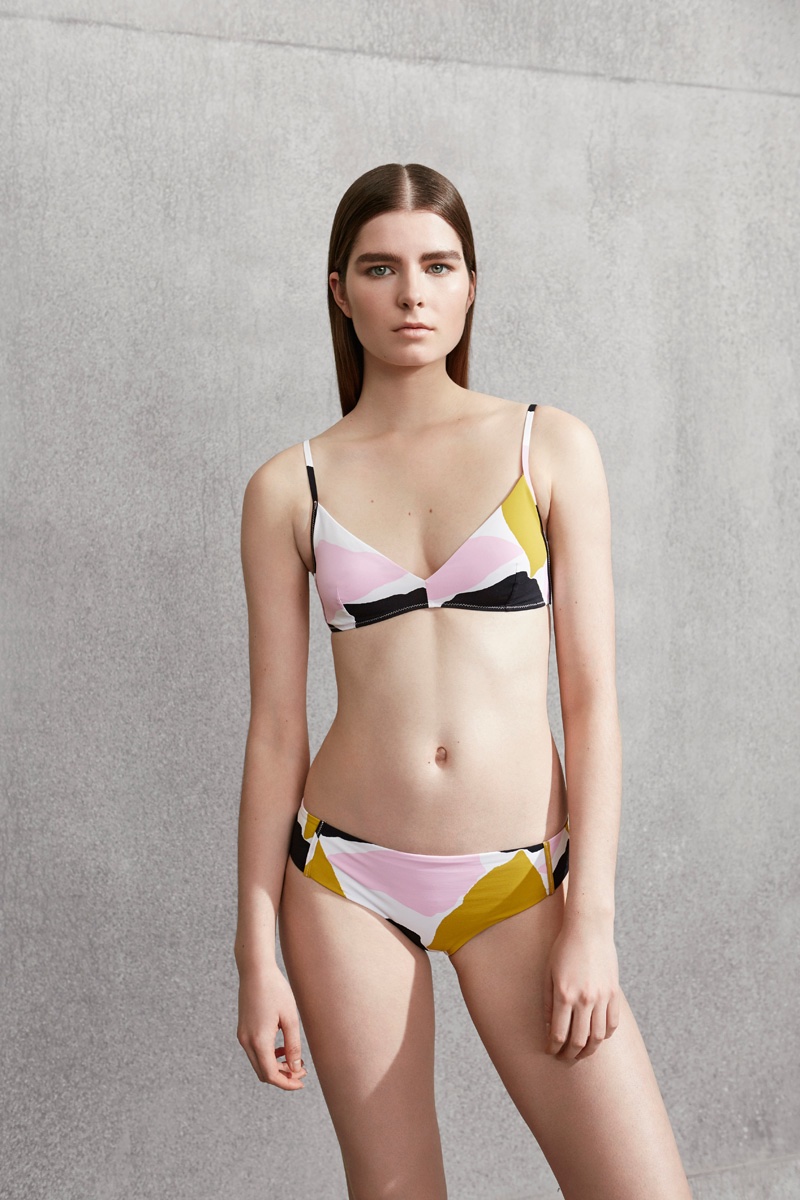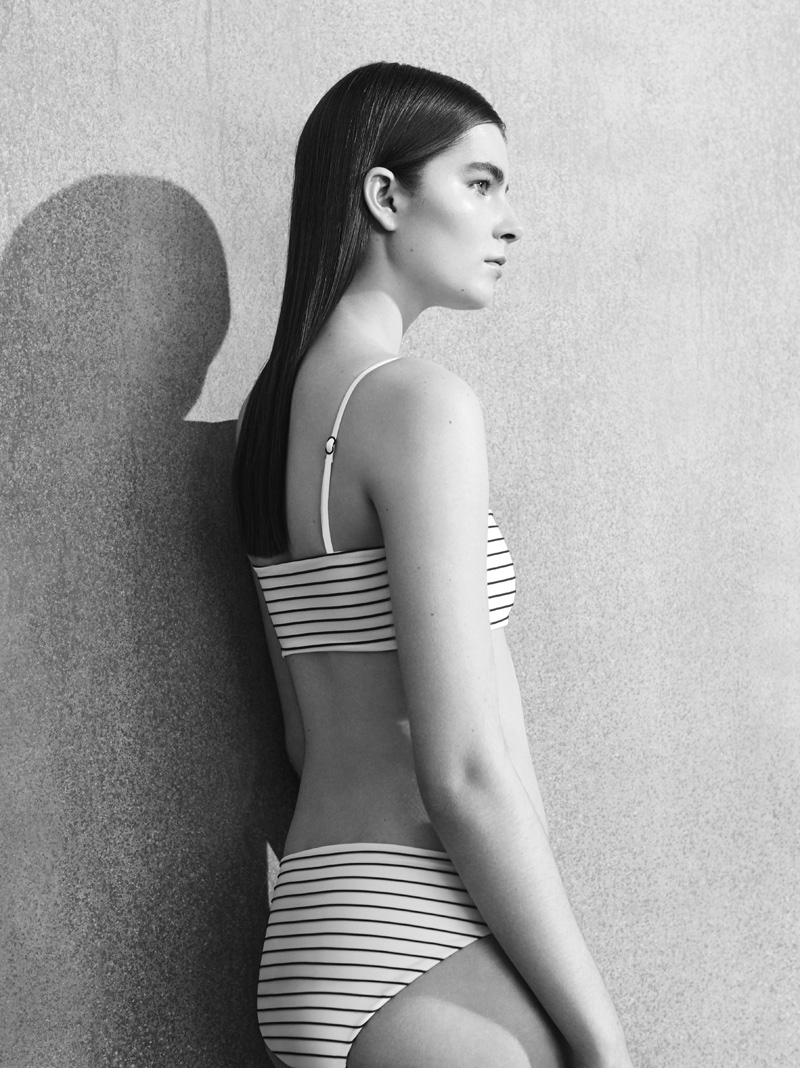 COS – Stockholm
The COS swim 2016 collection is full of minimal and sophisticated pieces. I didn't expect less! Or should I say more? Anyway, from a multi-colored bikini to a cross-back one-piece, the color palette is full of beautiful hues and all pieces feature thoughtful details.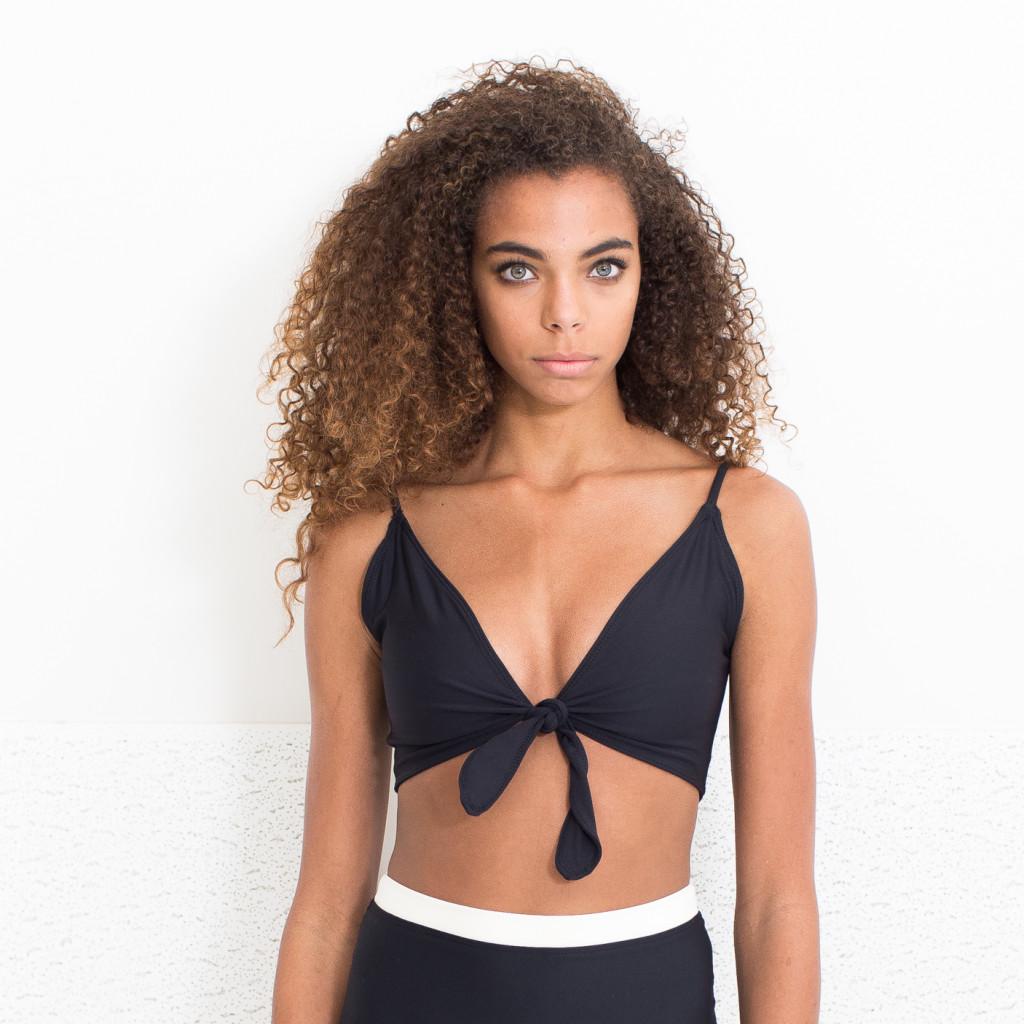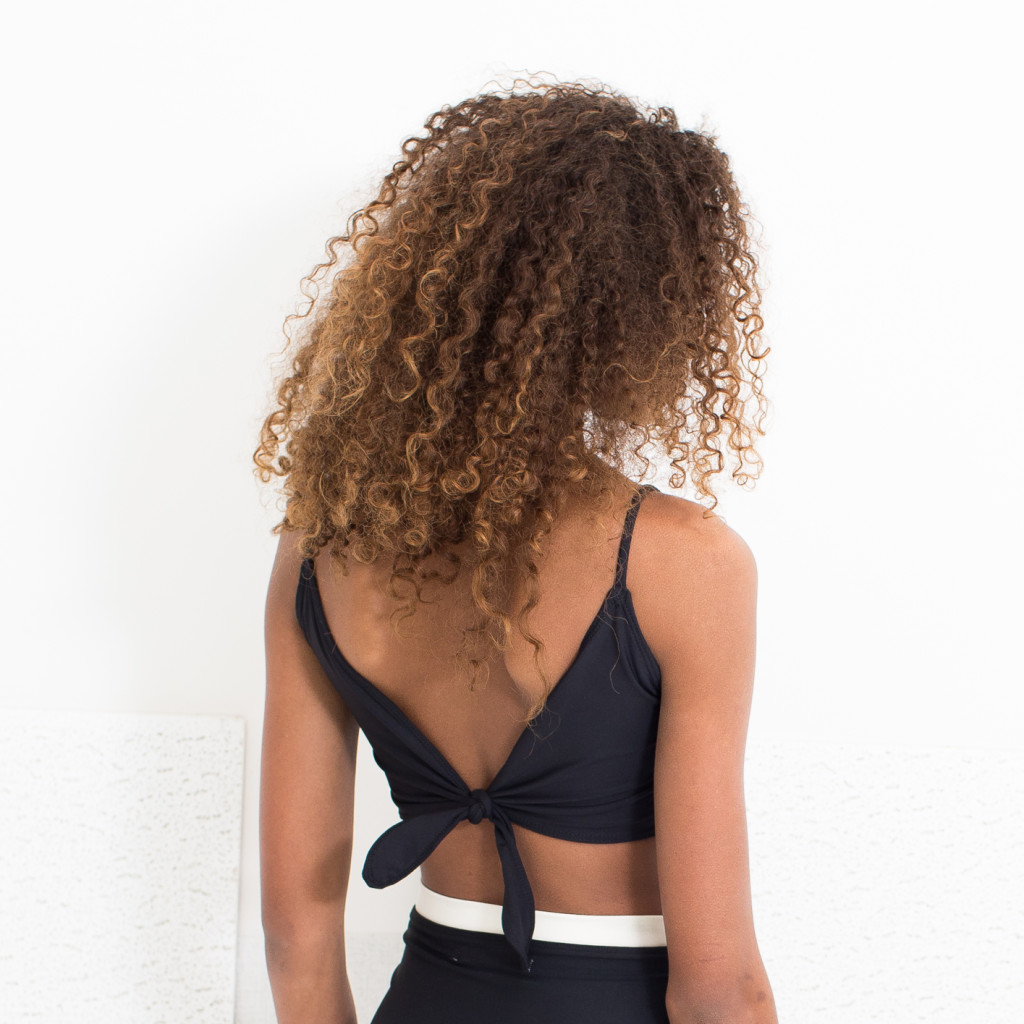 Hackwith Design House – Minneapolis
In March I featured Hackwith Design House in my Interview series here on the blog and of course I had to include their swimwear line in this wishlist! My absolute favorite is this two-way top: just switch the knot from front to back for a fun and unique look either way. You can purchase all swimwear directly in their online-shop.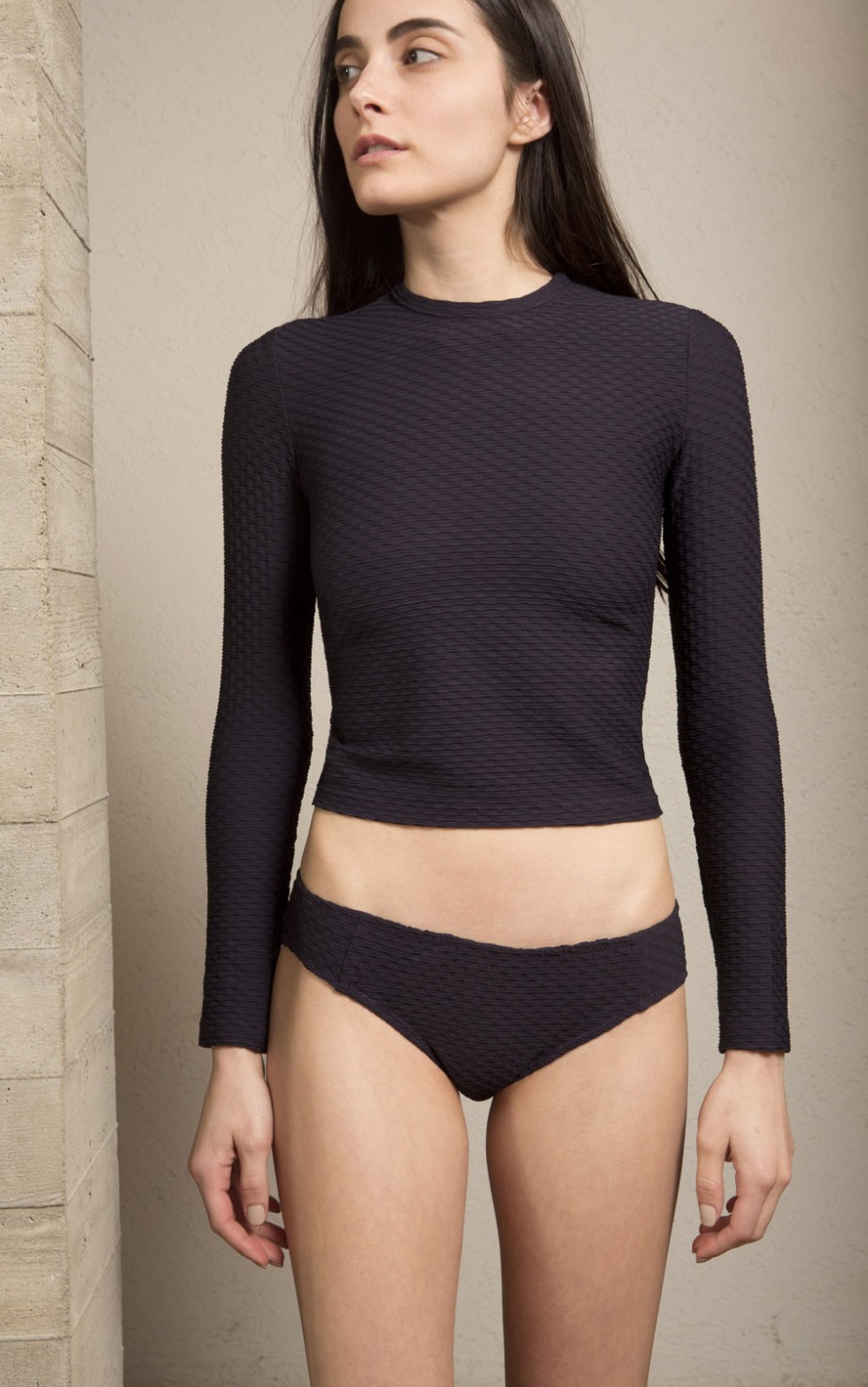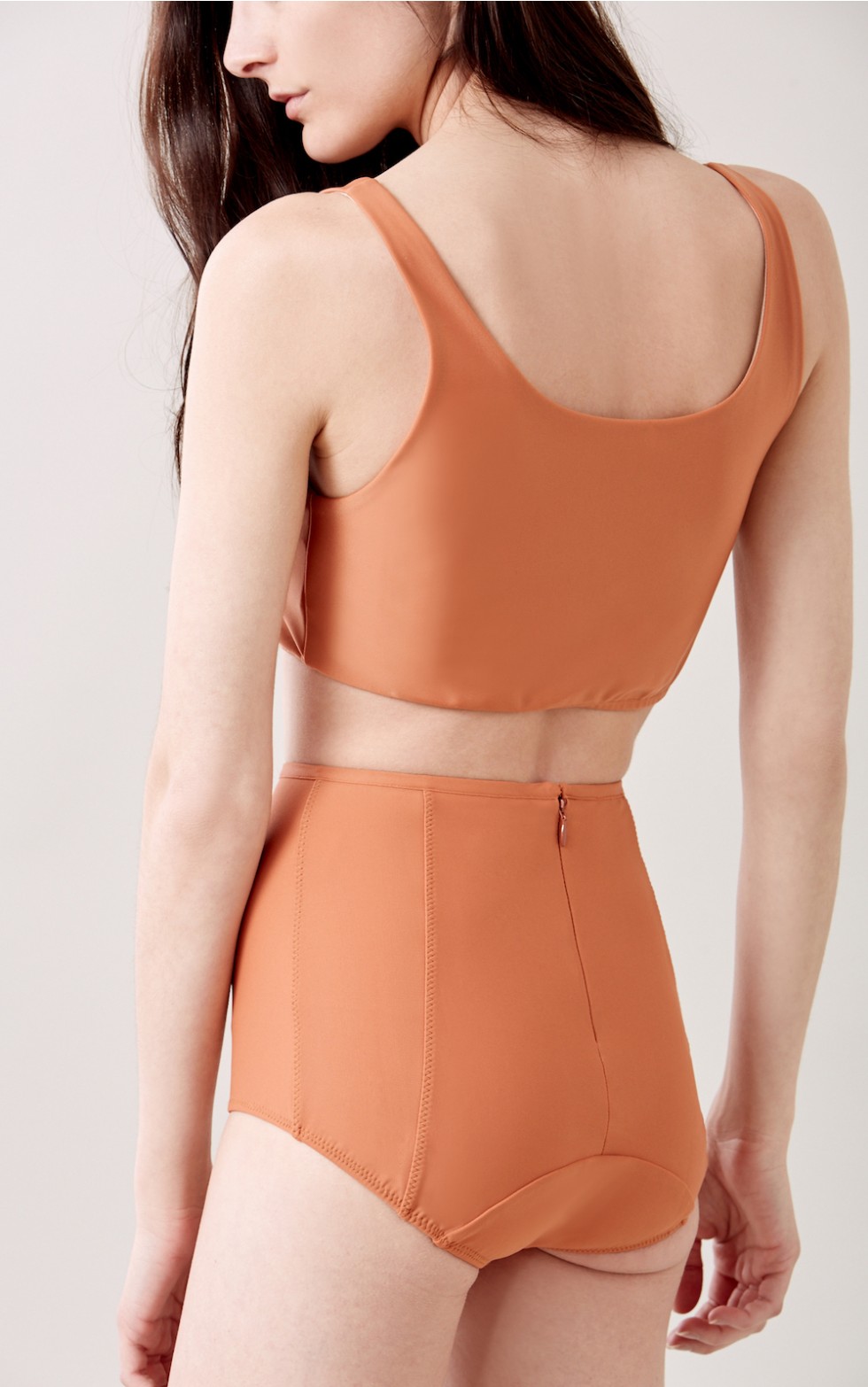 Rachel Comey – New York City
NYC-based designer Rachel Comey is known for her muted palettes, handcrafted touch and downtown appeal. The minimalist bikini and long sleeve rash guard in Italian Basketweave fabric are my favorites. All pieces are available in their online-shop.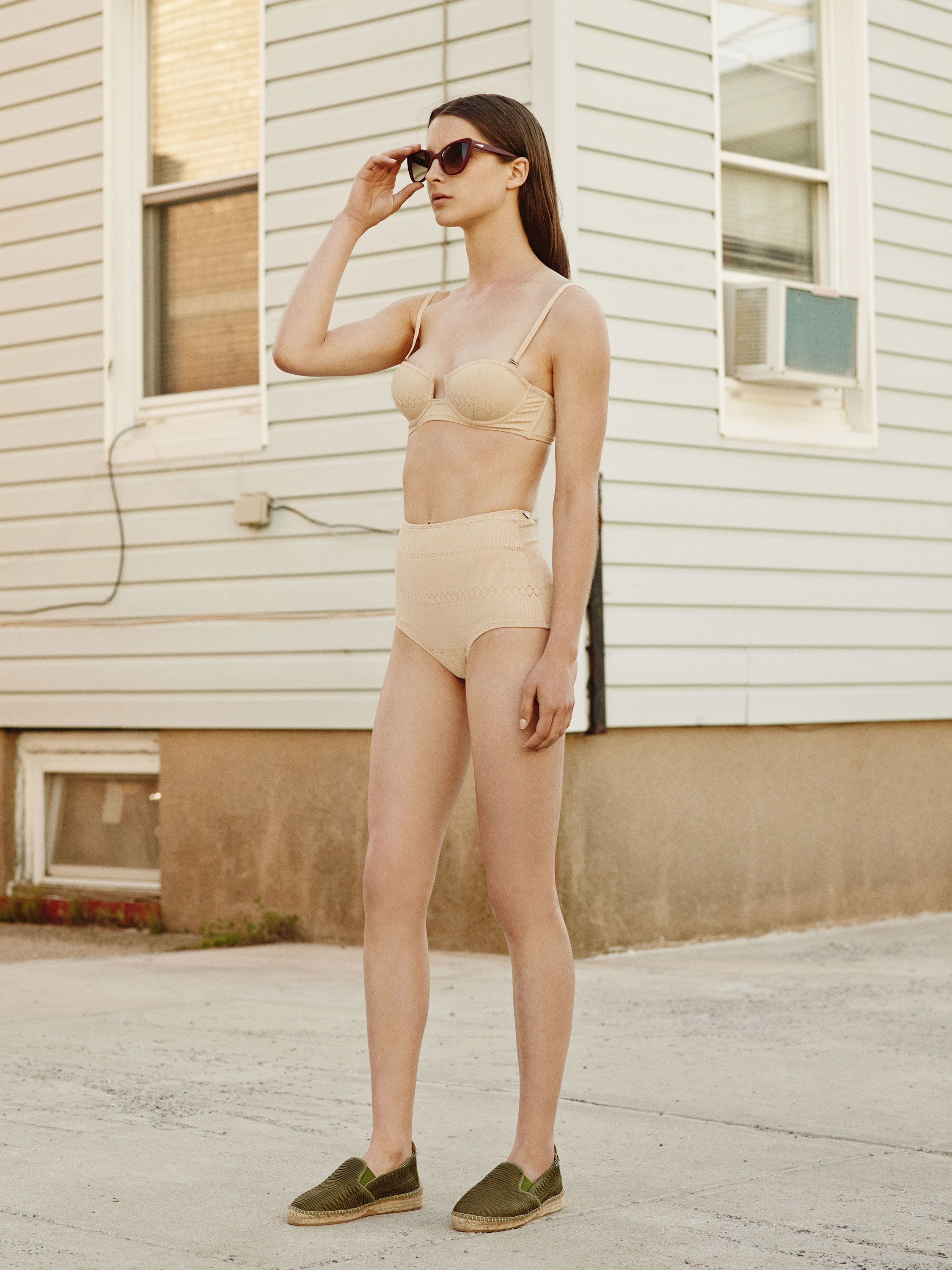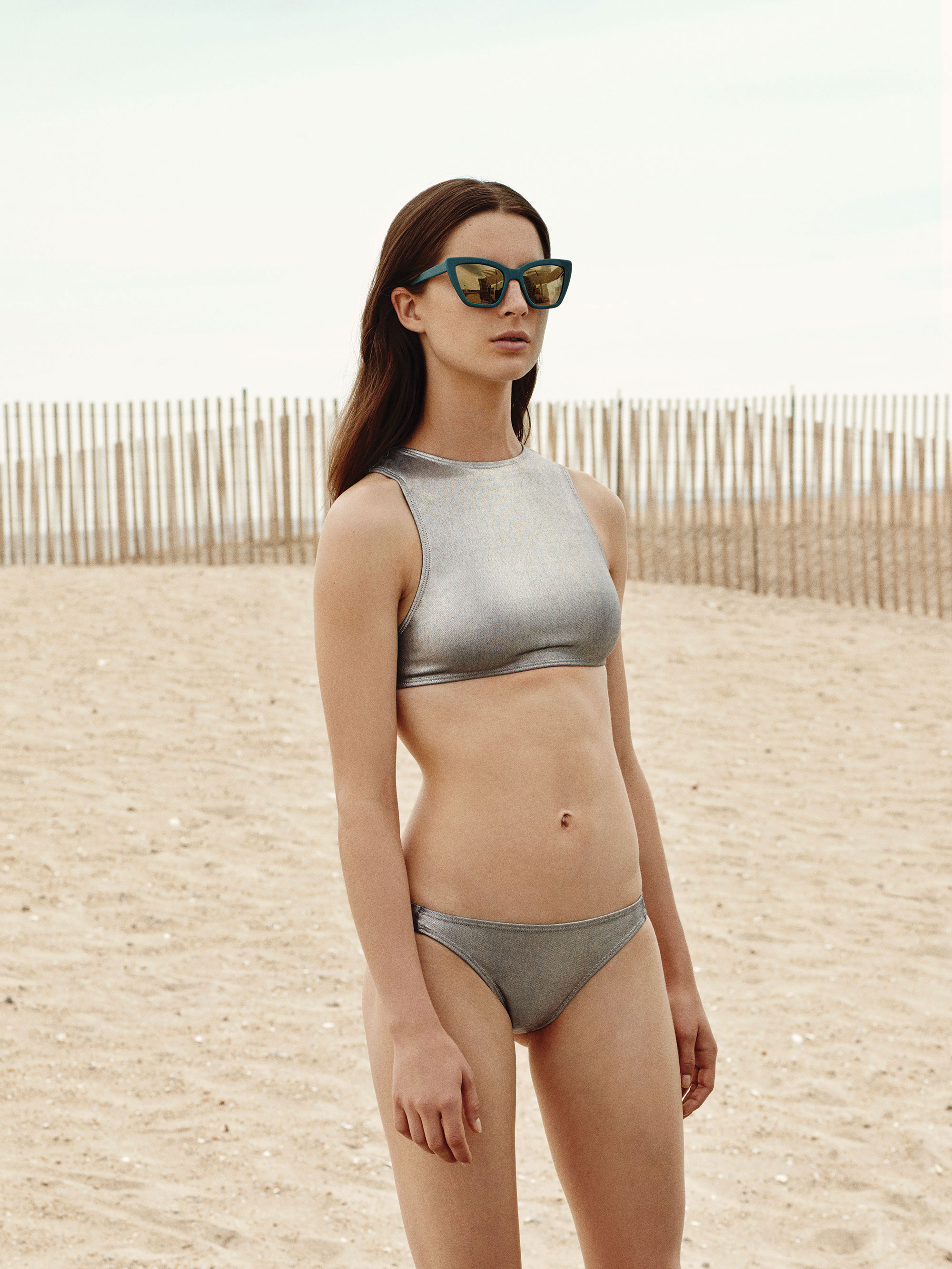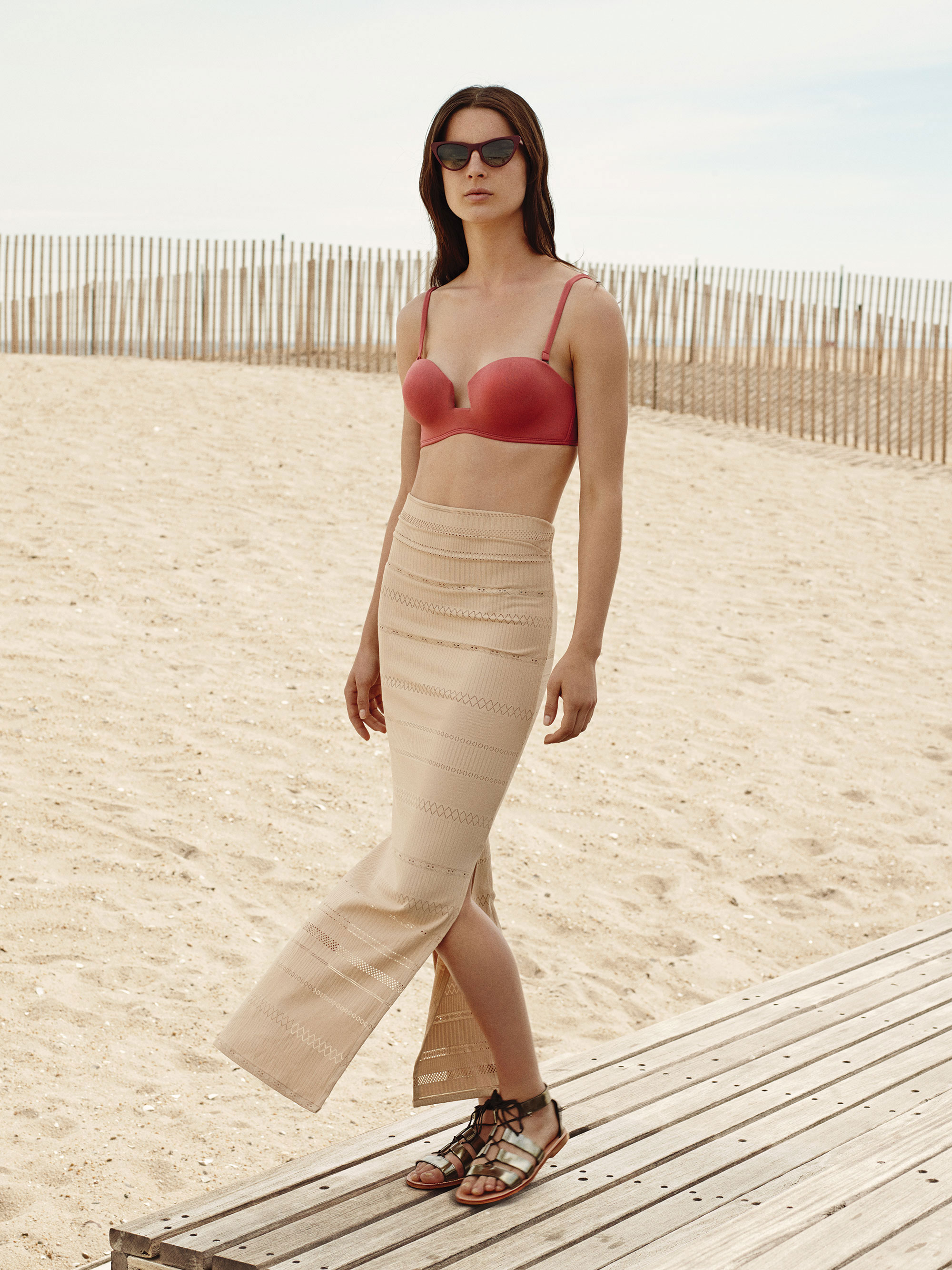 Prism – London
Prism was launched in 2009, by creative director Anna Laub. Her love of sunnier climates, together with her obsession with functionality and an attention to detail, has brought her to develop her minimal aesthetic into a whole range of resortwear products: from beachwear and swimwear to beach bags and espadrilles. Celebrating traditional craftsmanship, Prism swimwear and beachwear are all made in Italy using the highest quality European fabrics. The focus is on the perfect fit for each body type and an attention to detail – for example each top has detachable straps to avoid unsightly tan lines. See more pieces on their website.