Christoph Niemann is an illustrator, artist, and author living in Berlin. Probably you have seen his work already as he has illustrated a lot of covers for The New Yorker, Wired and The New York Times Magazine. Christoph Niemann likes to draw and write essays about politics, the economy, art and modern life. His artworks have been subject to numerous exhibitions, most recently at the MAK Museum in Vienna.
Please scroll down till the end of this post! I am showing you a video there, where you can see Christoph's work "On the Go" – an augmented reality project he did for The New Yorker. His cover image is the prompt for an animated three-dimensional city that is revealed when you look at the cover on your tablet or phone through an app.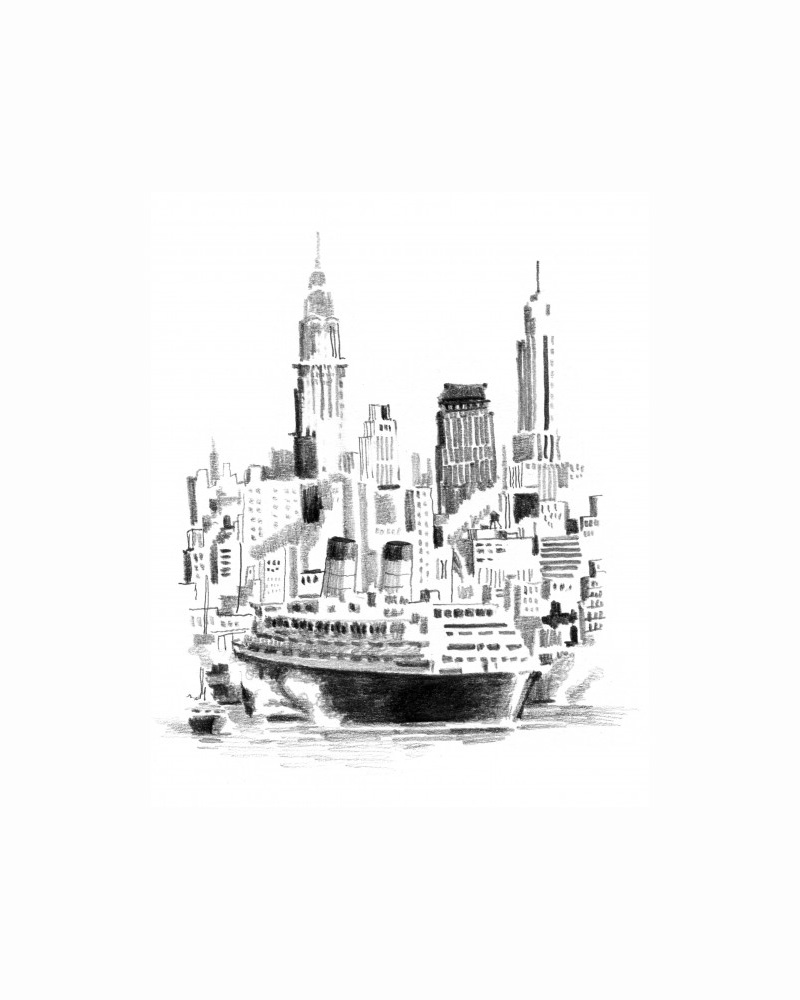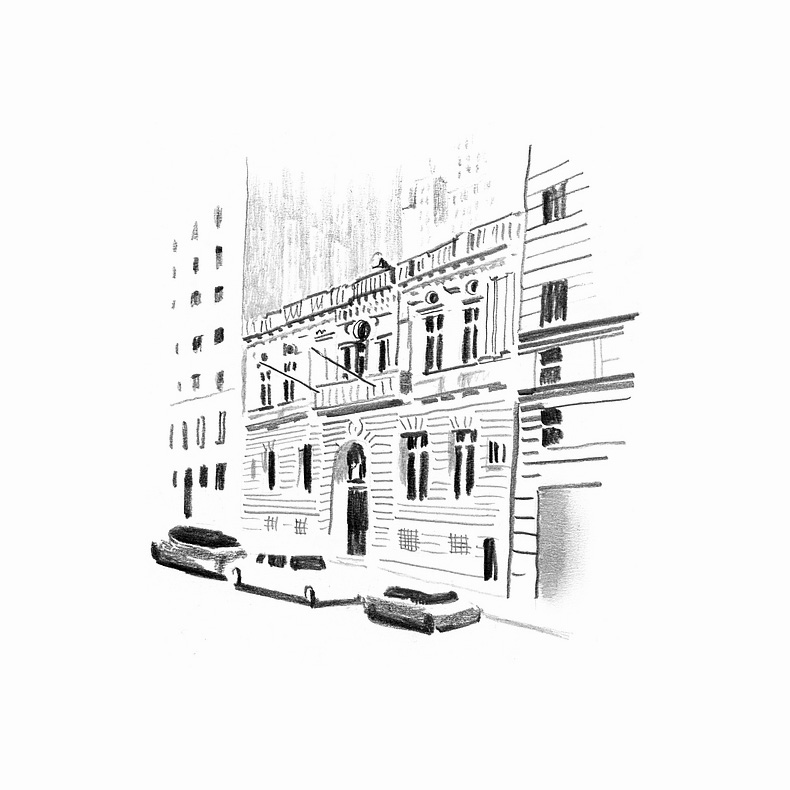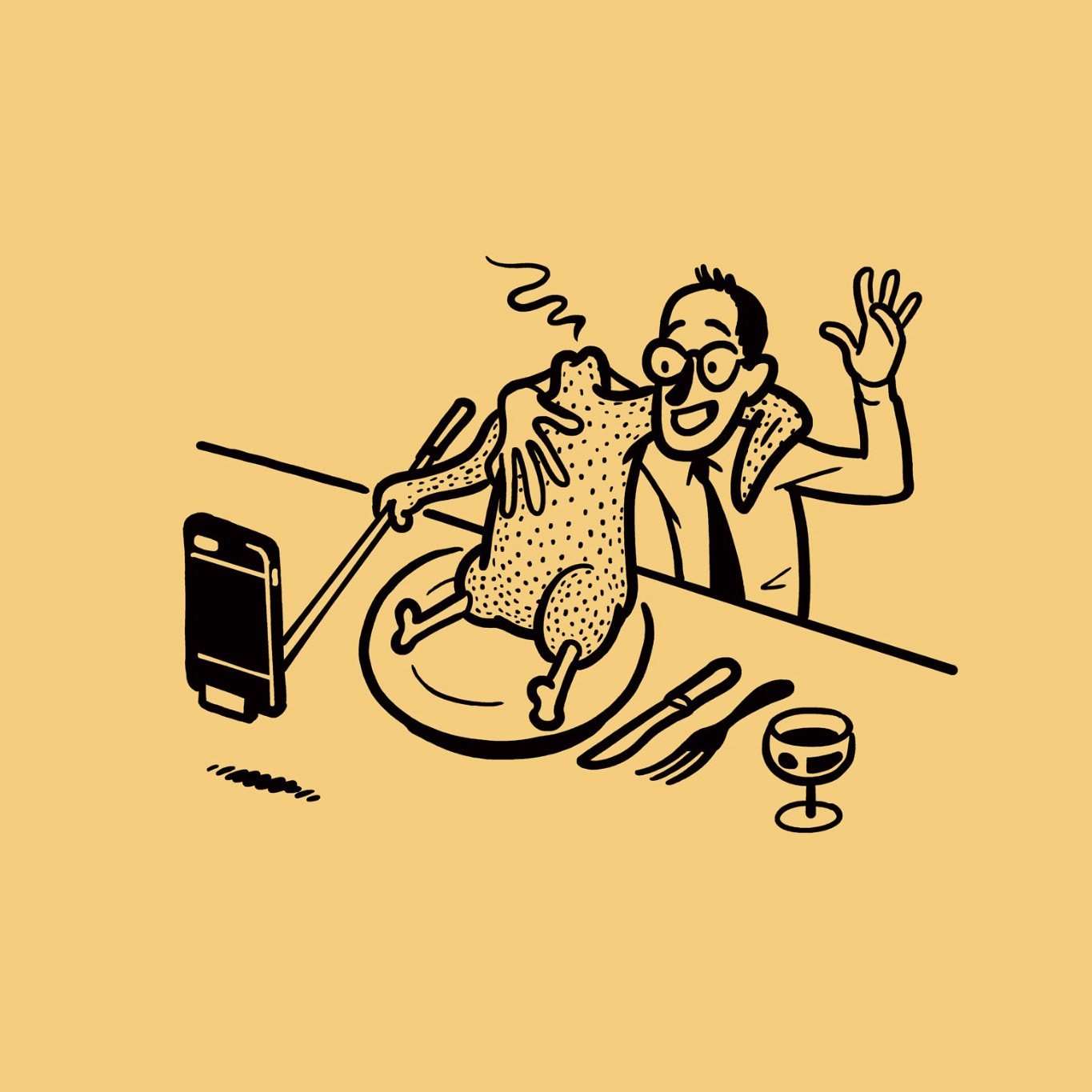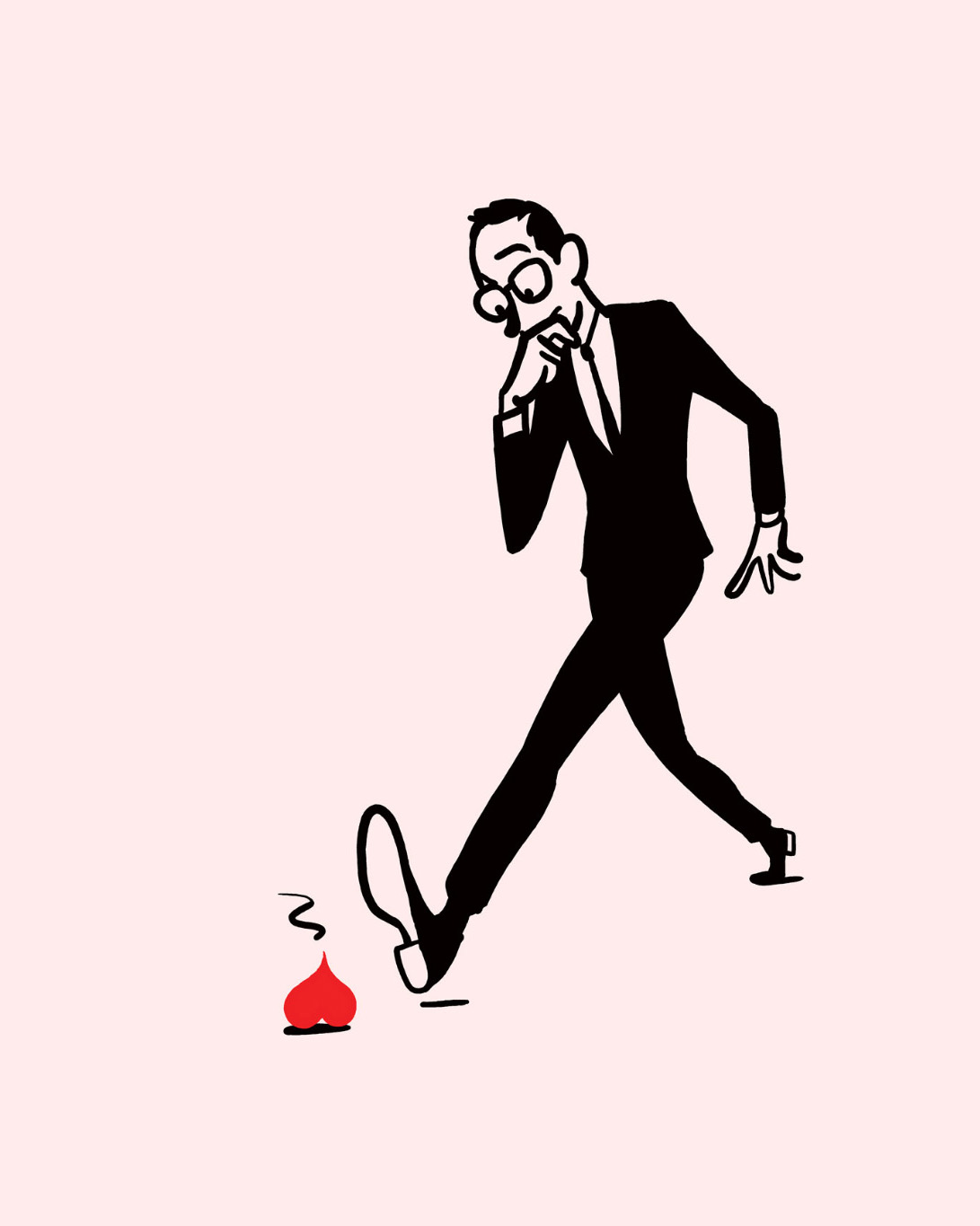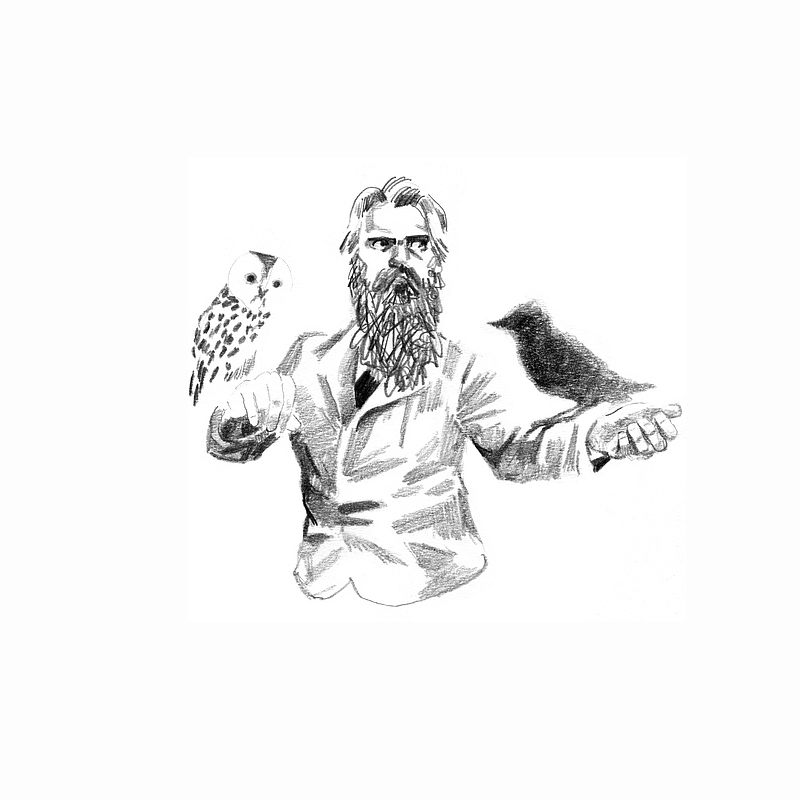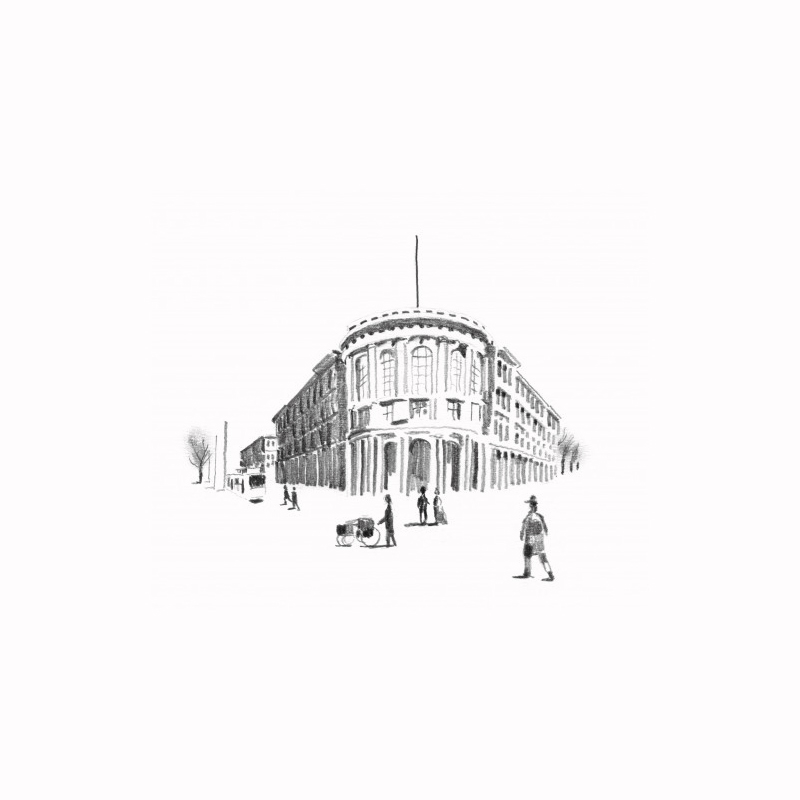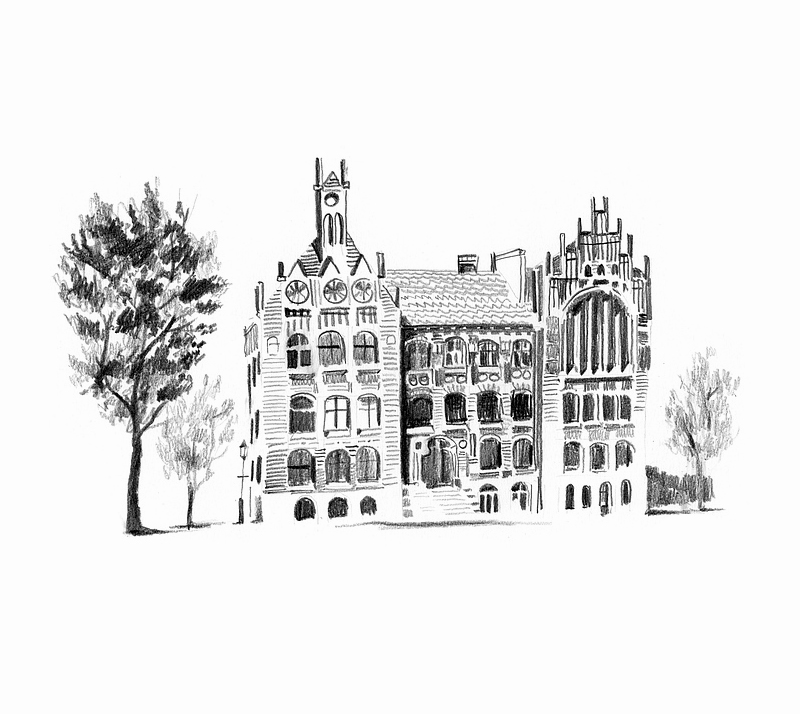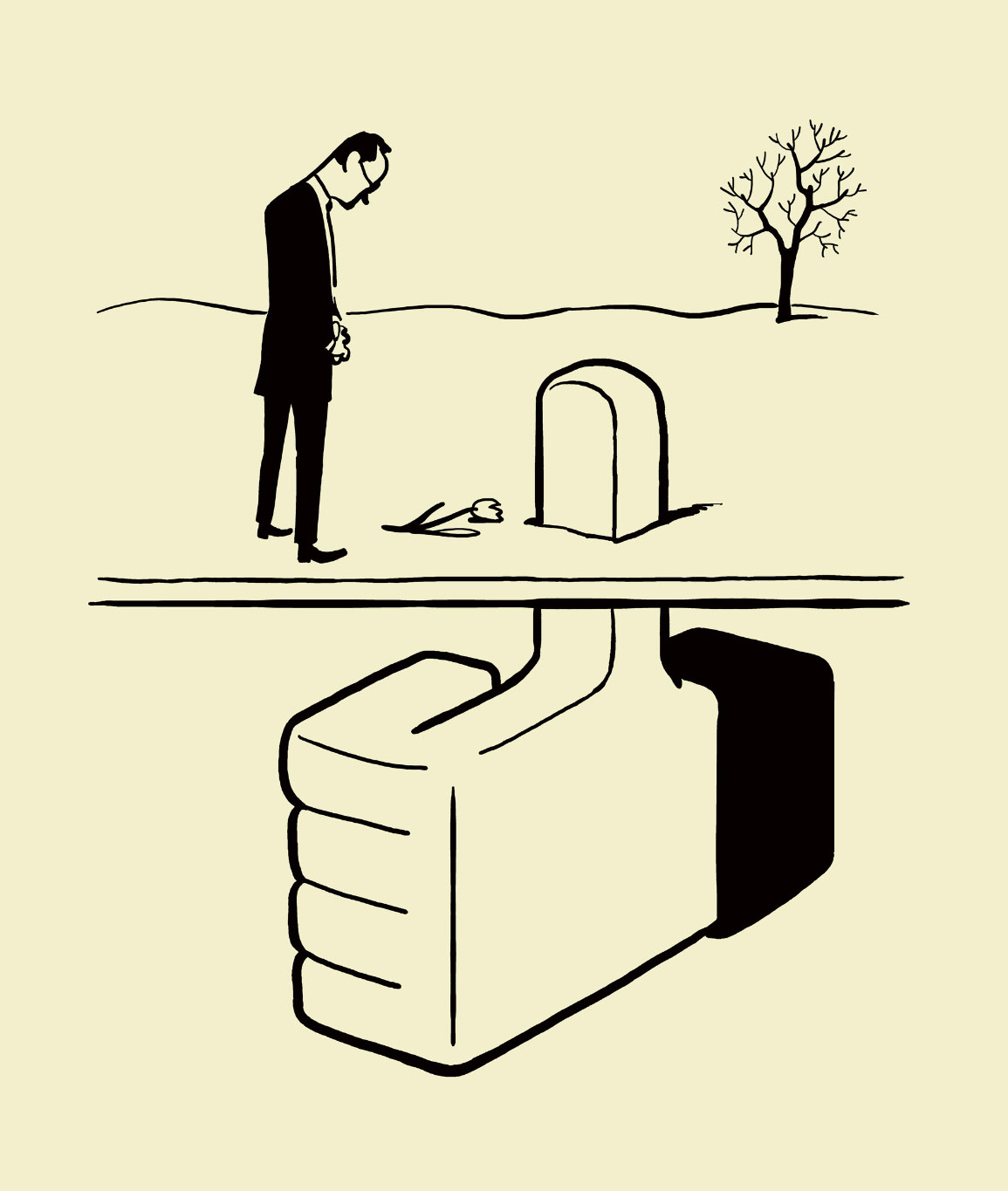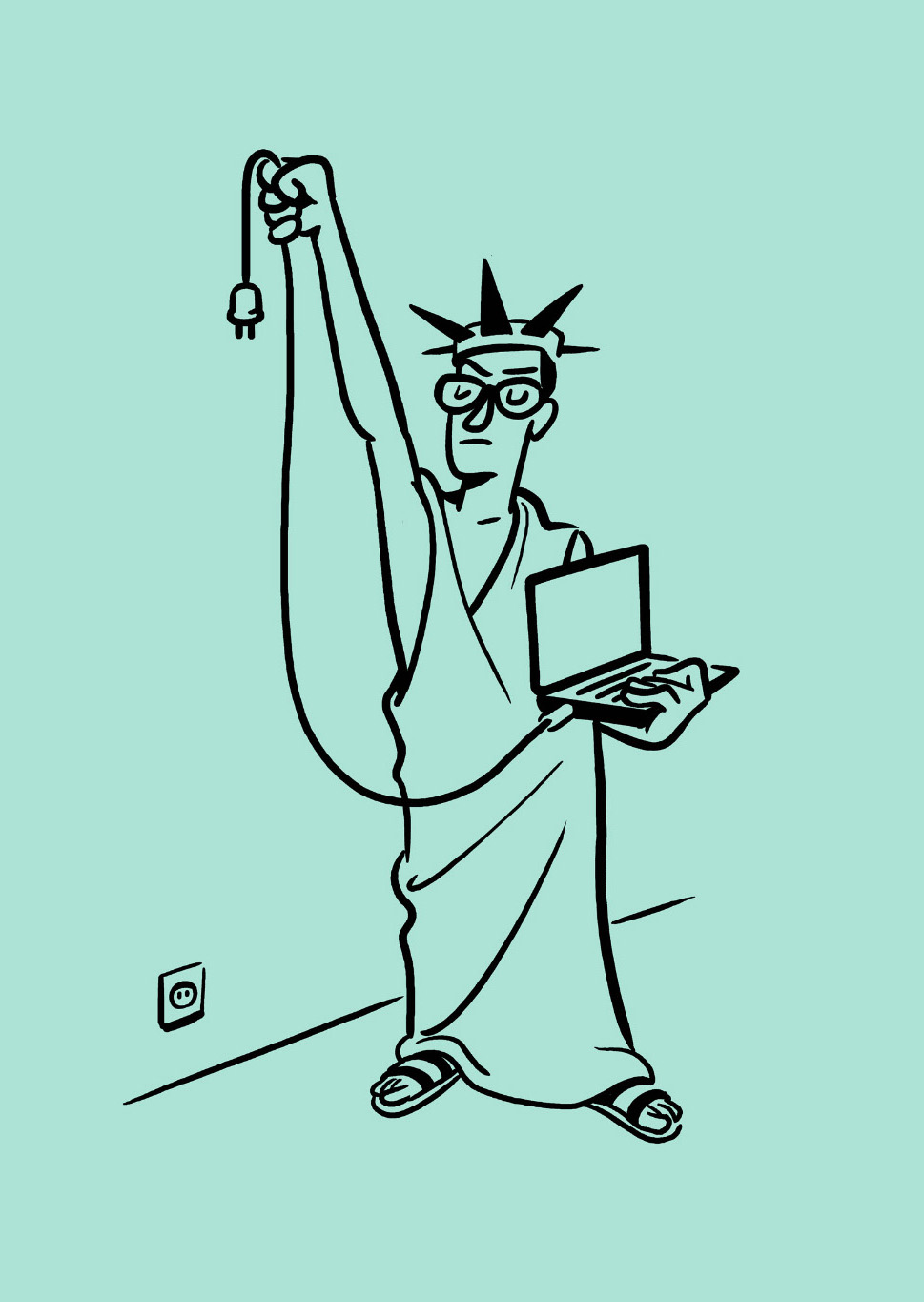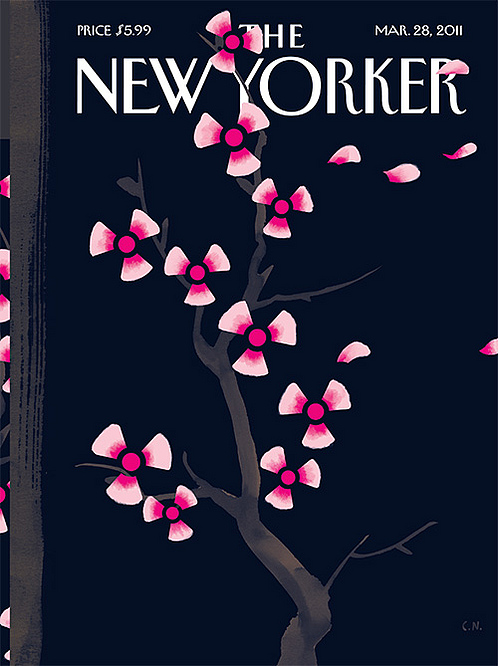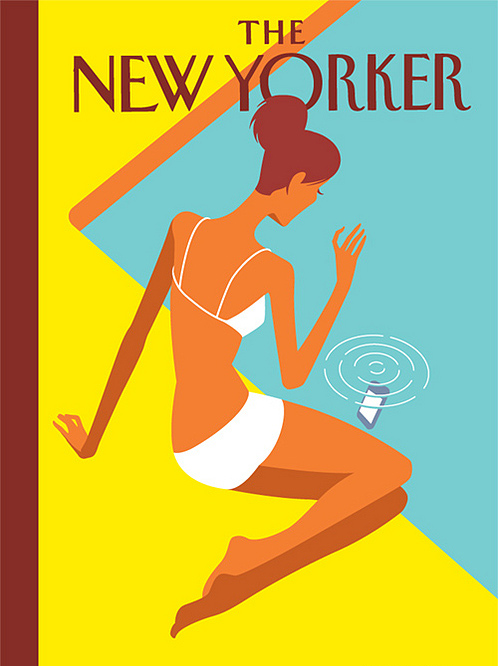 The idea of an augmented or virtual reality is inherent in any drawing—it's almost the definition of a drawing. If you create a world on paper, you create a window. Usually, you just break the surface with your mind, but you always have the feeling of: What if you could step into that world or if something could come out of it?