The artwork and paper goods by Kristina Krogh are truly something special, so of course I needed to share her work with you! Kristina is a Danish graphic designer and artist who lives in Copenhagen. She studied at the Graphic Arts Institute of Denmark in 2011 and owns her own online shop today.
Her works captivate the viewer due to the unexpected combinations of different materials like marble, ply, wood, cork or paper. She mixes surfaces that are cold, warm, soft, hard, heavy or light in a very natural and appealing way. The artworks are all printed locally in Denmark and only high quality paper is used. Each print is signed and numbered by Kristina.
Kristina says that her inspiration comes from the things and objects that surrounds her; a beautiful old parquet, a perfect color combination on a building, a stone floor in a church, a bike ride through Copenhagen – among many other things.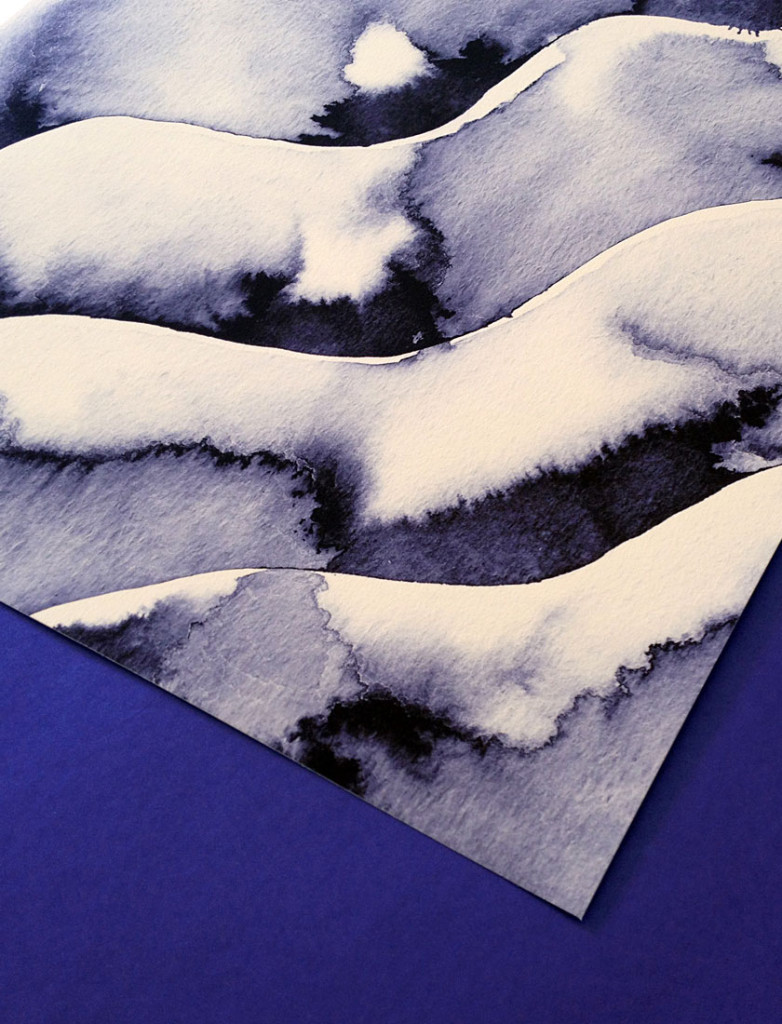 Waves, blue/yellow | Limited edition of 200 (50x70cm)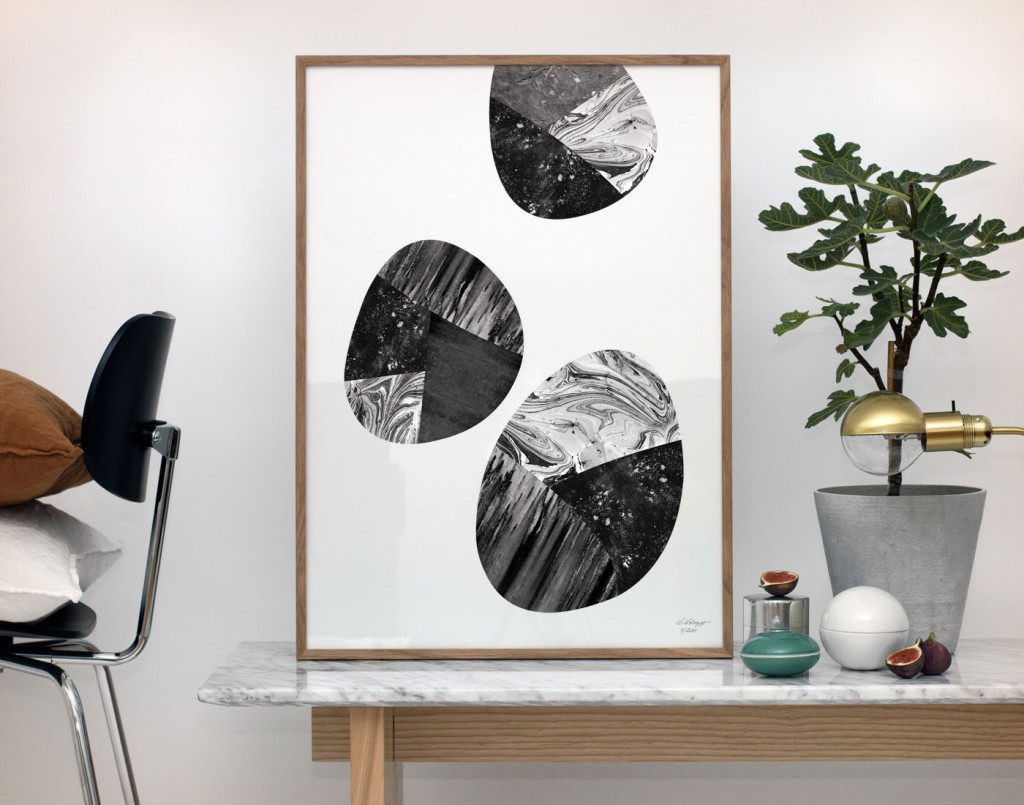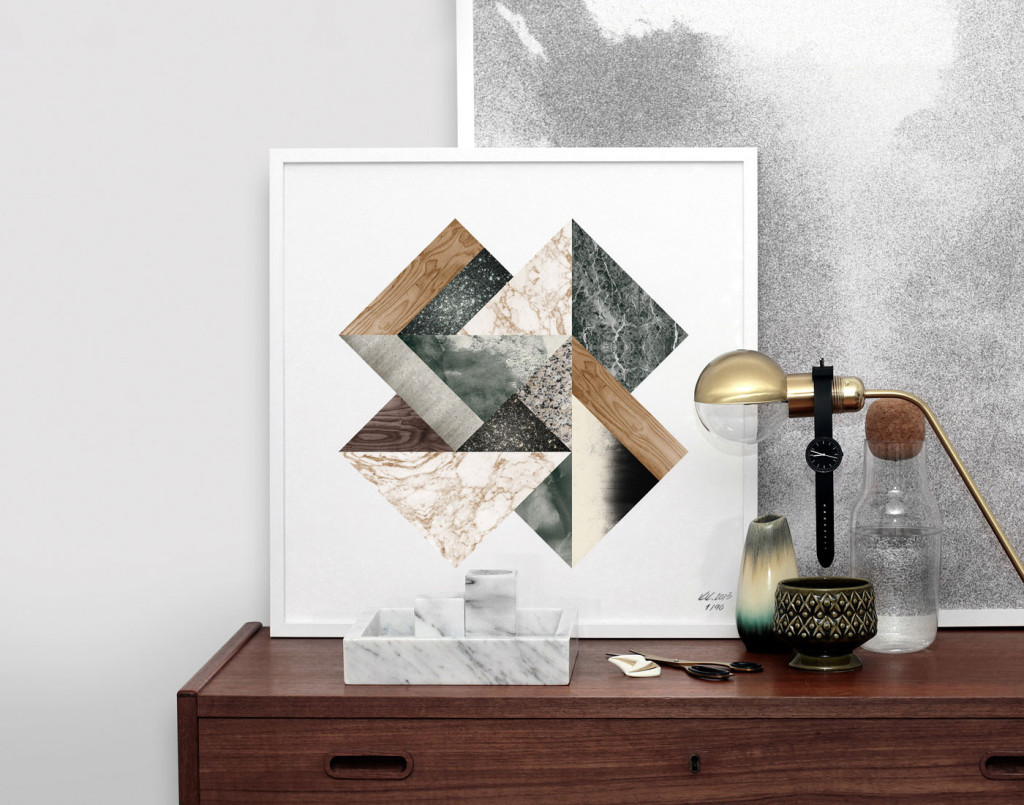 Green Galaxy | Limited edition of 90 (50x50cm)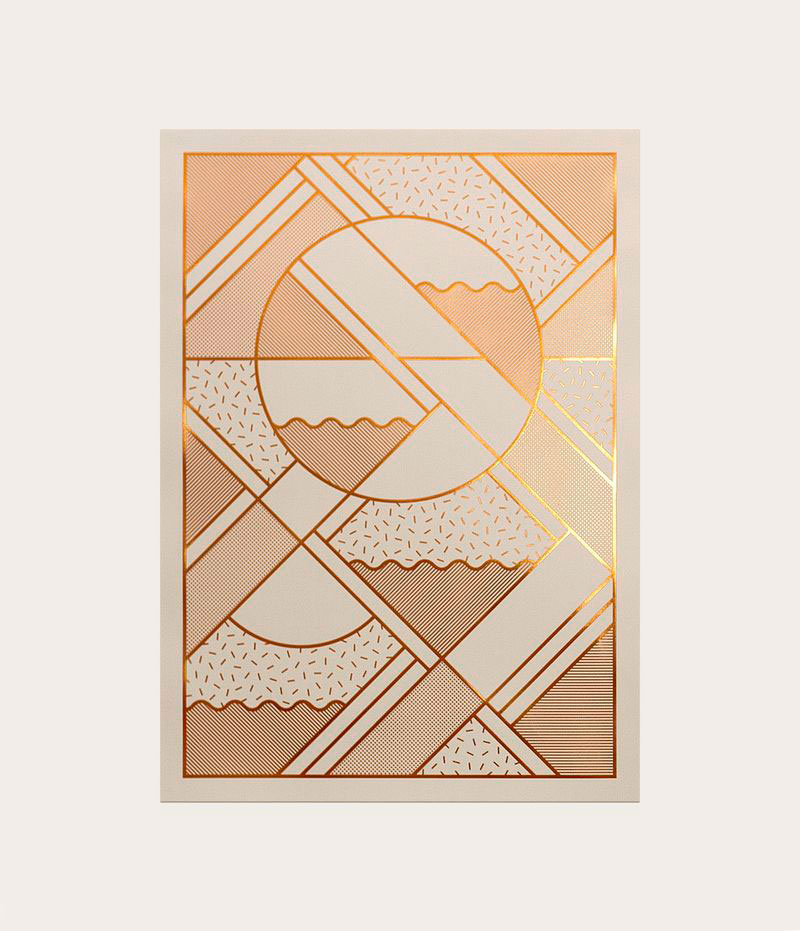 Levels letterpress prints on uncoated paper embossed with shiny metallic foil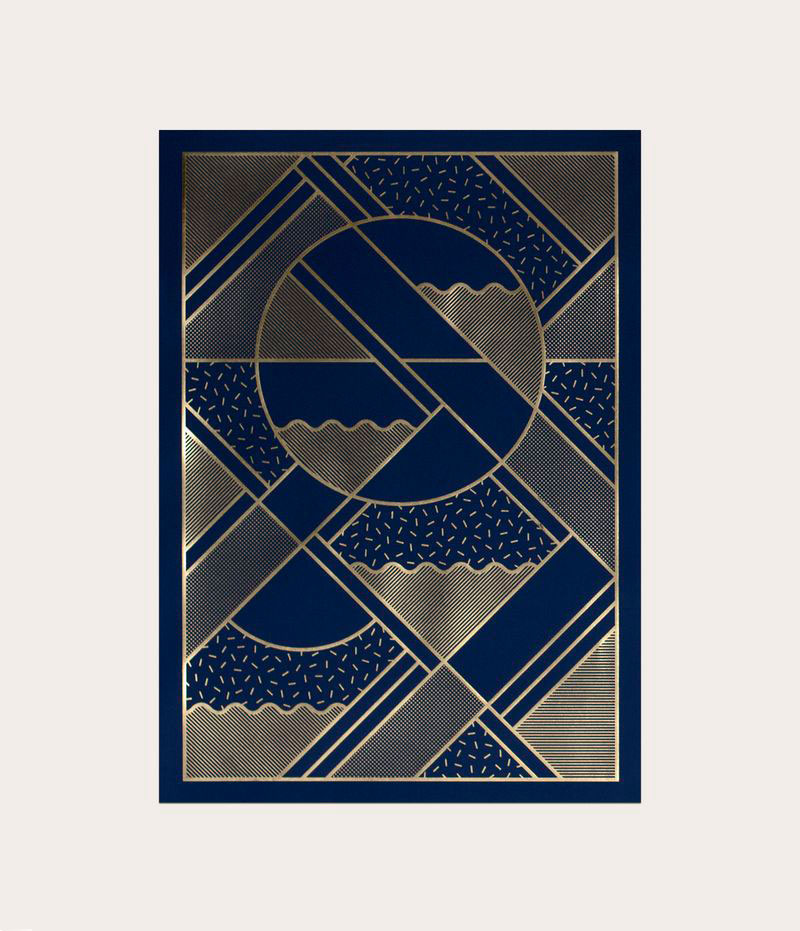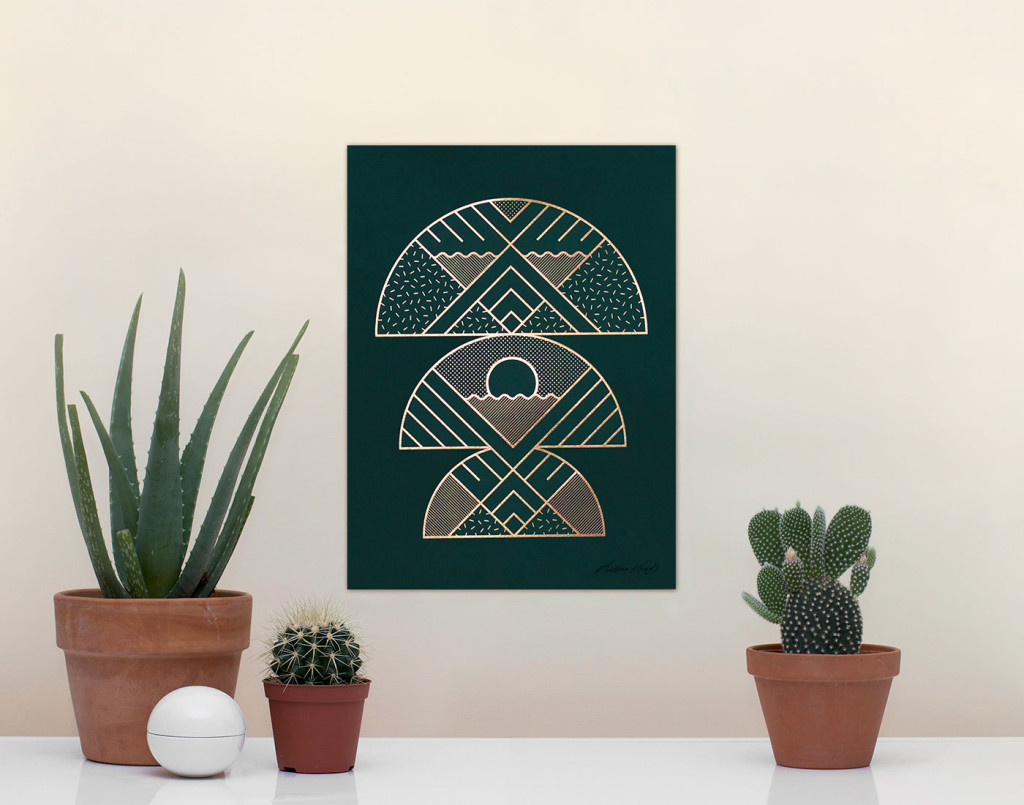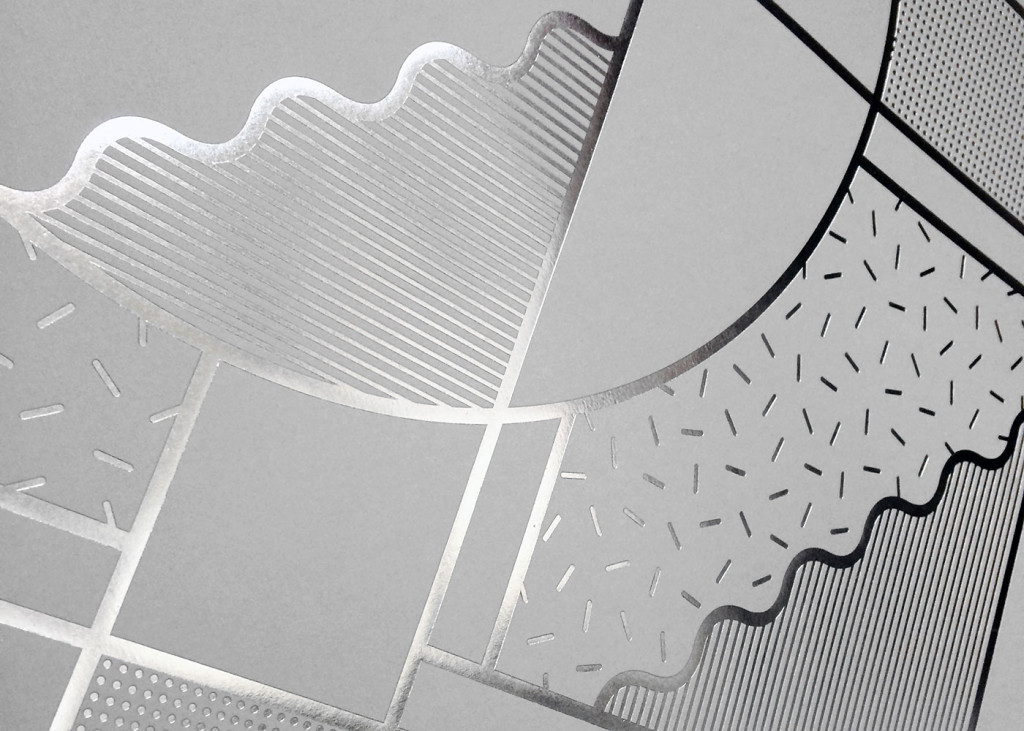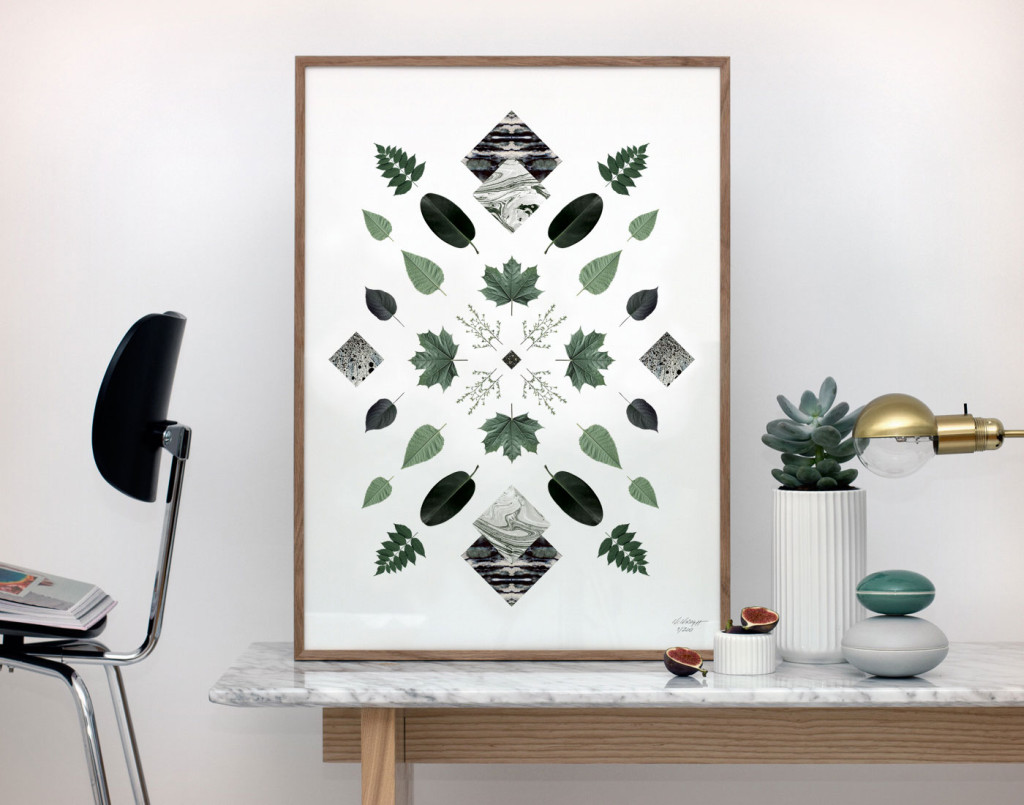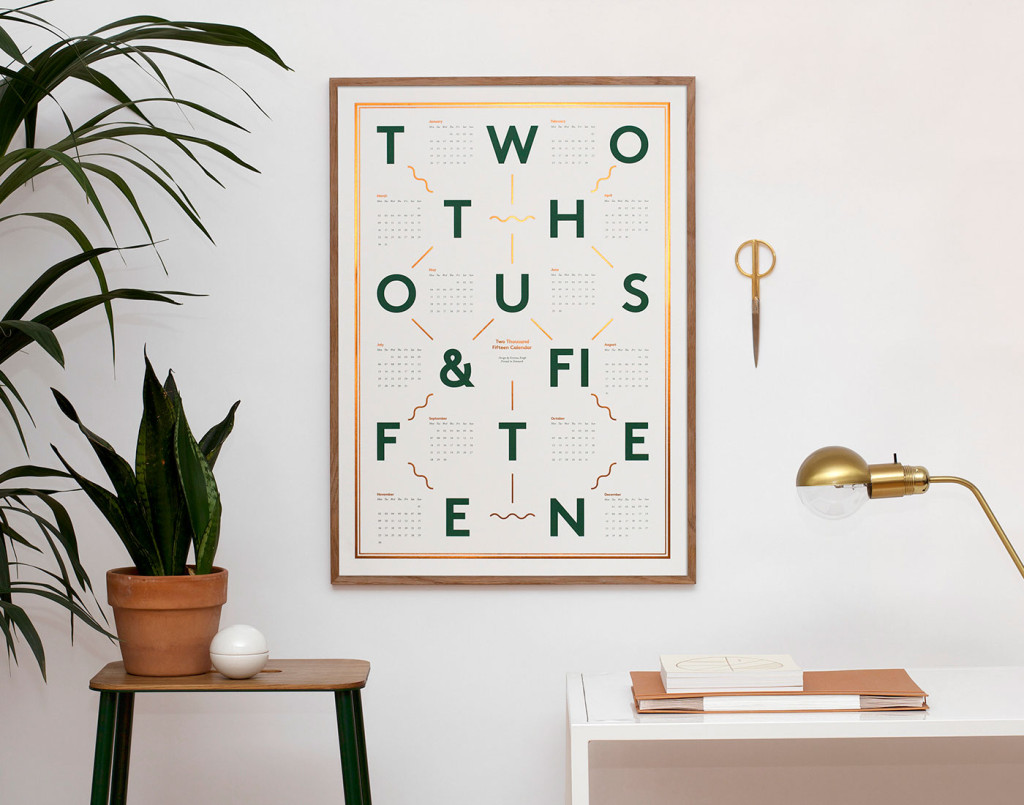 2015 Letterpress calendar (50x70cm)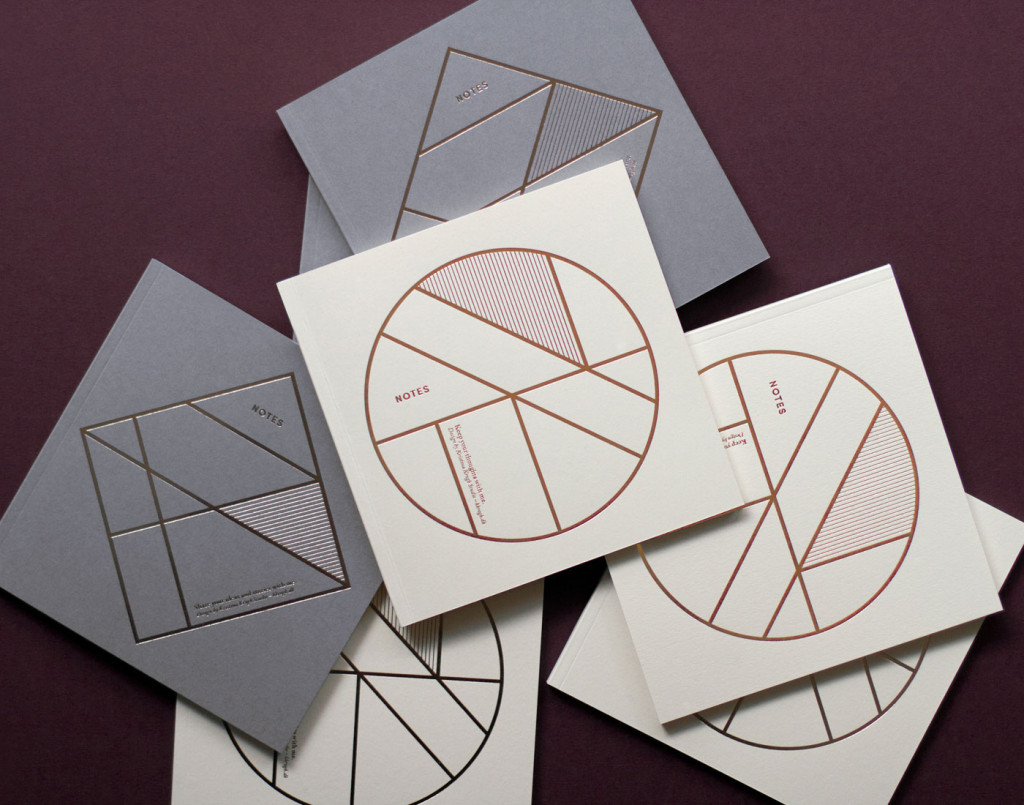 Notebooks embossed with gold metallic foil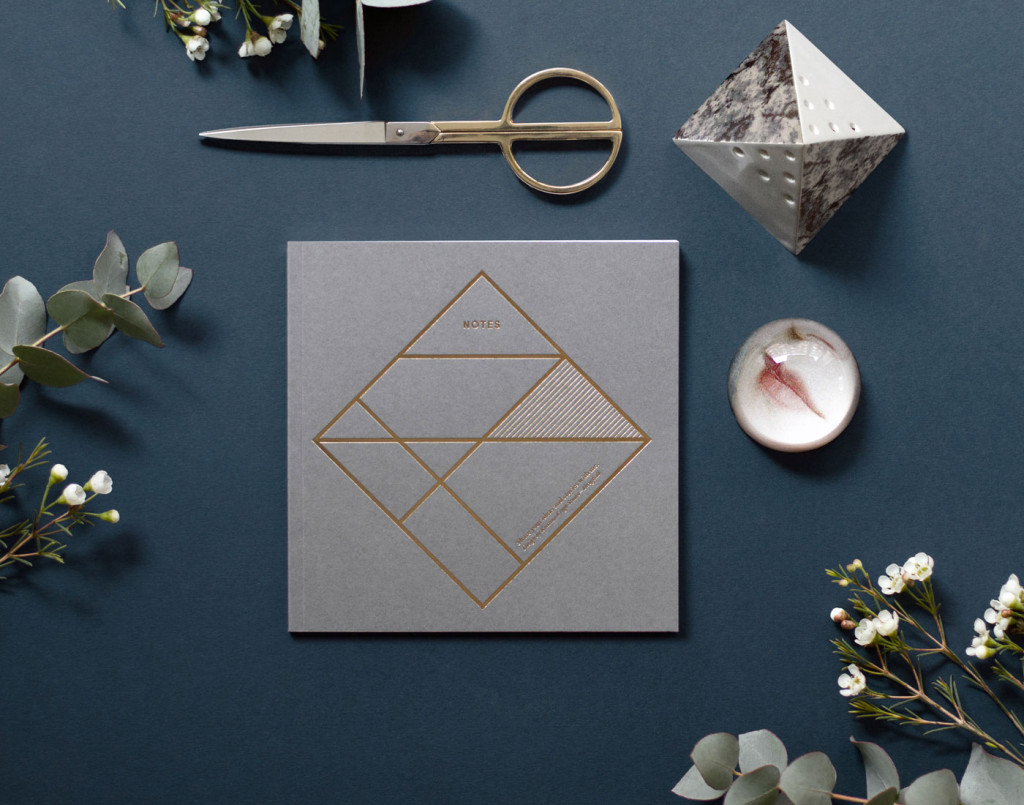 You can see more of Kristina's work and purchase her products at her online shop. (She offers worldwide shipping, yay for that!) And take a look at her beautiful Instagram feed!