Just recently I discovered these stunning hourglasses by HAY in a local store. Back home I went online right away to have a look at HAY's website. Not really surprisingly, there were a lot of new products (especially small objects for the home) that I did not know yet. I put together a wishlist with my favorite items and would love to know yours too!
Time – Hourglass
Time is an hourglass in three sizes that varries from 3- 30 minutes. I still regret that I haven't bought it immediately!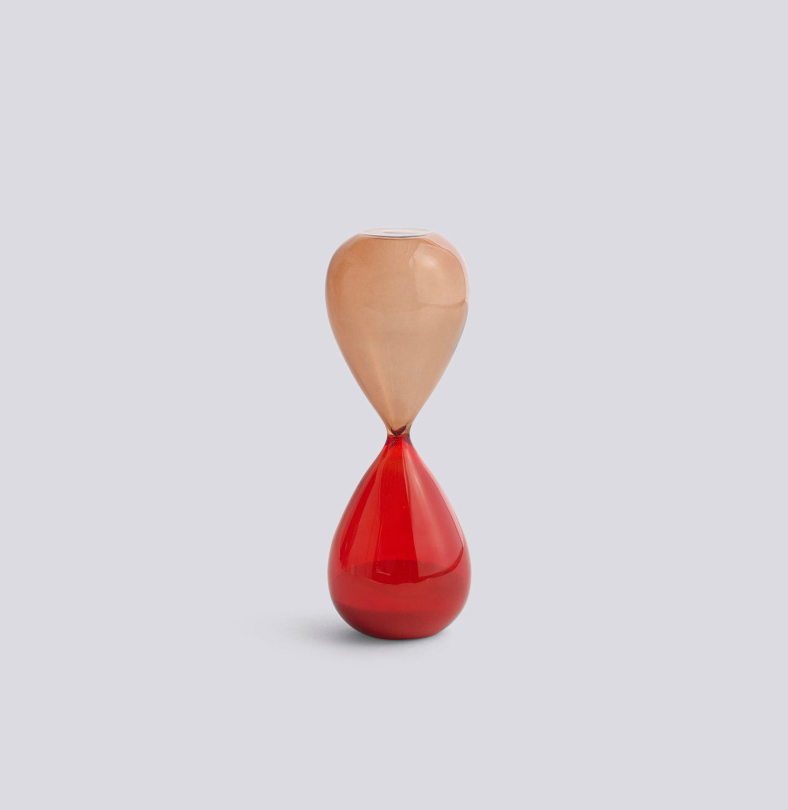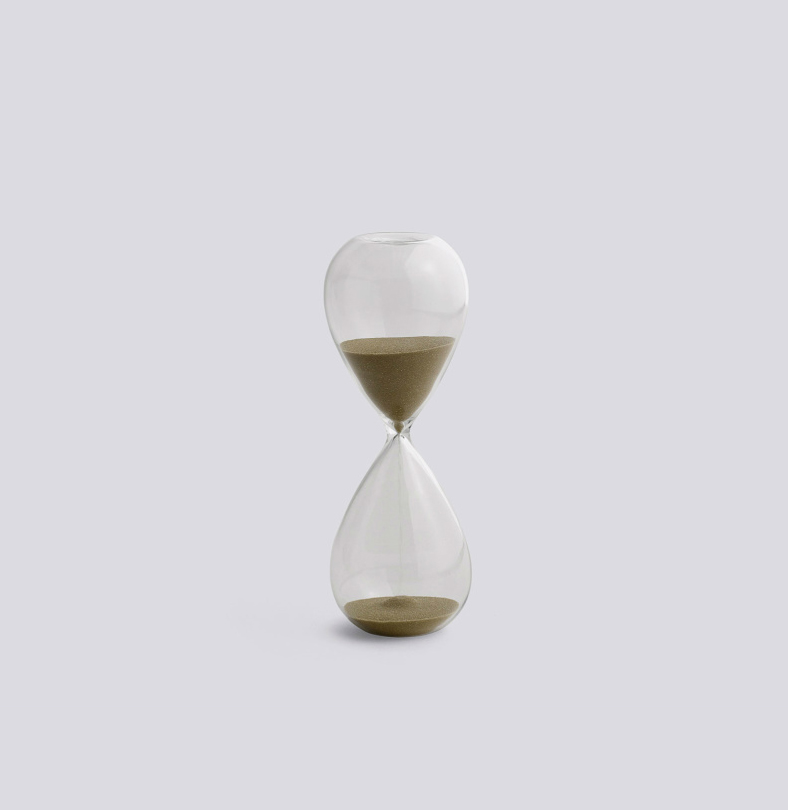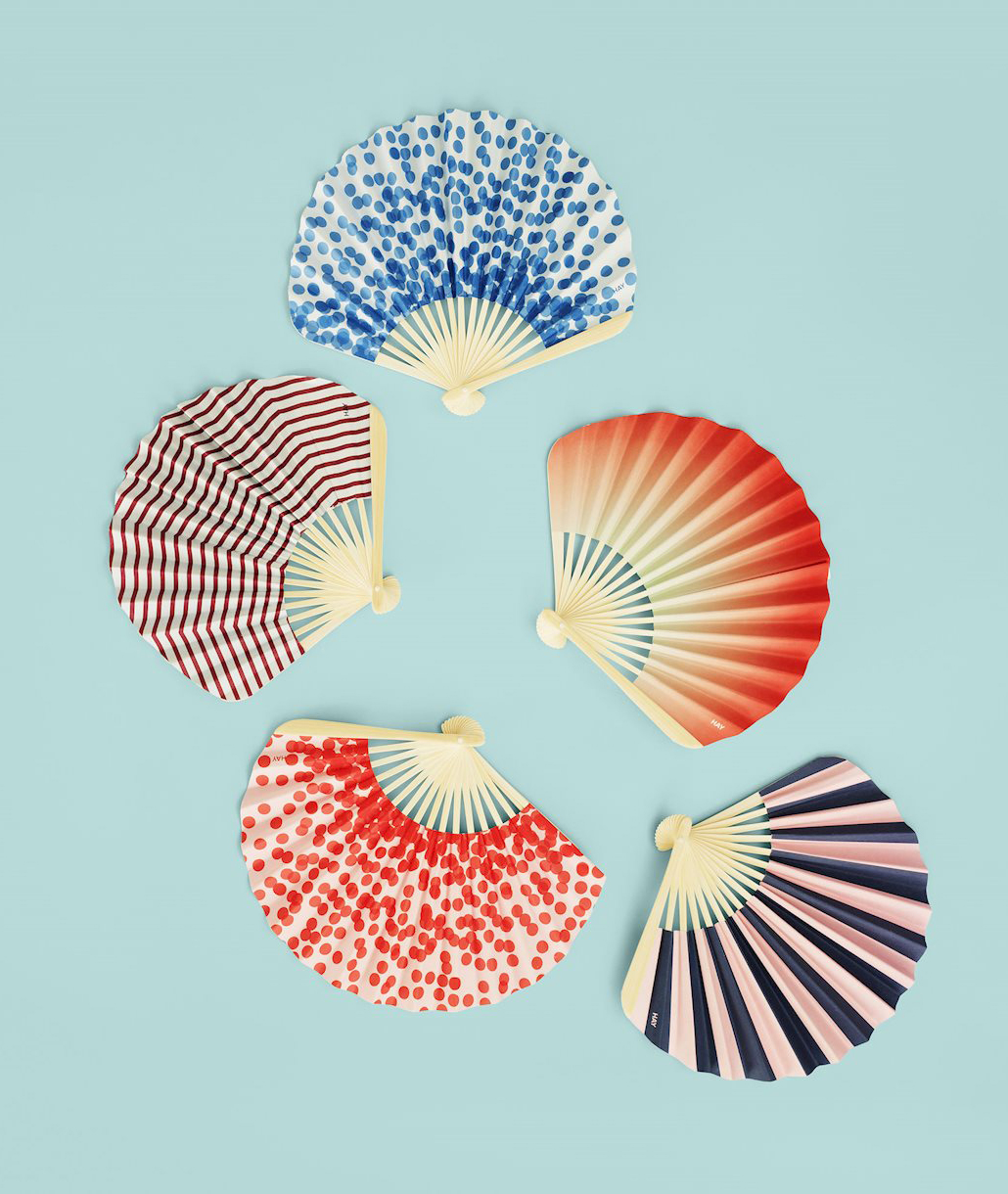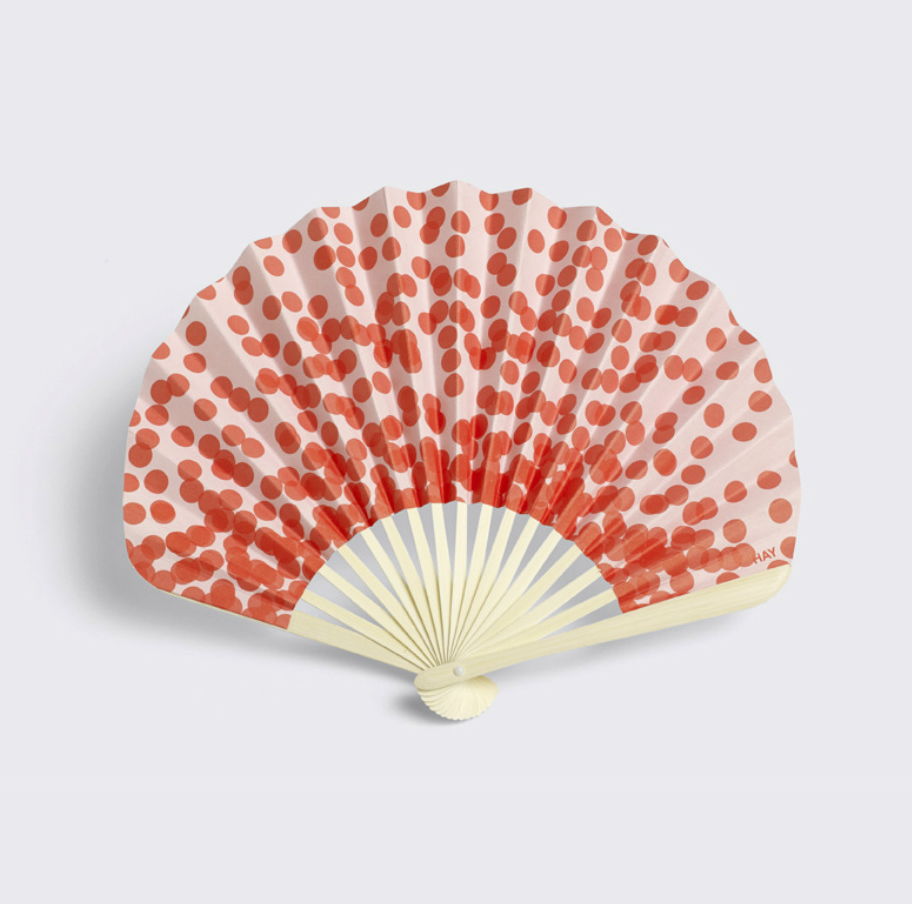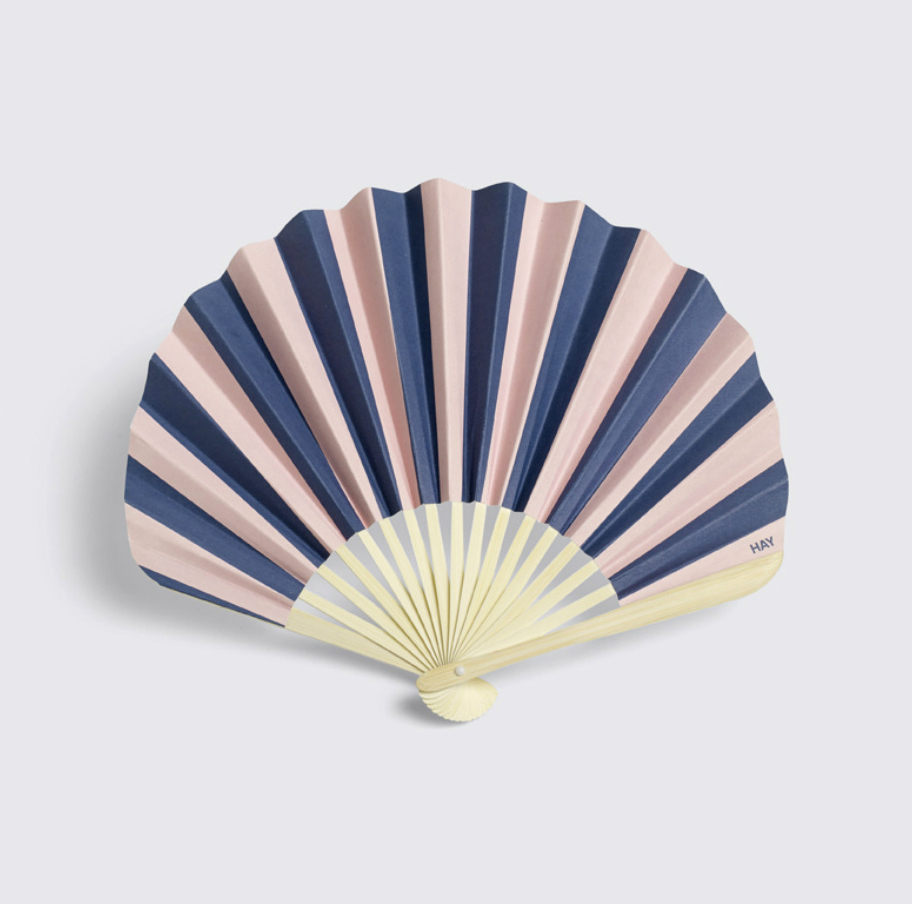 Paper Fan
Paper Fan is a traditional Asian fan where the textile has been replaced with paper in seven contemporary patterns and colours.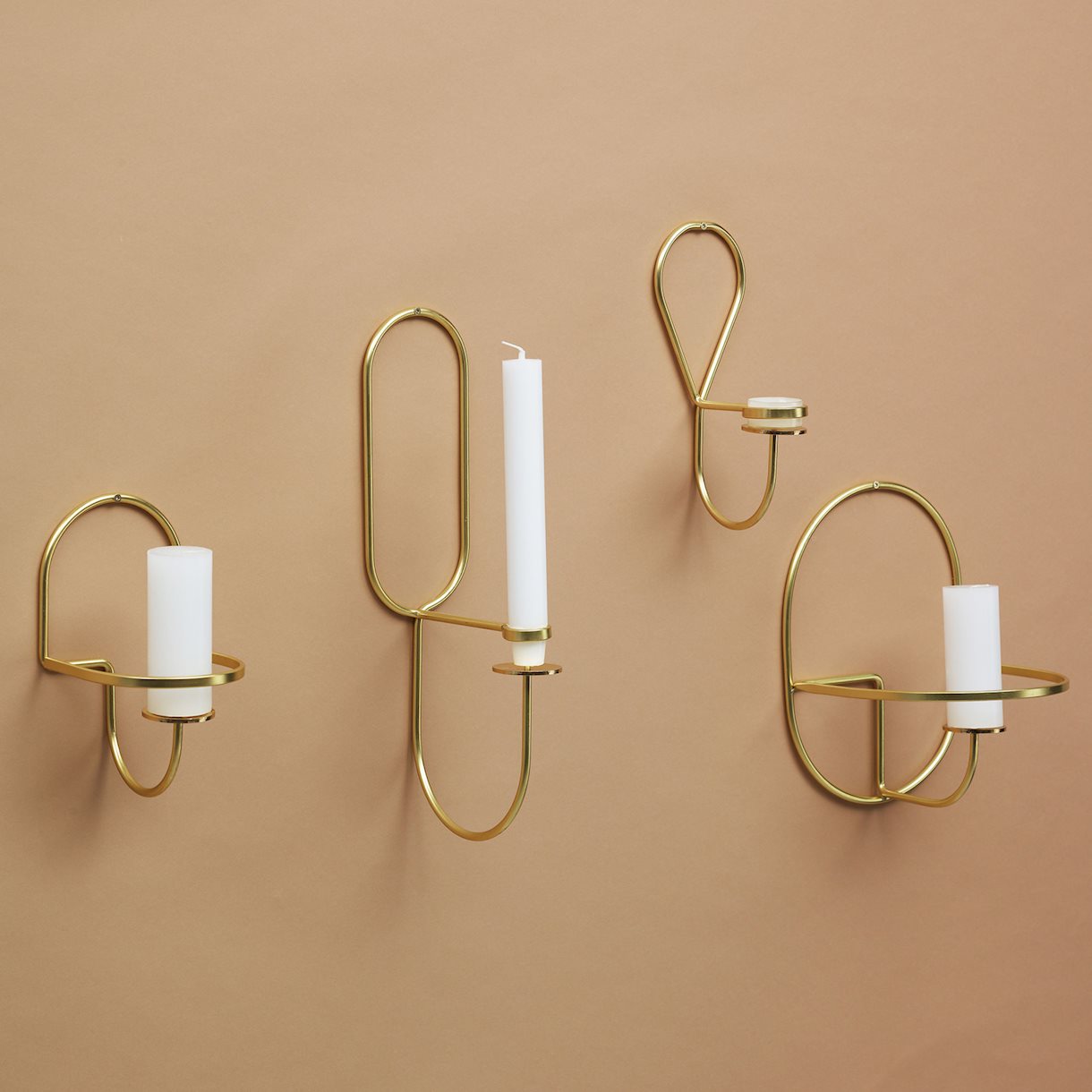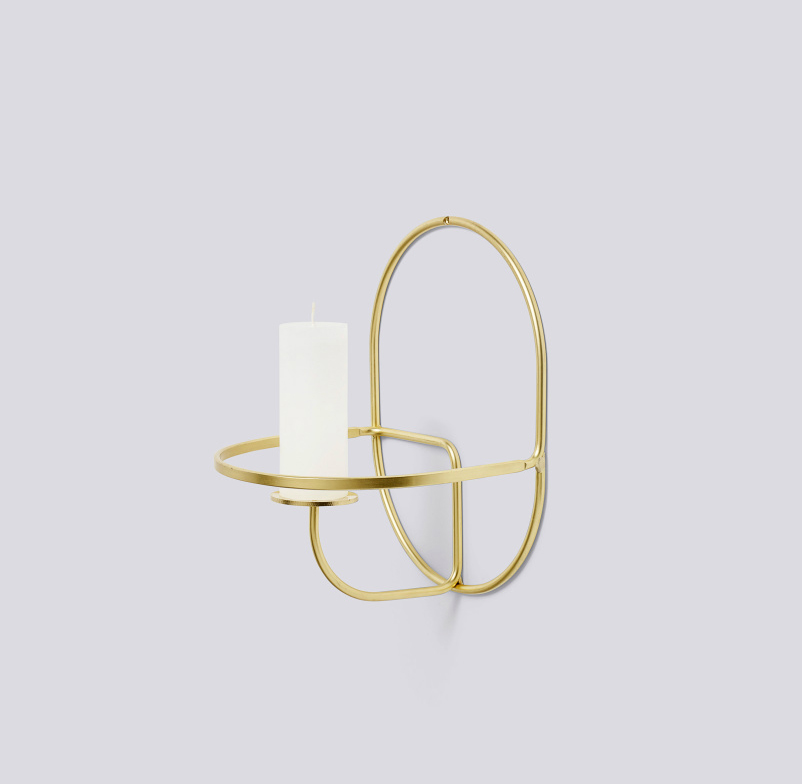 Lup Wall – Wall Candle Holder
The classic candle holder transformed into a physical line drawing in brass. The new additions to the Lup family, a wall-mounted version of Lup, have the same playful narrative character and blend into the existing family with natural ease. Designed by Shane Schneck.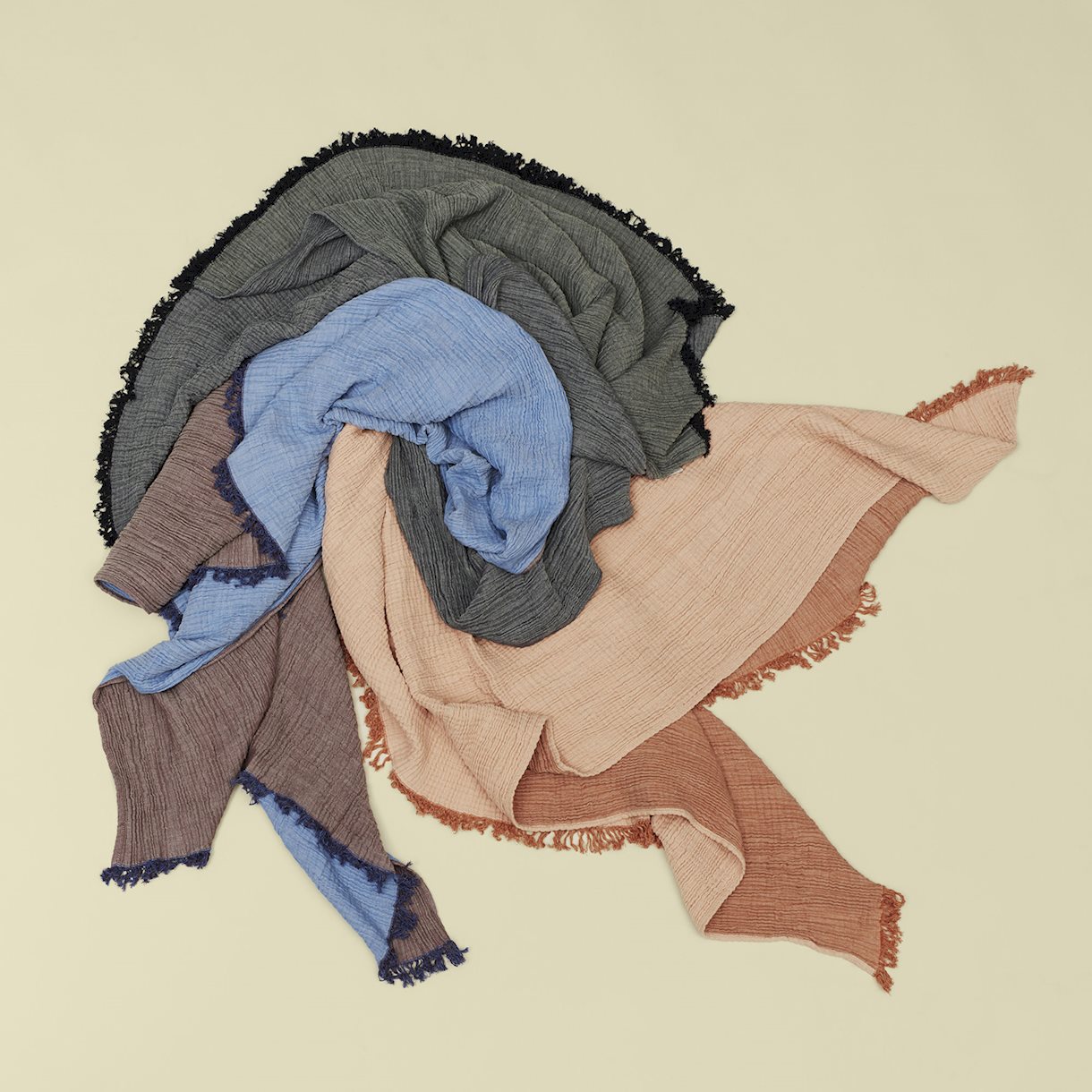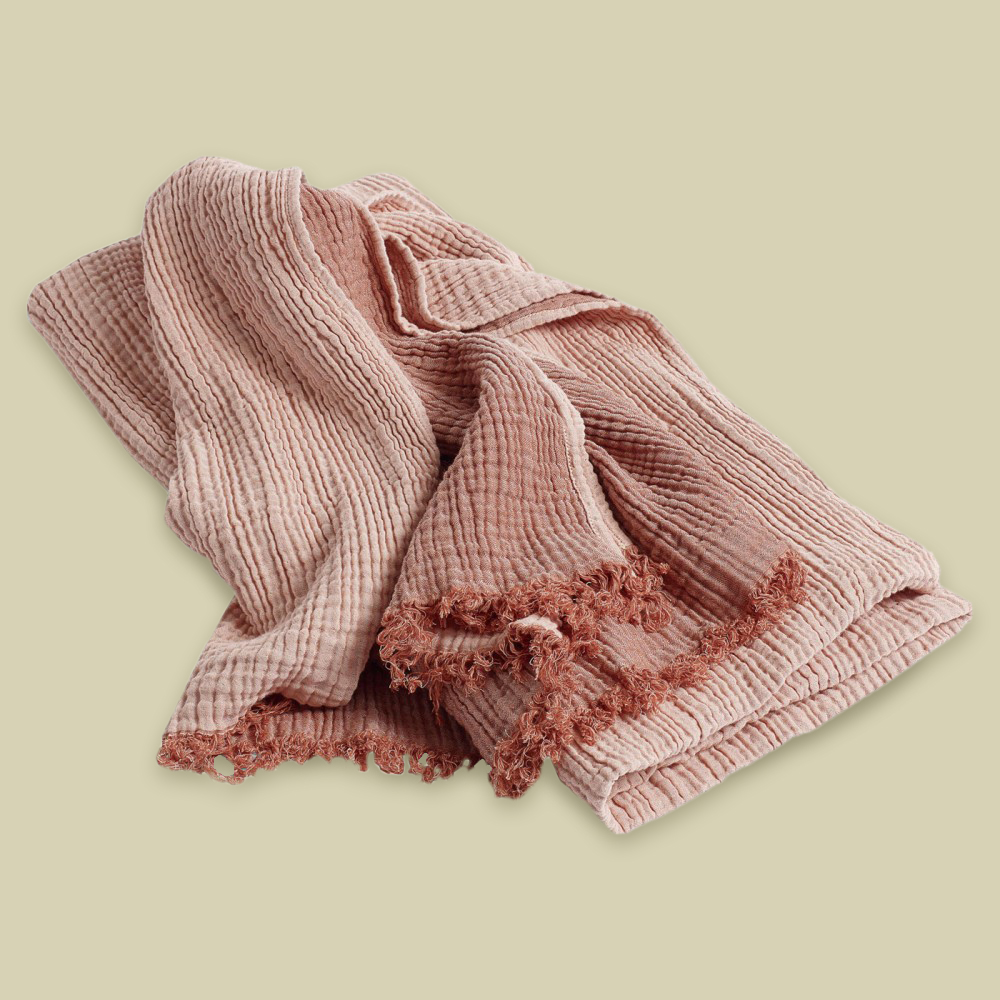 Crinkle – Scarf
A throw in cotton, perfect for chilly summer evenings. Comes in different colours.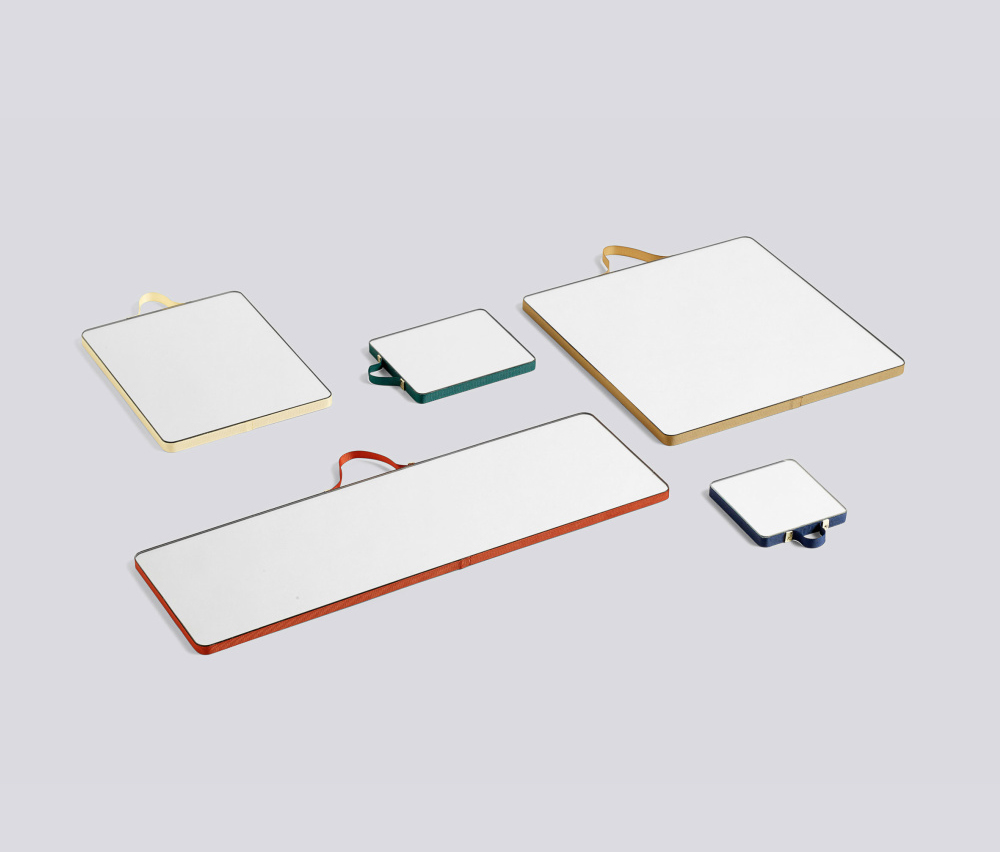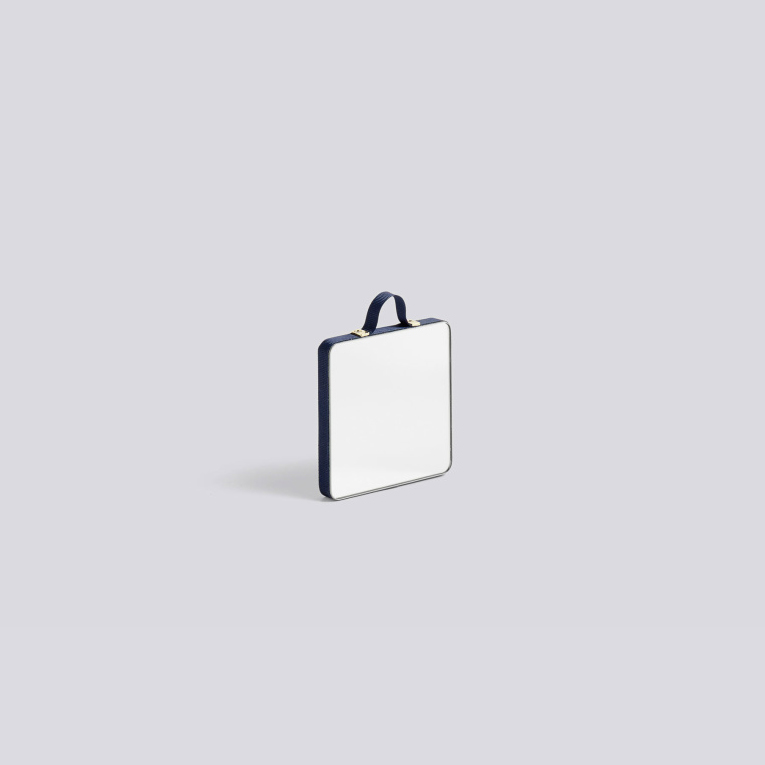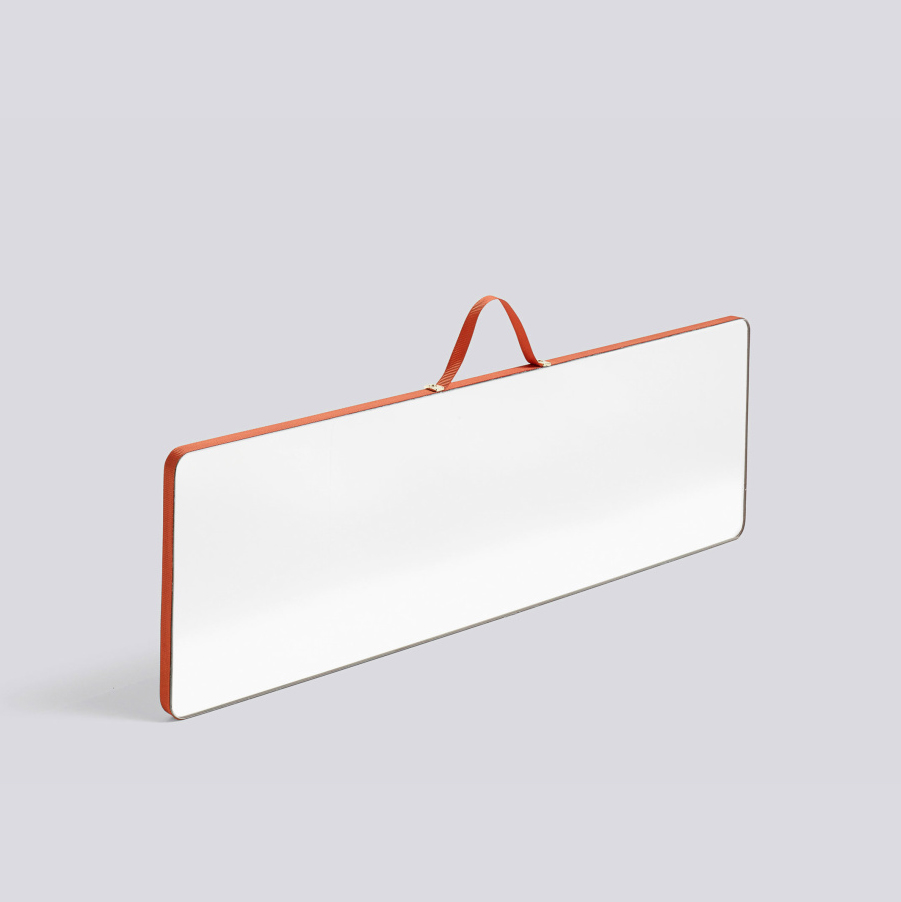 Ruban – Mirrors
Inga Sempé has created a new series of minimalist mirrors titled Ruban for danish manufacturers HAY. Available in a range of size, each piece achieves a subtle elegance via high detail work, a range of colors and metallic fixtures. Each mirror is capable of standing alone or featuring as part of a larger composition.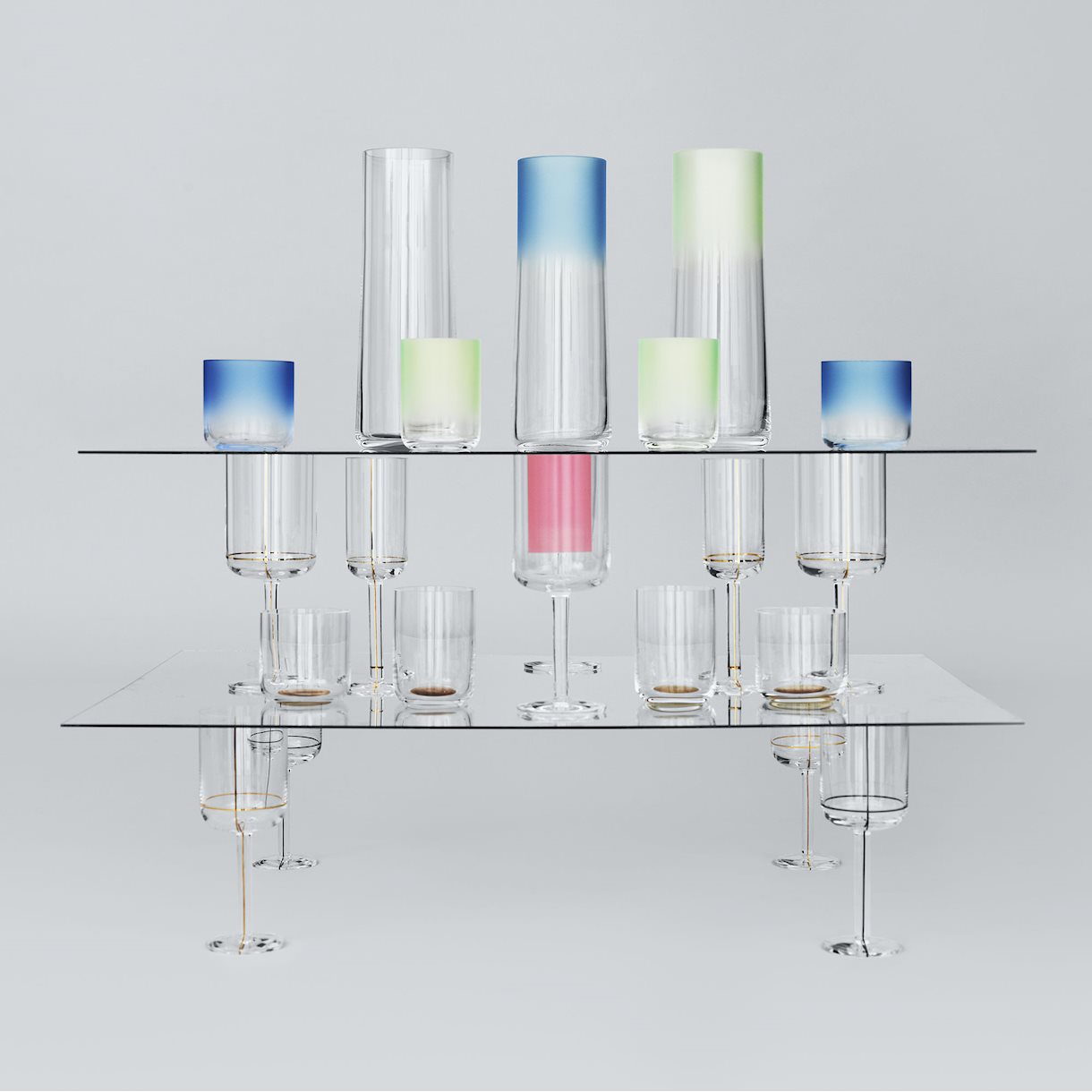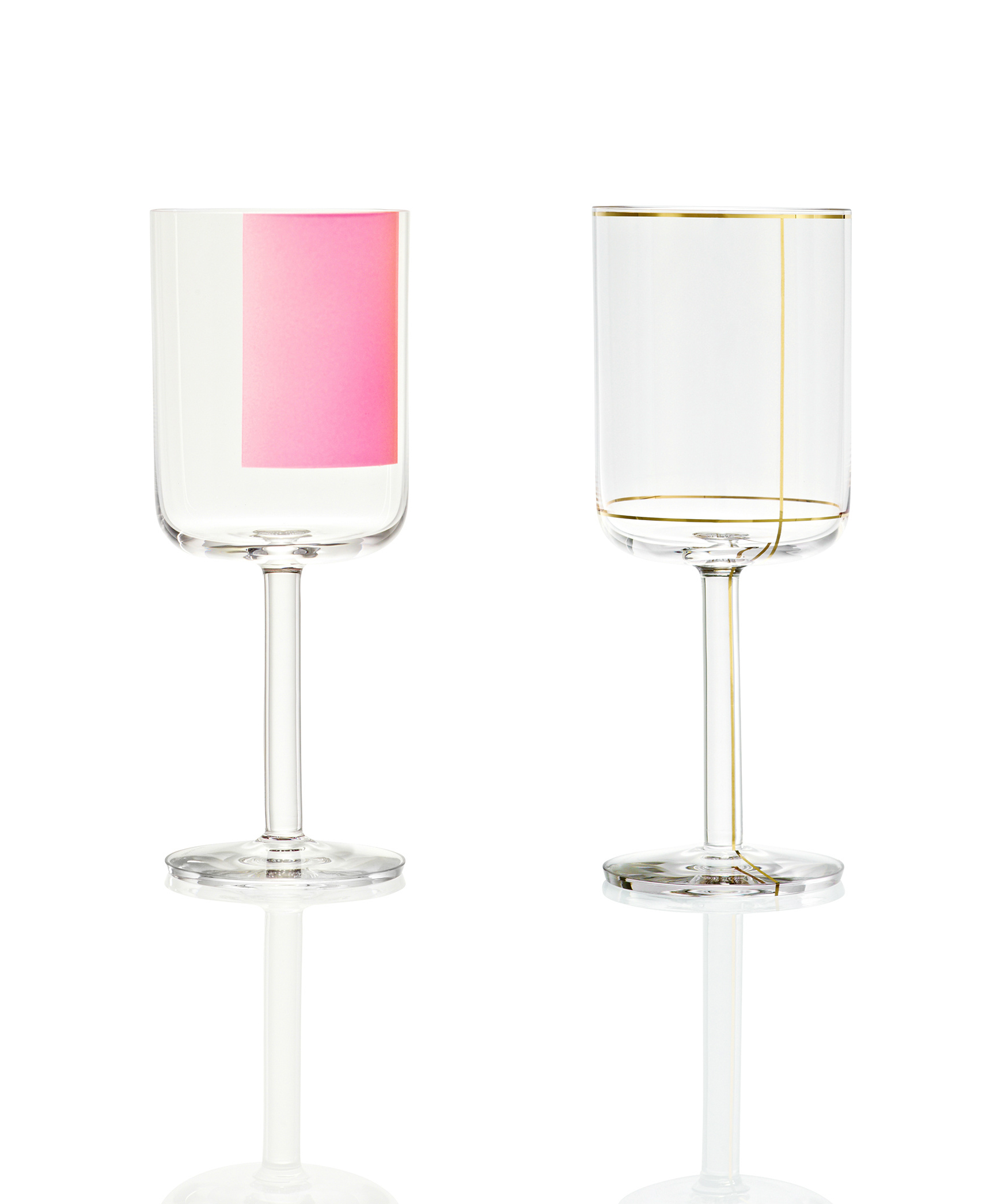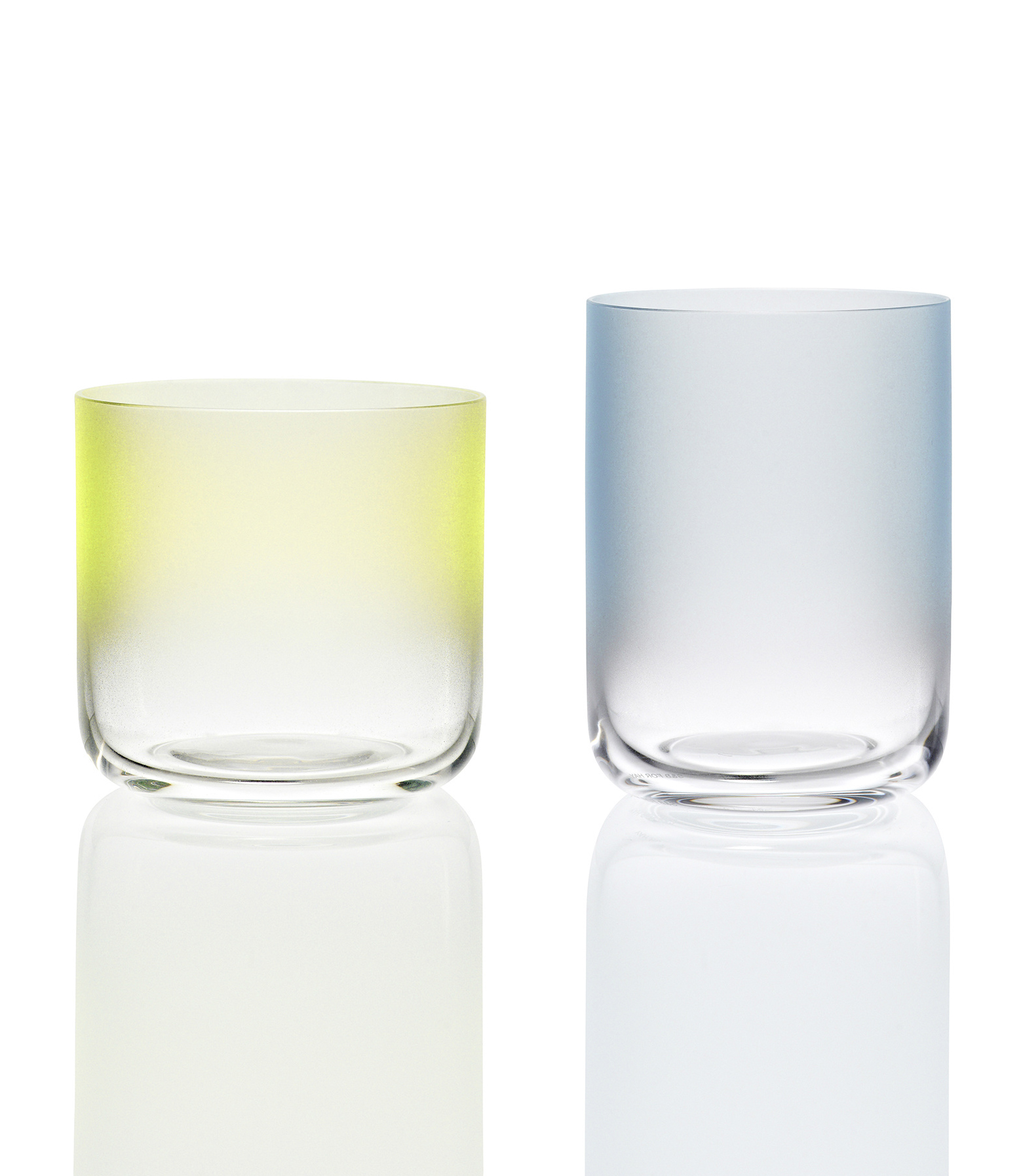 Colour Glass
Colour Glass is a decorative and colourful series of glasses which has a minimalist expression. Designed by Scholten & Baijings.