Morgan Wagstaff of Two Fold – A fashion label with a focus on sustainably and socially conscious clothing
When Morgan approached me in December I knew right away that it is time for a new interview! Morgan is the founder and designer of Two Fold, a small batch womenswear brand of sustainably and socially conscious designs. All of her clothing is made to order and created in her studio in Charlotte, North Carolina. Morgan plans to release only two capsule collections a year to ensure quality over quantity. The most interesting point though is that Two Fold is giving 10% of all profits to an organization that focuses on teaching economic stability to struggling communities around the world.
The Interview
1. What has motivated you to start your own business?
I studied apparel design and merchandising at Appalachian State University during which time I worked in retail for about four years. When I left retail, I began working for a large apparel company in their design department and have been there for about a year and a half. While working for the apparel company, I quickly realized I didn't believe in their practices. For instance, they were working with factories overseas in Bangladesh, India, Hong Kong, etc. that were overworking their employees for little to no pay and using fabrics that were detrimental to the environment such as polyester, rayon, acrylic and nylon. This, along with my desire to do something I believed in, pushed me to start designing.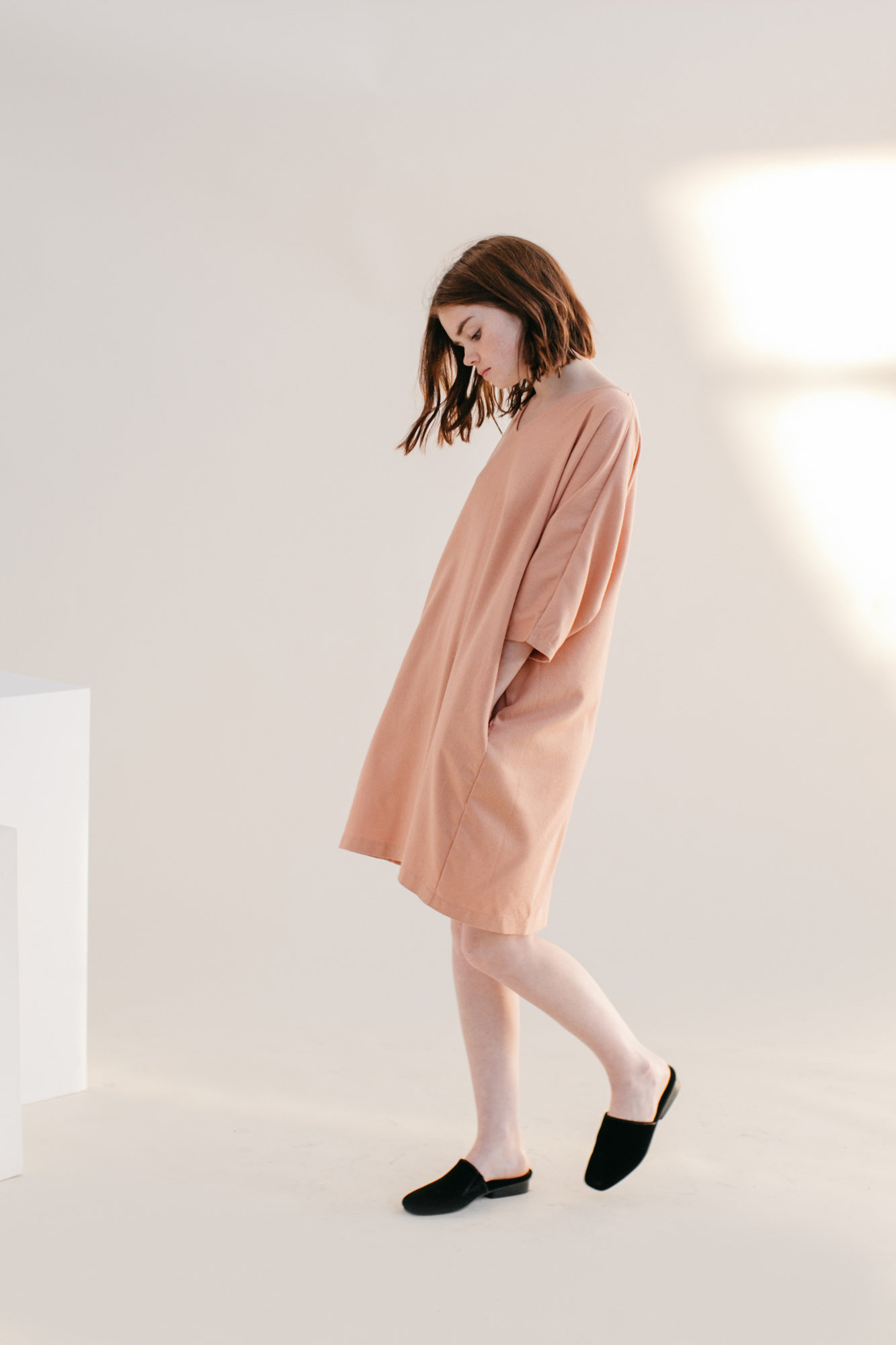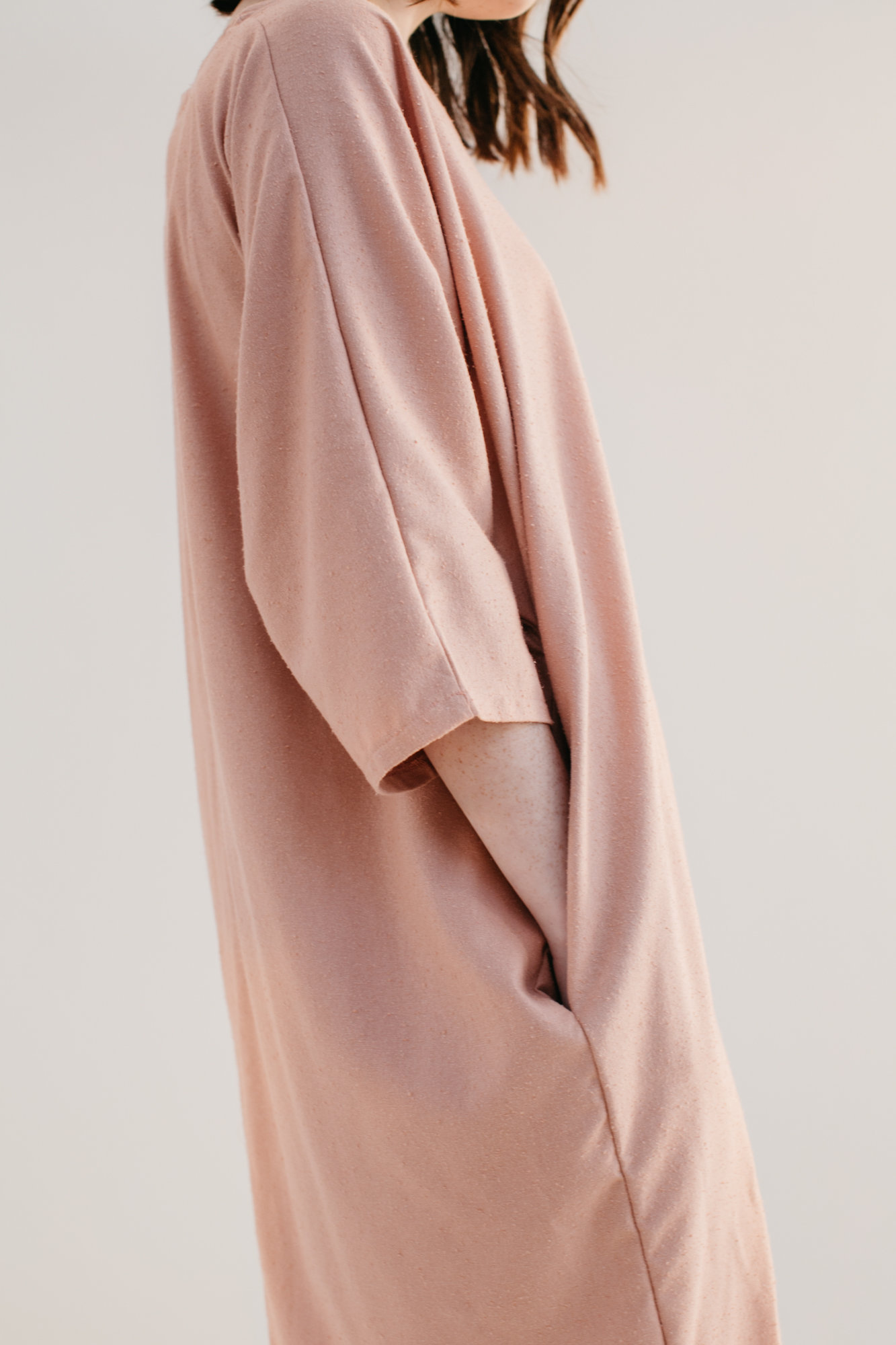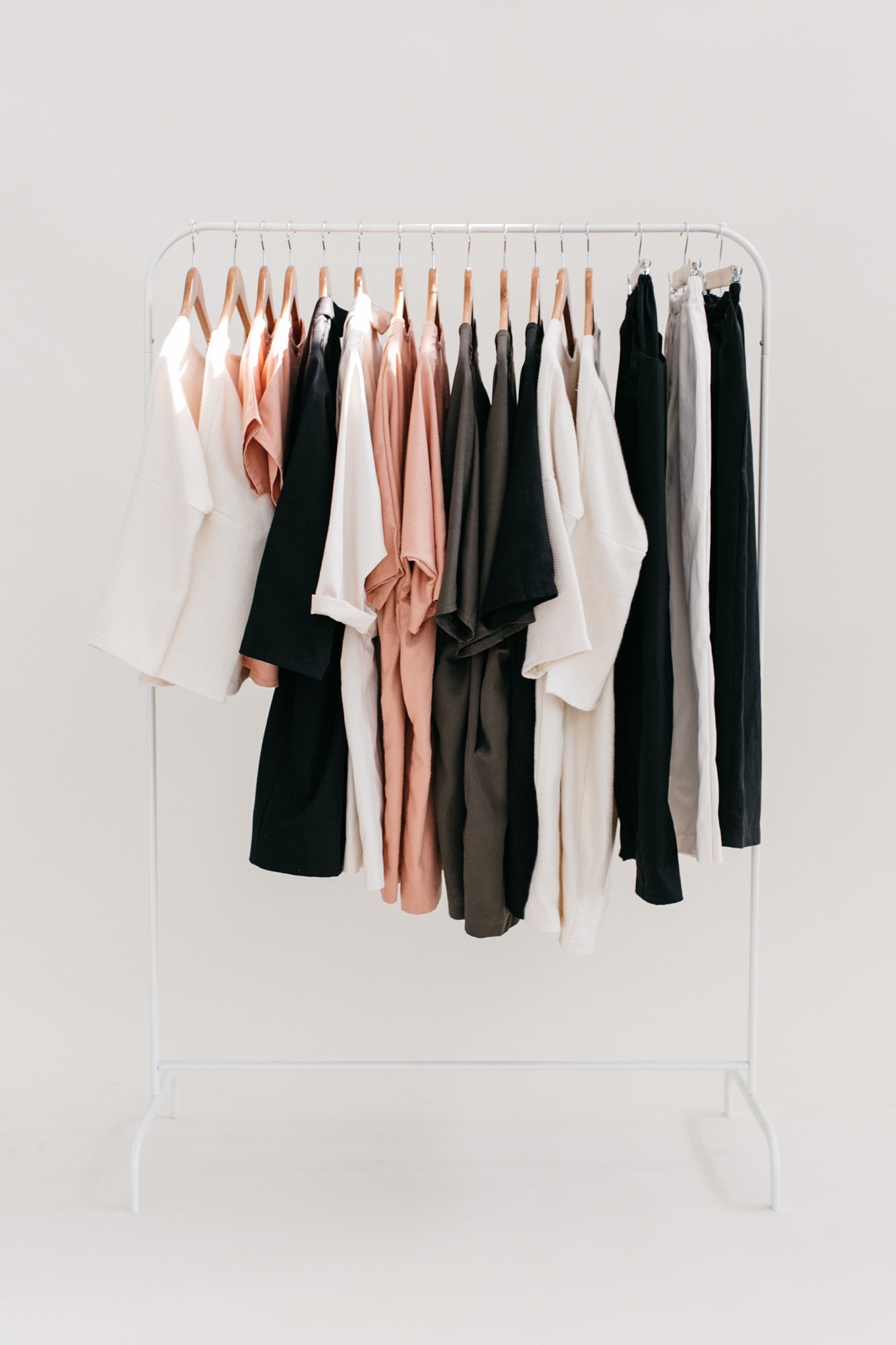 2. What is your biggest dream for Two Fold?
I really want to use Two Fold to make women feel beautiful. I want to encourage women to feel great in their own skin and what they wear. I also dream of using Two Fold to give back. After the Kickstarter Campaign I am partnering with an organization that gives back to third-world communities around the globe. I hope to expand this for the future!
3. Is there someone in the industry you admire and who never fails to inspire you?
I am continually inspired by Han Starnes. She stays true to her brand, always brings beautiful, simple, livable pieces that are true to her slow living, earthy brand.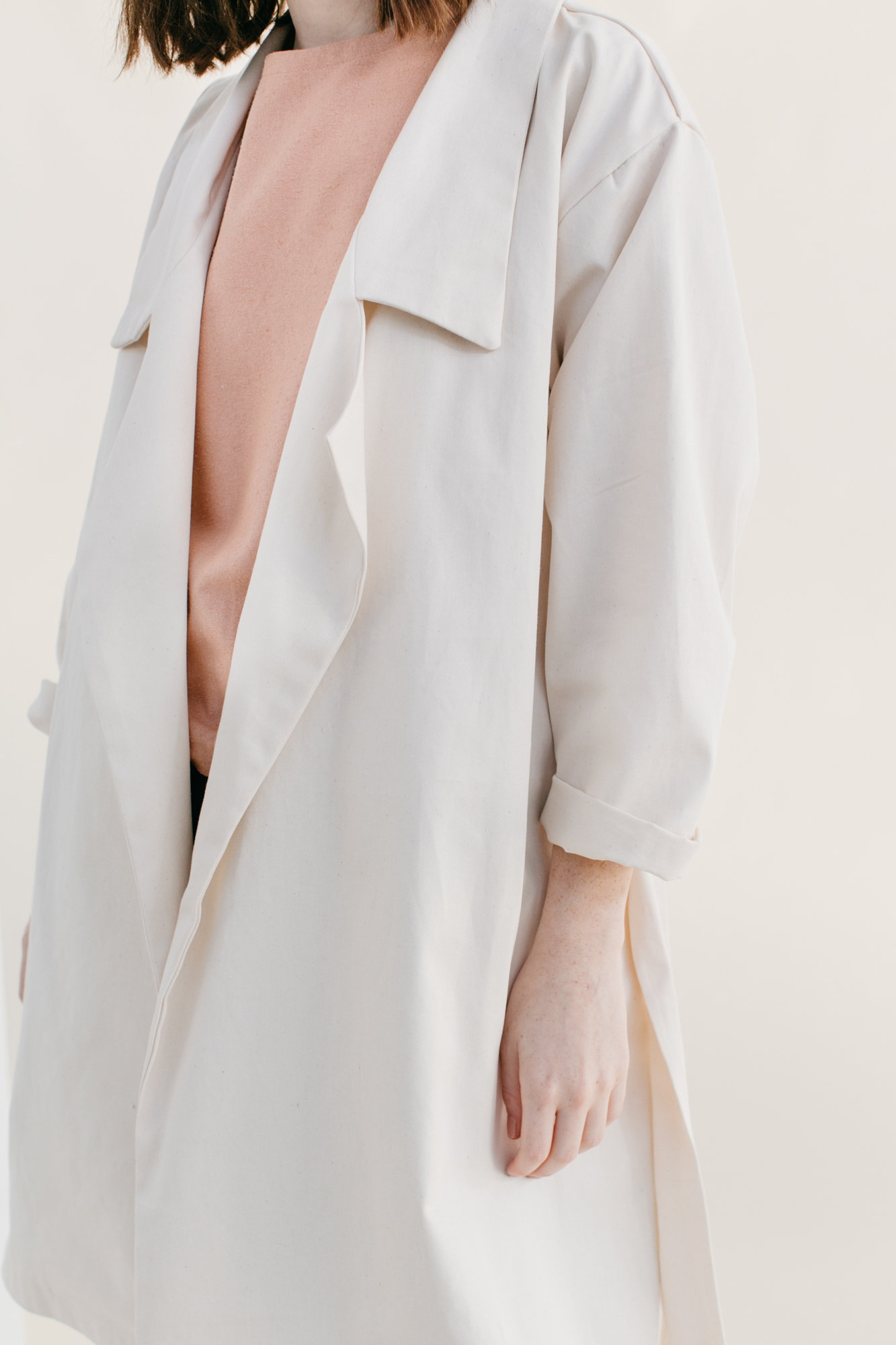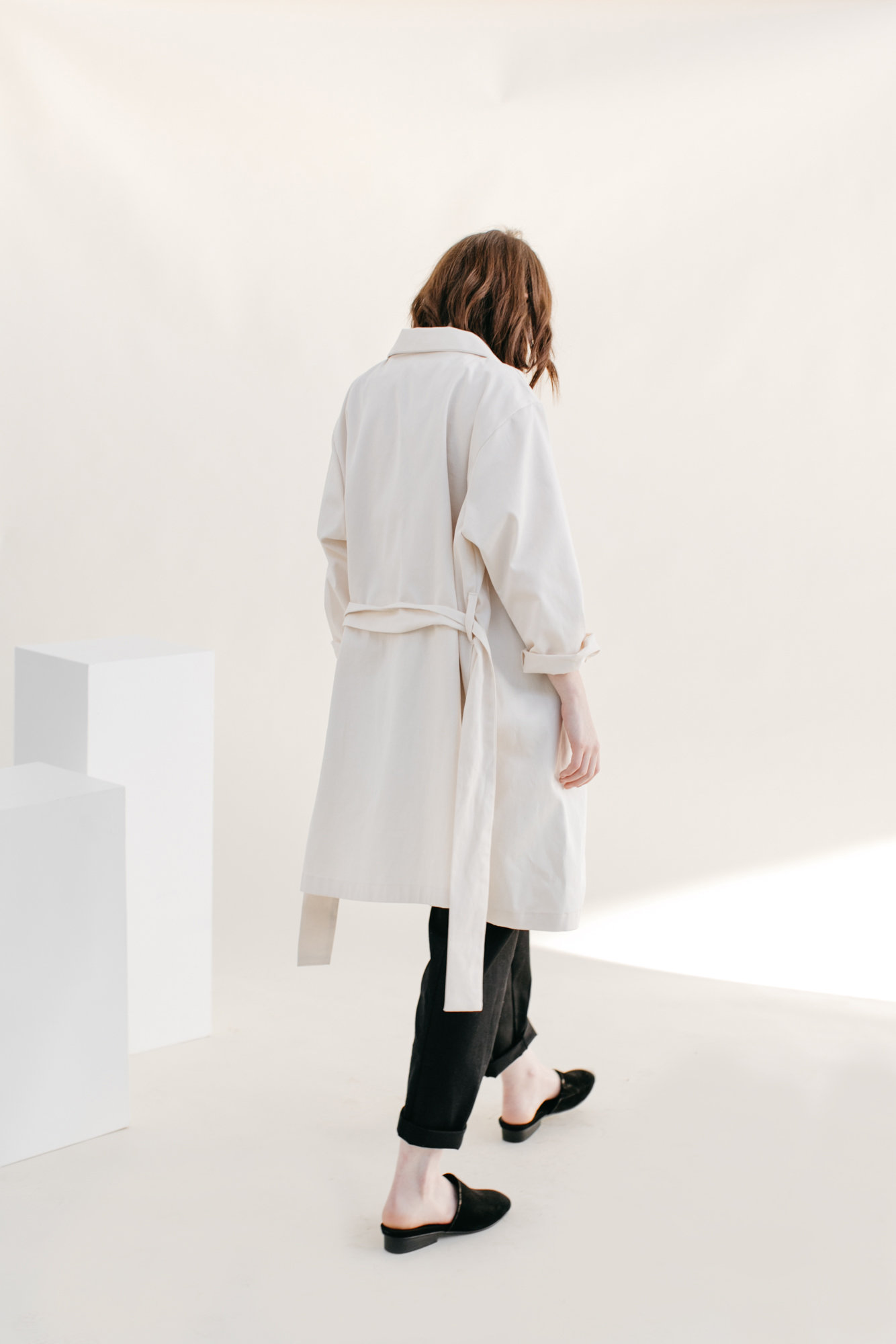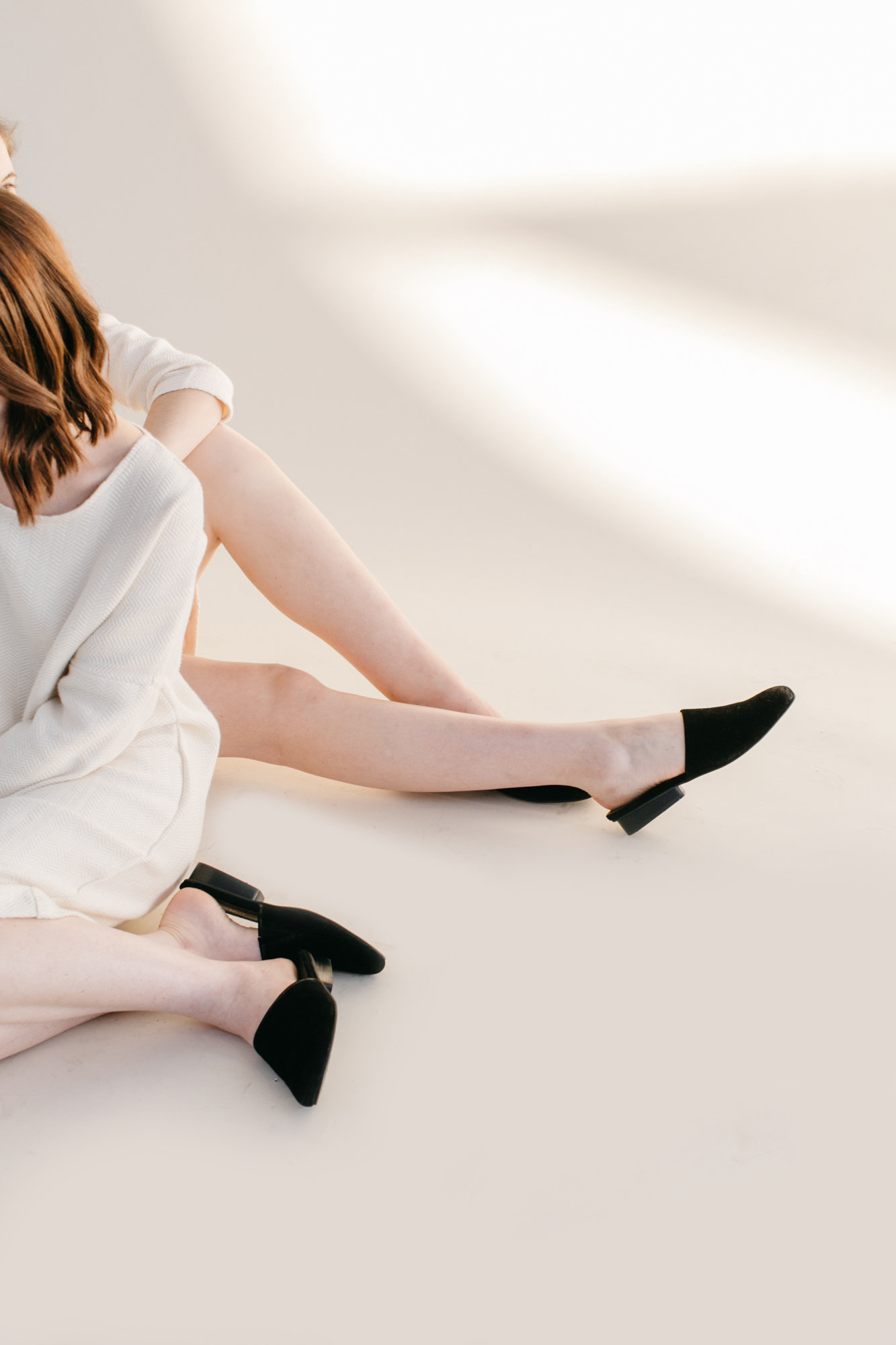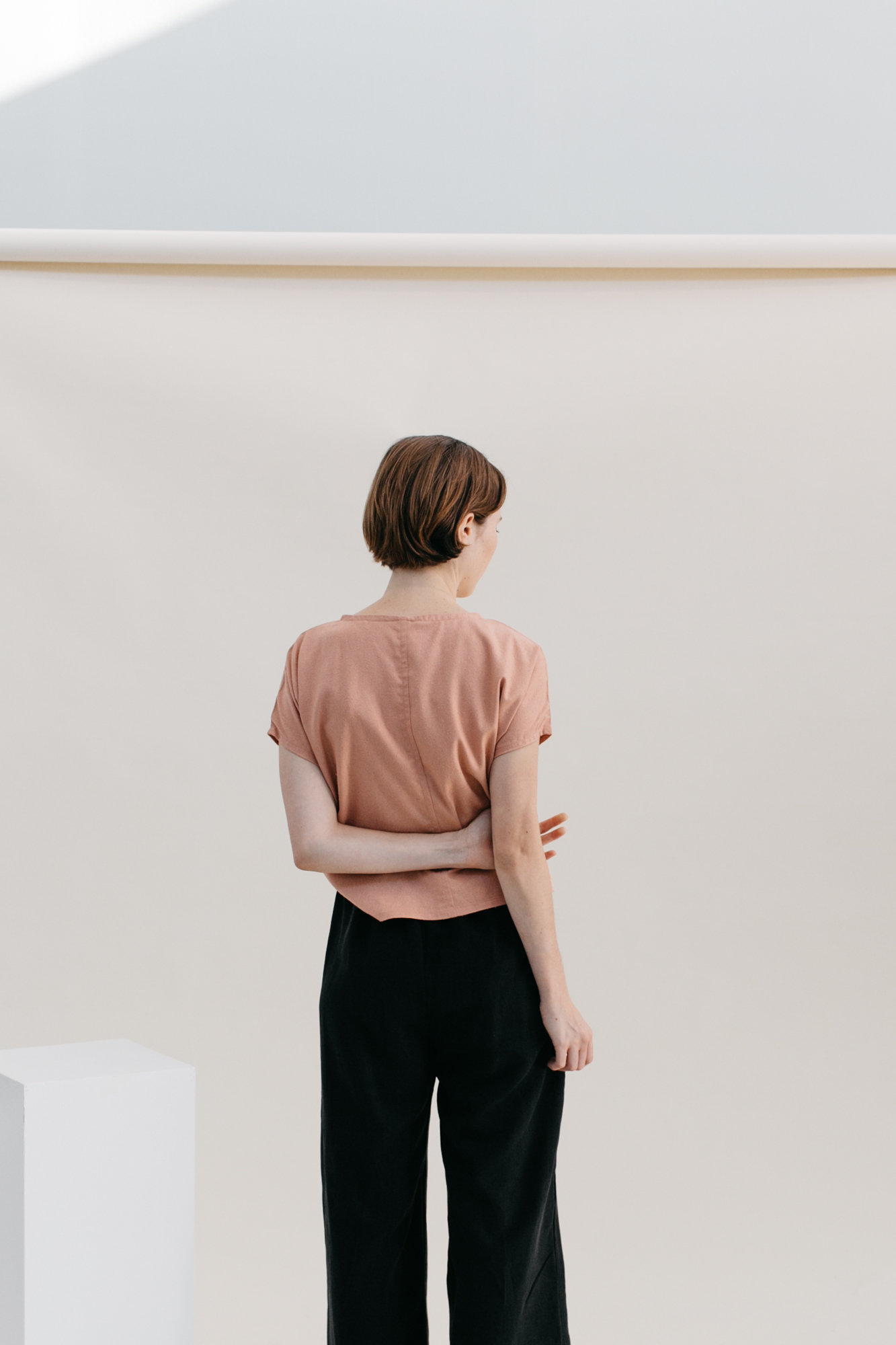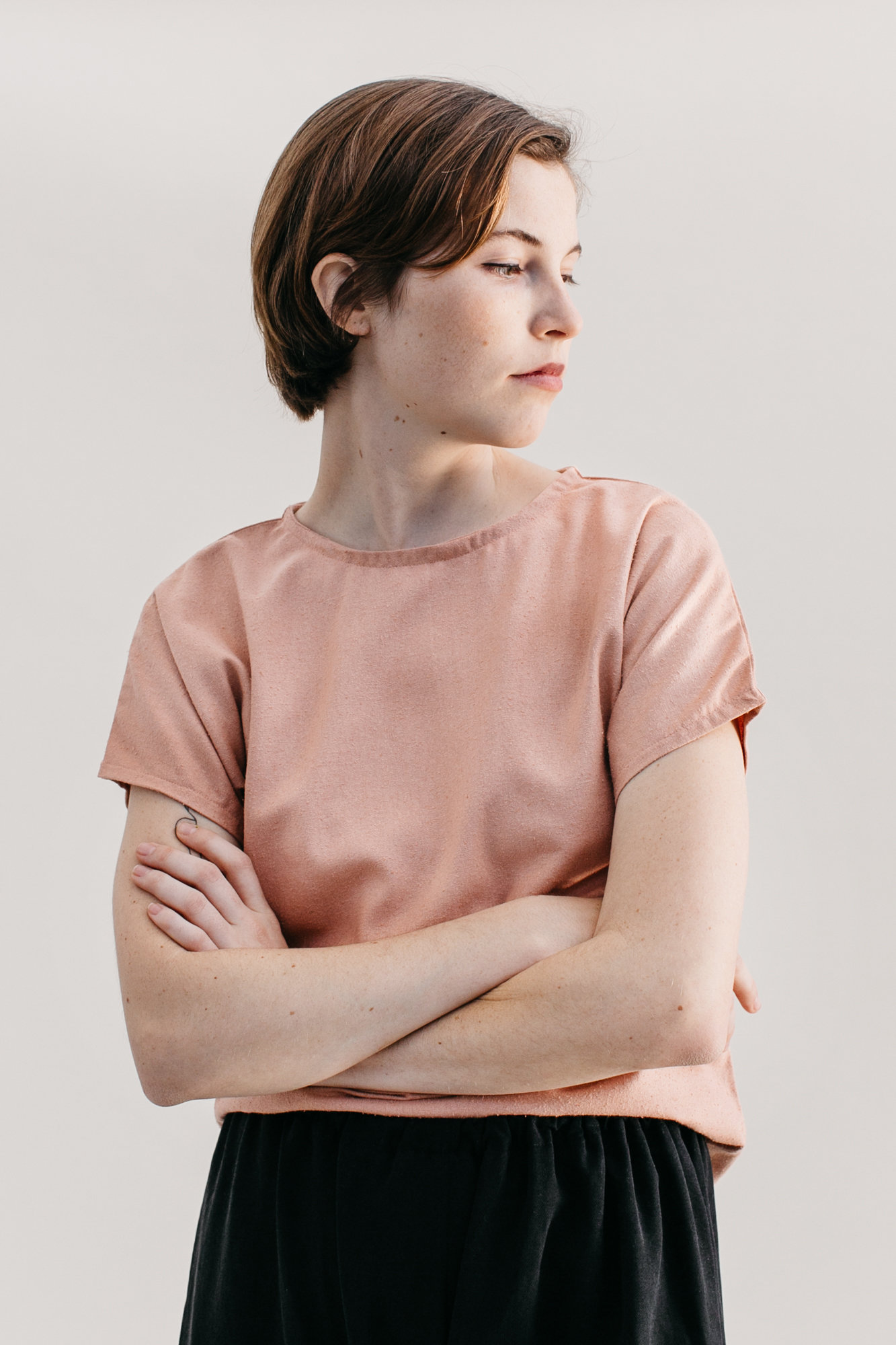 4. How do you stay focused?
This is a tough one. There is so much going on at all times and it is so easy to get distracted by things other people are doing. I have to take some time away from social media to get away from all that is going on around me to focus on my own work.
5. What does success mean to you?
Success is a continual thing. I think it's always changing. We aren't truly successful if we aren't growing and moving forward. A lot of people see success as an end destination, but I think it's a moving target. If you're growing towards what you believe in, you are successful in your own way. It's something you have to make for yourself.
6. What would you really like to learn someday?
I would love to learn to work with 3-D knits. It is something I have always been a fan of and would love to experiment with.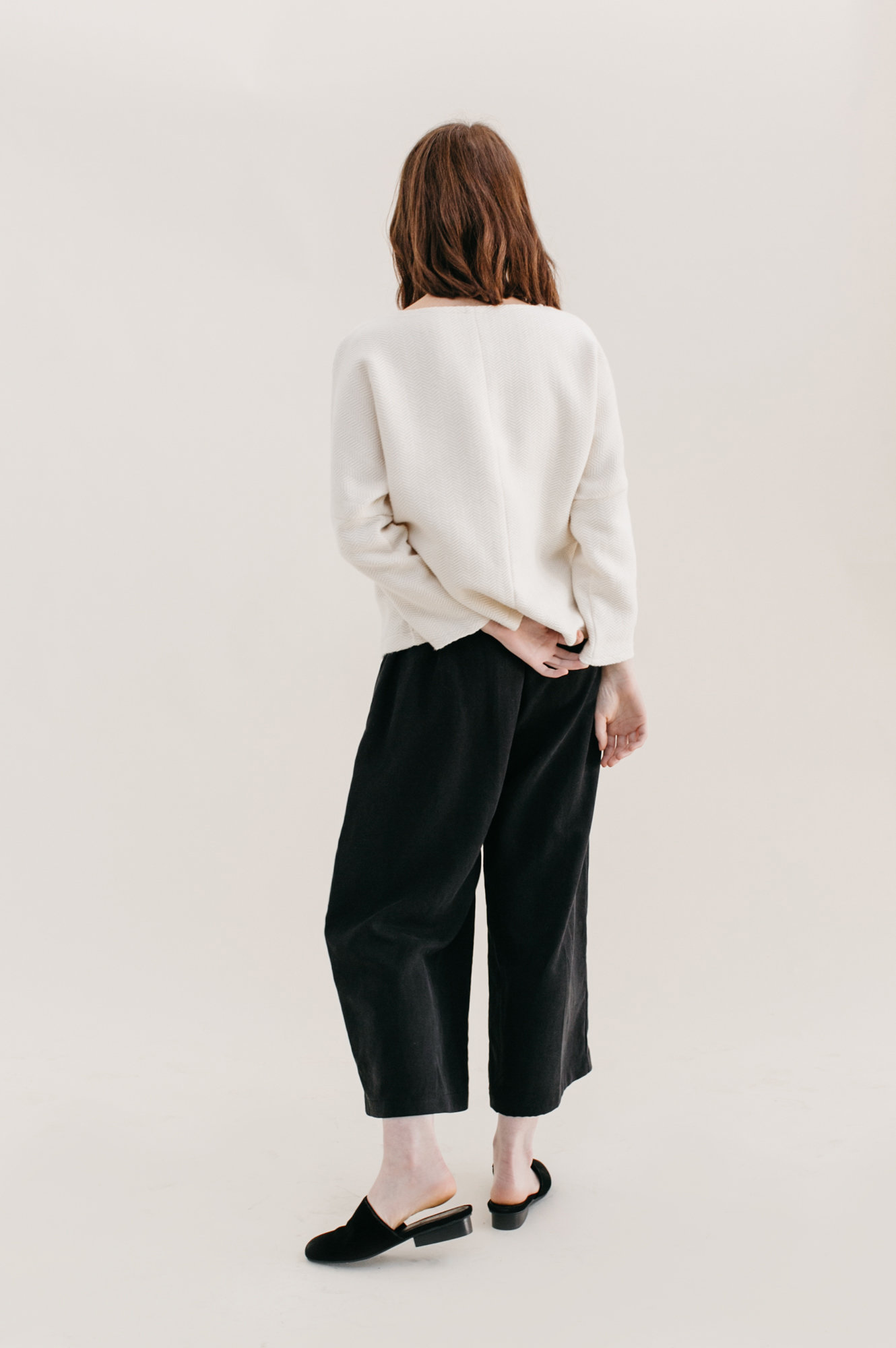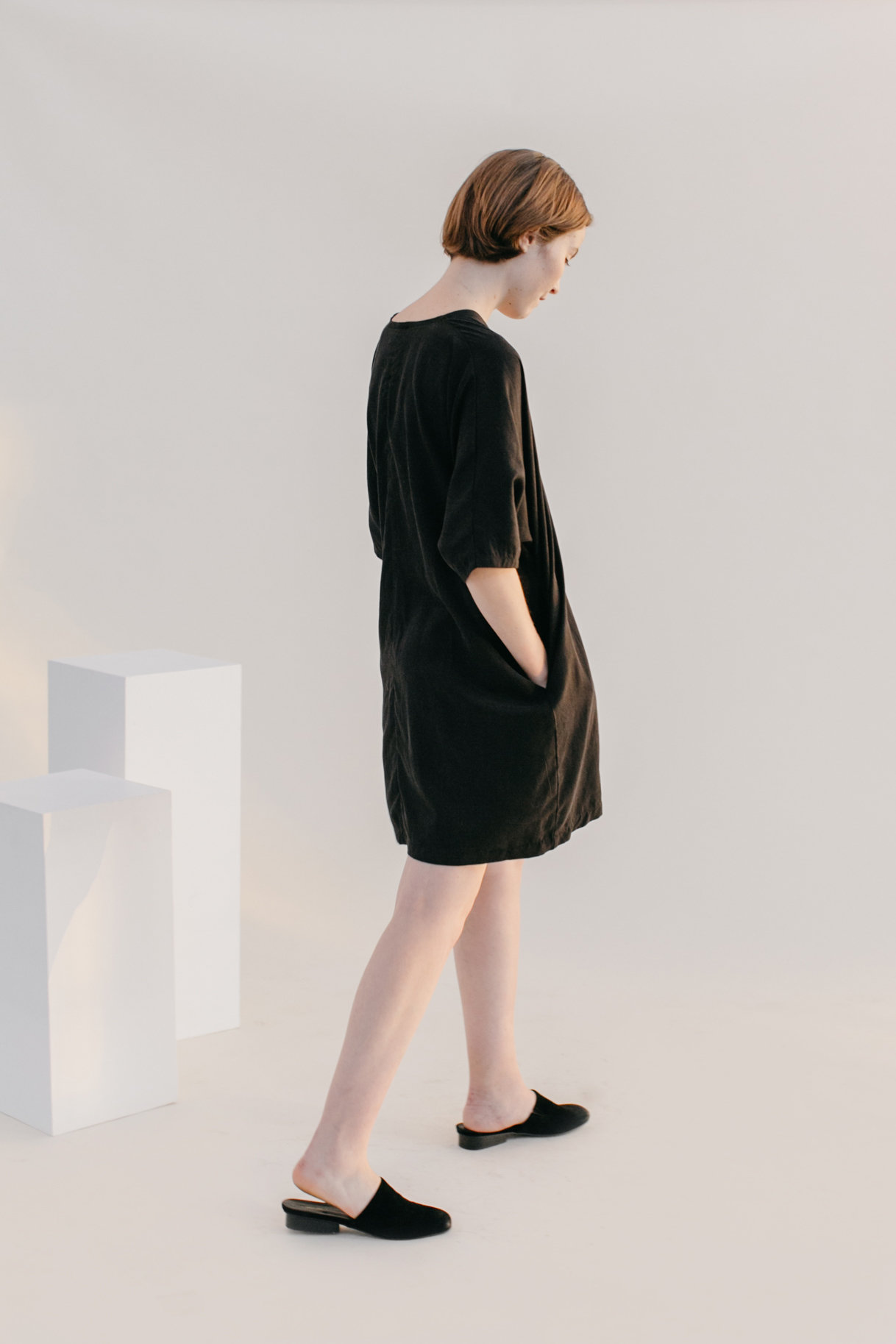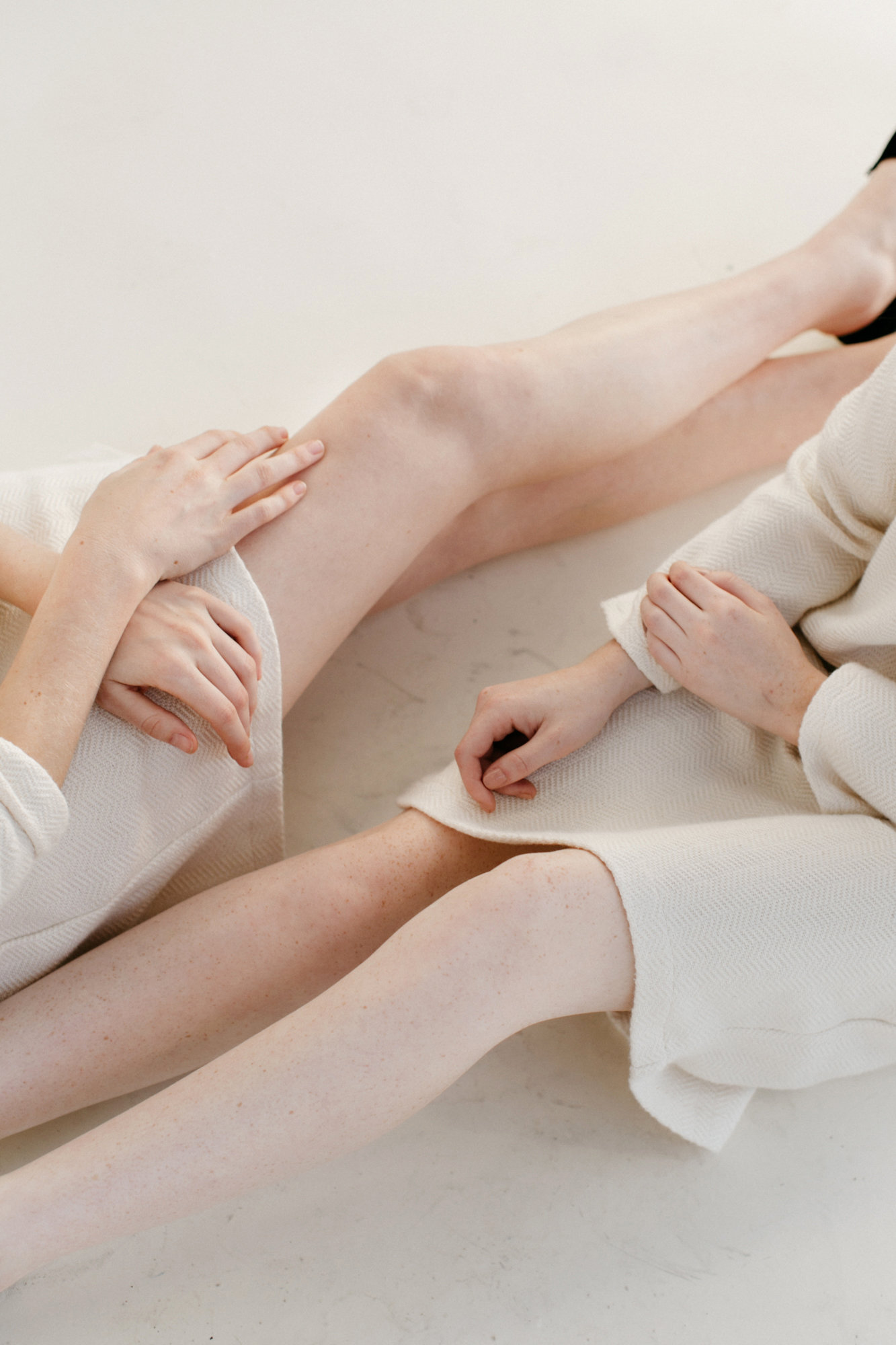 7. What really makes you feel happy?
I am my happiest when I am doing what I love with the people that I love. I truly love working with my hands, creating something new. I feel the most vulnerable there, yet the most myself. My closest family and friends are just that for a reason. The time spent with them and spend creating are the two things that bring me the most joy.
8. What really stresses you out?
Expectations from others. I sometimes let the fear of what others think of me get the best of me and totally stress me out!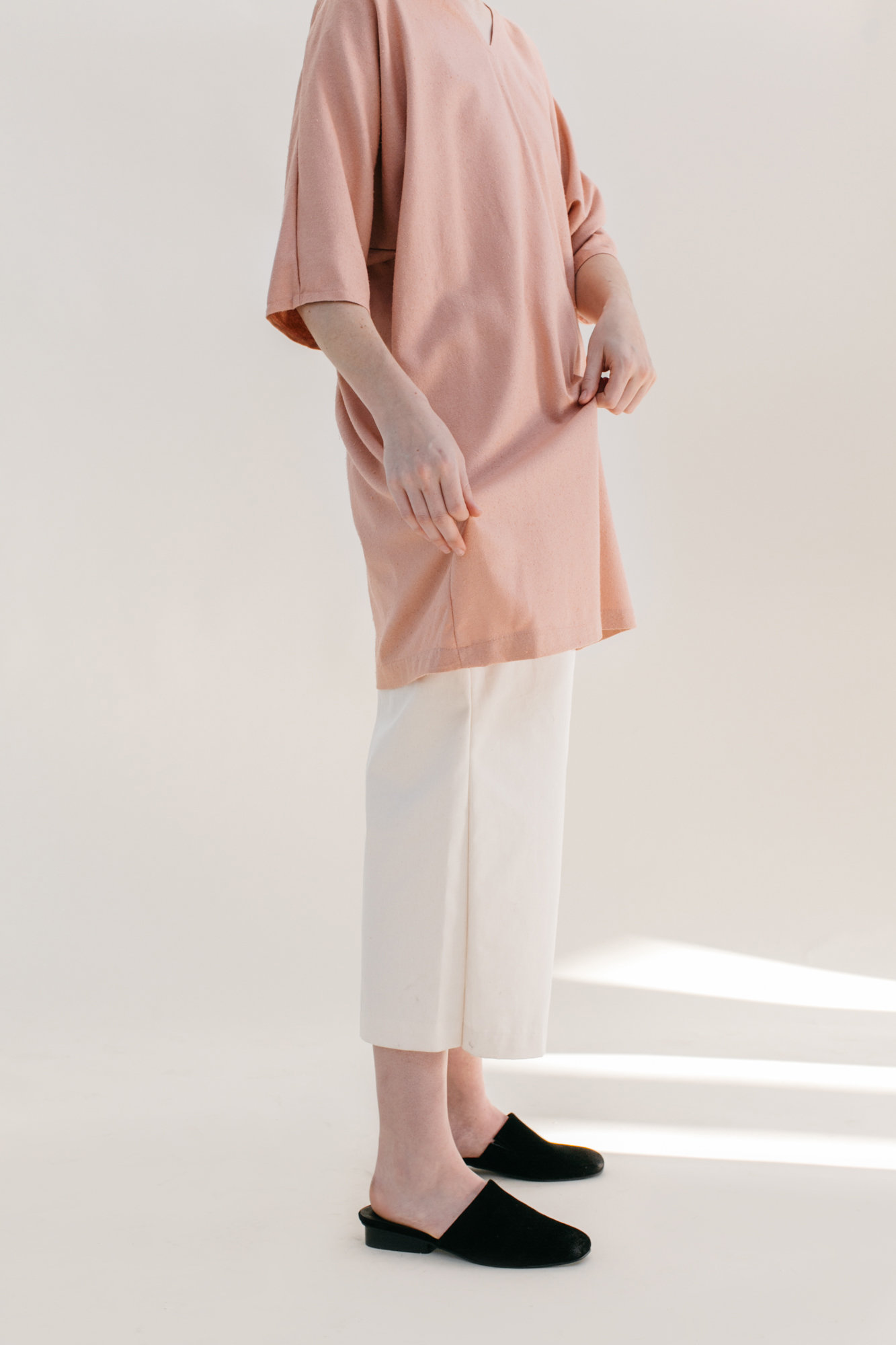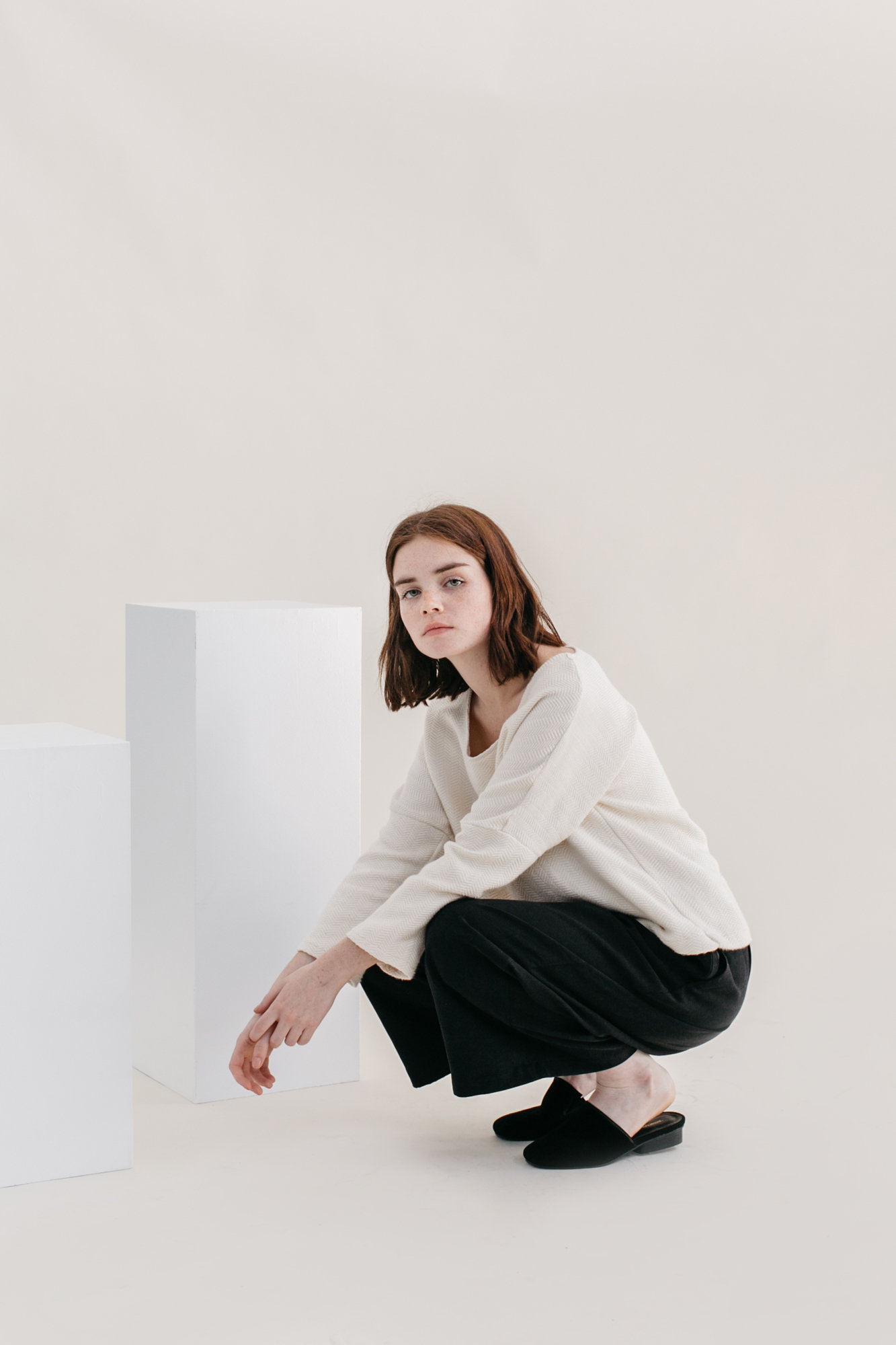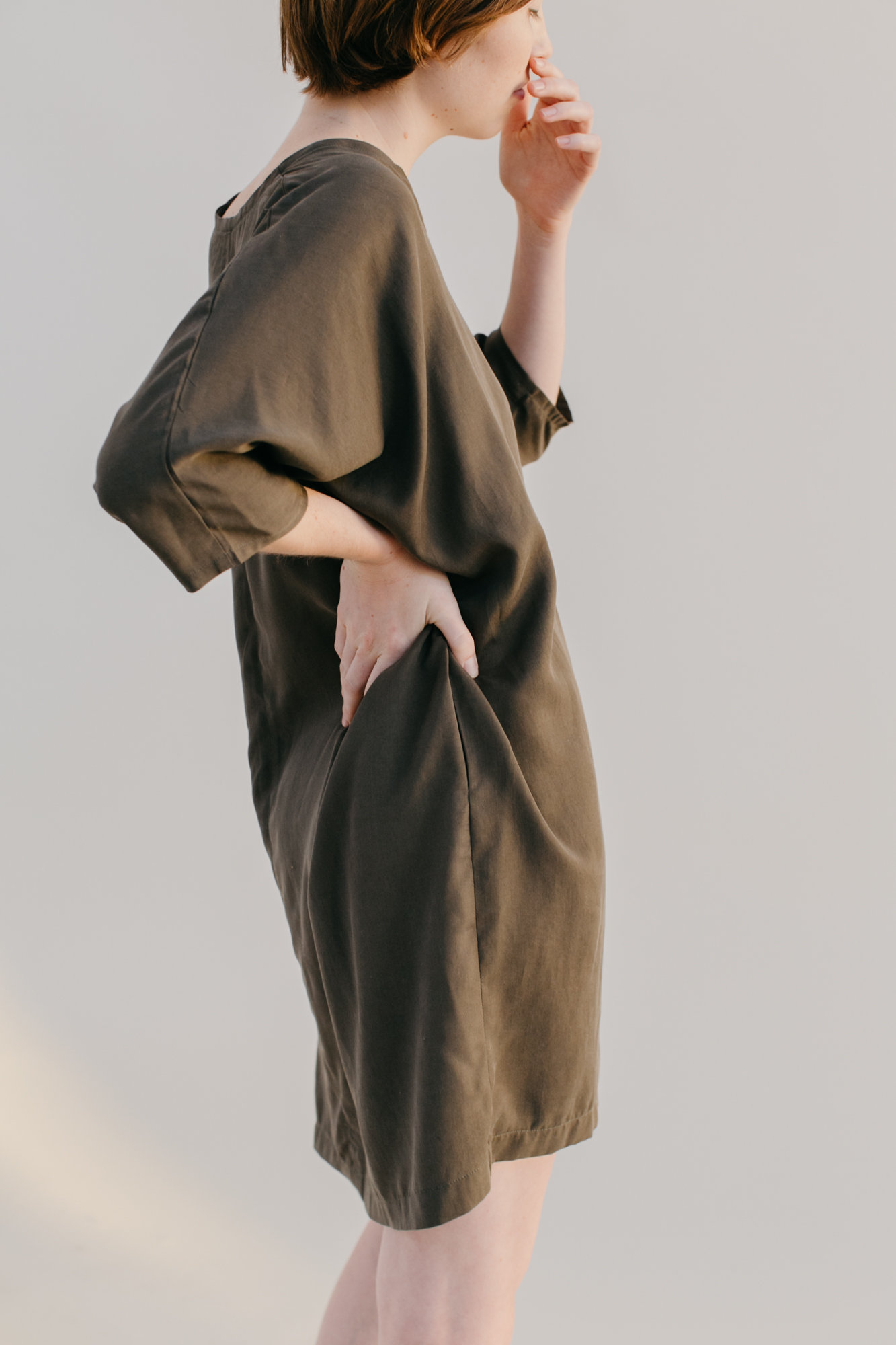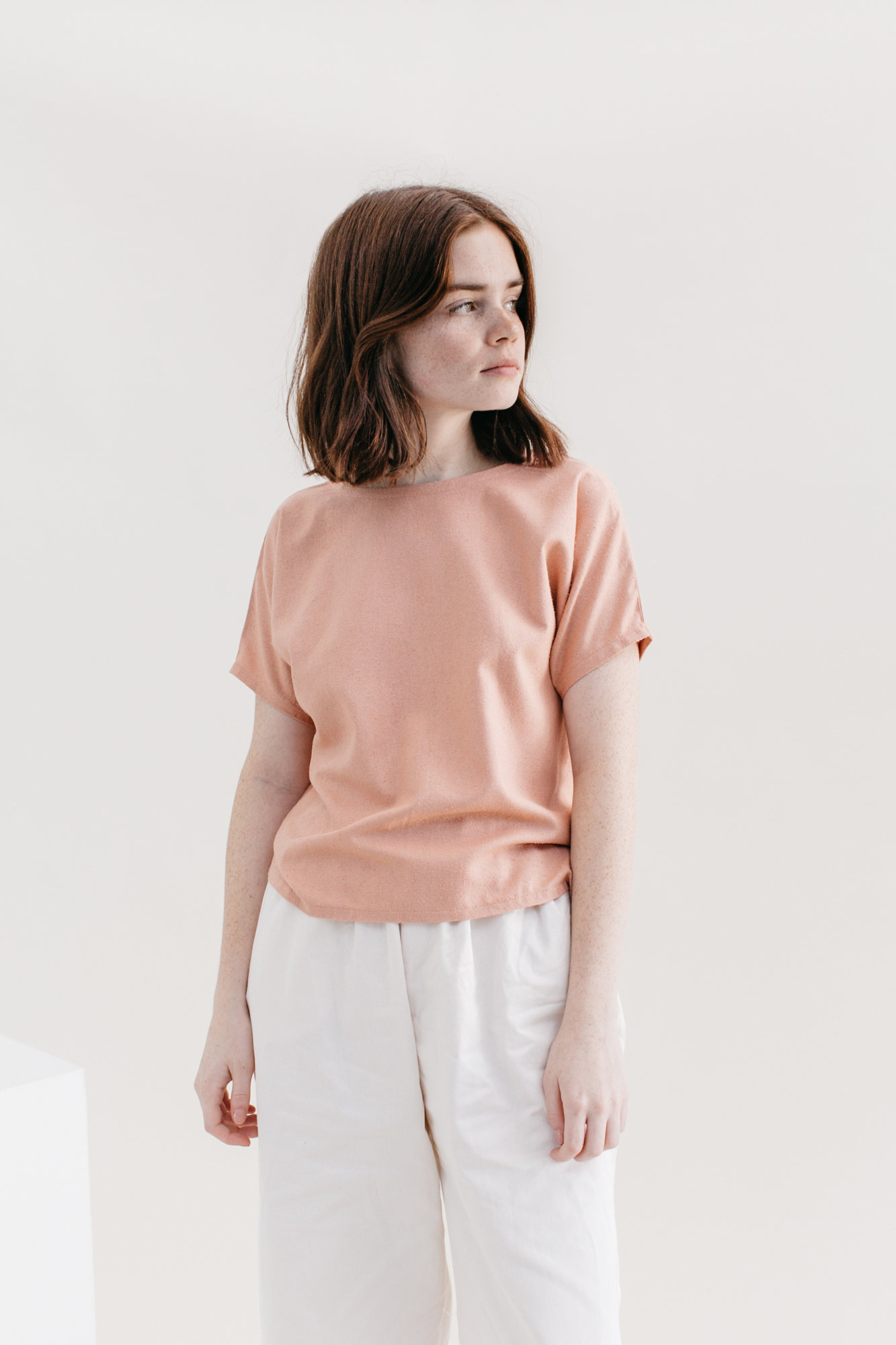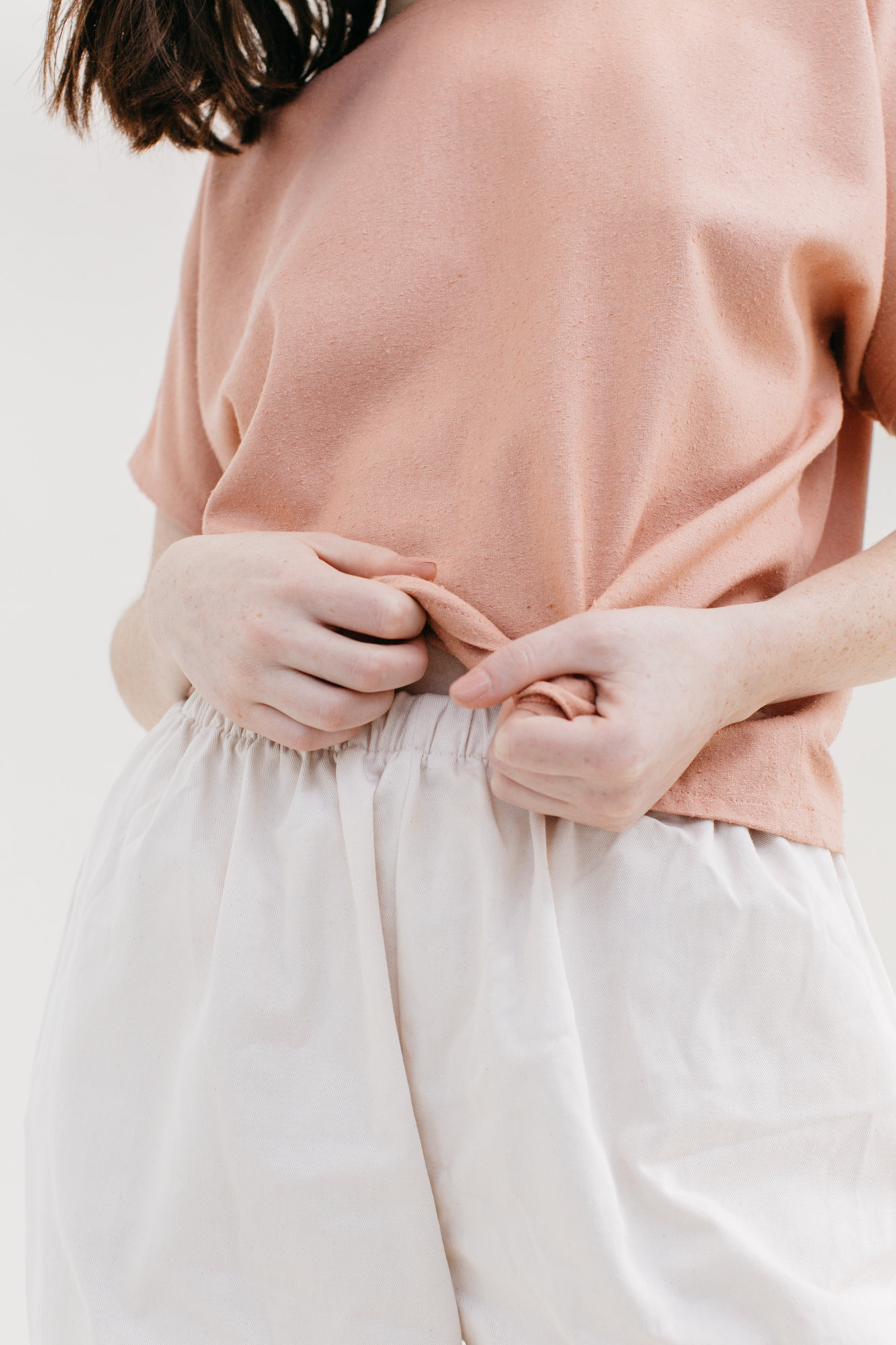 9. When you were a child, what was your dream job?
Growing up, I really wanted to be a teacher. I always thought I had a knack for teaching people things and always did well in groups as a leader, so I thought it was something I would be really great at.
10. What piece of clothing are you attached to the most and why?
My favorite piece of clothing at the moment is the Reese Dress that I kept for myself. It is the most comfortable piece I own and is flattering in all the right ways. I don't like clothes that are too clingy, and I am very small, so don't like clothing that is too baggy as well. This dress is the perfect middle point of those two. I feel feminine, put together, and comfortable. What more could I ask for?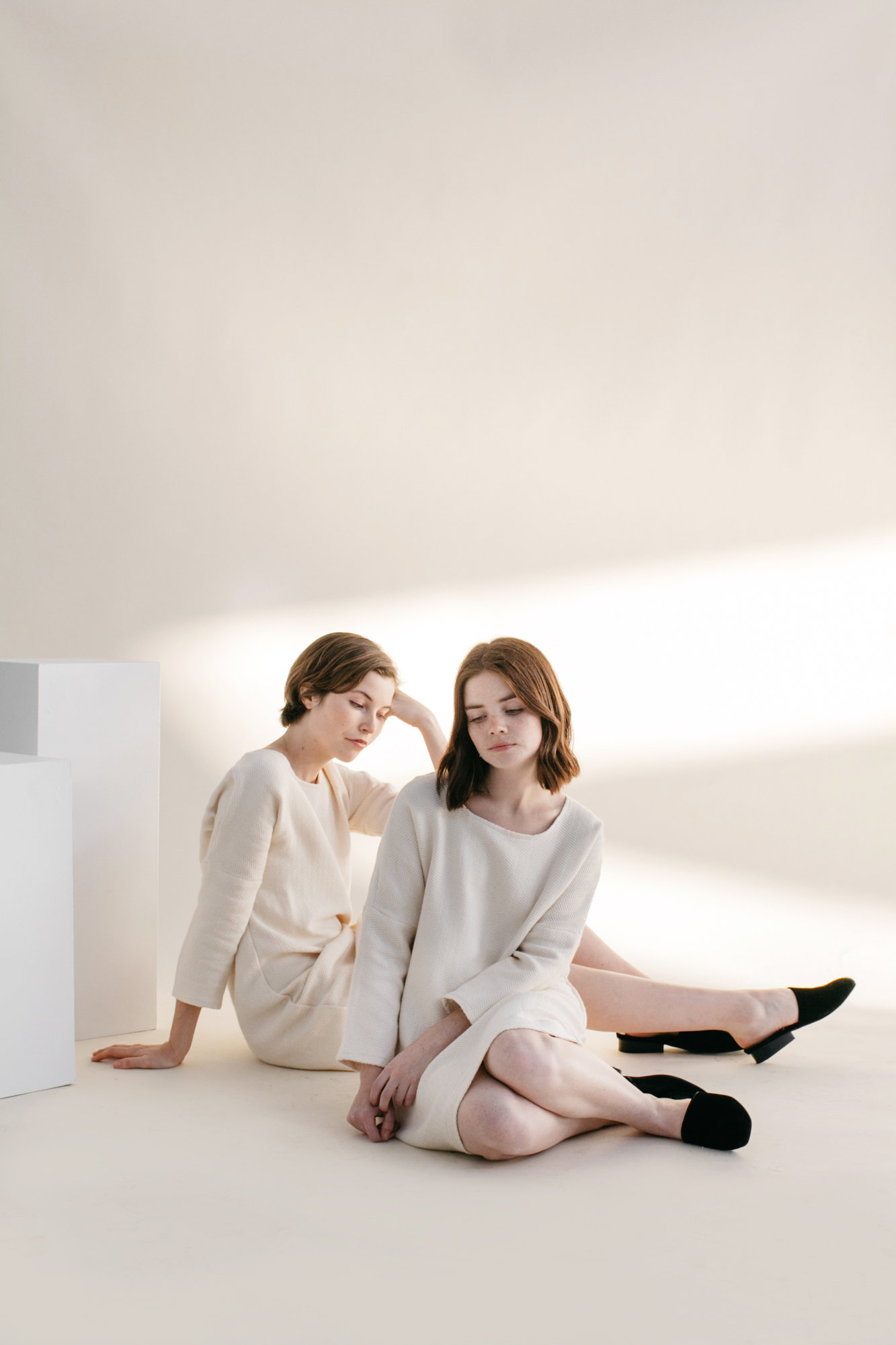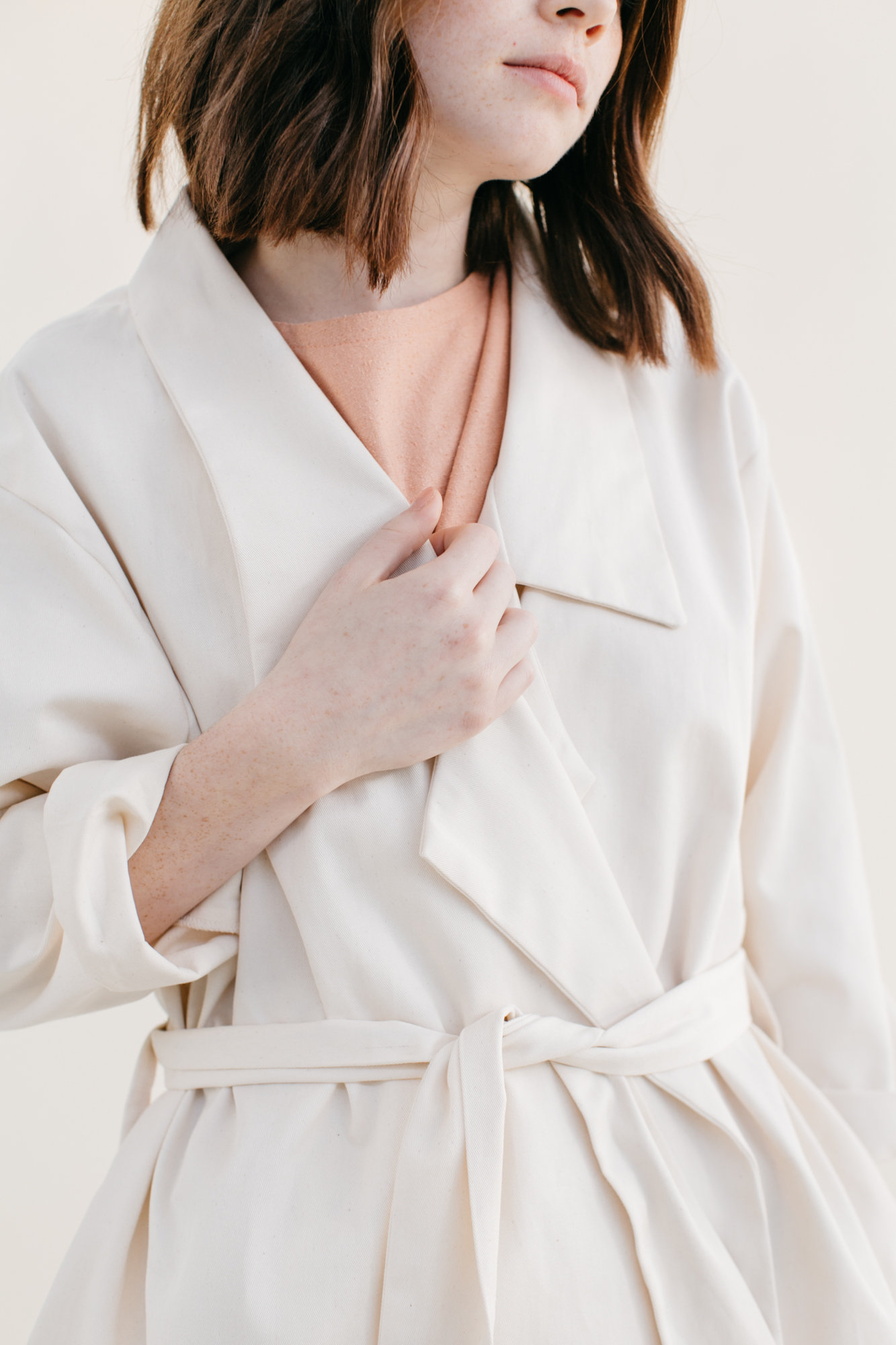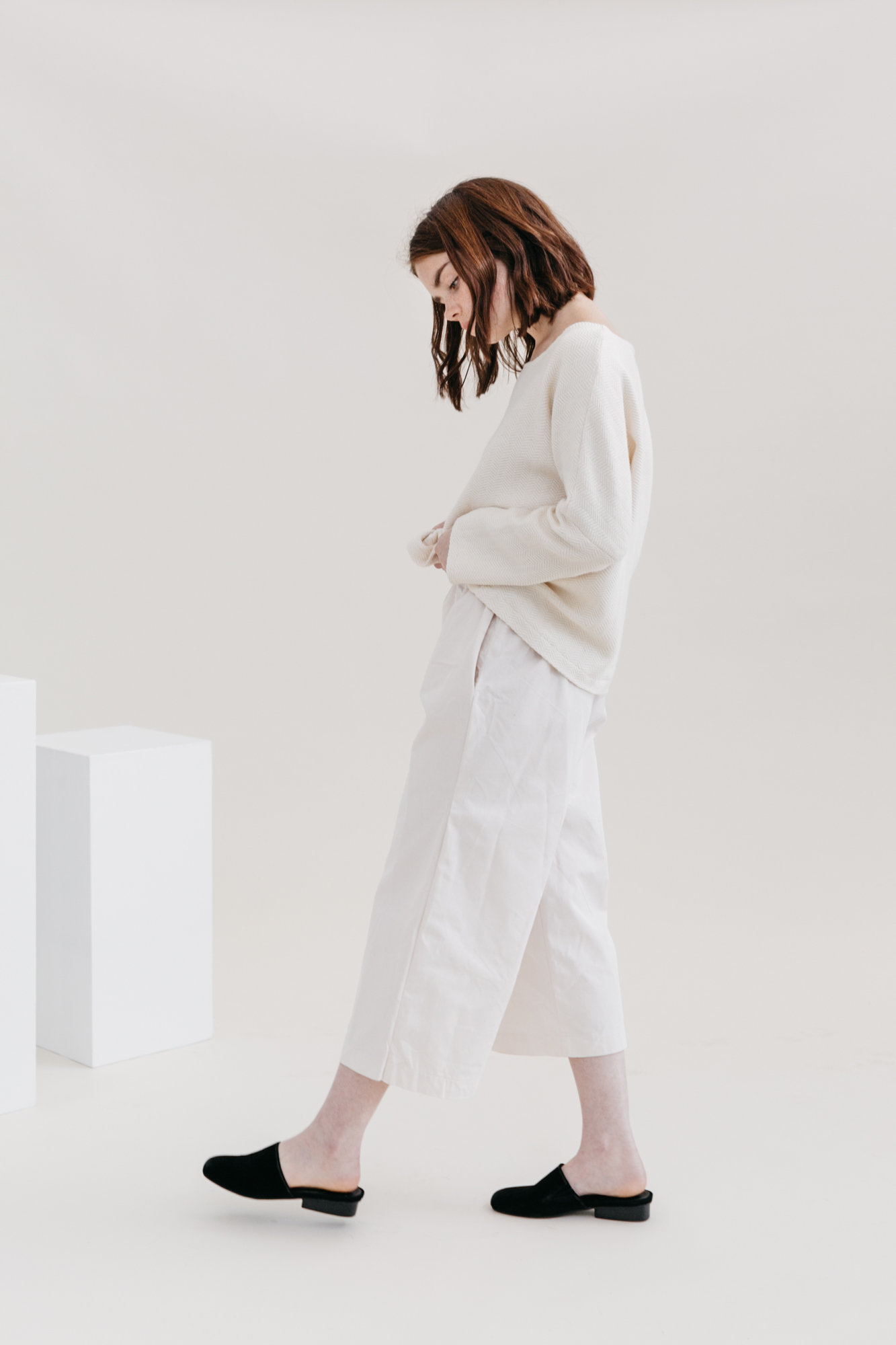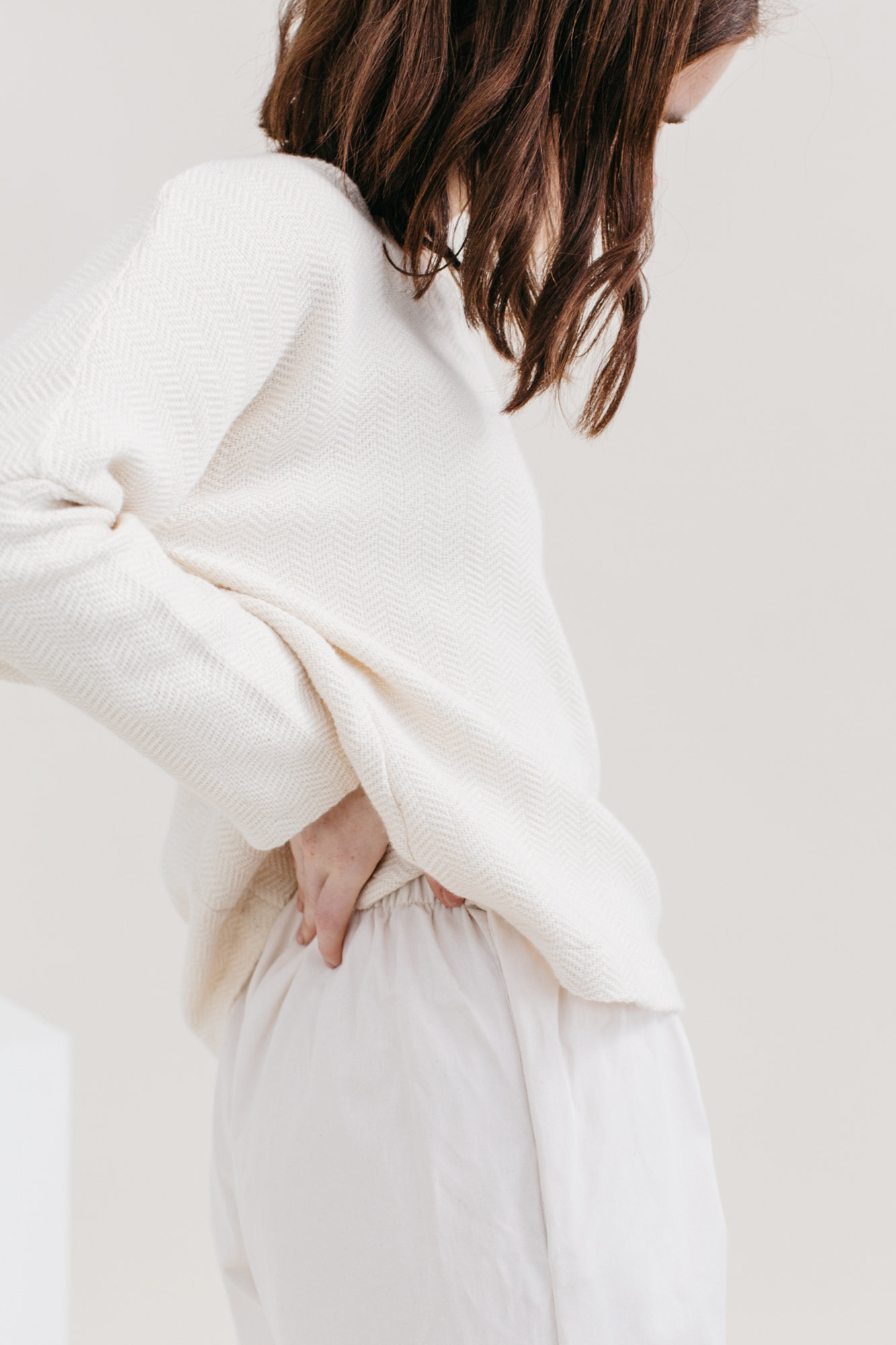 If you like to support Morgan and her brand Two Fold, follow this link to her Kickstarter campaign.