Can Dağarslanı is a an Istanbul based photographer and architect. While studying architecture and working on landscape shoots of different places he became more and more interested in the photography itself.
Combining his architectural works with photography in addition to hidden interest for Jean-Luc Godard are the key aspects that defining his style. People can easily perceive desire of depicting human's inner sensation by using expressive colors and natural light.
Make sure to also visit his Instagram profile.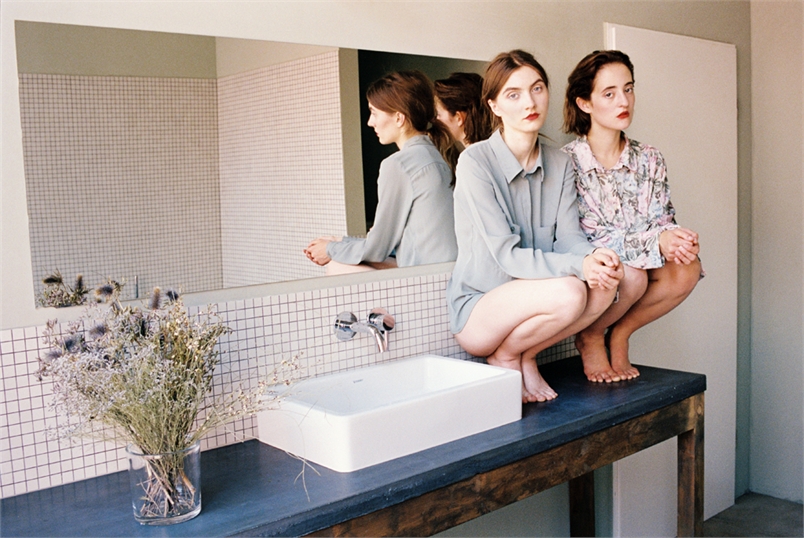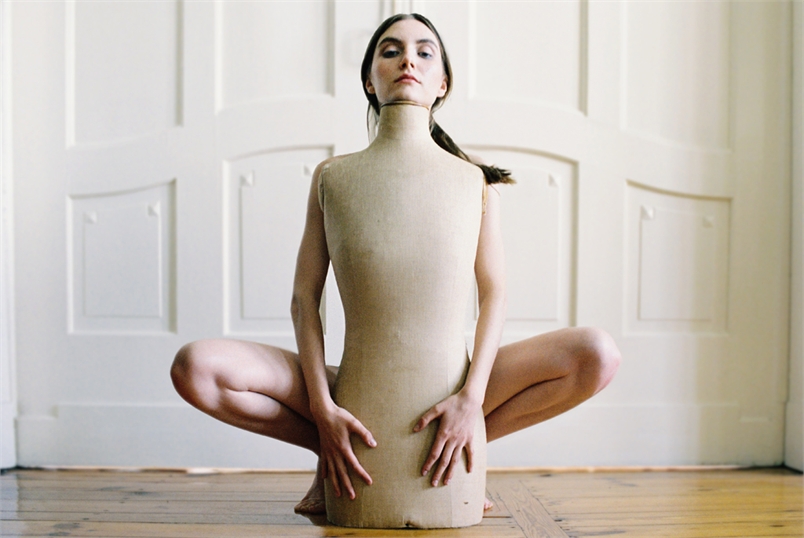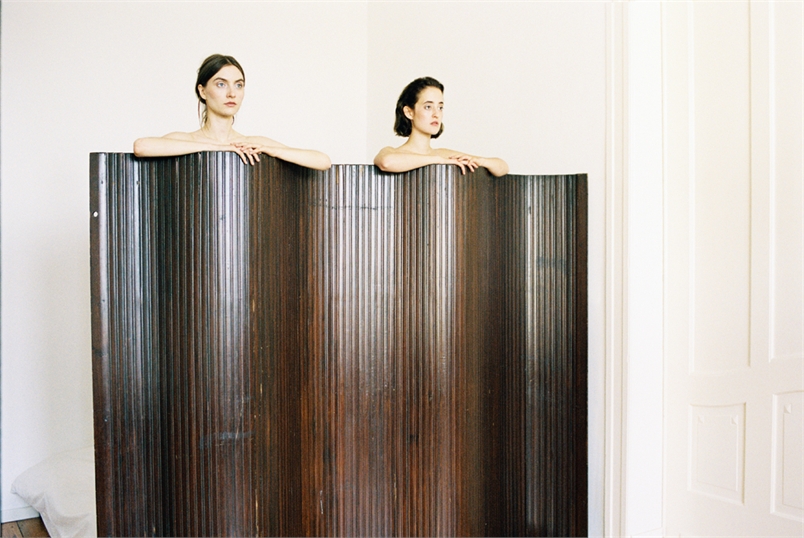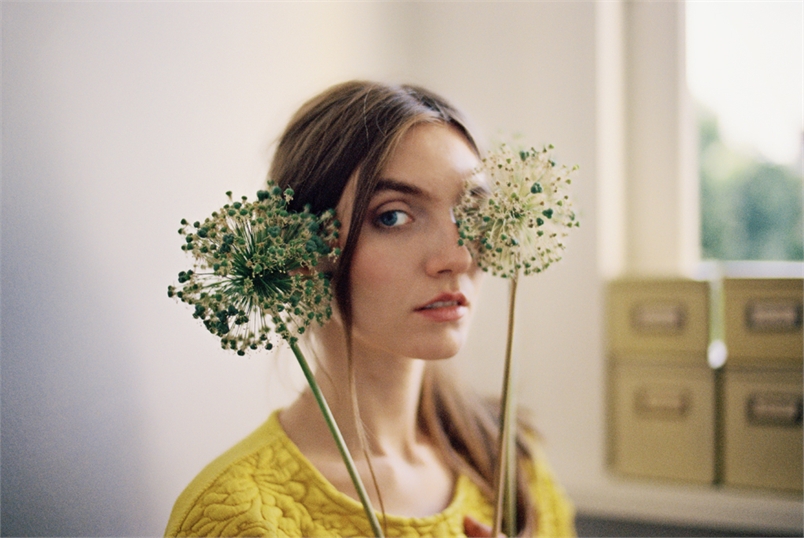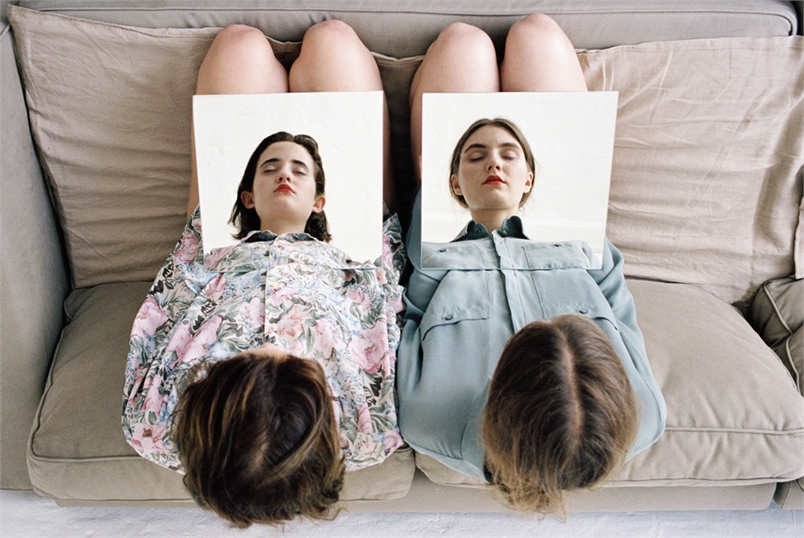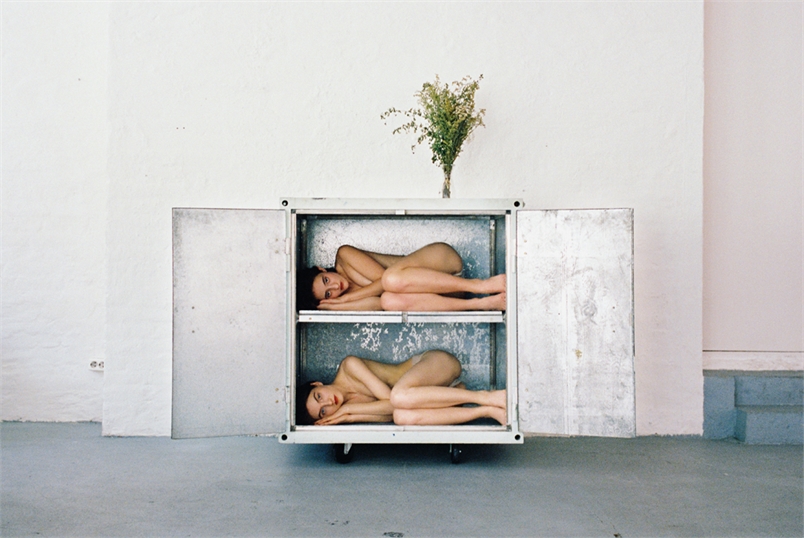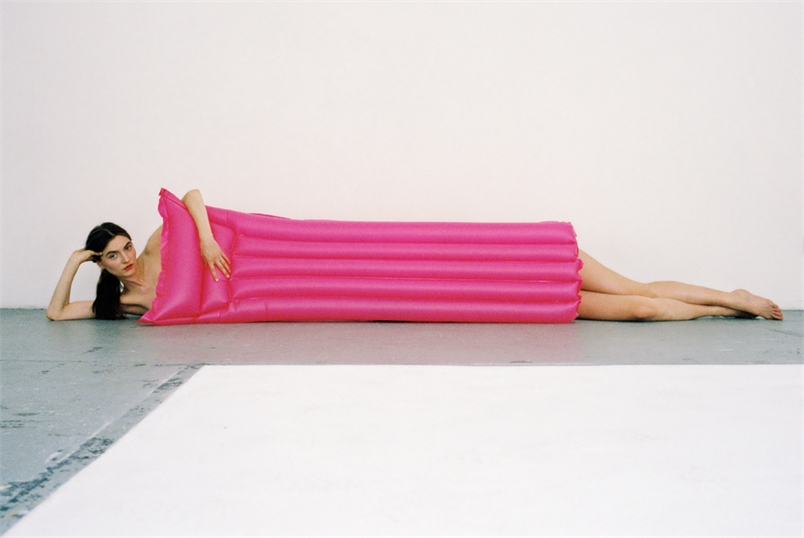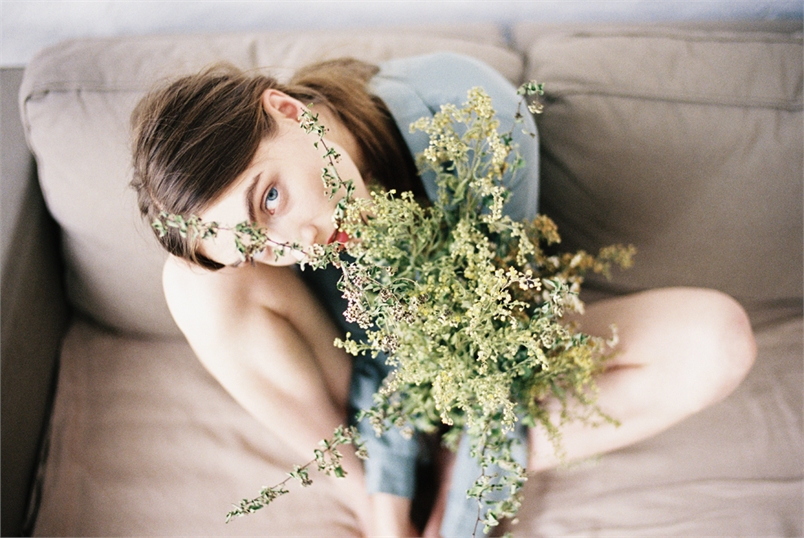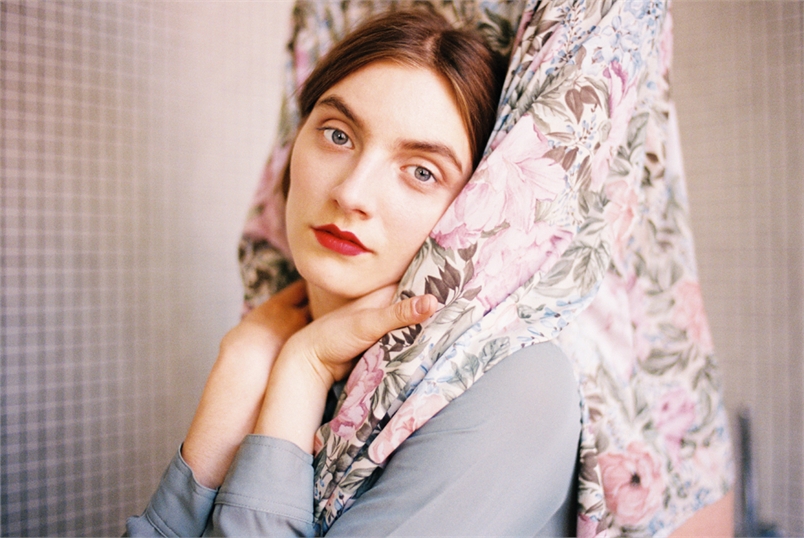 all images by Can Dağarslanı
Models: Sophie Bogdan, Marlene Pina