SET DESIGN FOR TODDLER CLOTHES BY AKATRE
Akatre Studio is the creator of this lovely set design for toddler clothes. The Parisian creative studio was founded in 2007 by Valentin Abad, Julien Dhivert and Sébastien Riveron. Since then the trio is working in the fields of graphic design, photography, typography, video and installation. They work for cultural and artistic constitutions, music and fashion labels.
LOUP CLOTHING BRAND
Loup is a French baby and toddler clothing brand. All clothes of the brand are designed and produced locally in France and only high quality and super comfortable materials are used.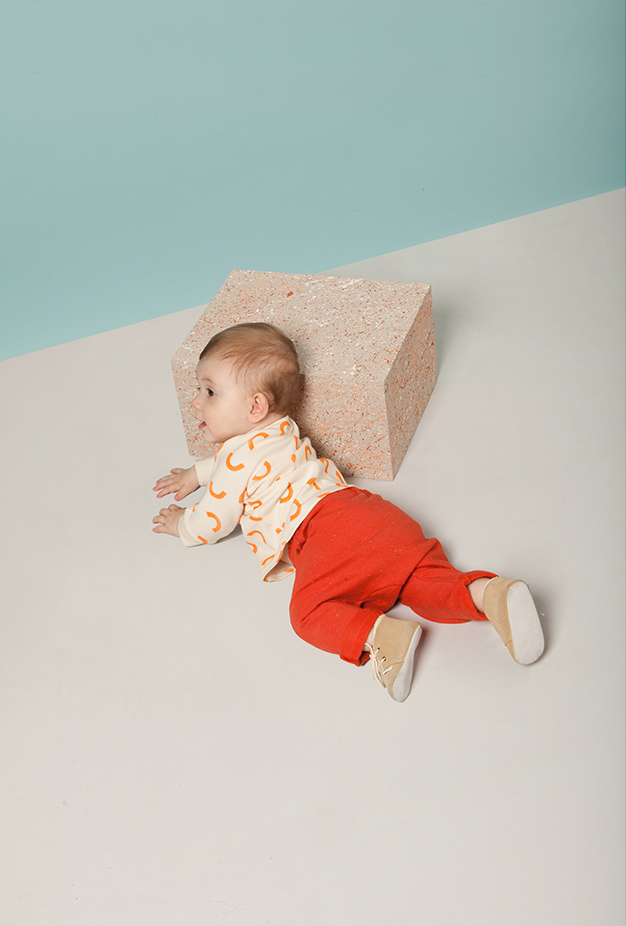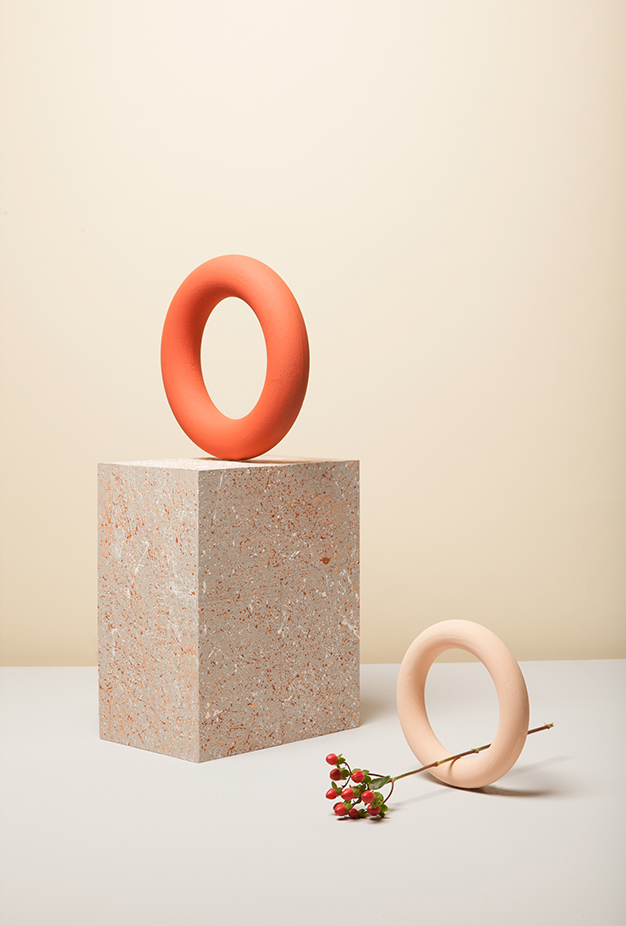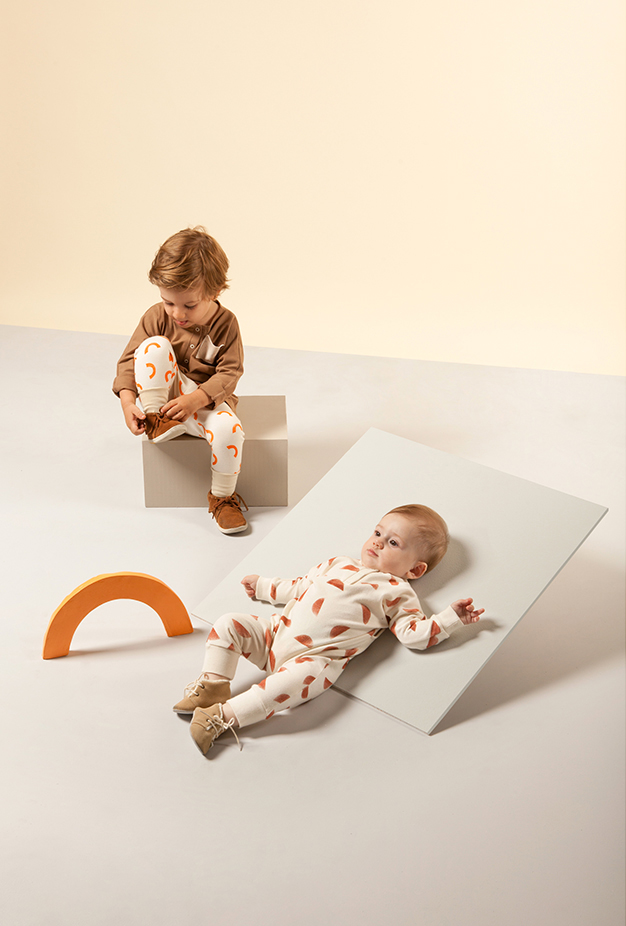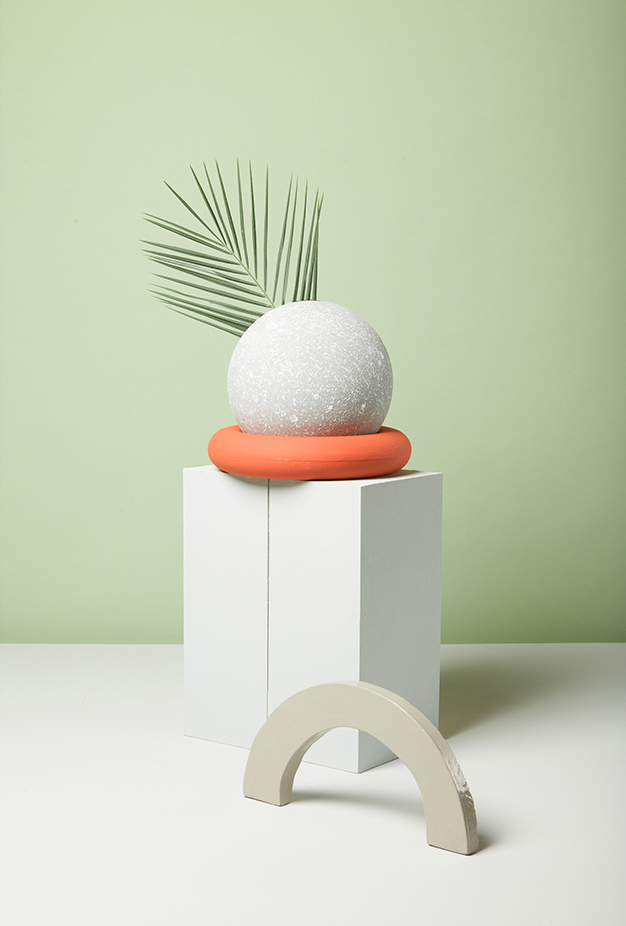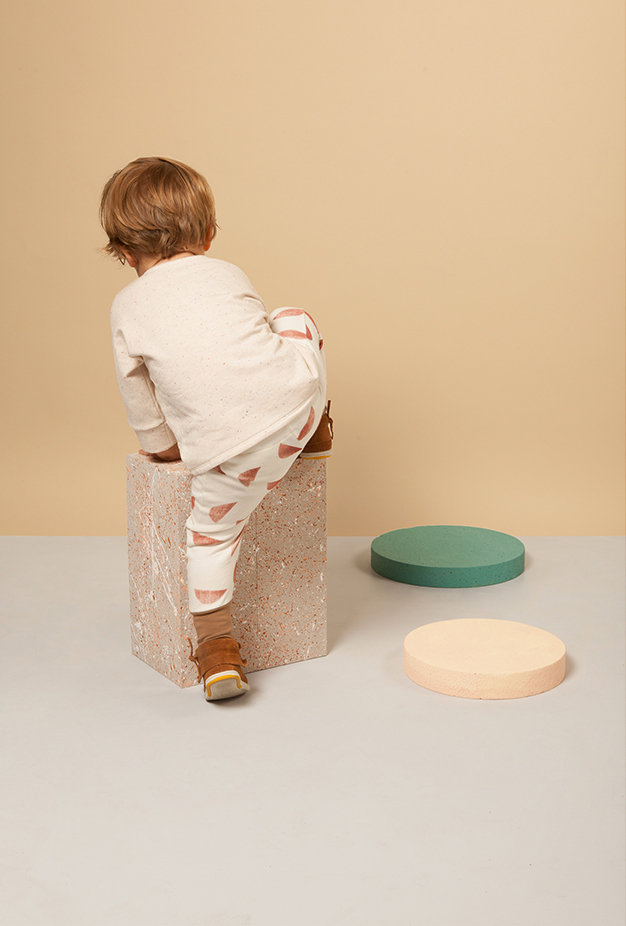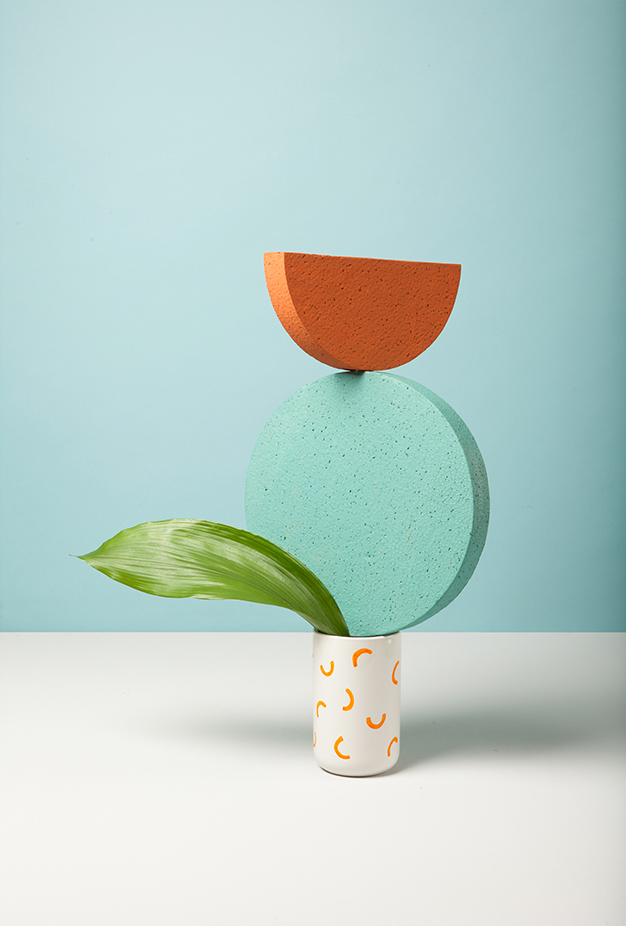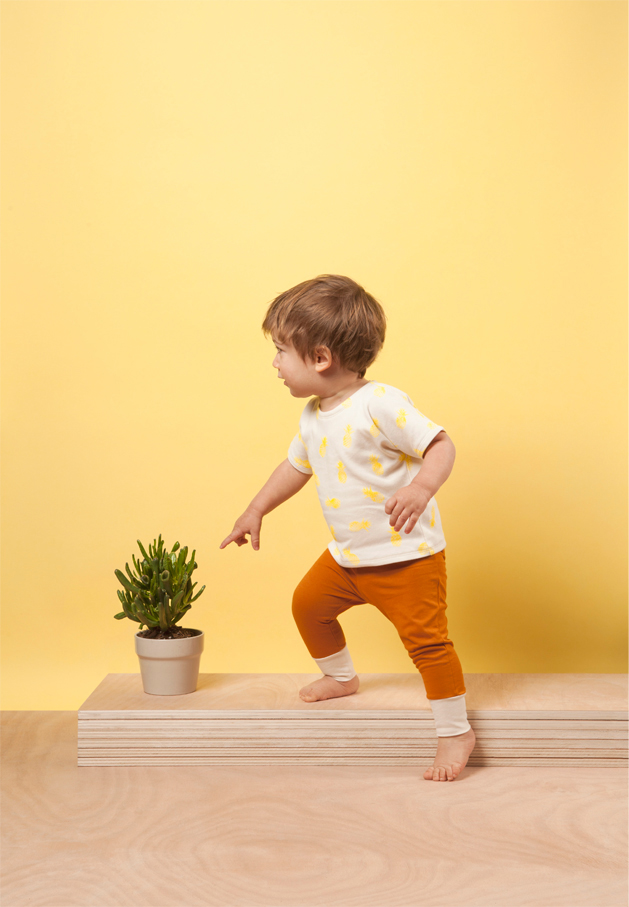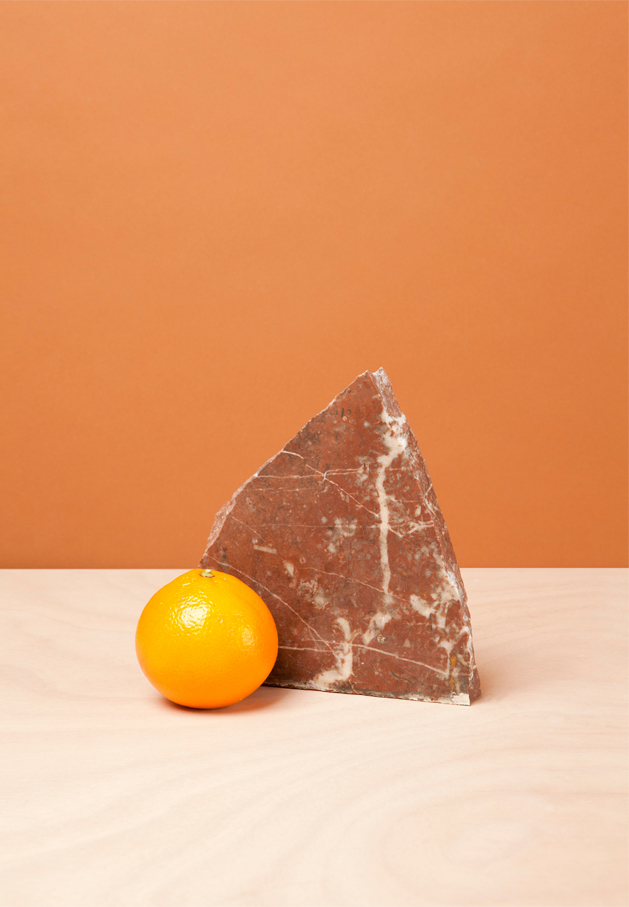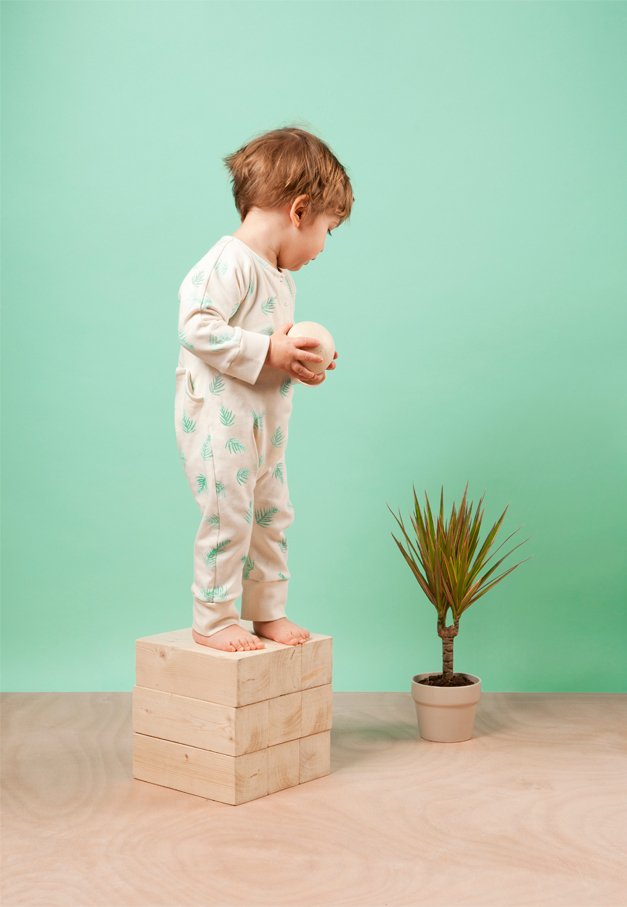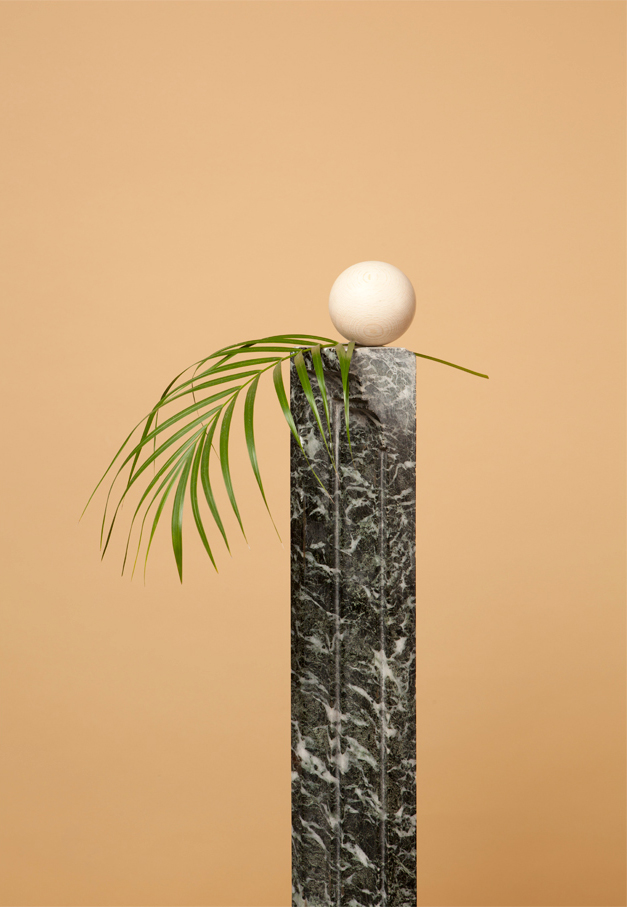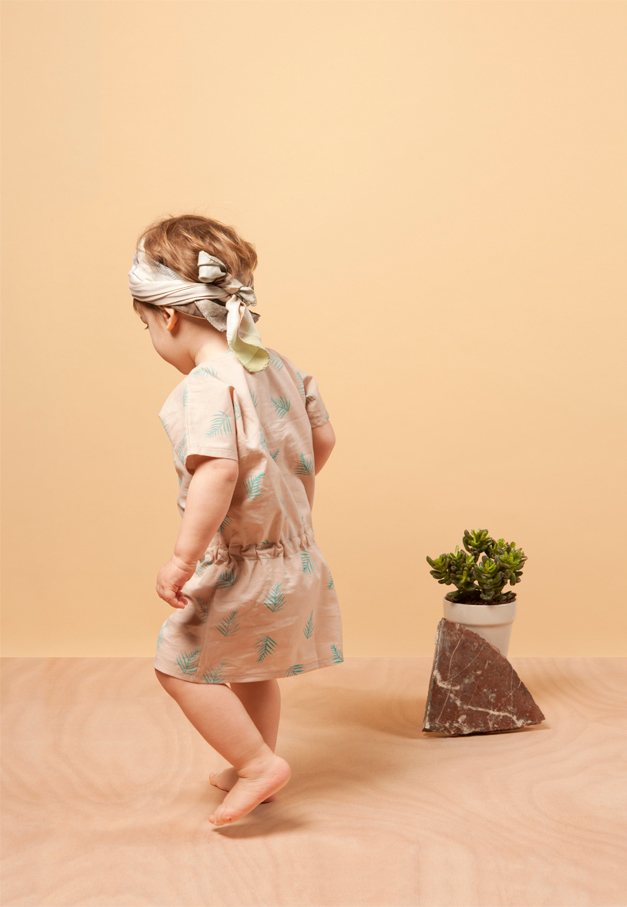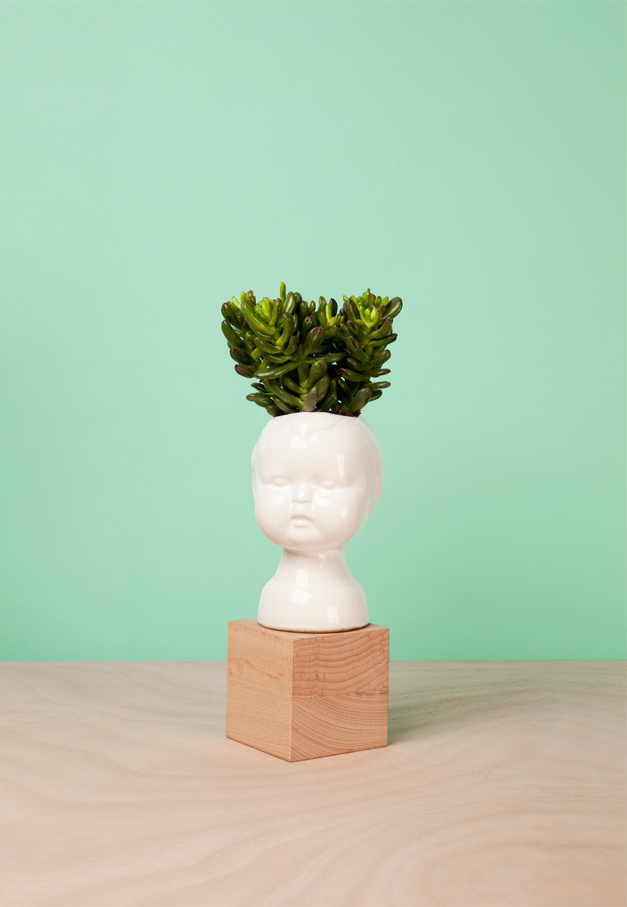 all images by Akatre Studio