I know it's august, it's summer and I'm super happy about it. But soon it will start to get colder again. Although I don't really like thinking about autumn being so close, I do like thinking about getting cozy inside!
Ferm Living just launched their autumn/winter 2015 collection and I must admit that I really enjoyed browsing through the pictures. Have a look at the new collection called "New Lines" below. You can view more at their webshop.
Everyday life is full of lines. In the stories we share, from the old sagas to modern life anecdotes, the story lines define the course of the plot. At ferm LIVING our design language is also full of lines – all telling a distinct story with a focus on simple aesthetics.This collection is a strong and colourful story with simple and decorative lines. Filled with well-crafted design and honest materials. We are constantly creating new lines and telling new stories.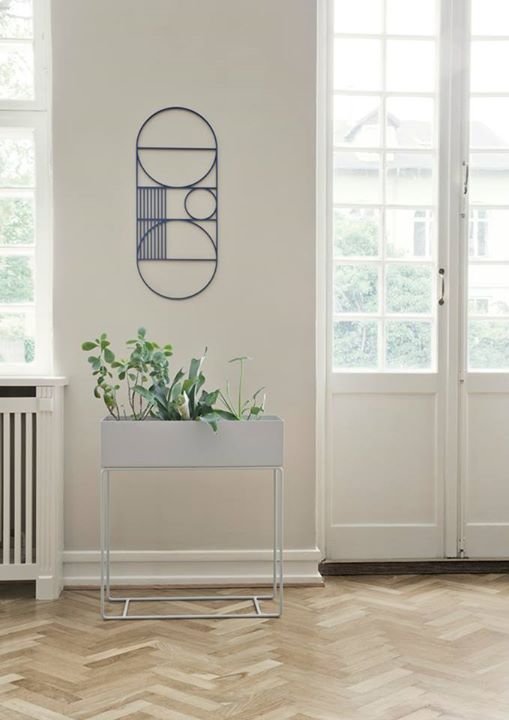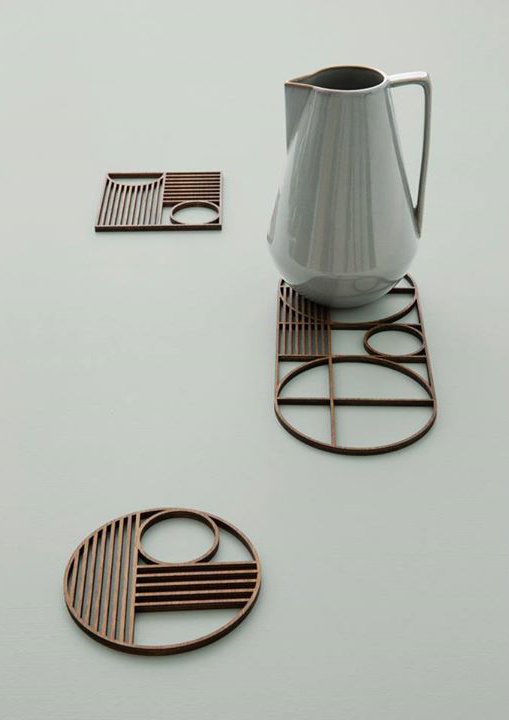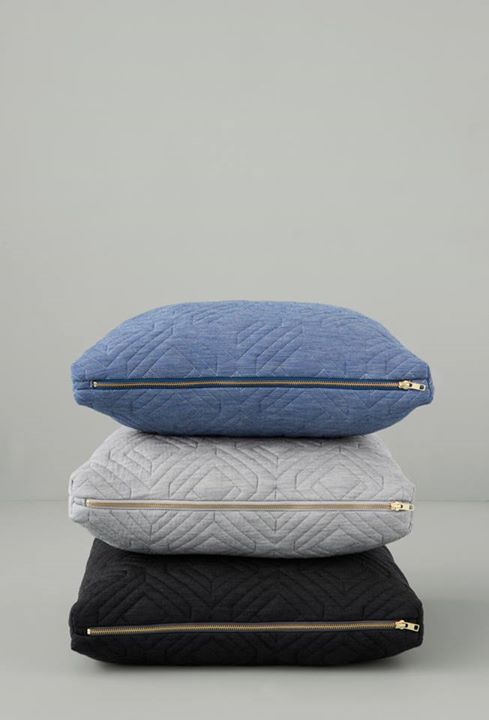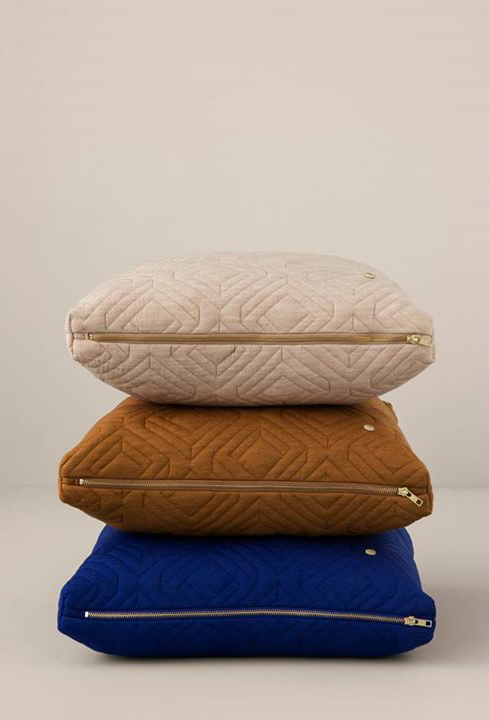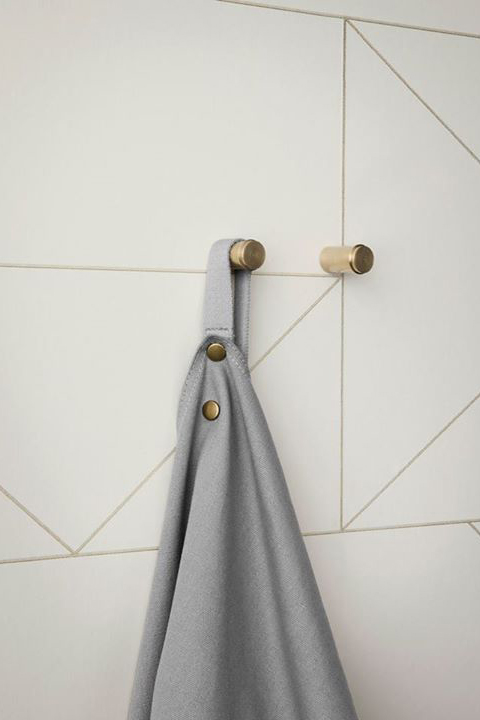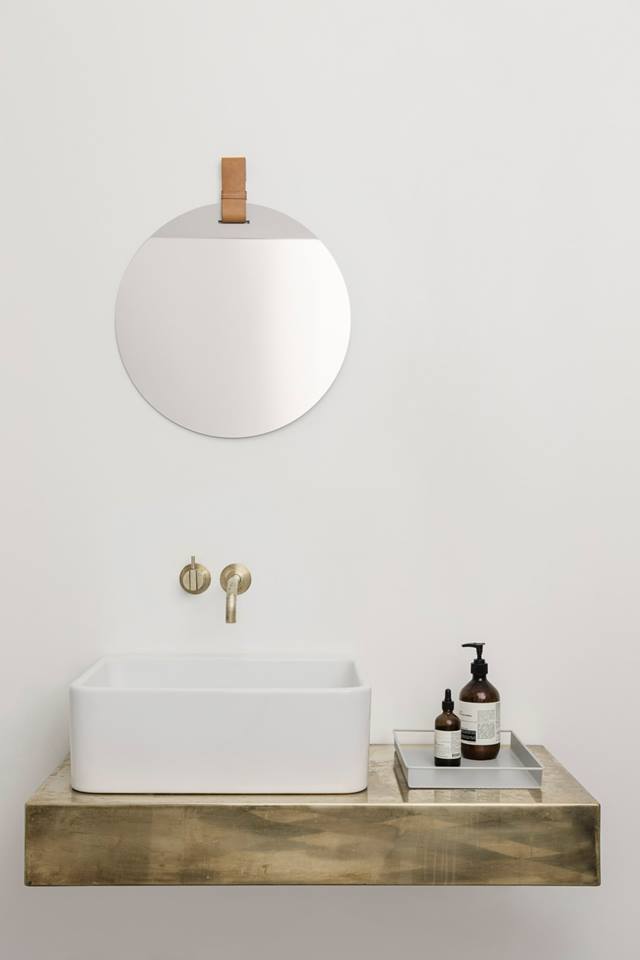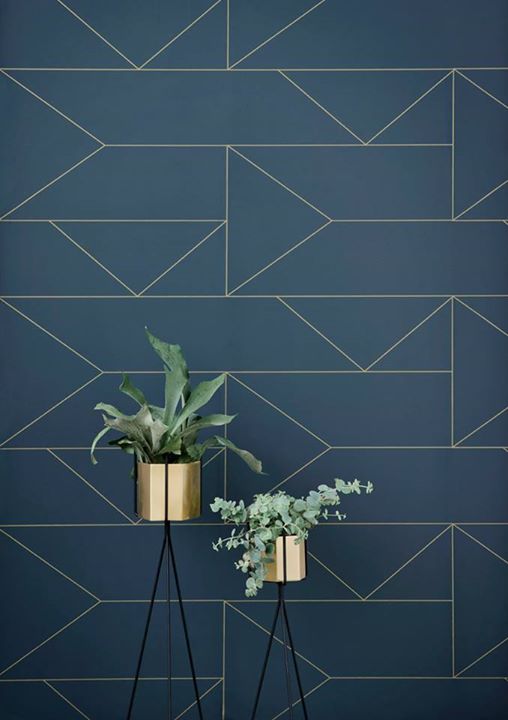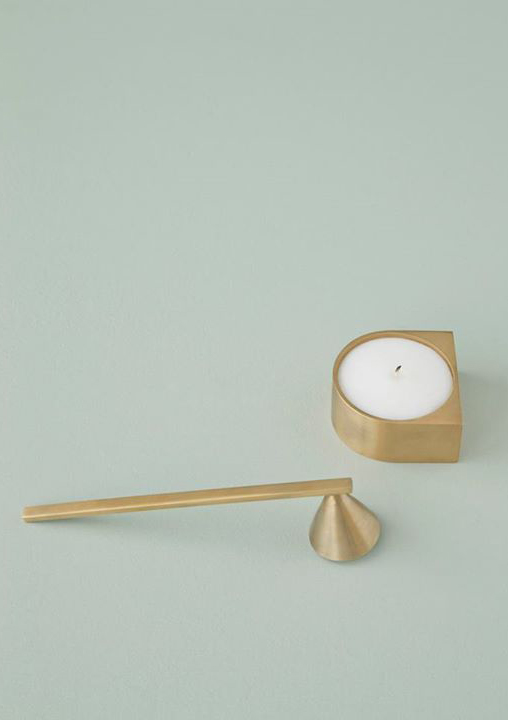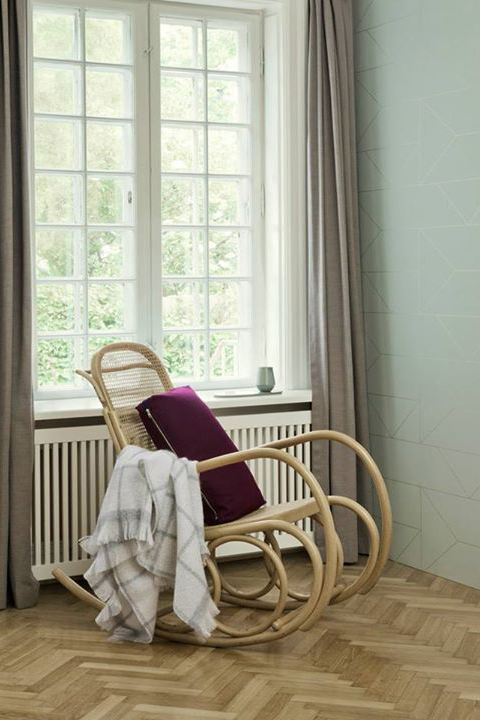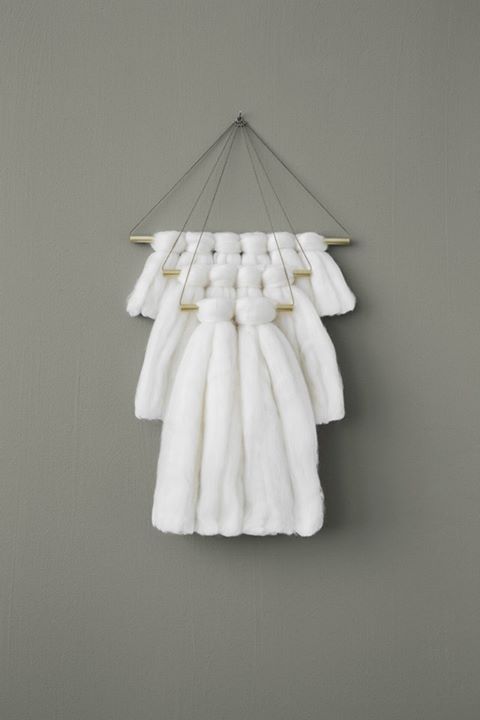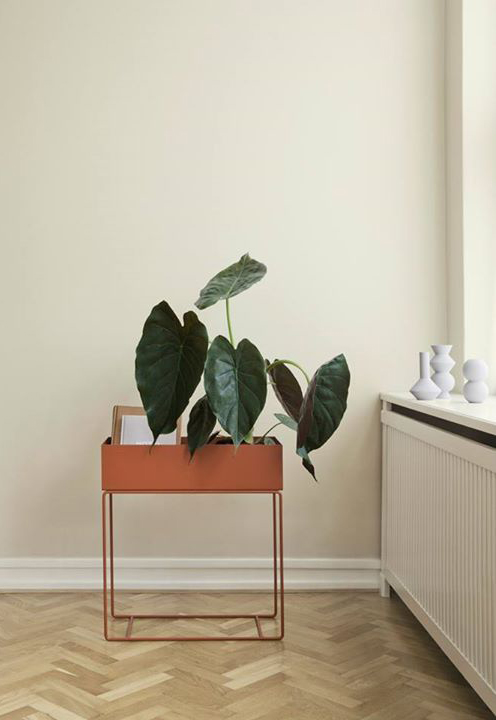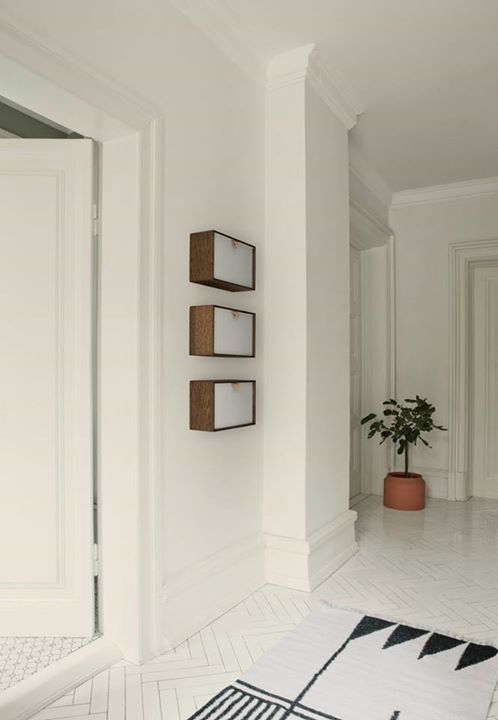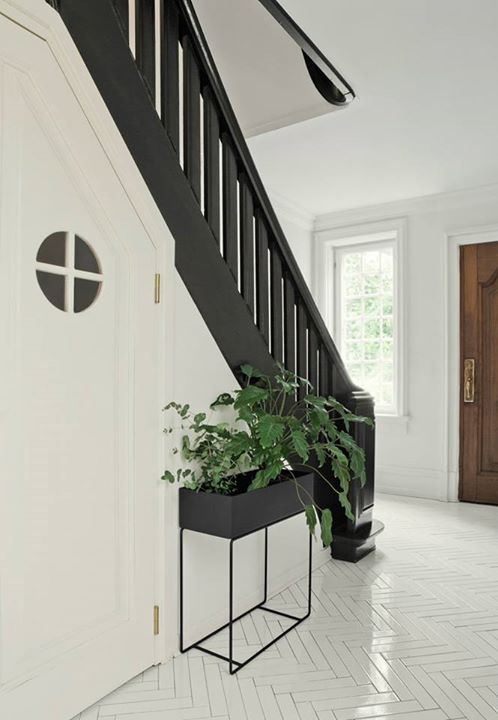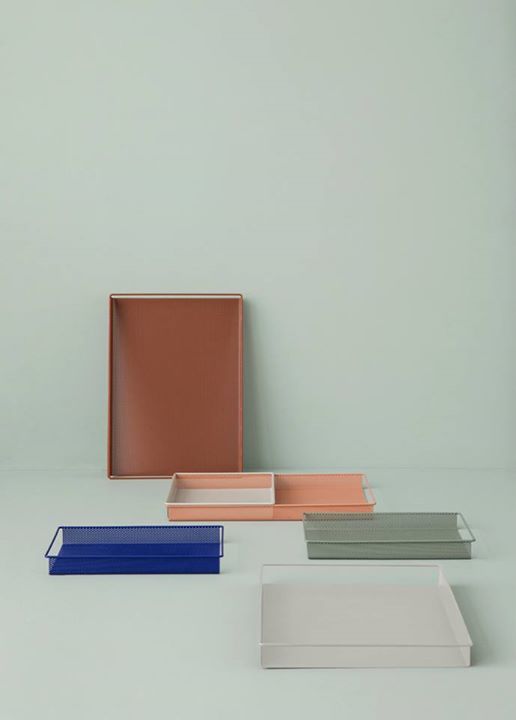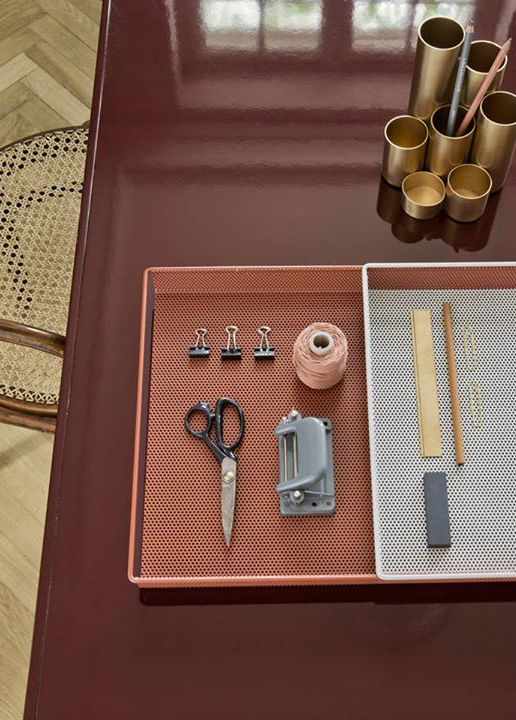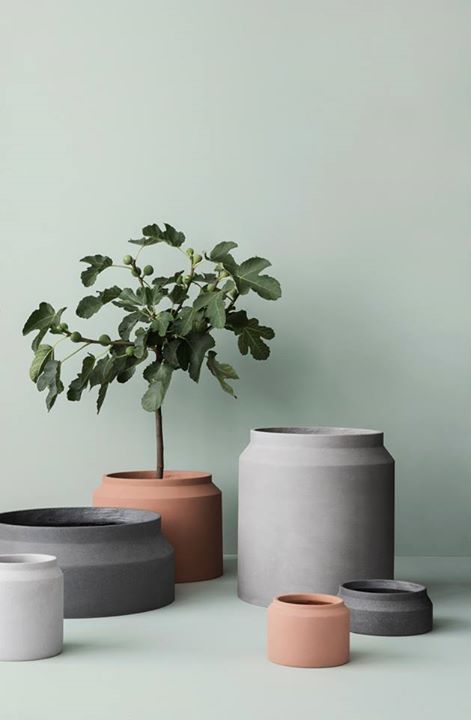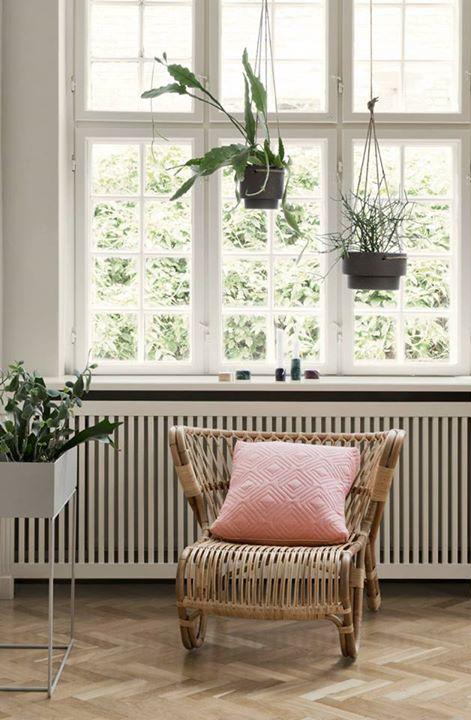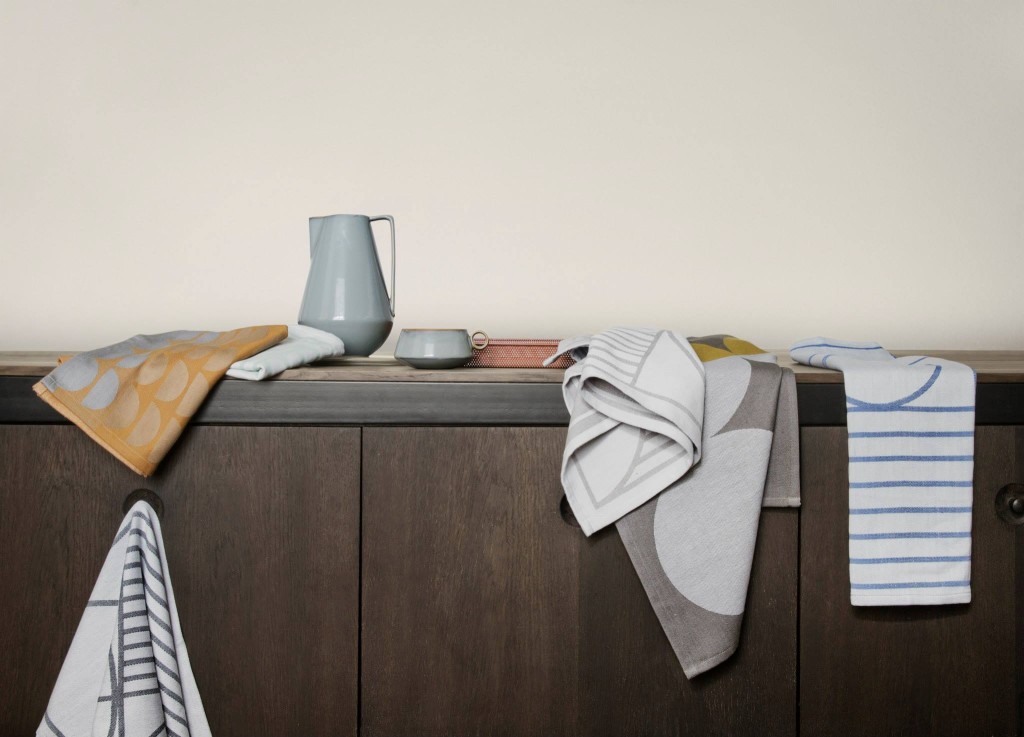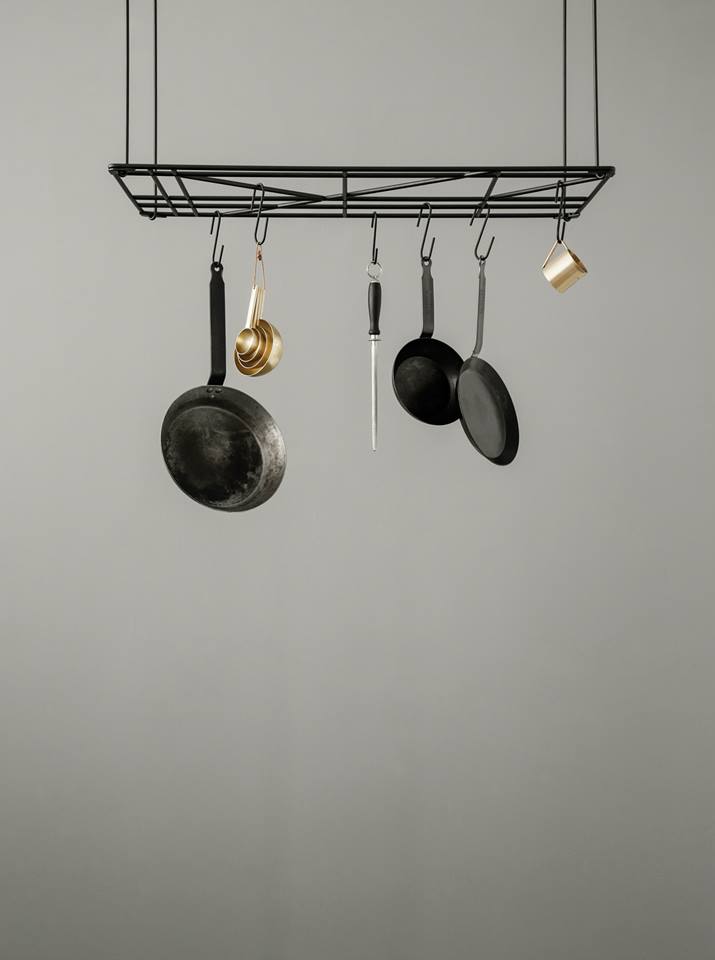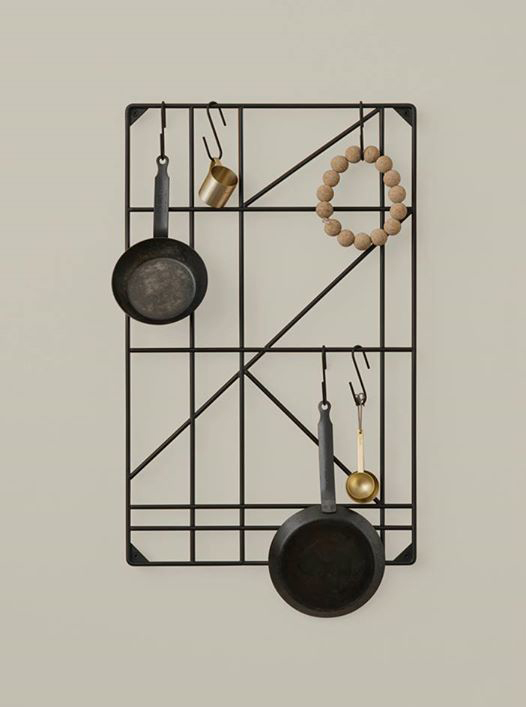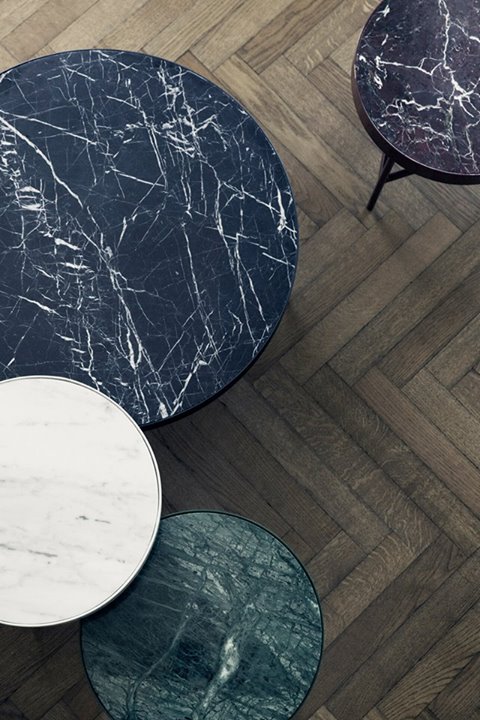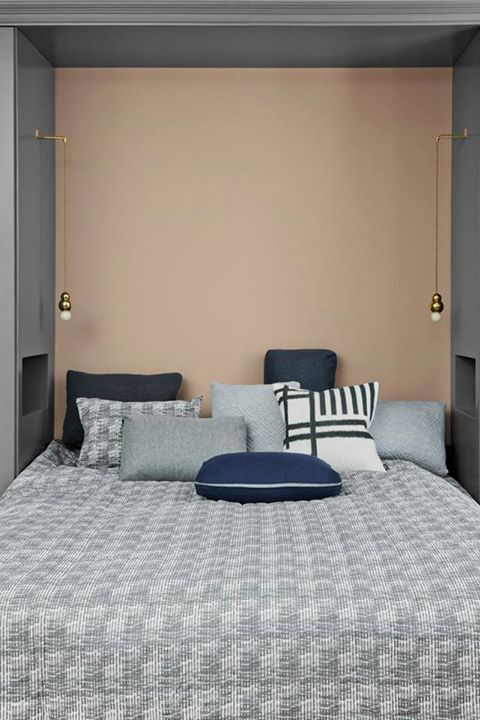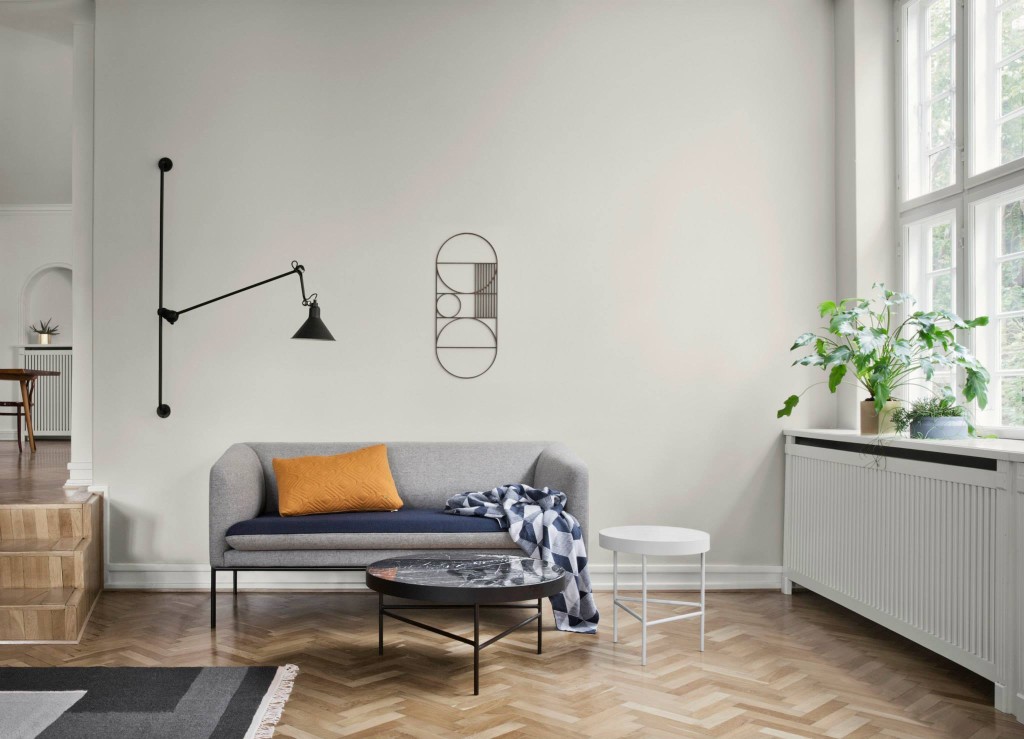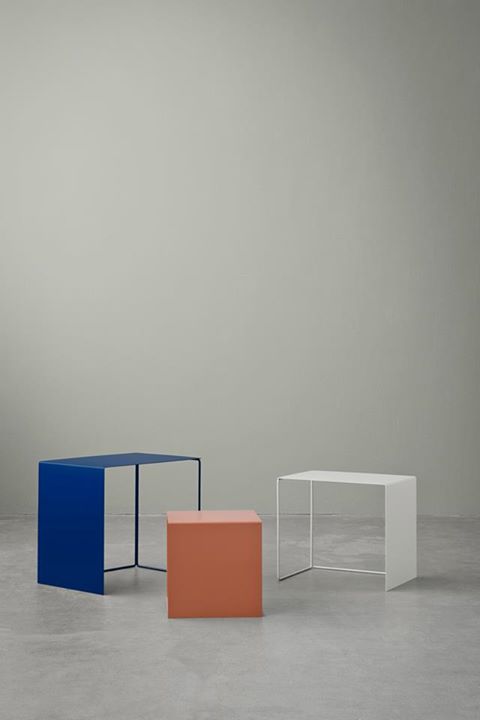 all images by Ferm Living