After putting together a Designer's Gift Guide for Men last Monday, today I posted a little Designer's Gift Guide for Women! I'd love to own every single piece from this gift guide (hint, hint) and I hope you can find something beautiful for your loved ones!
Normann Copenhagen – Brilliant Box
The Brilliant Boxes by Normann Copenhagen are the perfect place to keep your most worn jewelry safe and still close at hand. The glas boxes are available in two different sizes and with lids in various colors inspired by gems and precious stones. The patterned bottom part that is reminiscent of cut-glas creates a camouflage effect while the transparent lid lets you get a peek of what is inside. Who couldn't use a little extra storage space for those small items you treasure the most?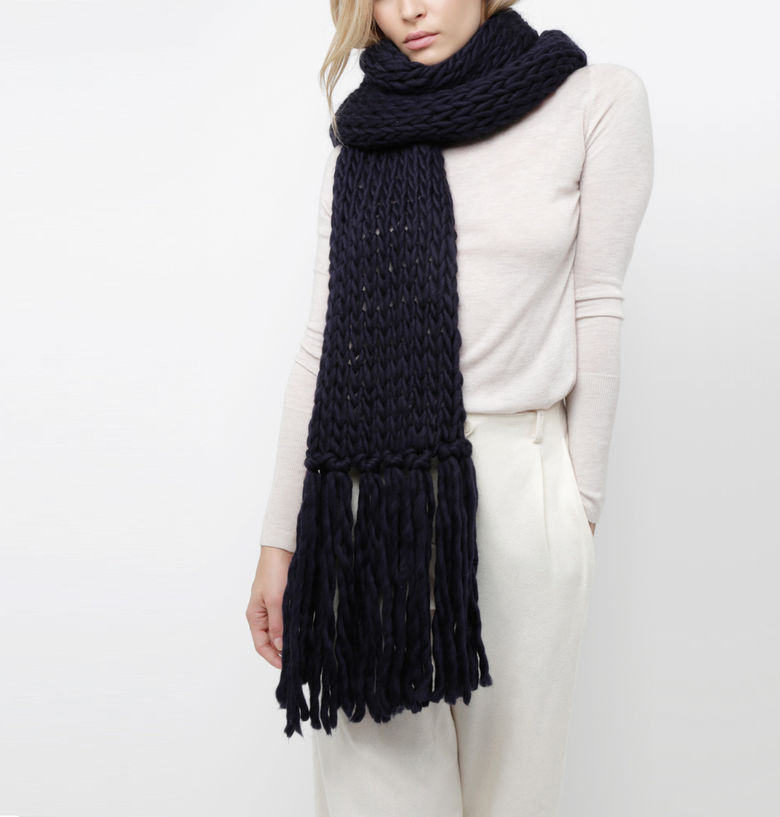 Wool and the Gang – Knit Kit
For all the knitting lovers or knitters to-be: Wool and the Gang offers Knit Kits for everybody, even for absolute beginners. This super-chunky and comfy scarf here is bound to become an ultimate cold weather companion for this season. The scarf is knitted using big needles and WATG's sustainably produced 100% Crazy Sexy Wool. A beautifully soft wool that will keep you perfectly warm through the winter months, but light enough that it doesn't weigh you down. And, so people say, knitting reduces stress and anxiety levels and who couldn't need this after all the holiday hustle and bustle?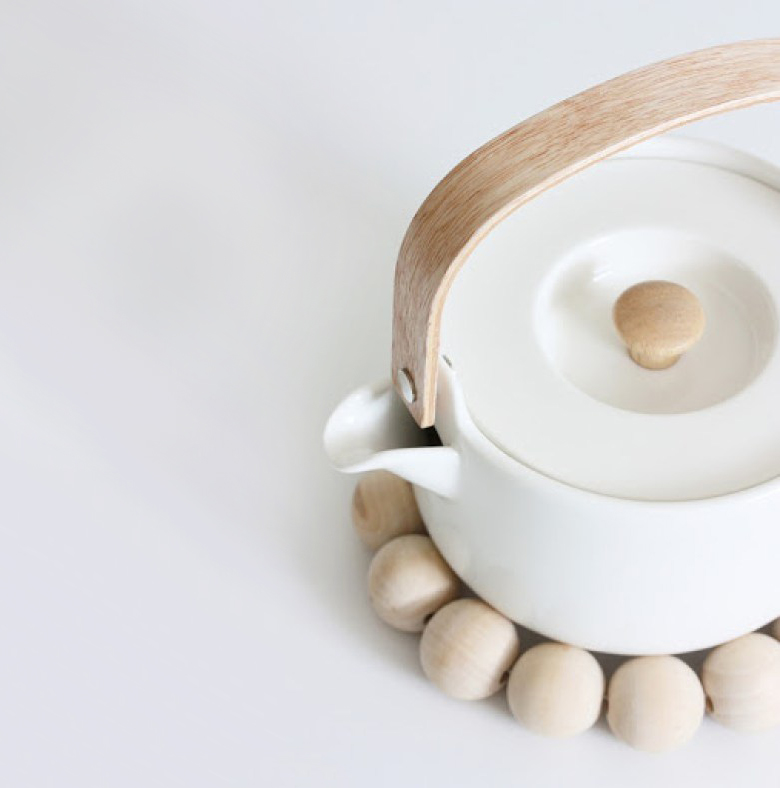 Marimekko – Oiva Teapot
Marimekko is a Finnish design company renowned for its original prints and colors. The company's product portfolio includes high-quality clothing, bags and accessories as well as home décor items ranging from textiles to tableware. For Marimekko sustainability means respecting people and the environment in everything they do. Their value "Fairness to everyone and everything" chrystalises their sustainability thinking. They treat other people fairly and create products that bring joy for a long time with minimal impacts on the environment. The straightforward white Oiva teapot, made of stoneware and rubber wood, would make a lovely present for any tea lover. (photo by nordic leaves)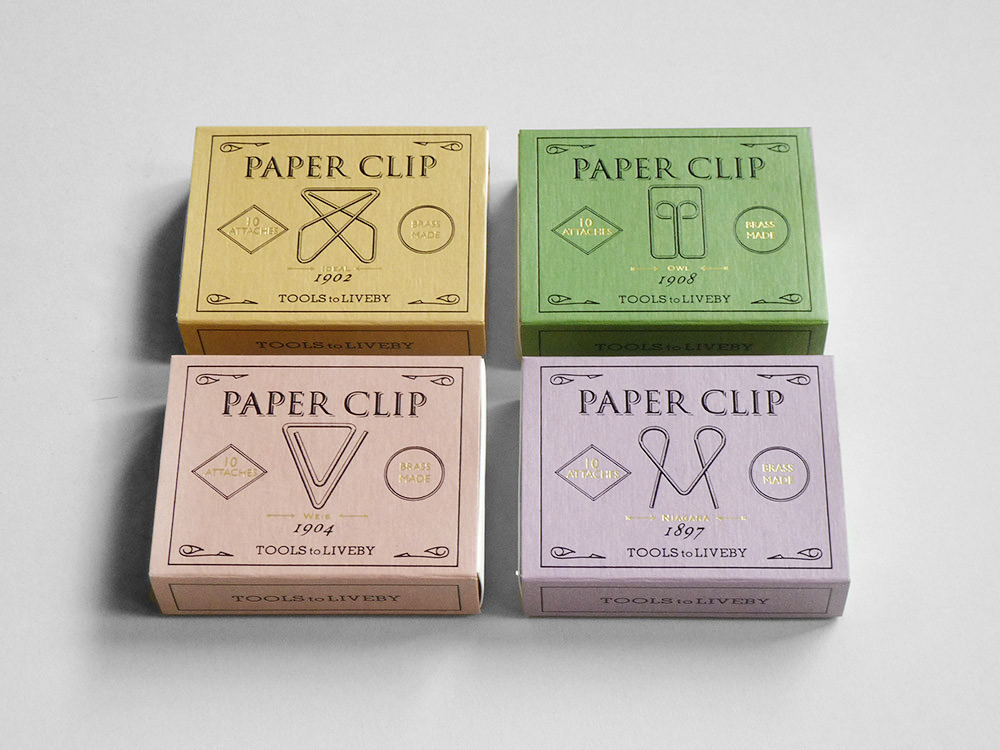 Present & Correct – Classic Brass Paperclips
Classic paper clip designs brought back to life, in brass, for the most special of documents. Each box is beautifully designed and includes 10 brass clips. There are four years to choose from. You can purchase the paper clips at Present & Correct, an online paradise for everybody who is obsessed with stationery, paper and office objects.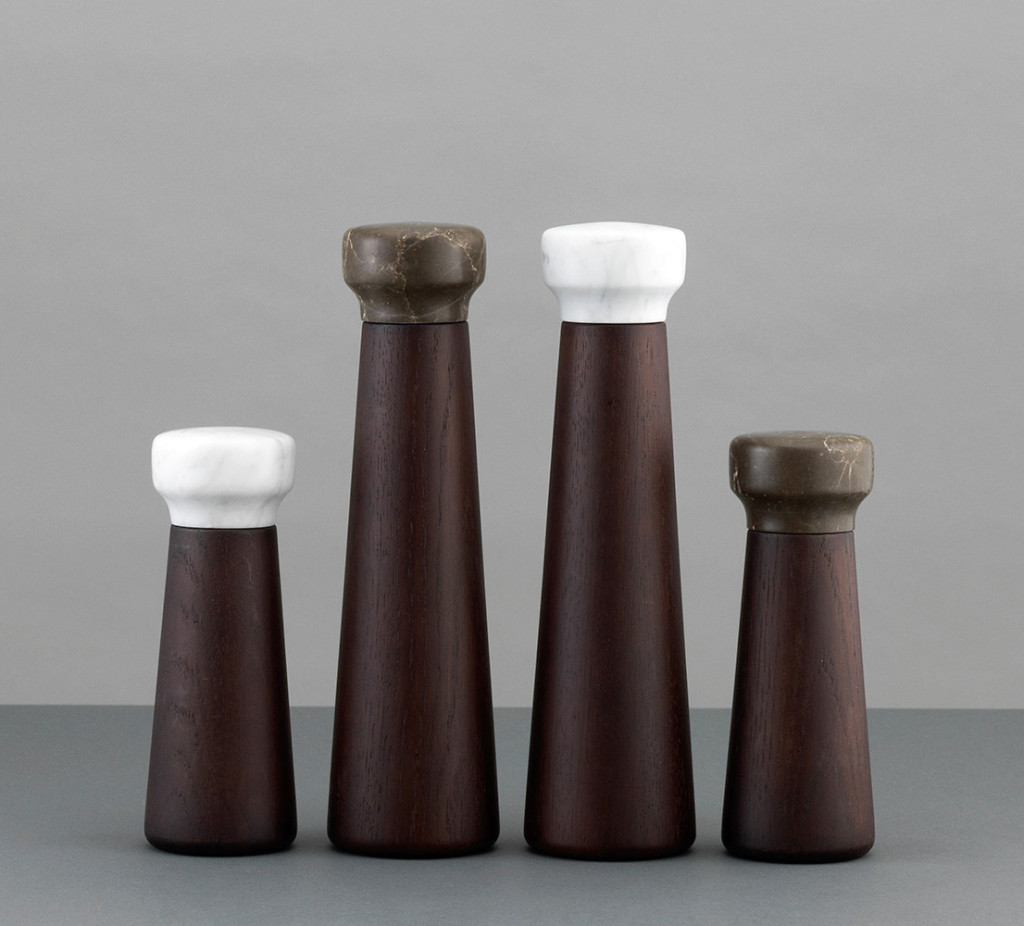 Normann Copenhagen – Craft Salt & Pepper Mills
Any marble lovers here? I thought so. Simon Legald designed these elegant and functional salt and pepper mills for Normann Copenhagen. The flaired shape and weight of the mill makes it comfortable to hold (I tested it in store last week!) and a ceramic CrushGrind grinder makes it an excellent quality mill. The body is made of solid stained oak which makes the Craft mills suitable for frequent everyday use.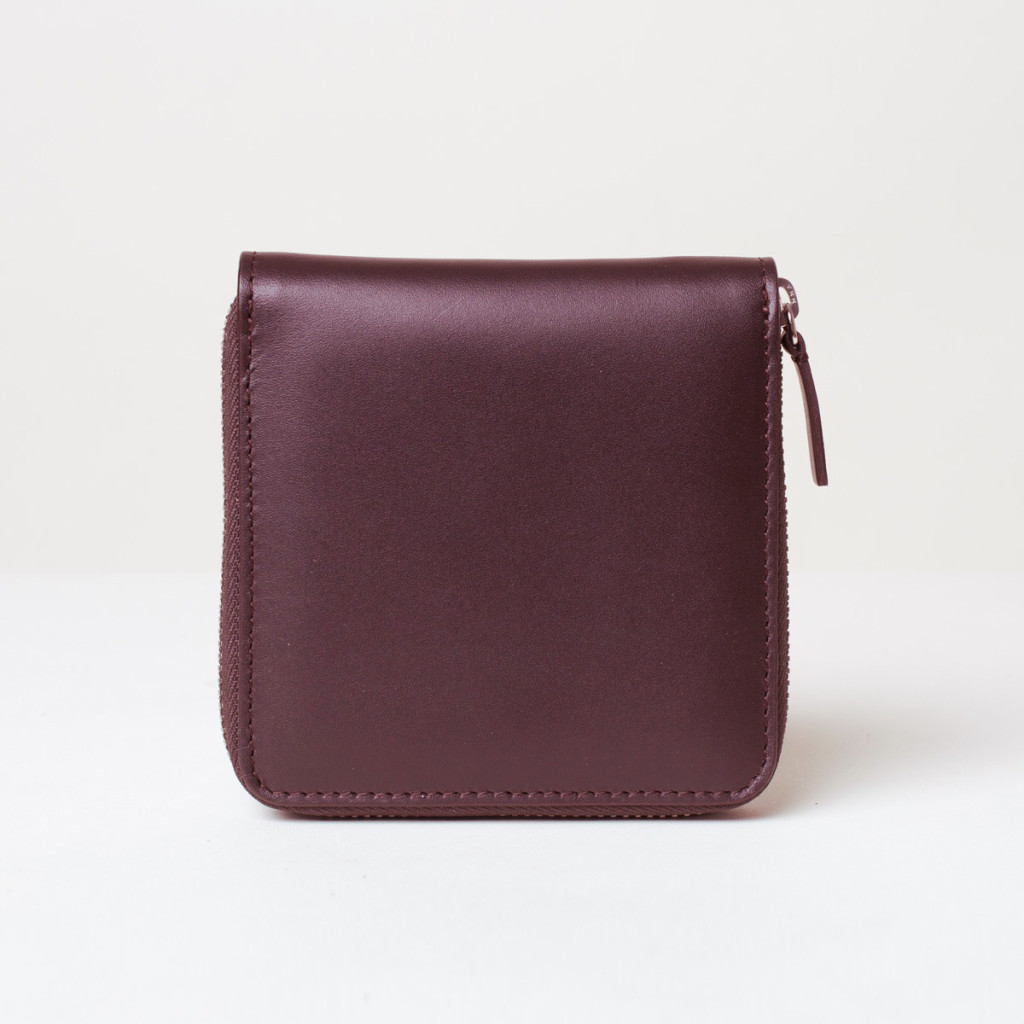 Everlane – Square Zip Wallet
Why is it so difficult to find a small, simple and elegant wallet? After searching for quite some time I finally found this beauty in the Everlane online-shop. Only downside: They don't ship to Europe, which means my search still isn't over. But for all of my US-readers I simply needed to show this perfect wallet. It is 100% Italian leather and handmade in Spain (and I can't buy it in Germany, what an irony 😉 ). Inside the Square Zip Wallet you can find a snapped coin purse, four card slots and a billfold pocket. To top it all off this leather wallet is also affordable because as an online only business Everlane eliminates brick-and-mortar expenses and pass these savings on to their customers.